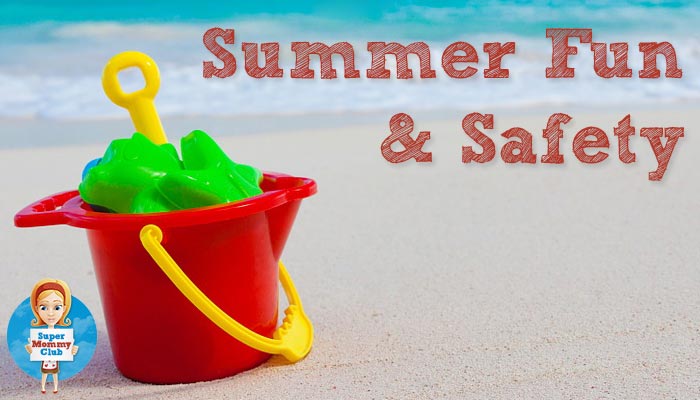 Parenting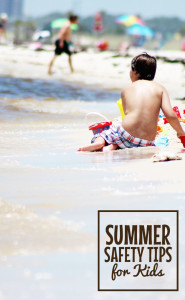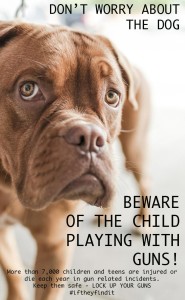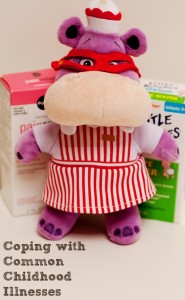 Summer safety tips for kids
When the sun finally starts to shine we're all eager to get out and enjoy the weather, but there are some steps we need to take to keep our families safe in the summertime. Get the tips >>>
Lock up your guns
When you think about child proofing your home do you think about safety gates, and drawer locks and keeping cleaning products and blind cords out of reach? What about guns? This month we're bringing you a Public Service Announcement from Evolve about gun safety. Please don't skip this one, even if you don't have a gun at home are you sure your friends have locked theirs away before your kids go over for a visit? Read it here >>>
Coping with common illnesses
As much as would like to keep our children safe from all harm at some time in their childhood they are most probably going to fall ill. Here's how to spot the most common of childhood illnesses, and what you need to do should your child fall ill. Read it here >>>
Family fun time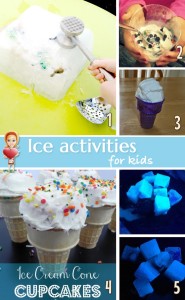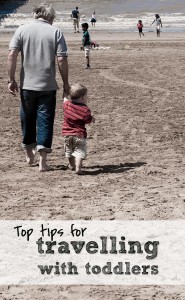 Ice-tastic fun
What better way to keep the kids cool in the heat than to have fun with some ice (and ice cream) themed activities? I love the idea of excavating a giant ice cube to discover the dinosaurs, and as soon as I can make room in my freezer for a large bowl we're going to give it a try! See the activities >>>
Top tips for travelling with toddlers
If you're planning a family holiday but the thought of travelling with your toddlers secretly fills you with dread you won't want to miss our top tips to make sure everyone stays sane! Get the tips >>>
Fun outdoor activities for kids
Are your kids already complaining that they're bored? Need some ideas on activities to keep them entertained outside? Well we've rounded up 11 great ideas from scavenger hunts and geocaching to scissor practice and butterfly art. See the activities >>>
Healthy kid friendly recipes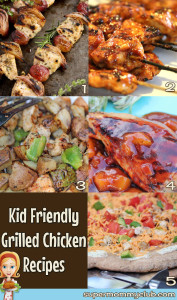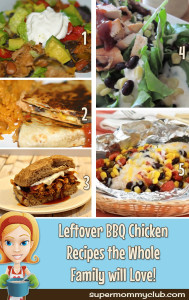 Grilled chicken recipes
When it's hot outside the last thing you want to be doing is cooking in the kitchen and heating up your house at the same time. So it's time to get outside and grill your meals instead. We've rounded up five yummy grilled chicken recipes that the whole family will love. Get the recipes >>>
Leftover BBQ chicken recipes
To make your life even easier this summer make sure you grill up extra chicken so that you can use the leftovers in your meal planning for later in the week. We've rounded up 10 delicious recipes for you. Get the recipes >>>
And finally…
We have so much more to share with you this month so be sure to follow us on Pinterest, Facebook, Twitter and Google Plus!
Oh and if you'd like to continue seeing our regular updates on Facebook you need to visit our page, hover your mouse over the "Liked" button that is near the top of the page and then click on "Get Notifications". It's that easy!
Wishing you a fabulous summer of fun!
Clare, Miss E and Master J
p.s. If you'd like to receive a copy of our monthly newsletter direct to your inbox just pop your email address in the box below and we'll be in touch!
[madmimi id=115778]