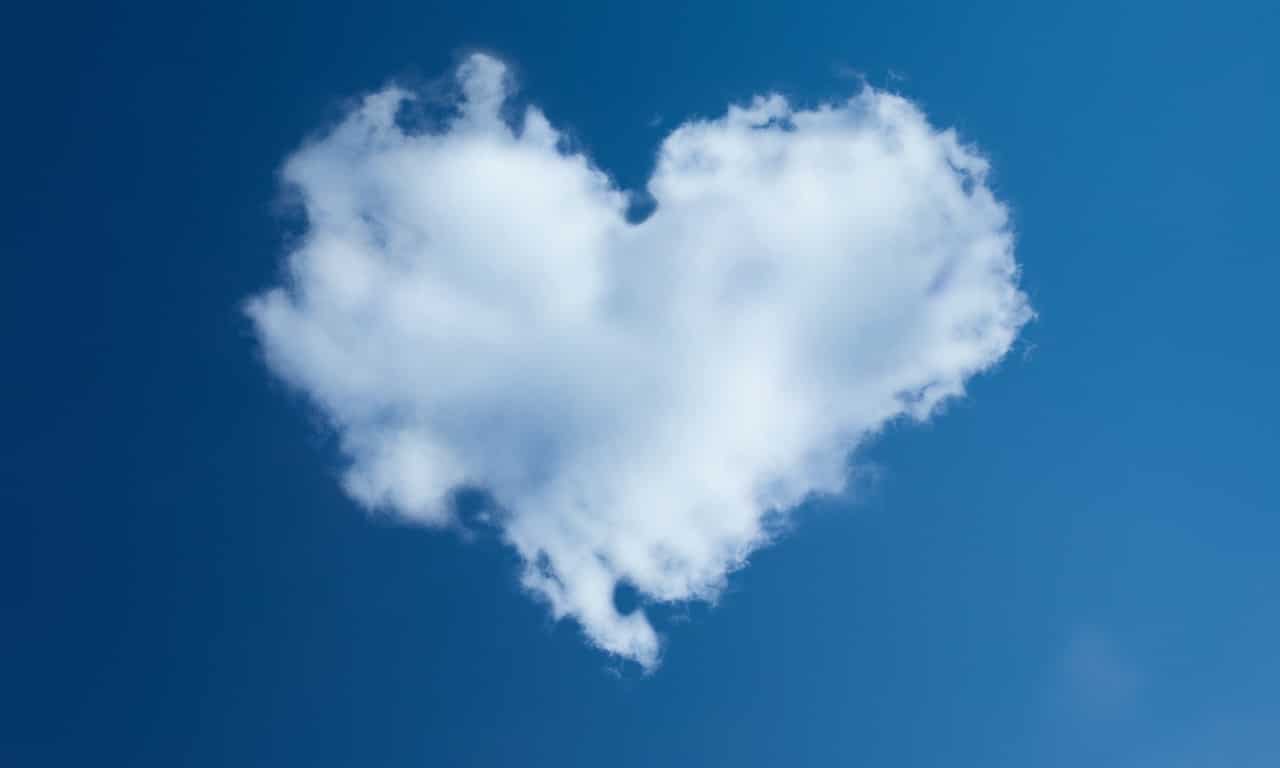 Submit Your Newest Posts to Be Featured
Blogging can be a lonely place without any readers, which is why we'd love to send some over to your place!
We are always on the look out for DIY projects, crochet patterns, kid's crafts, bullet journal ideas and easy recipes to share with our readers and since there just aren't enough hours in the day for us to find them all we'd love for you to tell us about your best posts in case we've missed them!
When we feature your project, craft or recipe on it's own or as part of a collection you will get full credit and most importantly a link back to your post so our readers know where to read the full tutorial.
There are a few house rules and things you need to be aware of so have a read and then use the form at the end of the page to submit your posts for review.
Please Read Before Submitting
Please don't submit the same post more than once and please don't submit more than three post each month.
If your craft, project or recipe is a seasonal one try to submit your posts about two months before the Holiday. Although if we don't get to use them this year we can always feature them next year when the Holiday comes around again!
If you are happy for us to select posts from your blog then you can choose to have your blog added to our database. Whenever we are compiling a collection we search that database to find suitable posts to include.
The DIY, craft or recipe that you submit should be on your blog, Etsy store or your YouTube channel.
The post and your blog or channel must be family friendly.
The Use of Your Image on Pinterest
We want to be very clear about this because it has caused some questions from other bloggers.
We need to be able to promote OUR features and collections in order for them to be seen.
If you would like us to feature one of your posts then we WILL use one of your images on our post and we WILL pin that to our Pinterest boards.
If your following is smaller than ours (currently 40k followers) then this is beneficial to you as it gets your post in front of more eyeballs.
If you ask to be included in a collection then your image will be included in our post and MAY be included in a collage for Pinterest purposes. The image will NOT be pinned to our Pinterest account.
Choose a Standalone Feature or be Part of a Collection
You can choose to submit your post as:
Standalone Features
Our standalone feature posts will be a sole feature of your project, pattern or recipe.
We will include a tall image (preferred) or a square image from your post, some details about the project or recipe and of course a link over to your post for the full details.
If your tutorial is on YouTube we will embed the video in the post.
If your pattern is on Etsy we will use our affiliate link to link to it.
The image we include from your blog post or Etsy store WILL be saved to to our Pinterest boards in order to promote our post.
Collections
Our collections are made up of a number of themed crafts, patterns or recipes with a single image from each post, some details about the project or recipe and a link over to the blog post for the full details.
If you submit a Youtube video it will be embedded in the collection with a link back to the video.
If your pattern is on Etsy we will use our affiliate link to link to it.
We will include one image from your blog post or store in our collection and this MAY be combined with other images in a collage for social media promotion.
Not all submissions will be accepted
We Can't Respond to All Submissions
We'd love to be able to publish all submissions but unfortunately that's not possible.
We can't respond to your submission to let you know whether it's been accepted or when it will be posted. You can check your trackbacks on your blog dashboard or set up a google alert for the name of your blog so you'll get an email when anyone mentions your blog name.
If your blog post, video or product is featured then please help spread the word by pinning it, sharing it on Facebook or any of your other social media accounts. Don't forget that eyeballs on our post will lead to eyeballs on yours!
We can't wait to see what you've been crafting!
Submission Form
Please complete the form below to submit your post for review. If for any reason the form isn't working you can use this link to access it instead.