This post may contain affiliate links, which means I may receive a commission if you click on a link and purchase something. As an Etsy and Zazzle Affiliate I earn commissions from qualifying purchases.
Does your garbage disposal unit have a case of the stinkies?
Don't worry, your secret is safe with me!
I love having a garbage unit, but what I don't love are those garbage disposal unit smells. But luckily for both of us, I know how to fix it!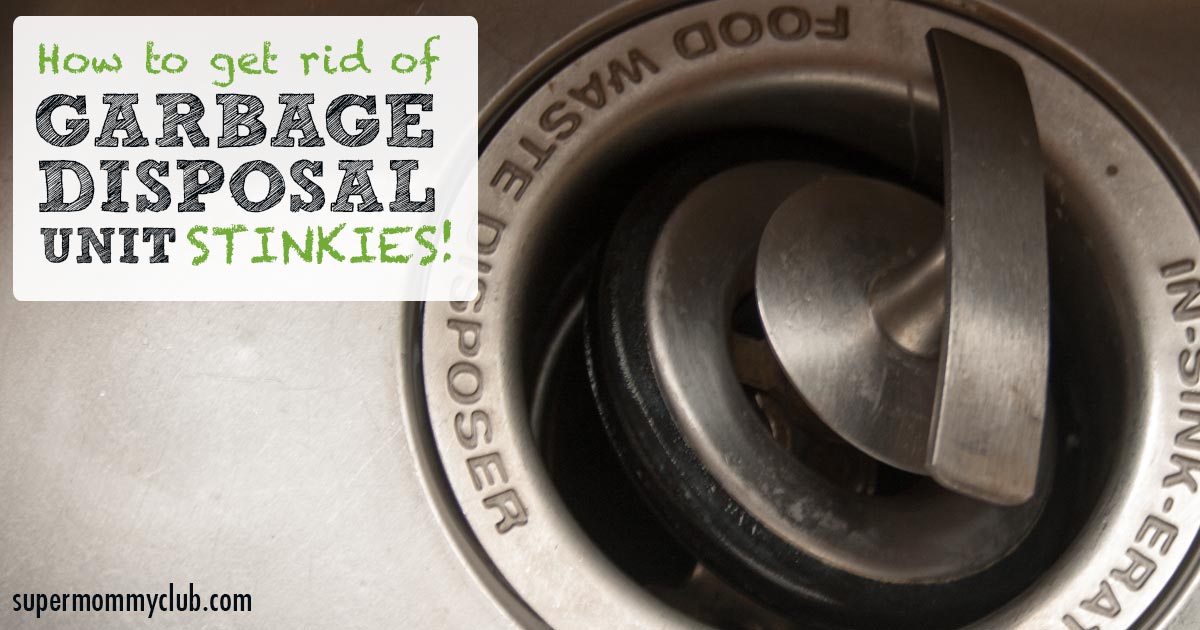 Freshen up that garbage disposal

It's really easy to have your garbage disposal smelling fresh again, and you can even sharpen up those blades at the same time. Better still you probably have all the 'ingredients' to hand already. And we're not going to use bleach!
Here's what you need:
Baking Soda – about a cup full
White Vinegar – again about a cup full
Orange Peels or Ice Cubes
Lemon Essential Oil – a couple of drops
Here's what to do:
1. Drop the orange peels down first, they'll help to sharpen up the blades. My kiddos LOVE clementines so we always have more peel than we know what to do with. If you don't have any to hand don't worry just use ice cubes instead, or even rock salt.
2. Then add a couple of drops of lemon essential oil for a nice zingy smell.
3. Then throw in a cup of baking soda, and pour over the cup of vinegar. And it should all start to fizz together nicely!
4. Leave it for about 10 minutes and then run the disposal while running the hot tap.
Voila! A nice clean disposal and the zingy scent of lemon.
You should probably rinse and repeat these steps every two or three days. I do it whenever my disposal starts to get stinky which is probably a little too late, but hey I'm busy!