Have you ever wondered whether the content you are writing on your site is actually what your readers want to read? Or why no one is buying the products that you're telling them about?
Keep reading because I'm going to show you how to get inside the mind of your readers so you can write the content they want to read and tell them about the products they want to buy!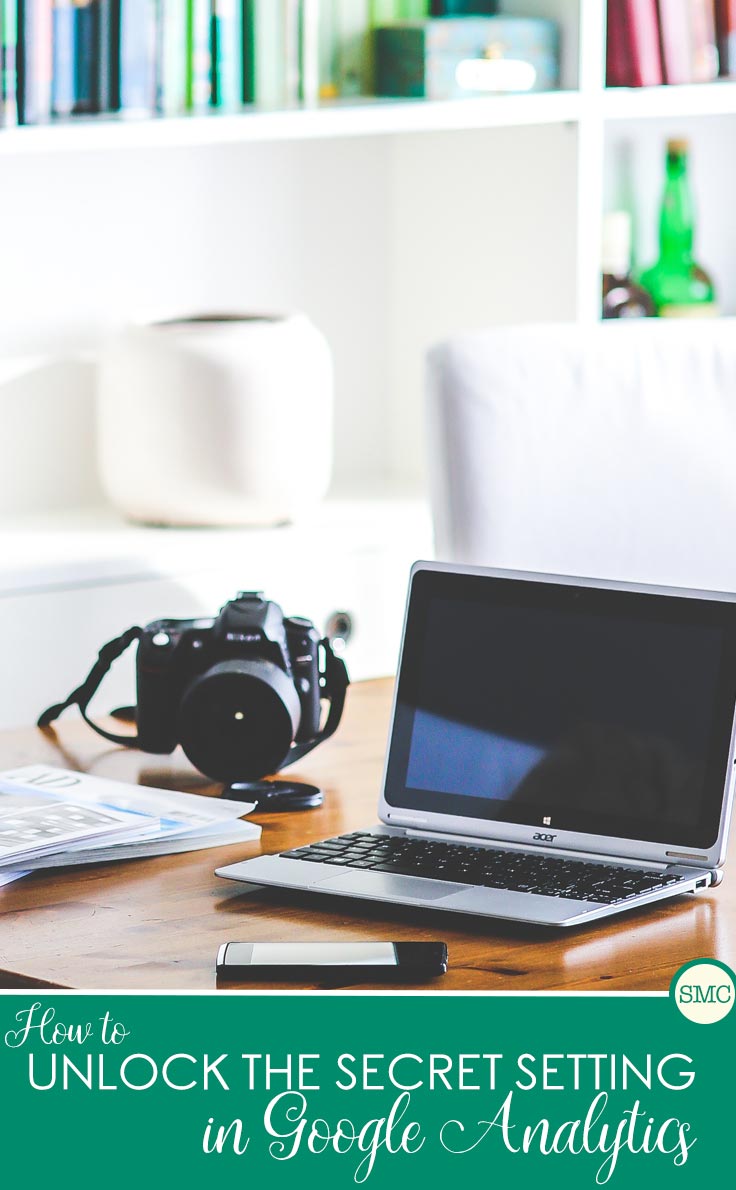 I'm assuming you're using using my Google Analytics dashboards to get detailed stats about your blog. If you're not then you can grab your copy right here!
If you already have your dashboards installed then I'm going to show you how to get into the minds of your readers!
Add Demographics to Your Google Analytics Account
Right there are three things that you need to do, I'm going to give you the highlights and then send you over to Google for the specifics, just in case they change things.
1. First up you need to modify your tracking code.
This actually sounds scarier than it is. In your theme you (or your developer) will have added in your GA tracking code, and there is an extra line that needs to be added in a certain place. If you are happy editing your theme it will take you two seconds to add. If you're not then get someone to do it for you. Here's where to find the code information.
2. Now you need to amend your Privacy Policy to let your readers know that you're collecting the information.
This bit is slightly more difficult only because Google doesn't tell you 'what' to say. You can see what they have to say about the Privacy Policy requirements here.
I've searched for some examples and there wasn't much information about but based on what some other companies have included in their Privacy Policy I have chosen to add the following wording to mine:
==============
Review of Anonymous Data from Google Analytics
We are committed to ensuring that our website contains content that is valuable and useful to our readers. To help us with this we have implemented the Google analytics demographics and interest reporting features on our website. These tools allow us to review anonymous data regarding the gender, age and interests of website visitors and adapt our website content to better reflect their needs. Although this information is collected through your Google ad settings, it is not provided to us in a personally-identifiable format. This means we cannot identify what information is about you, and we will not try to figure it out.
You can opt-out of Google Analytics for Display Advertising and customise Google Display Network ads using the Google Ad settings or through the Google Analytics opt-out browser add-on.
============
I'm not a lawyer so please do not take this as legal advice, I'm just sharing what I've done.
3. Lastly you need to enable the information in GA
Now you need to log in to Analytics, scroll down to the Demographics section and open the Overview report. Hit that blue Enable button to tell GA you're ready to proceed.
You might get a success message, or you might get a message telling you the code isn't there. I had the latter and I kept checking over 24 hours and kept getting the error message. I checked my site and I know the code is right so I just hit the Skip Validation button and sure enough the data appeared.
It only starts gathering the information from the day you follow that first step so you need to get onto this as soon as possible.
How to Skyrocket Your Pageviews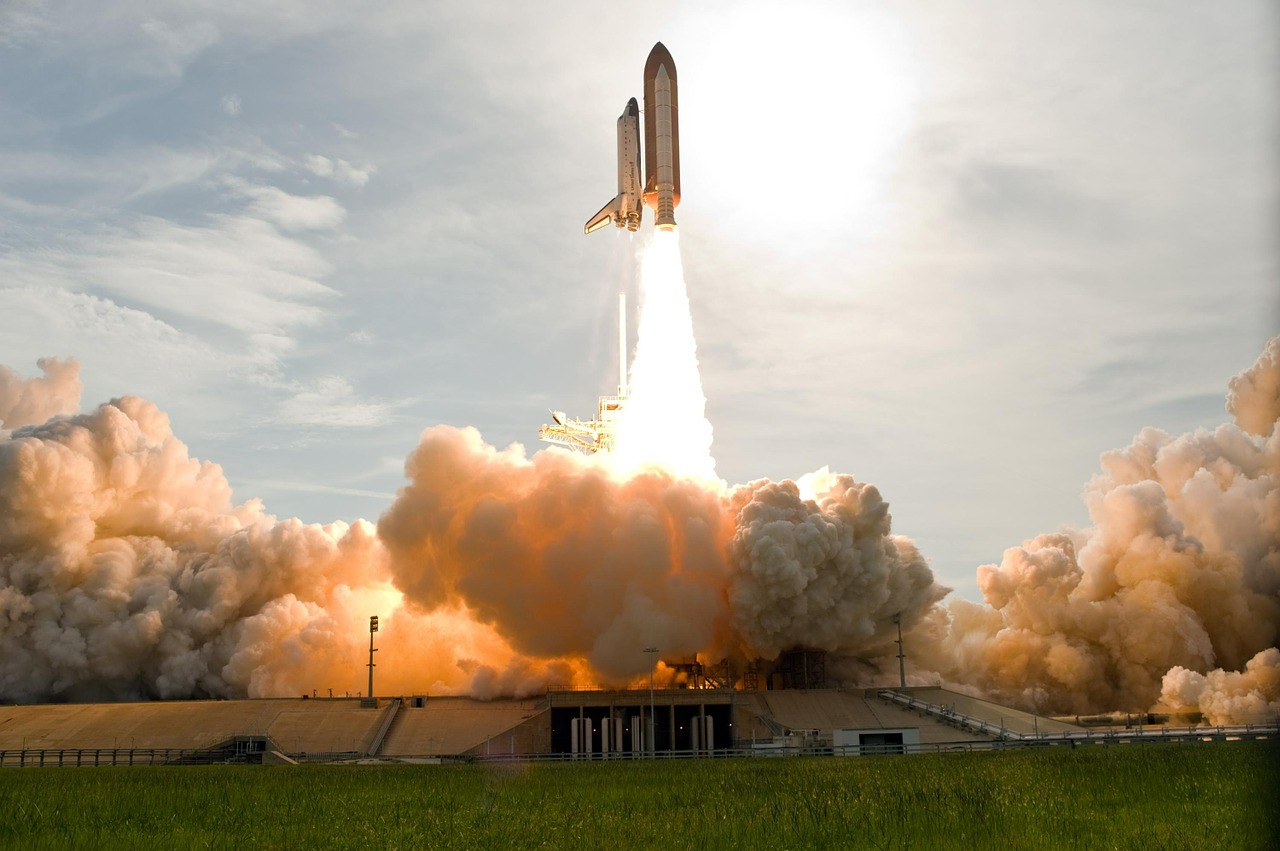 You now have access to so much information about your readers… how old they are, where they live, what they like to buy with their hard earned cash… Pretty cool right? But what on earth do you do with this information and how does it help you increase your pageviews??
Well that's where the lovely Kelli and Crystal come in. If you've not heard of them before they are the hosts of the infamous Learn to Blog Hangouts – and they are specialists at breaking things down into actionable steps you can take to increase your pageviews. And they just released an eBook which is all about how to put all of those numbers and charts you see in Google Analytics to good use. Including how to use the new demographics information you have to increase the number of pageviews on your site.
I use Google Analytics every day to check on the status of my traffic and to help me decide what to write next. But there are 33 challenges in Kelli and Crystal's book and I was not doing a single one of those activities!
Oh my.
Trust me, my mind was blown when I discovered this secret setting in Google Analytics nearly two years ago, but my mind exploded when I saw what these ladies are actually doing with that information as well as the other numbers that GA gives you.
That's why I am wholeheartedly recommending that you rush out now and buy a copy – but of course you don't need to get your coat and rush out anywhere because it's an ebook so you just have to click this link to get your copy whatever time if the day or night.
Just be warned if you're looking at the clock and thinking it's almost time for bed you might find yourself sitting here for a few hours longer getting all excited about your google stats and doing as many challenges as you can before the sun comes up!
Is Google Sending You Traffic?
While we're on the topic of skyrocketing your pageviews there is an online course I want to tell you about.
If you do any kind of affiliate marketing on your site then you need to get Google to send "buyers" to your site and Robin and Lesley know all about how to do just that. Lesley is a bit of an Amazon pro and made over $30,000 in commissions from Amazon last Christmas!
Yep – you read that right – $30,000 – no typo!
Their newest mini course is all about Keyword Research and SEO. They actually call it a "Beginner's Guide" so I nearly passed on it, but I'm so glad I didn't because it is full of so many "put it into action now and start making money" tips that it made my head spin!
Whether you're just starting out or you've been blogging for years this course is a must-do in my opinion.

Skip the takeout pizzas this weekend, make your own at home, and invest the money in your business instead!