Holiday throw pillow covers are such a simple way to add some festive spirit to your home and we've found some gorgeous designs for less than $10!
This post may contain affiliate links, which means I may receive a commission if you click on a link and purchase something. As an Etsy and Amazon Associate I earn commissions from qualifying purchases.
I've fallen in love with the idea of Holiday Throw Pillow Covers because it's such a simple way to add some festive spirit to your home!
I've seen so many beautiful designs and I thought they must be really expensive. So imagine my surprise when I found some gorgeous designs on Amazon for less than 10 bucks each!
Four Holiday Throw Pillow Covers for Under $10 to Festive Up Your Couch!
Each of these Holiday throw pillow covers is on offer now for less than $10 each. I love this one with a little robin balancing on Santa's hat and right now it's under six dollars with free shipping!
Cute Santa
Vintage Lettering
Christmas Gifts
Festive Reindeer
&
I already have cushions on my sofa so I just need the Holiday covers, if you need the cushion inserts too you can just order them at the same time.
How to Add Festive Cheer with Christmas Holiday Throw Pillows
Need some ideas on how to use your throw pillows to add some festive cheer?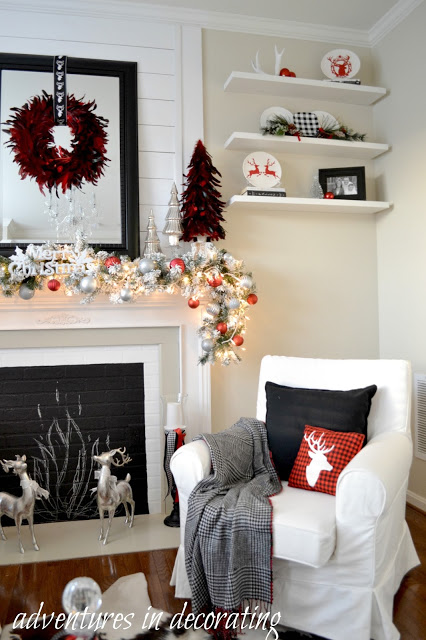 Try mixing your pillow sizes (like this). I love how they mixed the colours too and then extended the reindeer theme to the fireplace figures and plates!
I confess that until now all of my throw pillows have had the same covers on them, but now I've seen this sofa I'm going to be brave and mix things up a little. A cream chenille throw just adds to the cozy feel don't you think?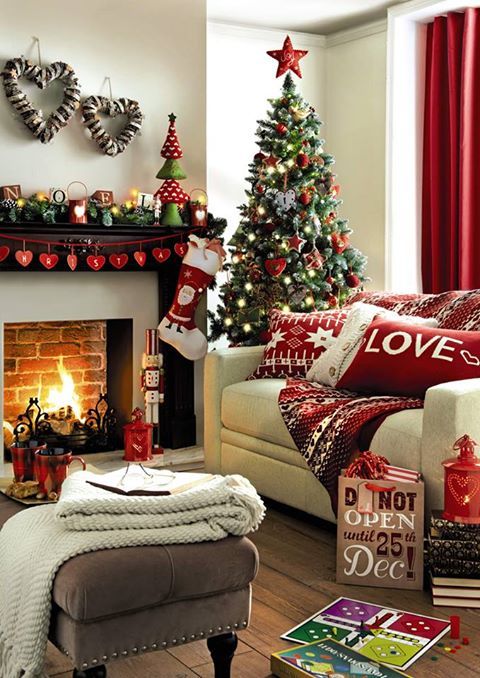 Finally here's how you tie your Holiday decorative throw pillows in with your traditional red and gold Christmas decorations. There's something so warm and comforting about wool throw pillows and a red and white oversized throw to snuggle up in!

Pin these ideas!
Hit the button to save these ideas for later.
Don't forget to follow us on Pinterest for more great stuff!
&
---