---
&
If you struggle to eat a healthy breakfast in the morning because you're always too busy rushing around trying to leave the house on time these meal prep breakfast ideas will be your new BFF. Prep them on a Sunday so all you have to do is grab and eat!
Meal Prep Breakfast Ideas

12. Pumpkin Spice Pancakes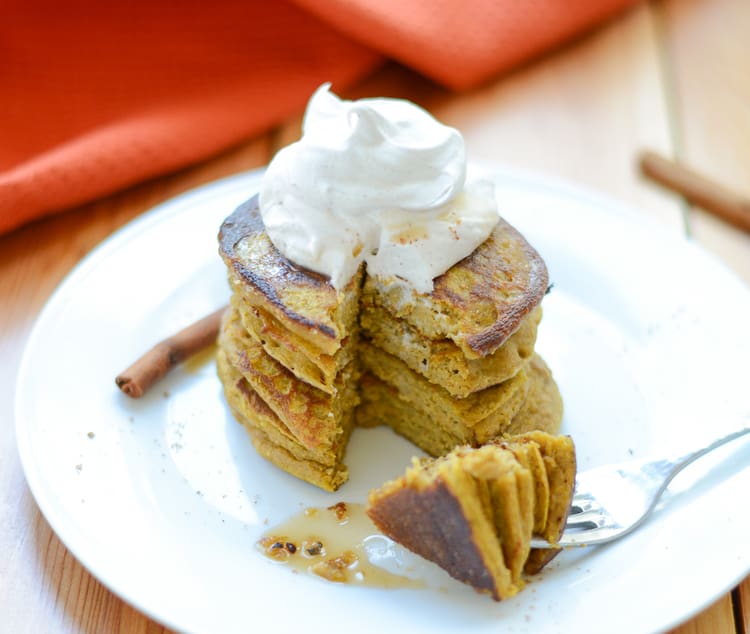 11. Savory Sweet Potato Turkey Sausage Egg Bowl (Plus Egg Bake)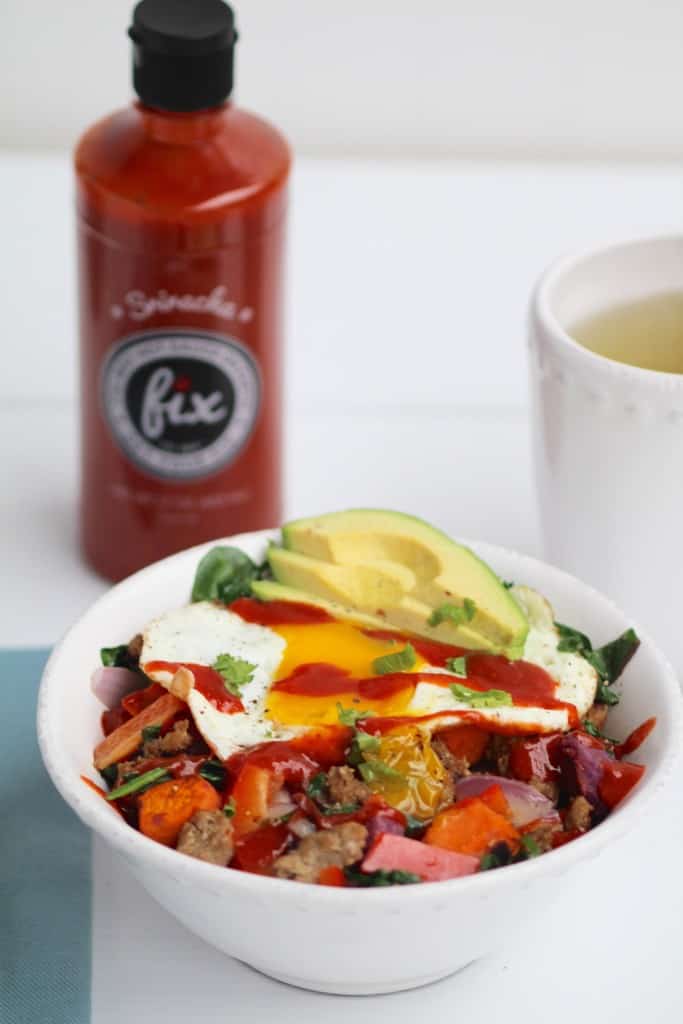 Found it here >> Nourish Move Love
The key to a great meal prepping recipe is flexibility, which is why we LOVE this savoury breakfast bowl that can also be turned into a wholesome egg bake using the exact same ingredients!
10. Kale Green Smoothies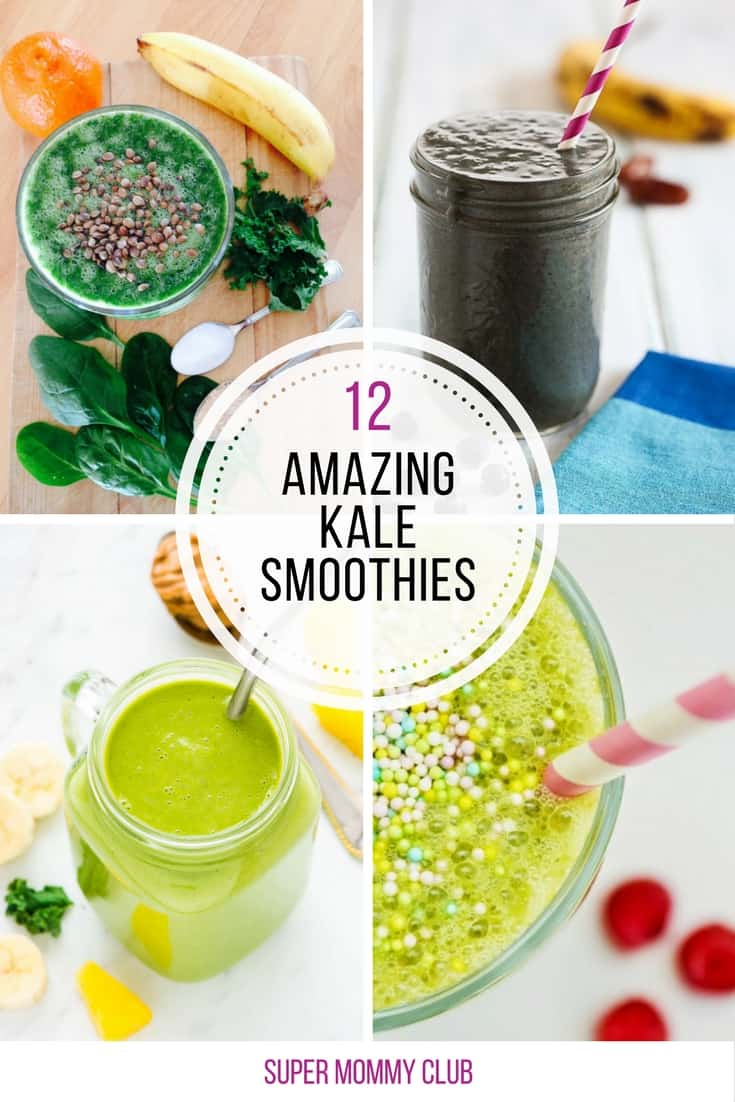 Found it here >> Super Mommy Club
Smoothies are a great option for breakfast on the run especially when you use a portable smoothie blender! Prep your ingredients into baggies on meal prep day and then throw the ingredients in your bender and you're out the door with breakfast to go!
9. Smoothie Bowls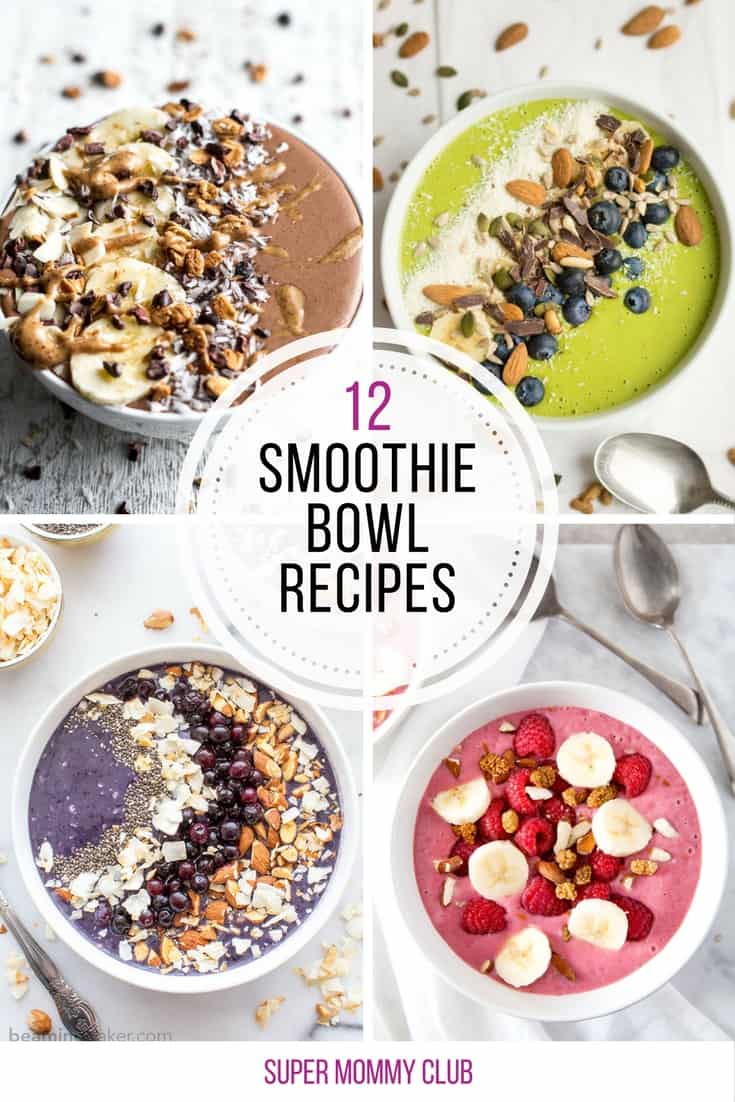 Found it here >> Super Mommy Club
If you have time to eat breakfast at home then grab those pre-prepped smoothie ingredients and indulge in a crunchy topped smoothie bowl instead.
Rated Reads
150 Quick & Easy Recipes
The Ultimate Meal Prep Cookbook
The Absolute Best Meal Prep Cookbook