This week why not add some of these healthy meal prep desserts into your meal plan, they taste so amazing no one else will actually believe they're good for you!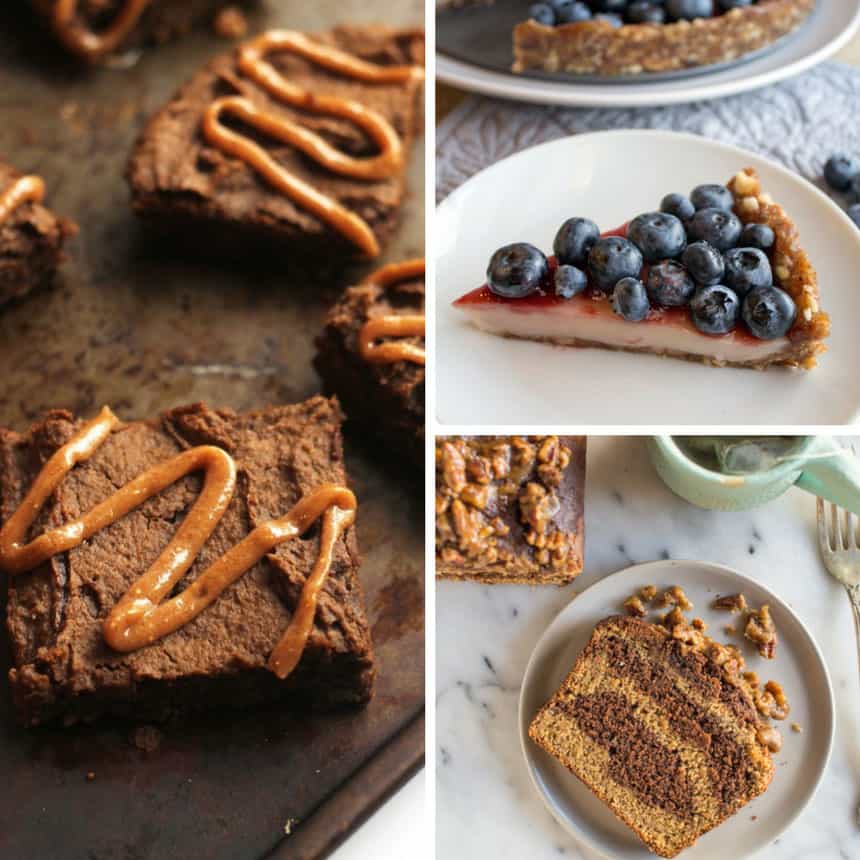 This post may contain affiliate links, which means I may receive a commission if you click on a link and purchase something.
Healthy Meal Prep Desserts

Once you've got your meal prep lunch plan mastered it's time to spread your wings and add another meal to your Sunday prepping session, and why not make it dessert? These meal prep desserts are easy to make, taste totally delicious and better yet they're are also super healthy!
13. Healthy Salted Caramel Cups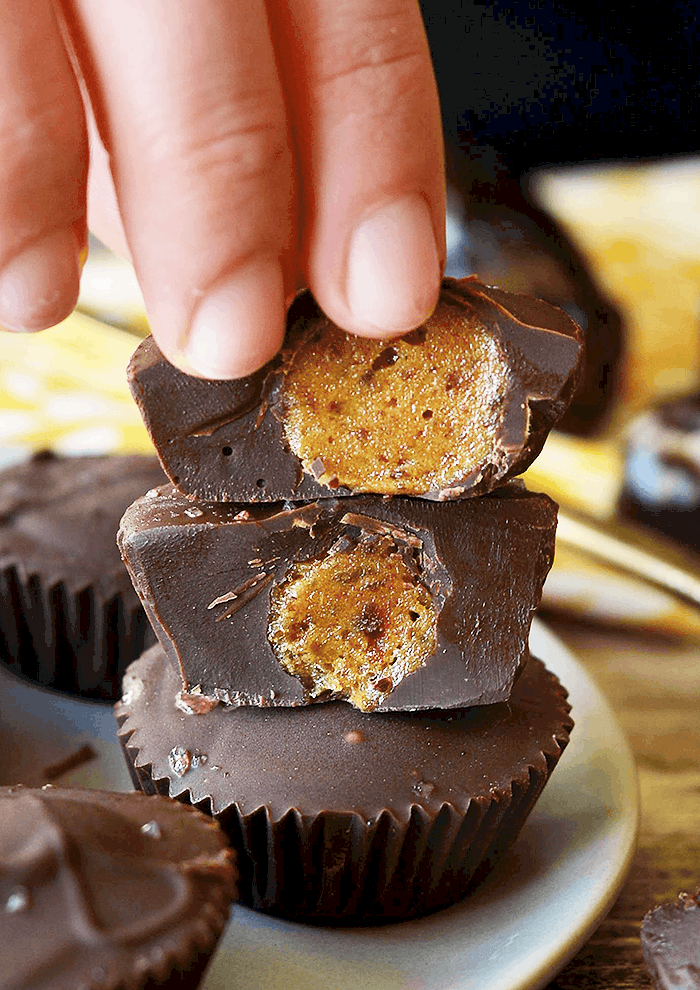 Found it here >> Fit Foodie Finds
You're shaking your head in disbelief at that aren't you? Like how can salted caramel actually be healthy? Well it can. And you will NEVER guess what ingredient you use to make it, because it's kinda crazy.
12. Chocolate Chip Gingerbread Chickpea Blondies With Maple Glaze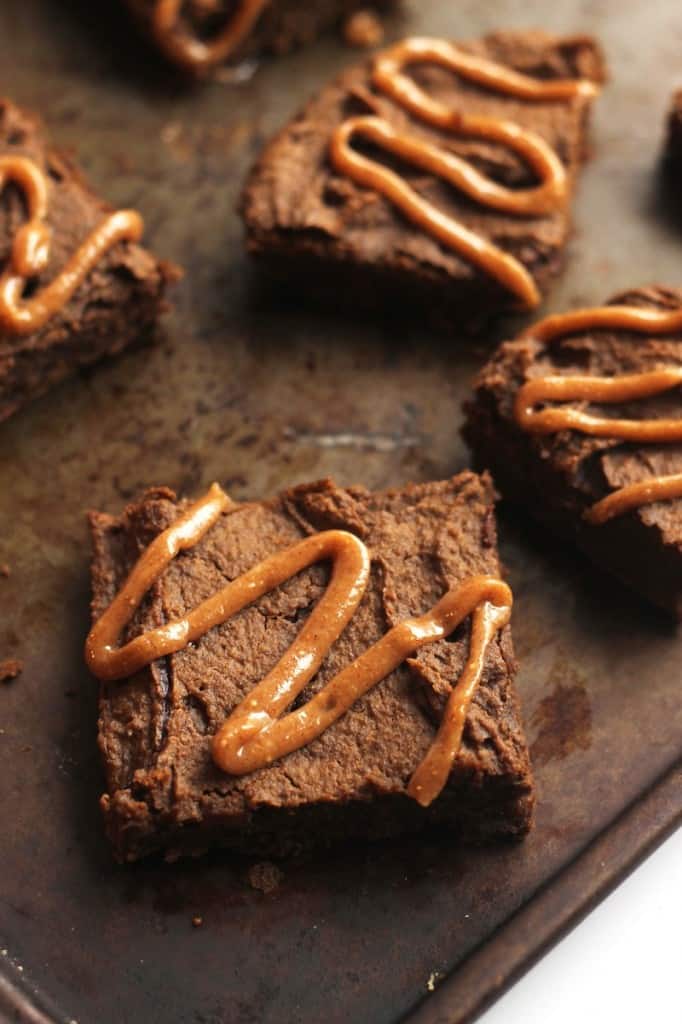 Found it here >> Hummusapian
If you bought a bulk lot of chickpeas and you're trying to think what to use them for then try making a batch of these blondies because they're perfect for lunch boxes.
11. Vegan Matcha Coconut Tarts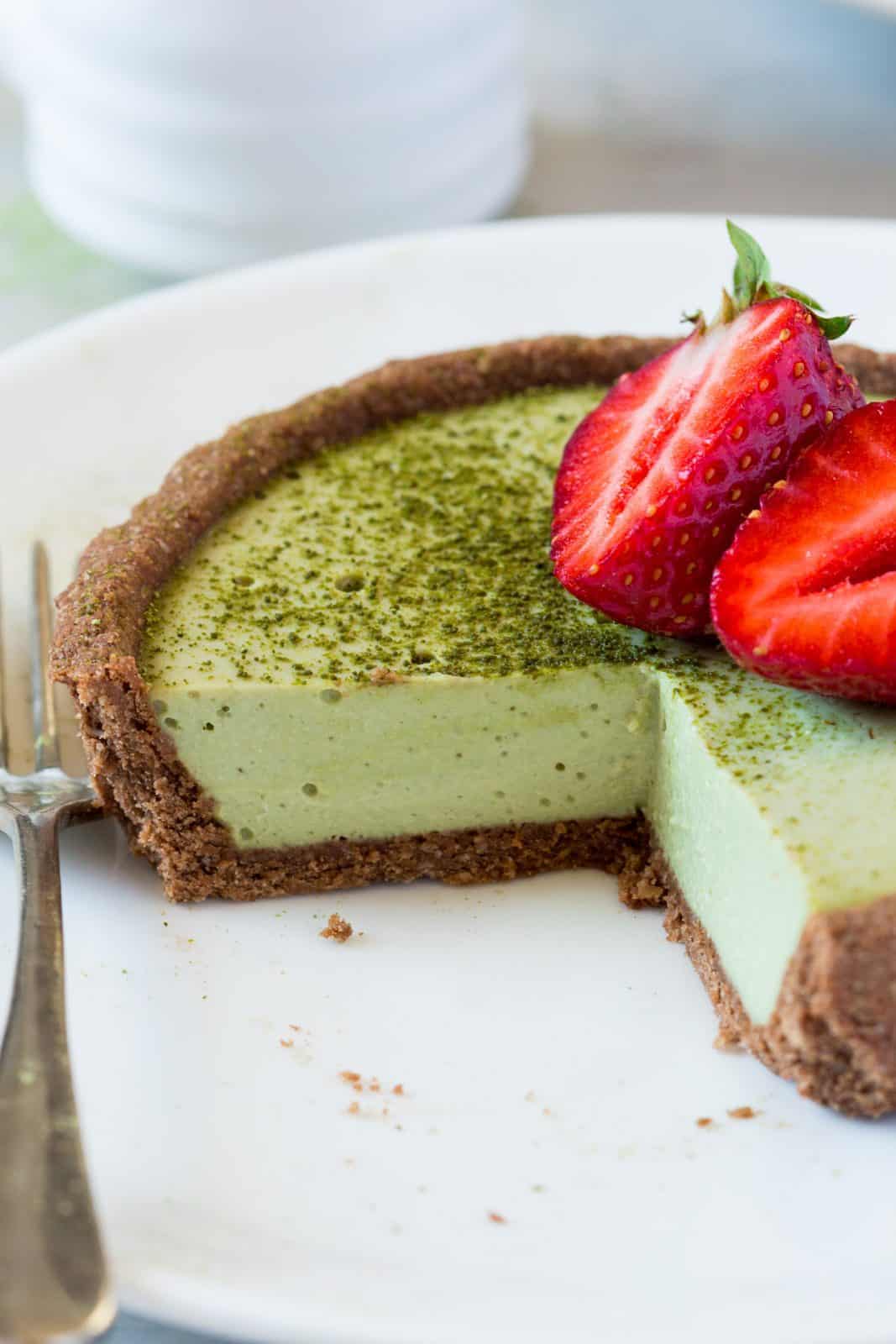 Found it here >> Lazy Cat Kitchen
Whether you're gluten free, dairy free or you're just trying to give up refined sugar this matcha dessert is for you. These tarts are indulgent while being just the right amount of sweet. And they're healthy too!
10. Doughy Peach Pie Bars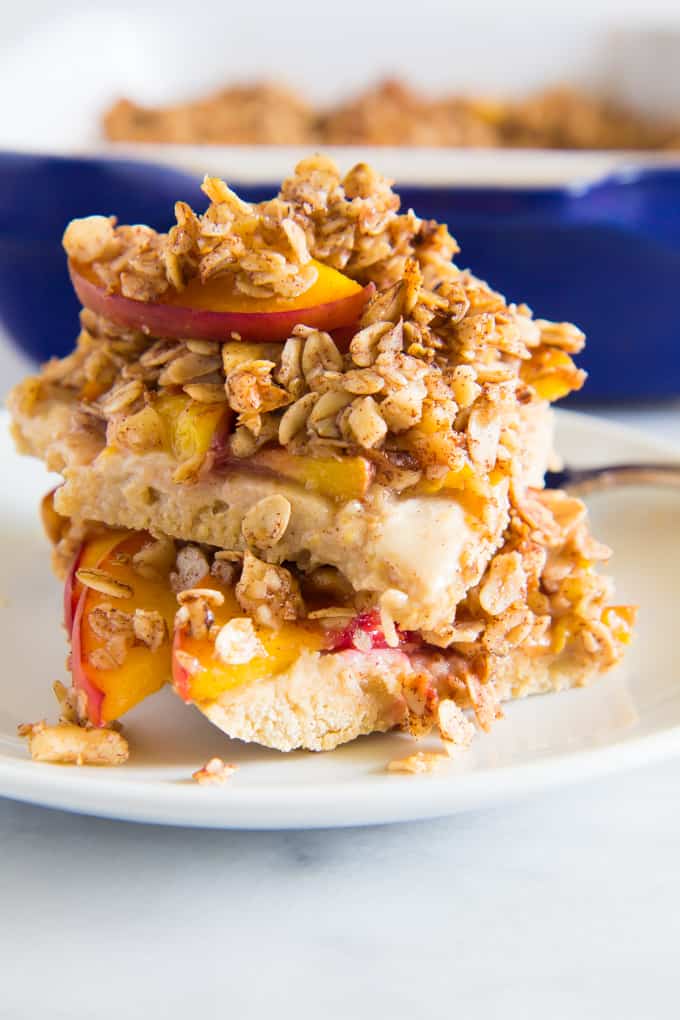 Found it here >> Imma Eat That
If you love a meal prep plan that allows mixing and matching then these peach pie bars are for you because you can eat them for dessert, as a snack and even for breakfast!
9. No Bake Blueberry Custard Pie (vegan + gluten free)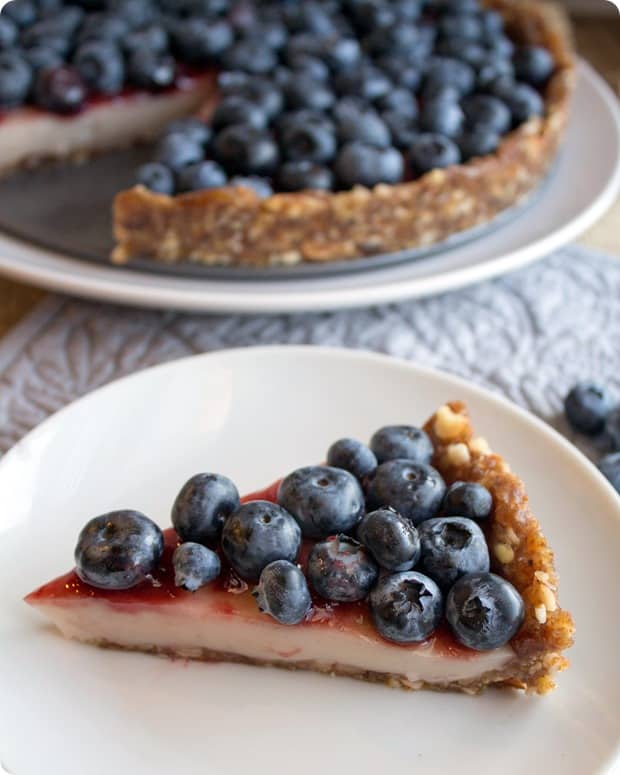 Found it here >> Fantastic Food
While your oven is busy cooking dinner for the week ahead spend a little time putting this no bake blueberry pie together.
8. Banana Chocolate And Peanut Butter Swirl Bread With Pecan Praline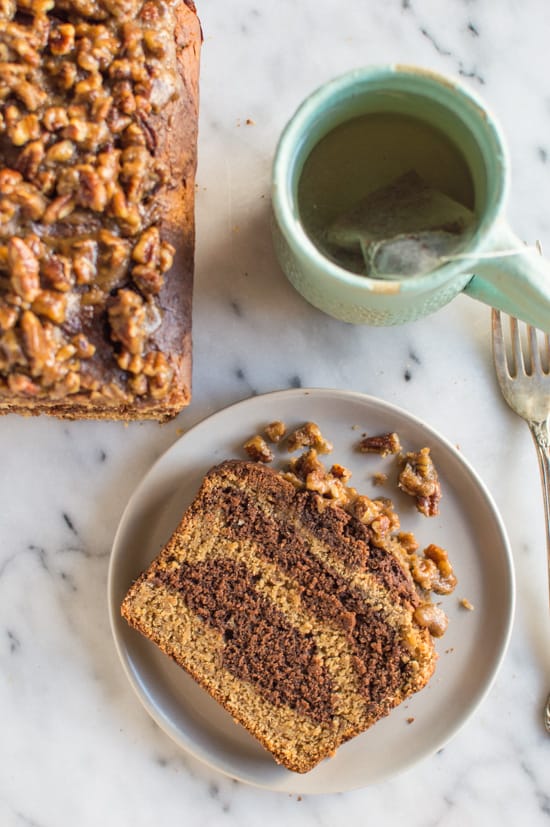 Found it here >> Healthy Nibbles and Bits
If you didn't manage to get through all your bananas this week give this recipe a try instead of throwing those overripe bananas away. It tastes so good next week you'll be buying too many bananas on purpose!
7. Dark Chocolate Almond Oatmeal Cookies with Sea Salt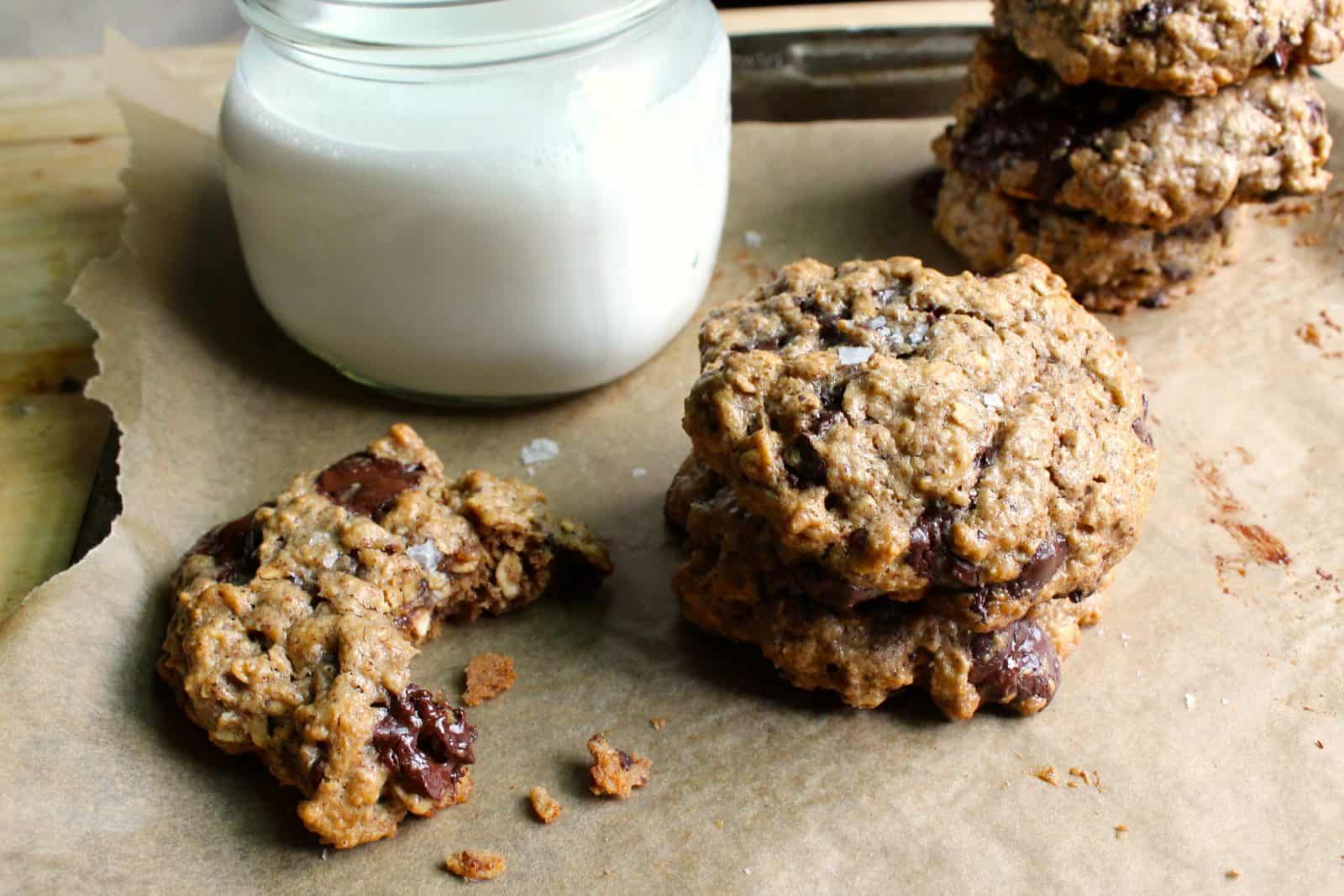 Found it here >> Kara Lydon
Just because you're meal prepping for a healthier lifestyle doesn't mean you have to give up your 3pm cookie. Nope, you just need to make a healthy recipe like this one.
6. Guilt Free Brownies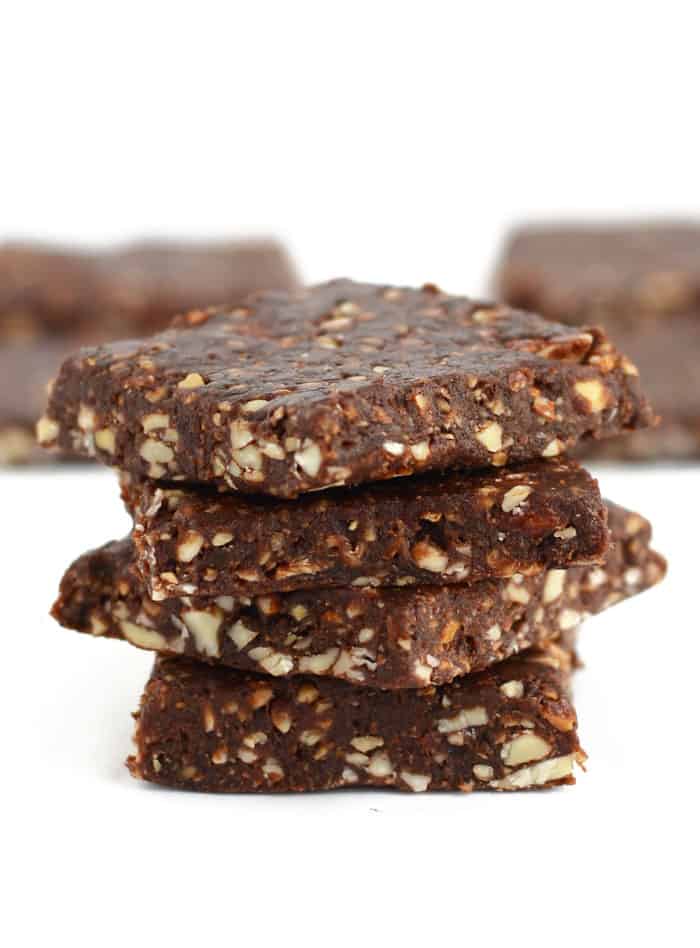 Found it here >> Fit Foodie Finds
Not only are they guilt free, but they're also no bake, and they only use three ingredients. Doesn't get any better than that right?
5. Creamy Lime and Avocado Tart (Vegan + Gluten Free)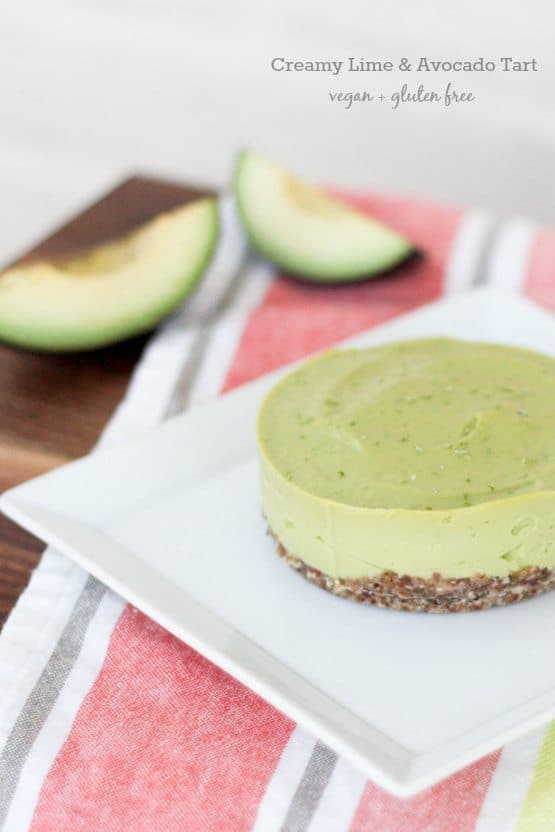 Found it here >> Eating Bird Food
If Key Lime Pie is your nemesis because you can quite happily consume a whole pie in one sitting then try adding these tarts to your meal prep rotation. Each one is individually sized and taste so good you'll never believe they're completely healthy!
4. Healthy No Bake Salted Caramel Slice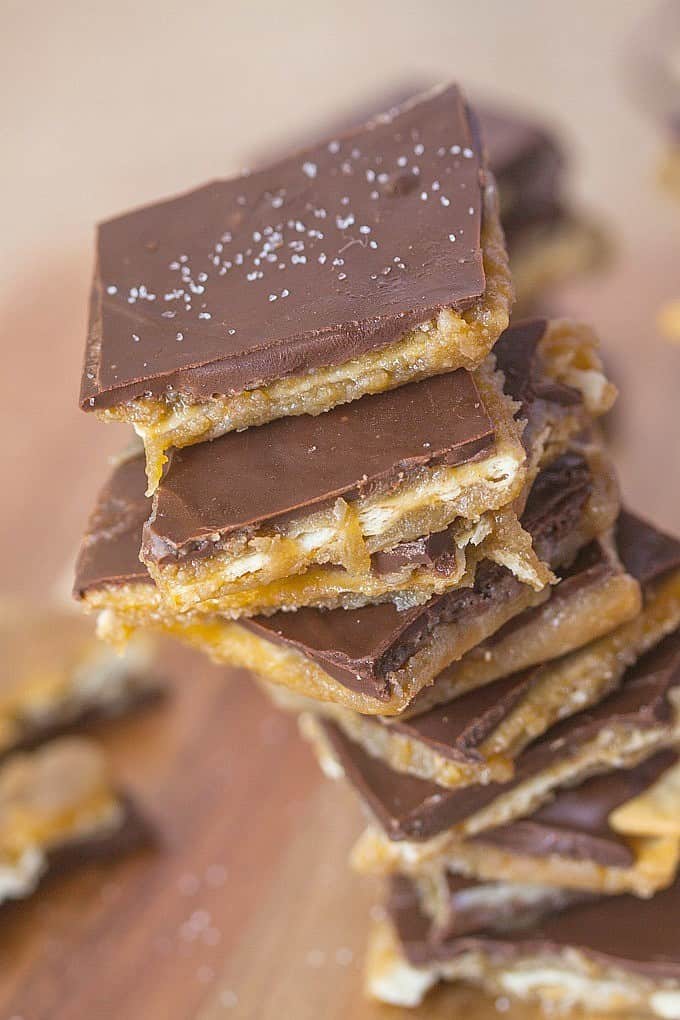 Found it here >> The Big Man's World
Caramel slices are perfect for Meal Prep Sunday because, well you can slice them up to make individual portions. But there's no way that caramel slices can be healthy right? Wrong. Oh and you will be so glad that you were because these no bake slices are high in fibre, gluten free, vegan friendly and have no refined sugar in them!
3. Fudgy Paleo Skillet Brownie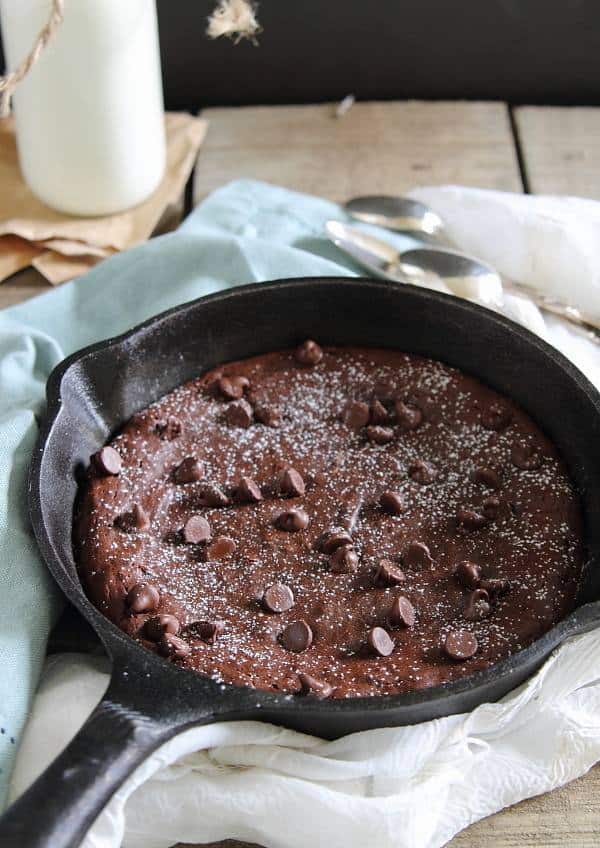 Found it here >> Running to the Kitchen
If you've given up on brownies because the gluten free variety are just never "fudgy" enough then it's time to break out the skillet and put this recipe to the rest!
2. Brown Rice Crispy Treats (gluten-free + vegan)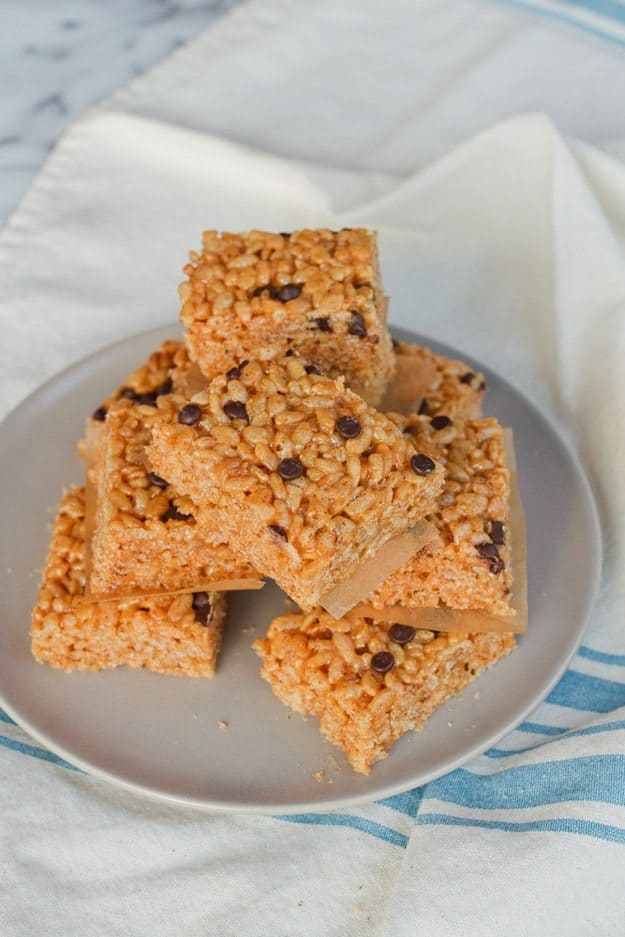 Found it here >> Eating Bird Food
If your kids love marshmallow based rice crispy treats it's time to try the healthier option. These delicious bars are made with brown rice and almond butter with dairy free chocolate chips for a little extra sweetness.
1. Flourless Peanut Butter Oatmeal Bars with Chocolate Chips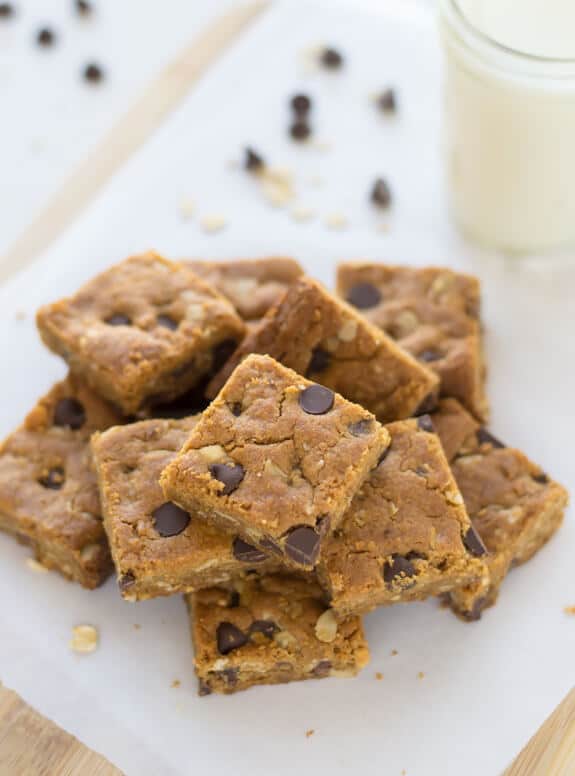 Found it here >> Well Plated
These oatmeal bars are perfect for meal prepping because they are super easy to make and only use one bowl. They're flour and butter free and they'll keep in an air tight container at room temperature for up to a week.