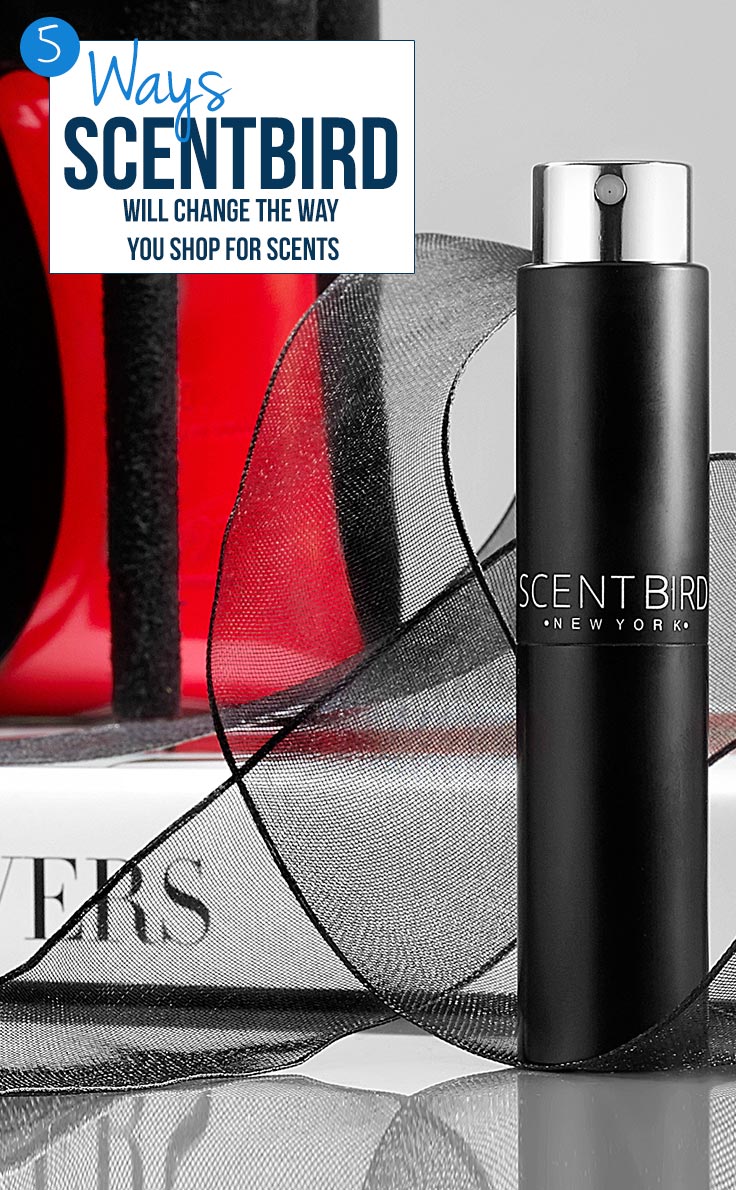 When you're searching for a new fragrance perfume samples are a great way to test out many different scents without having to invest in a whole bottle of perfume.
But the problem with the scent samples you pick up at the beauty counter is they usually only have enough for one application, which just isn't enough to decide if that fragrance suits you.
Keep reading to find out why it's better to "date" your perfumes before you "marry" them!
Perfume Samples – The Scentbird Way

1. Scentbird perfume samples last a whole month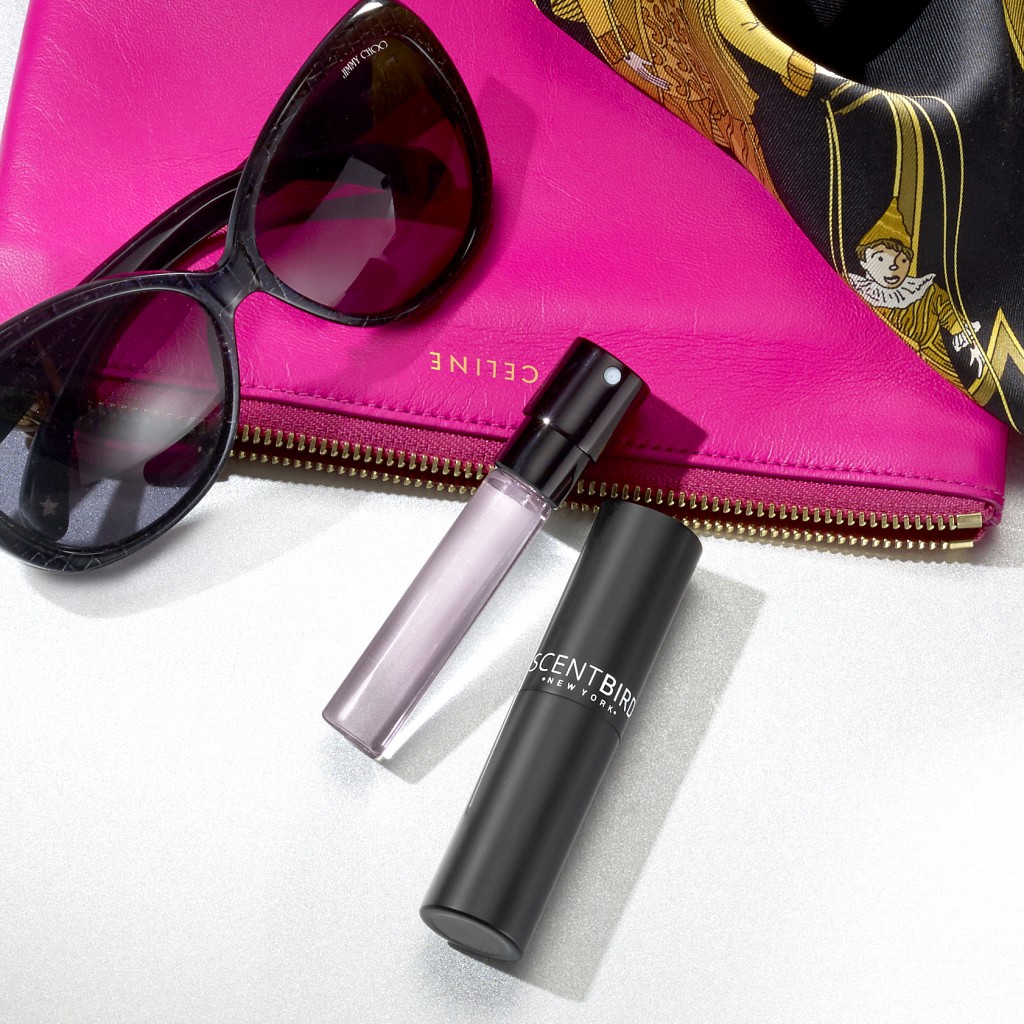 To find out whether a perfume really suits you and your lifestyle you need to try it out more than once. The perfume samples from Scentbird are actually fabulously designed 8ml spray bottles (no more fiddling around with those little sachets from the beauty counter!)
Each bottle contains 120 sprays, which is enough for you to be able to apply your scent twice a day for a whole month!
2. You can be sure that the fragrances are the real thing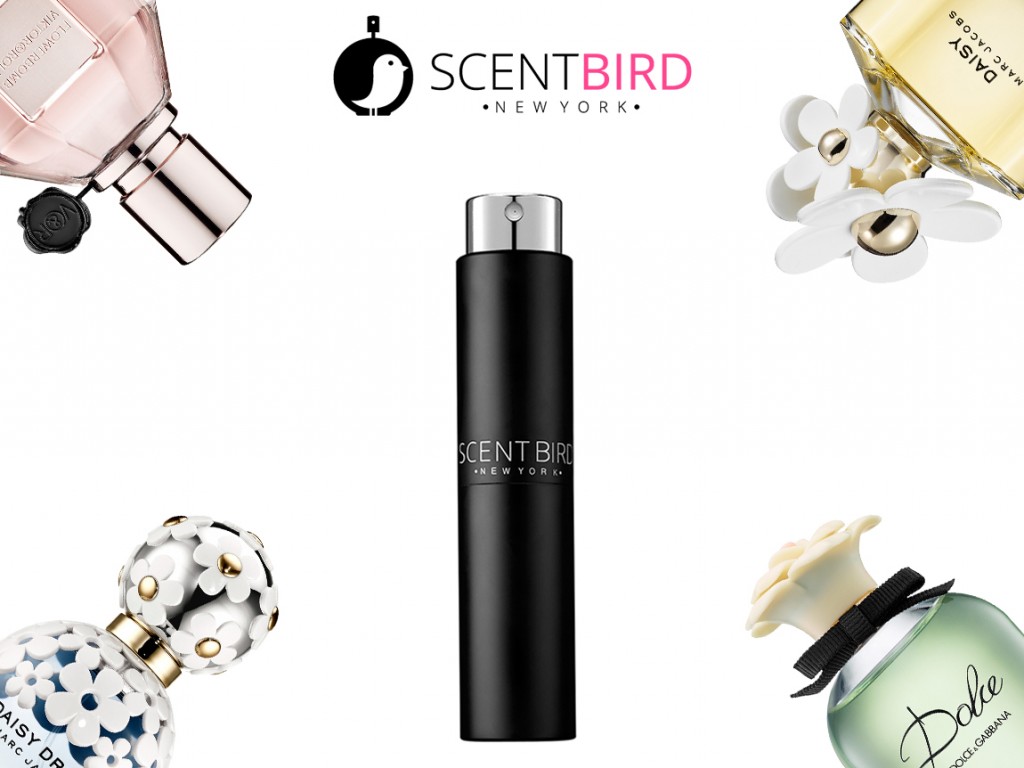 You might have been tempted in the past to buy larger perfume samples from sites like eBay. The problem being you can never be sure if those are genuine. Not only do fake perfumes usually smell bad but they can cause allergic reactions too so it's best to steer clear.
Scentbird only offer 100% authentic fragrances which are provided by an authorised vendor or the brand itself.
3. You can try a different fragrance every month

While it is nice to have a signature scent to wear it can actually be a bad thing to wear the same perfume every day.
Why? Well firstly because your nose becomes immune to it, which means you have to apply more and more of the scent so that you can actually smell it, and that means everyone else can smell you coming from a mile away!
Your perfume is affected by the climate too. When it's hot the fragrance is intensified and when it's cold the intensity is reduced. So it's actually good to have a different scent for each of the seasons.
Try light floral and citrus scents for Spring and Summer, spicier scents for the Fall and oriental scents for the winter.
For just $14.95 a month Scentbird lets you try out a new designer fragrance each and every month and they have more than 450 scents to choose from, including popular brands like Burberry, Agent Provocateur, Chloe and Calvin Klein.
4. Scentbird help you select the fragrances you should try out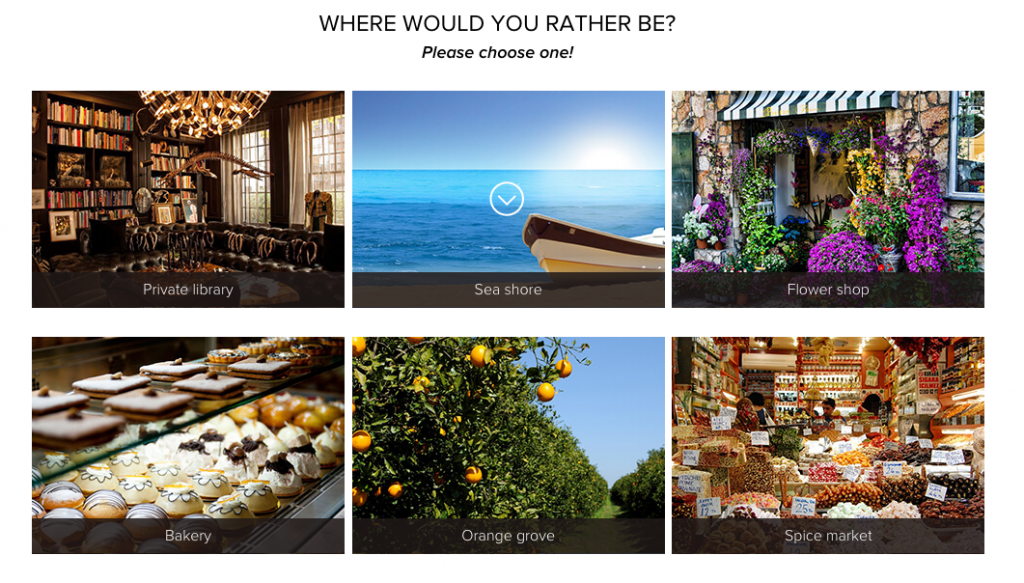 Don't panic if you have no idea which scents you want to try because Scentbird has a really clever quiz to guide you to the perfumes that are right for you.
You can also rate each perfume you receive so that they can learn about the kinds of perfumes you like and those you don't.
5. They provide perfume samples for guys too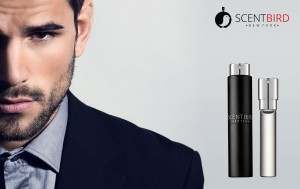 If you're not a big fan of your guy's chosen cologne then Scentbird can help you with that too. Just get him to take the quiz and then enjoy his new scent throughout the seasons!
So you see, perfume samples can be a good way to help you choose a new scent; if you do it the Scentbird way. You can click here to get started.