If you're a busy mom like me you probably have enough trouble getting dinner on the table, let alone finding time to make desserts for your family.
Which is why we're pulling together a list of quick and easy desserts that we can refer to when we want to give the kids (or hubby) a treat.
We'll be adding to this page often so make sure you pin it so you can come back to it later.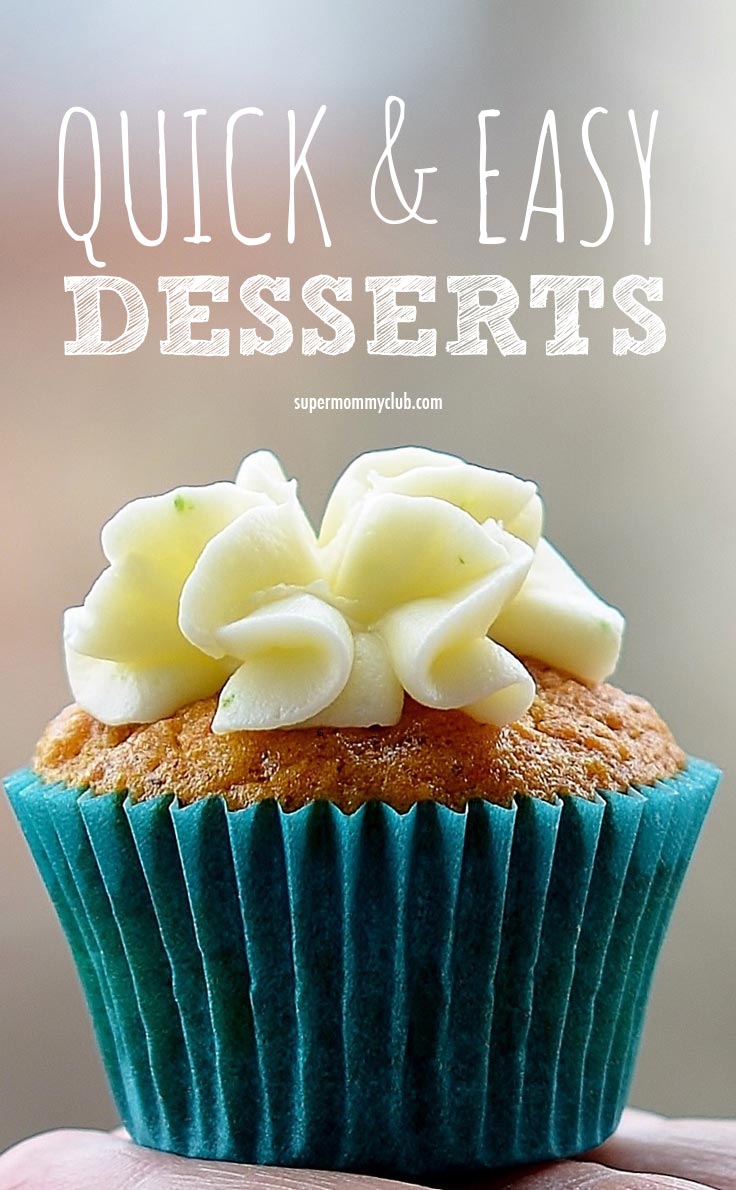 Quick and Easy Desserts