4. Inner Goddess Raspberry Breakfast Bowls
This post may contain affiliate links, which means I may receive a commission if you click on a link and purchase something. As an Amazon Associate I earn from qualifying purchases.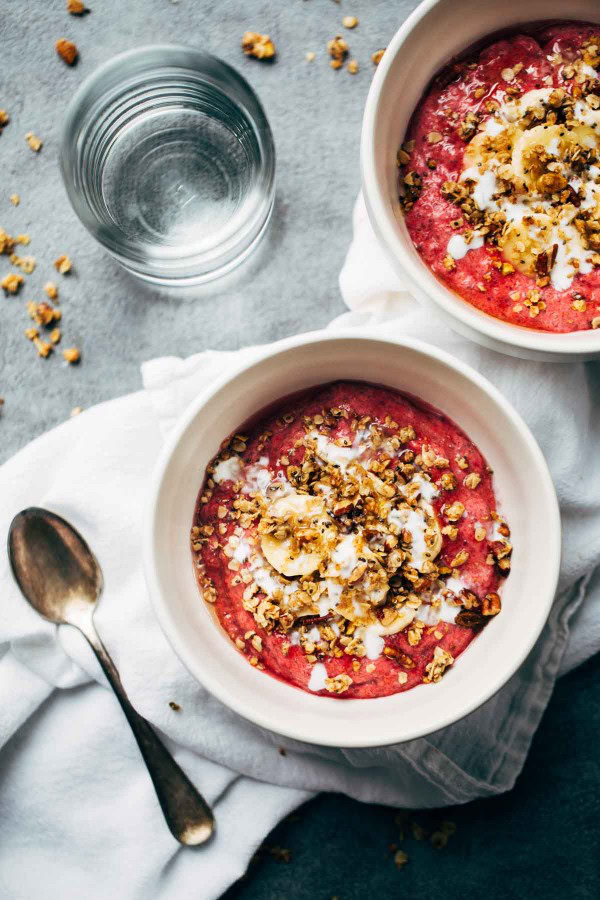 Found it here >> Pinch of Yum
For a tropical start to the day try this gorgeous smoothie bowl which is made from mangoes or peaches blended with raspberries.
3. Tropical Smoothie Bowls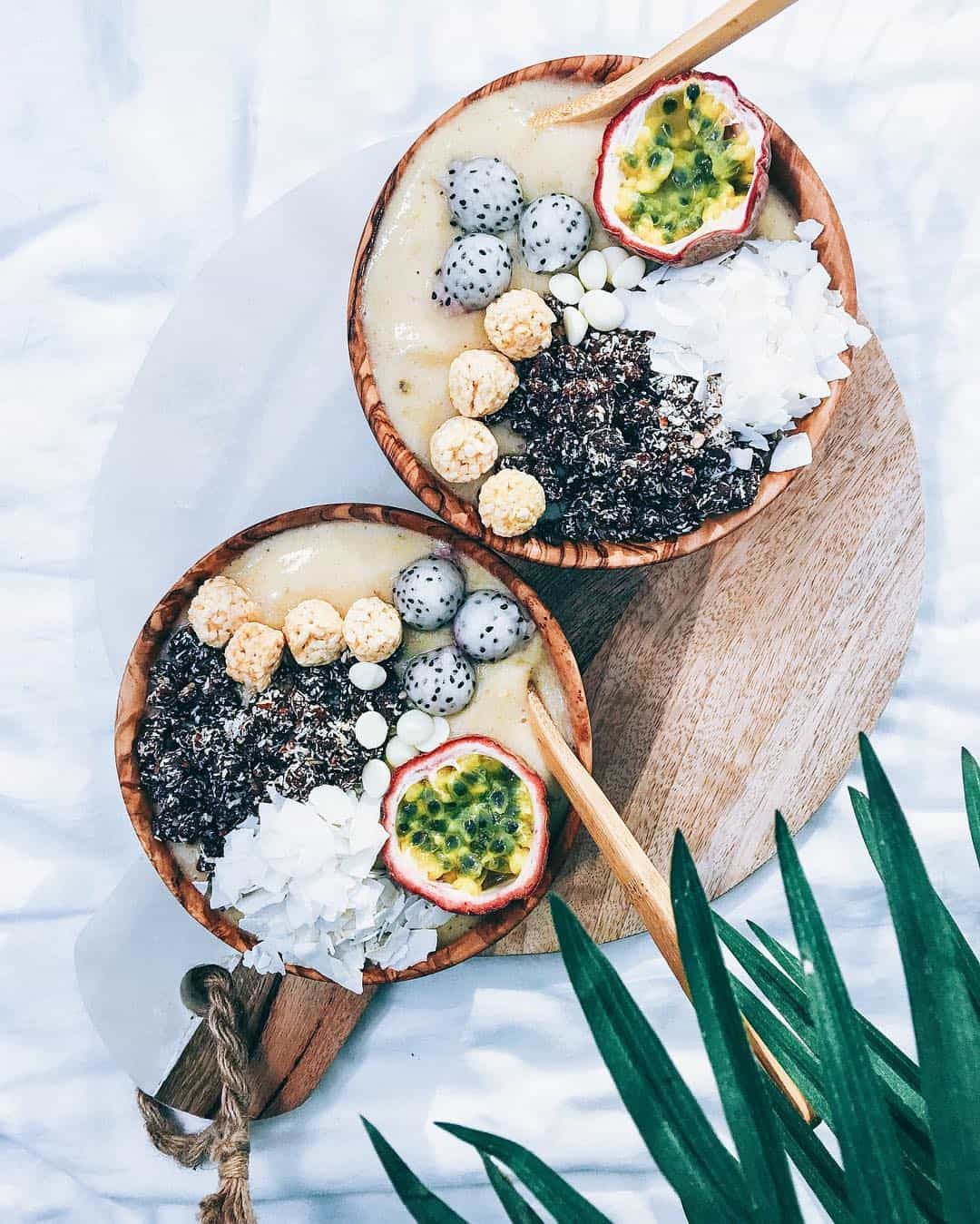 Found it here >> @linesaber
Here's another totally tropical way to start your day. It doesn't get more desert island than bananas and pineapples right?
2. Blue Lagoon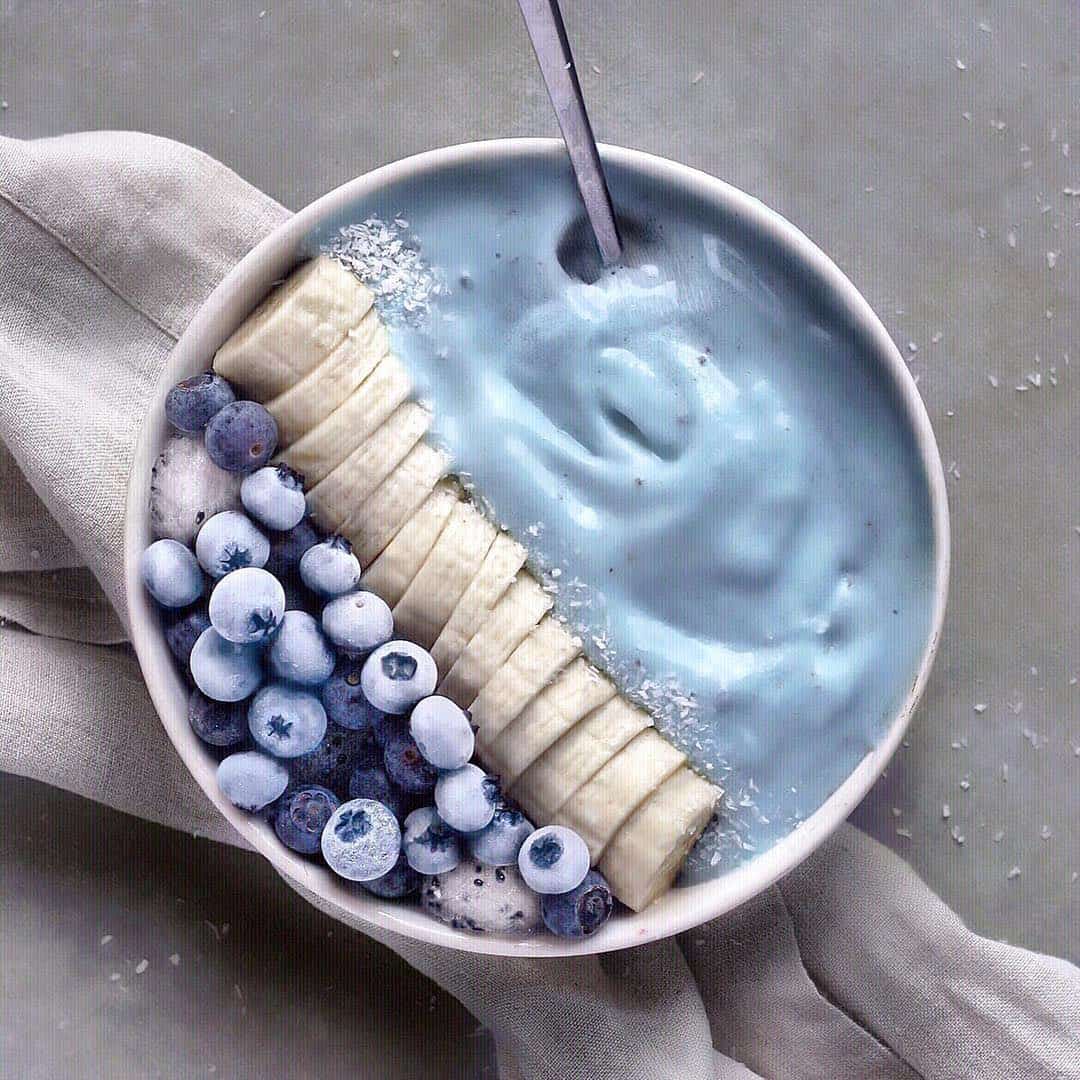 Found it here >> @fitplan_app
Let's continue on that ocean theme shall we? Oh my. There are no words to describe how amazing this smoothie bowl looks!
1. Mermaid Smoothie Bowl