100+ Amazing Bullet Journal Ideas to You'll Want to Steal!
So many Bullet Journal ideas to inspire you, from collection ideas and banners to how to use your BuJo for meal plans, fitness and mood tracking!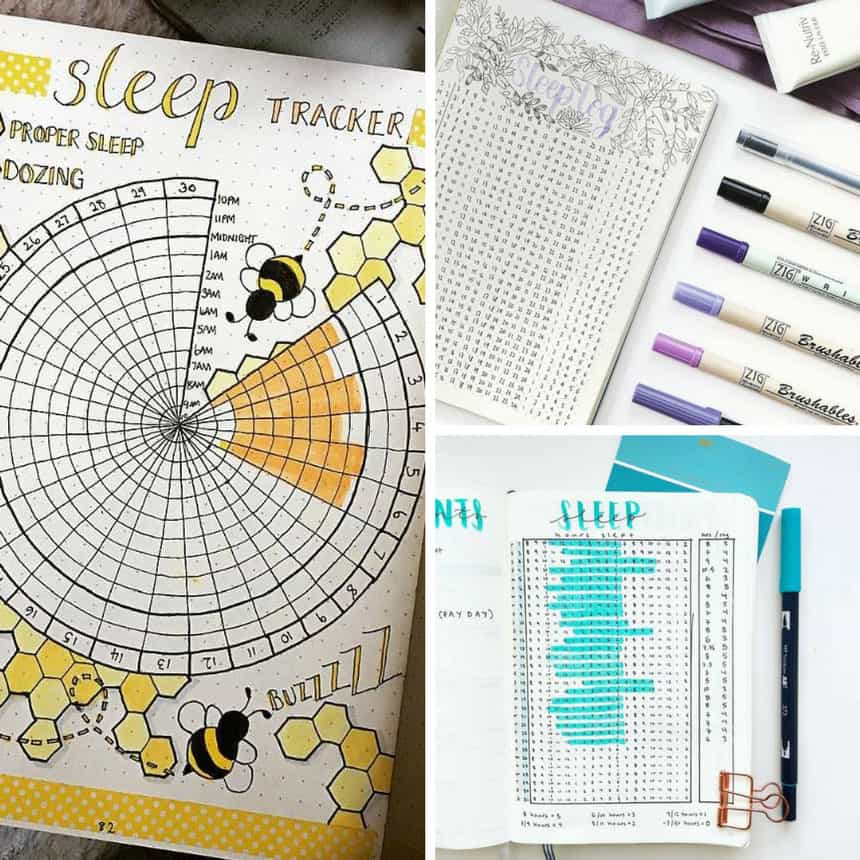 If you're always feeling tired then it's a good idea to make sure you're getting enough rest, by using one of these Bullet Journal sleep tracker spreads!
Read More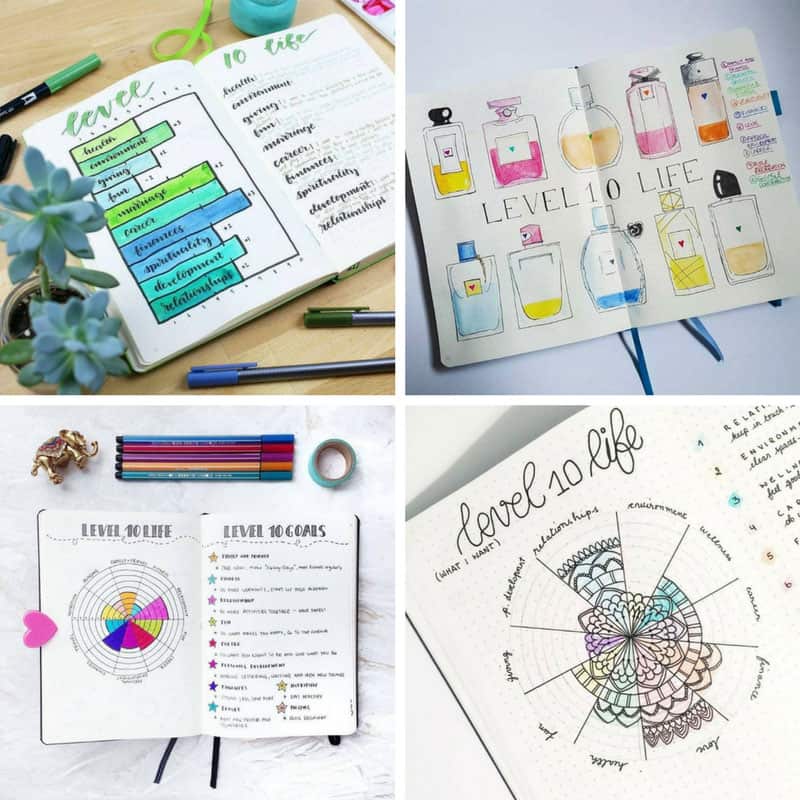 If you want to live the life of your dreams and stop spinning your wheels it's time to start tracking your Level 10 Life. And your Bullet Journal is a great place to do it!
Read More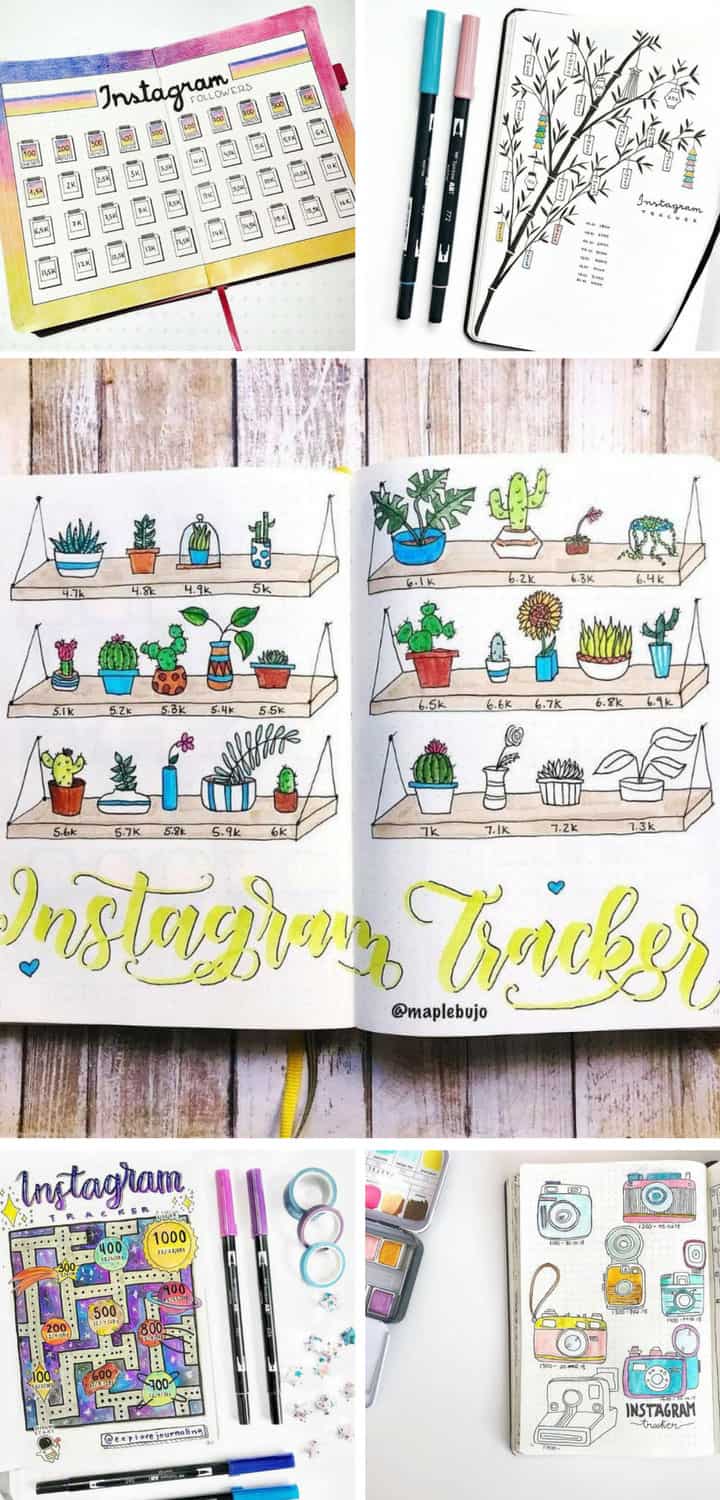 If you're trying to grow your Instagram following you are going to love today's collection of Bullet Journal Instagram Trackers to help you celebrate your important milestones!
Read More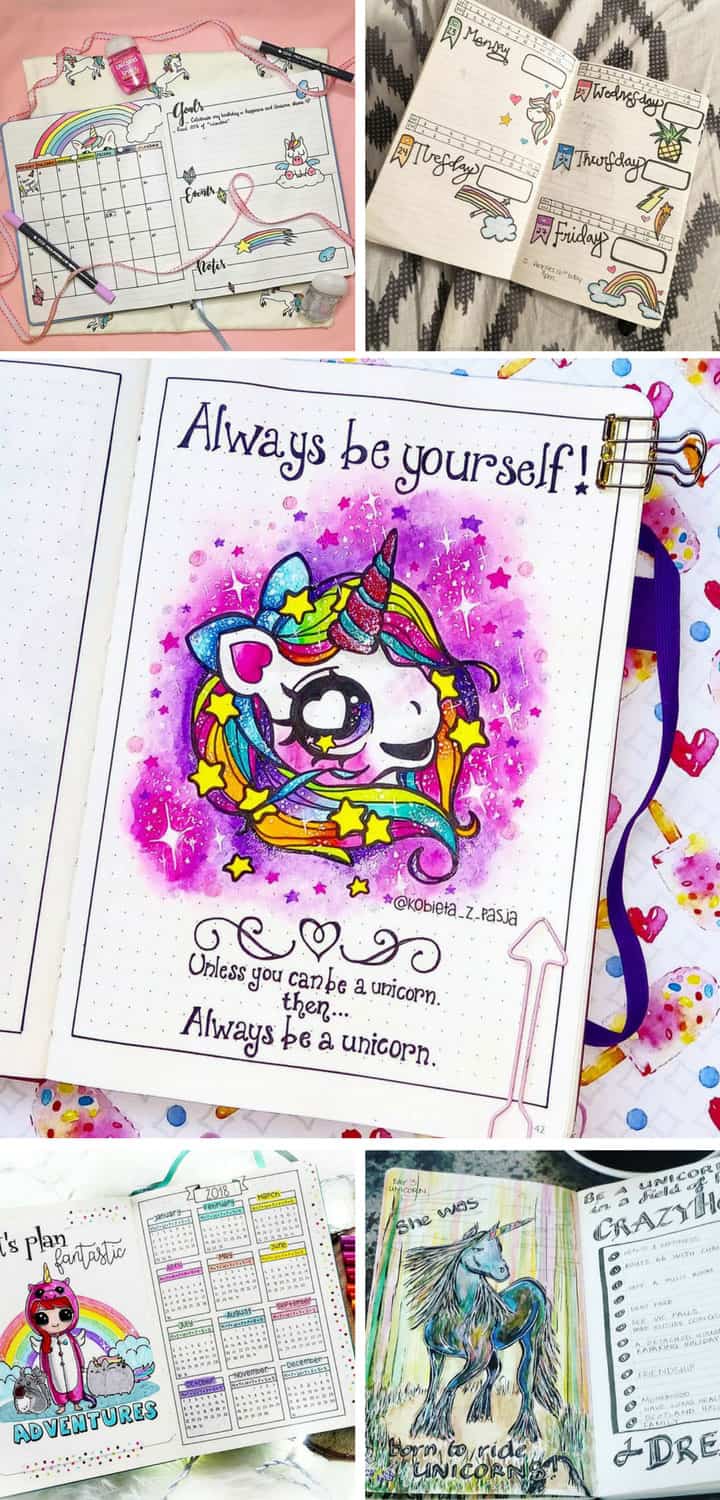 If you love unicorns and magic then you can't fail to be inspired by this collection of unicorn bullet journal layouts
Read More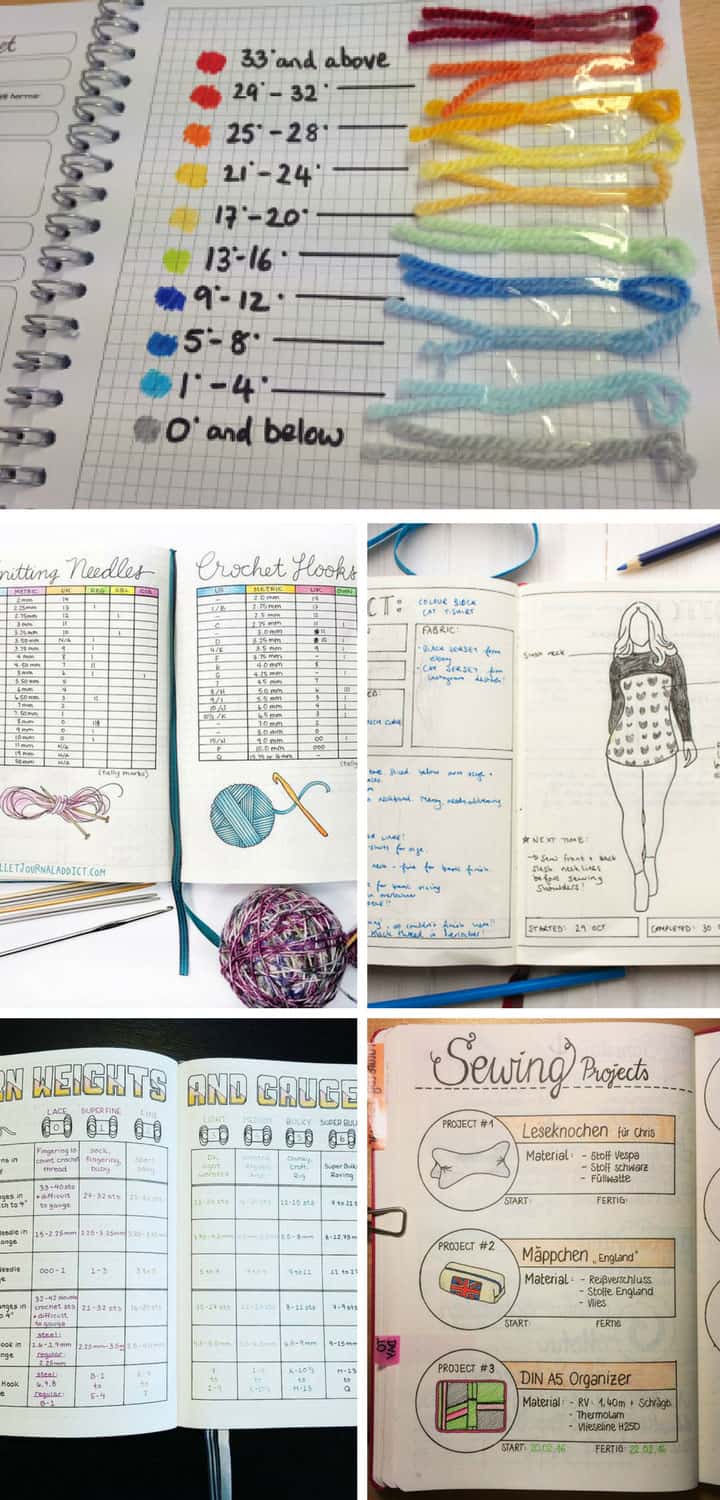 Whether you crochet, knit, sew or do some other sort of creative craft you are going to love these craft Bullet Journal tracker ideas!
Read More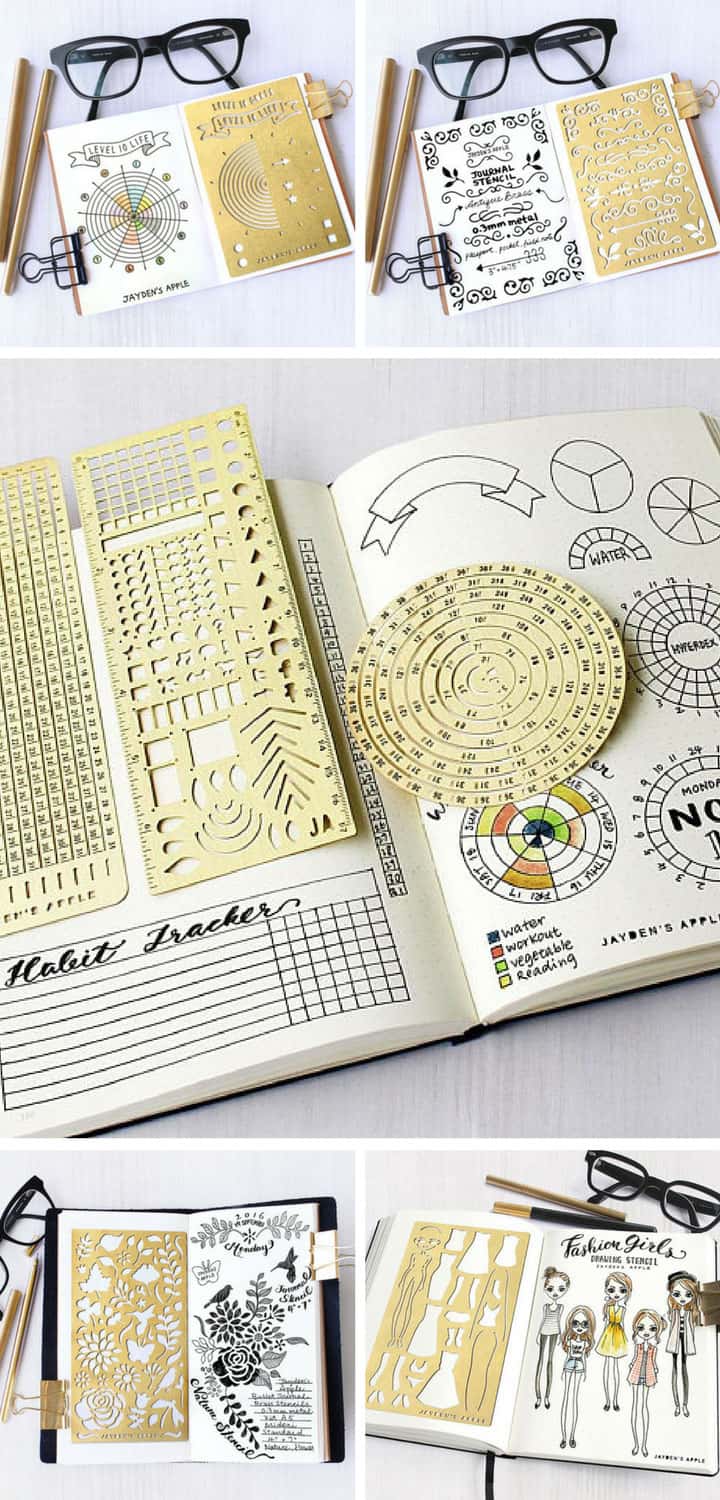 If there could be a downside to using a Bullet Journal it's that the spreads can be quite time consuming to set up... unless you use one of these genius stencils that is!
Read More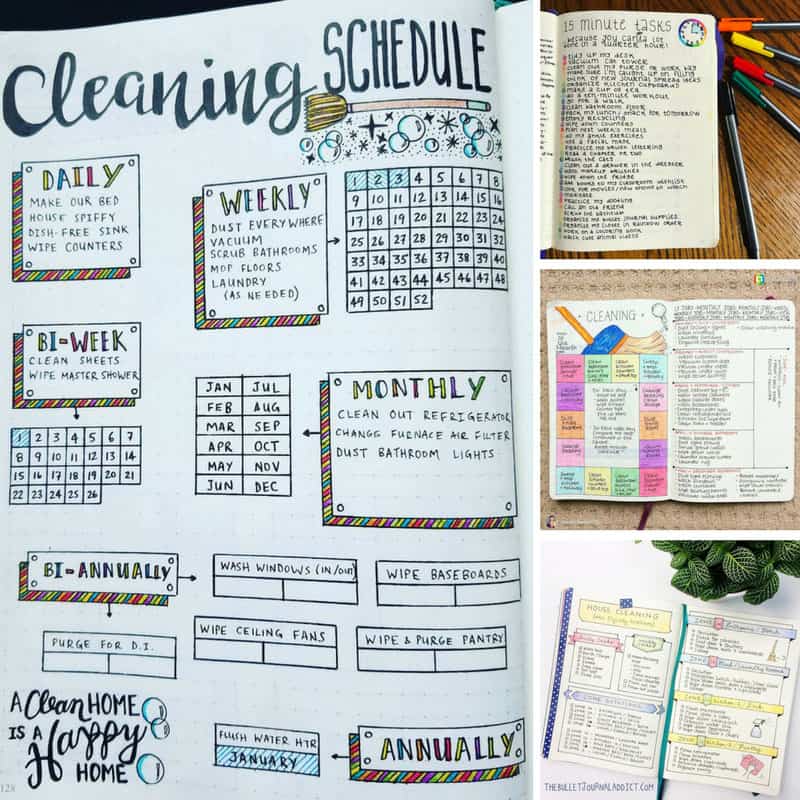 If you struggle to keep your home clean and tidy you're going to love today's Bullet Journal cleaning schedules. Pick out the spread that you love the most and stay on top of the chores once and for all!
Read More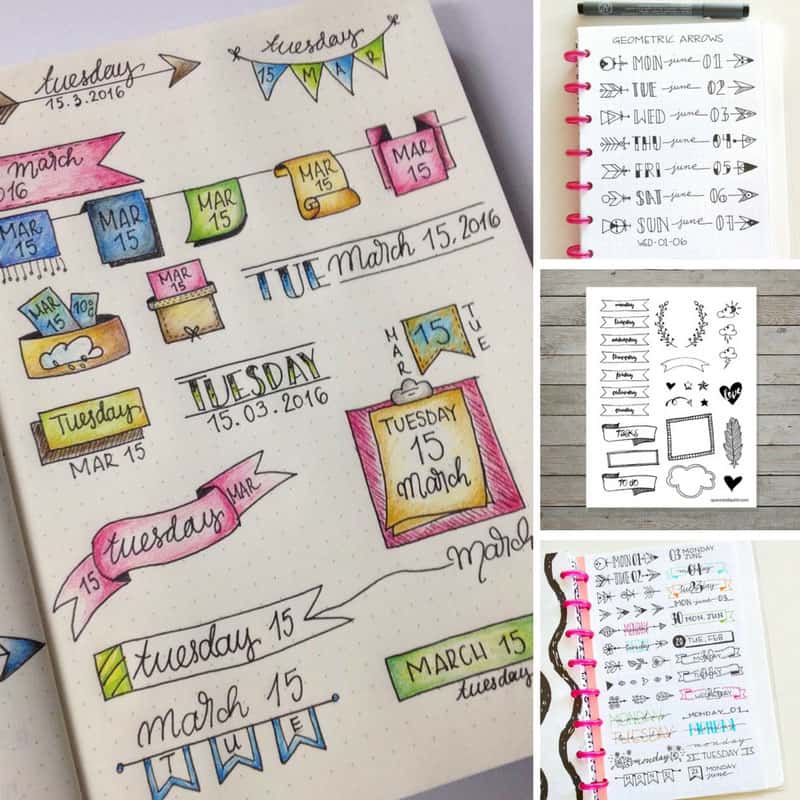 You don't have to be an artist to bring your BuJo to life. Check out some of our favourite Bullet Journal banners and headers. And tips to get you started.
Read More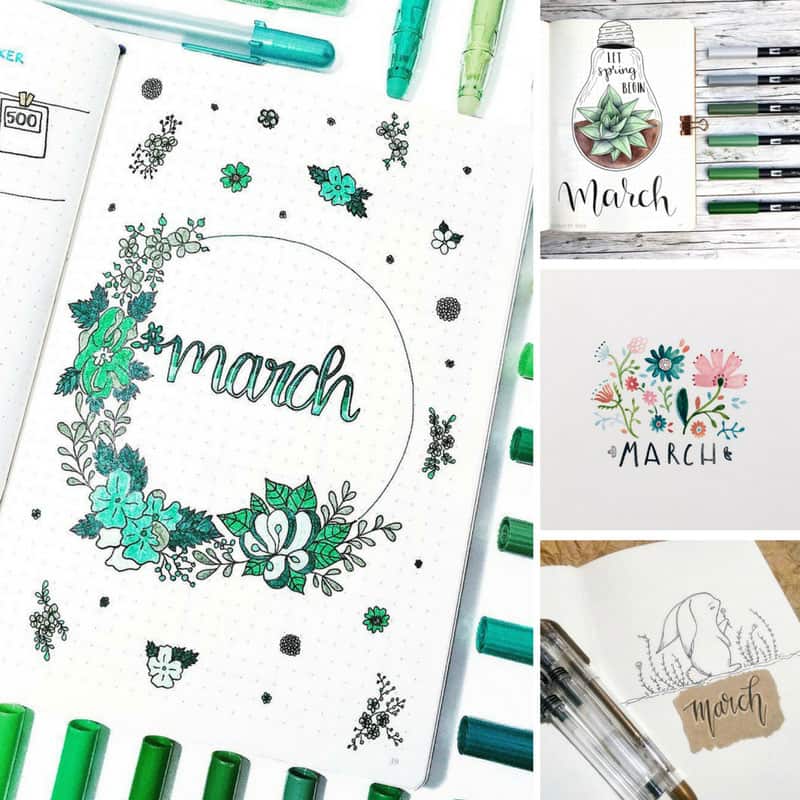 Spring is on it's way so it's time to break out the floral colours and start doodling leaves and plants. If you need some inspiration for your Bullet Journal March cover page we've got it right here!
Read More