Bullet Journal Trackers
Self care is important but looking after our mental health and emotions often comes at the bottom of our task lists. So how about making a change for 2019? We've got 21 Mood Tracker Bullet Journal ideas to inspire you!
Read More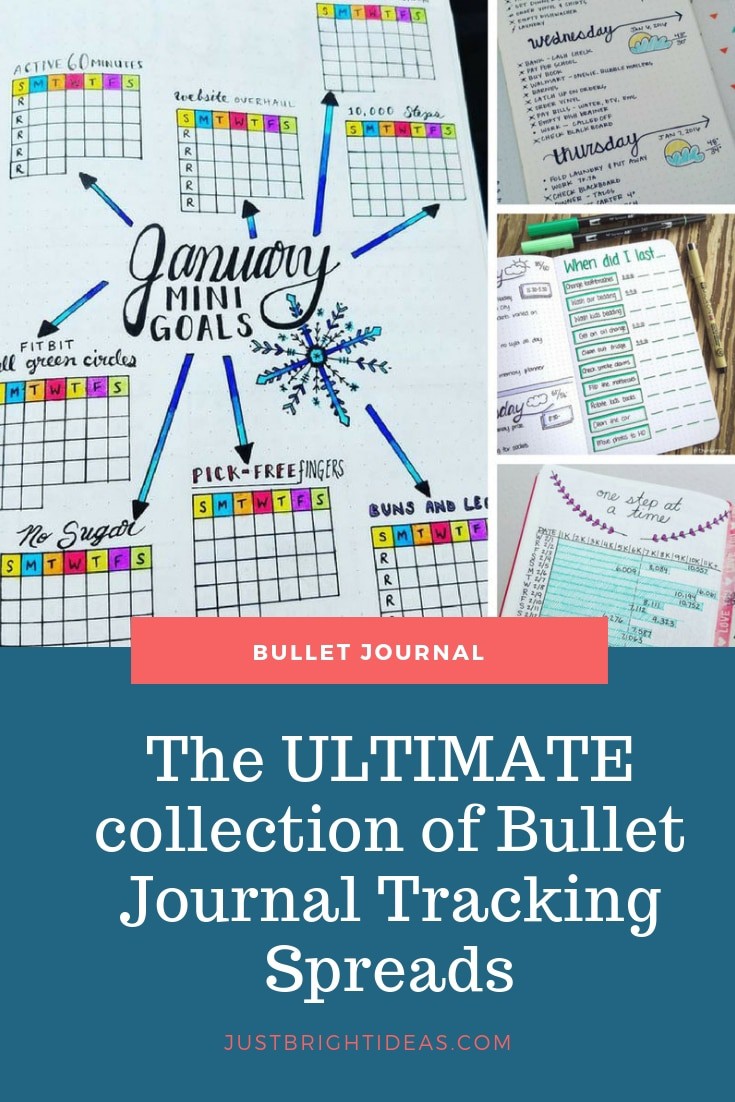 Your bujo can be used for so much more than just keeping on top of your to do list. Get inspired by these bullet journal tracker ideas for 2019: tracking layouts and collections that will rock your world!
Read More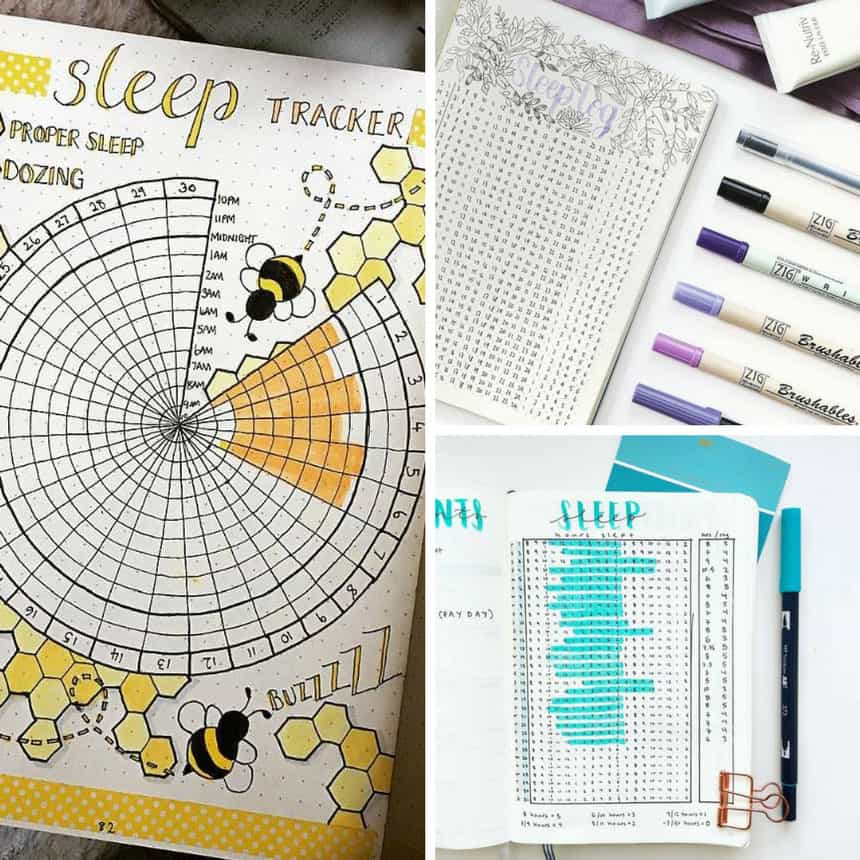 If you're always feeling tired then it's a good idea to make sure you're getting enough rest, by using one of these Bullet Journal sleep tracker spreads!
Read More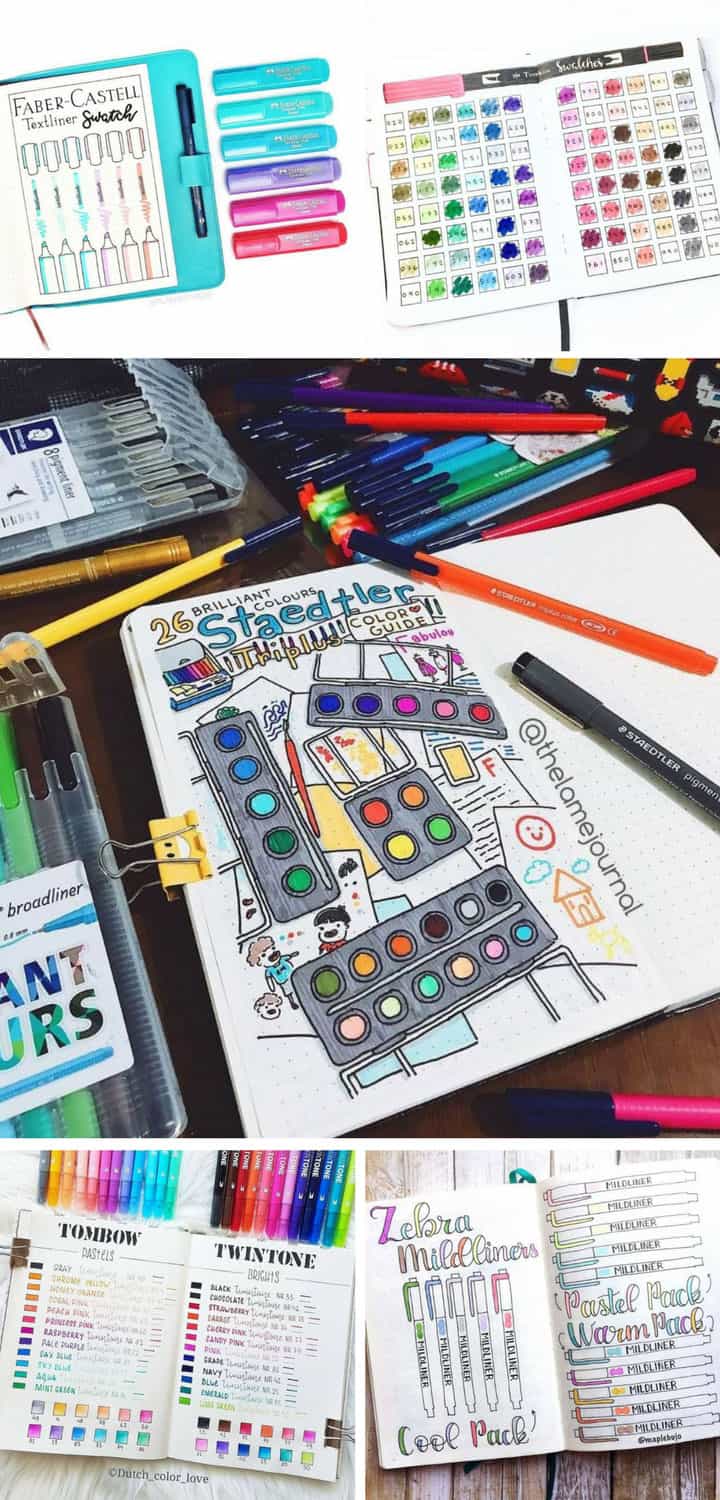 One of the most important collections in your Bullet Journal is your pen test spread, so you can check that your pen won't bleed through the paper and ruin all your hard work!
Read More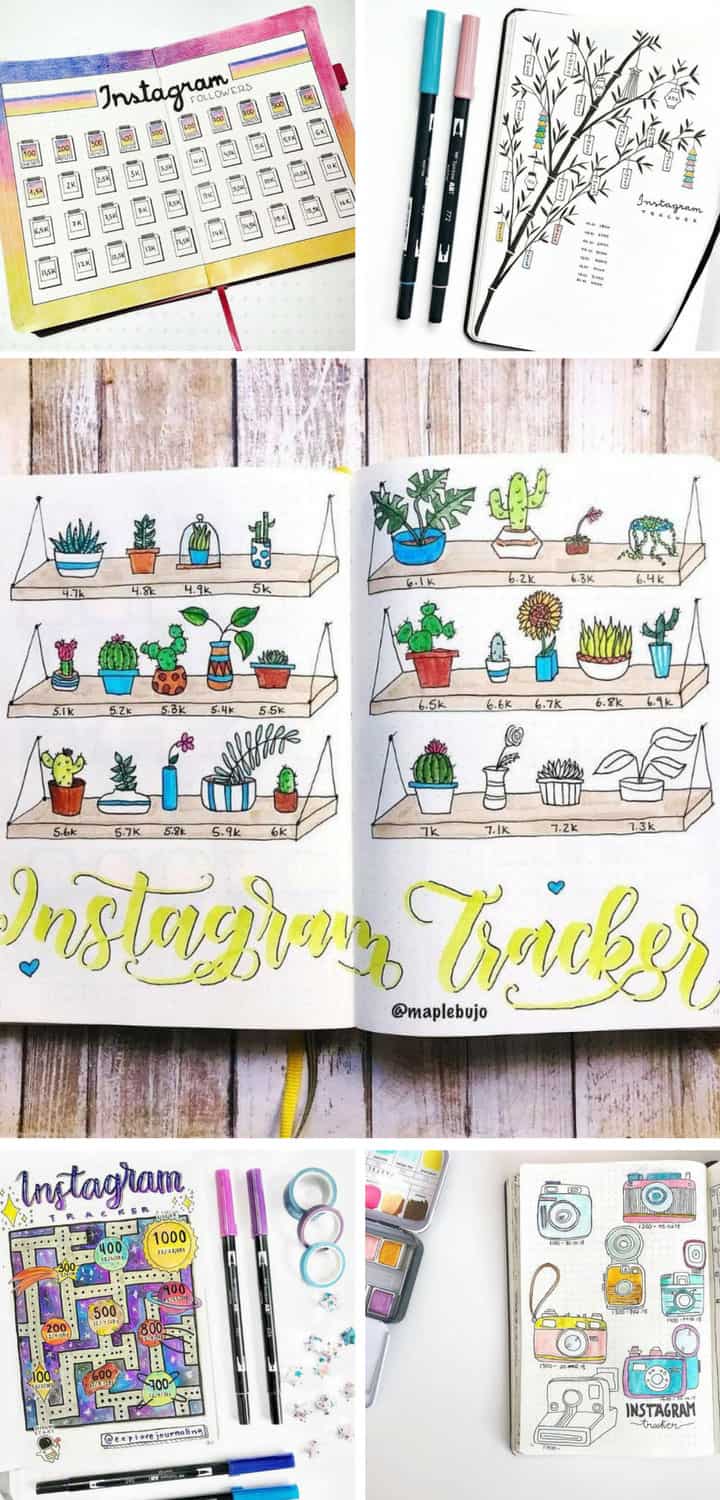 If you're trying to grow your Instagram following you are going to love today's collection of Bullet Journal Instagram Trackers to help you celebrate your important milestones!
Read More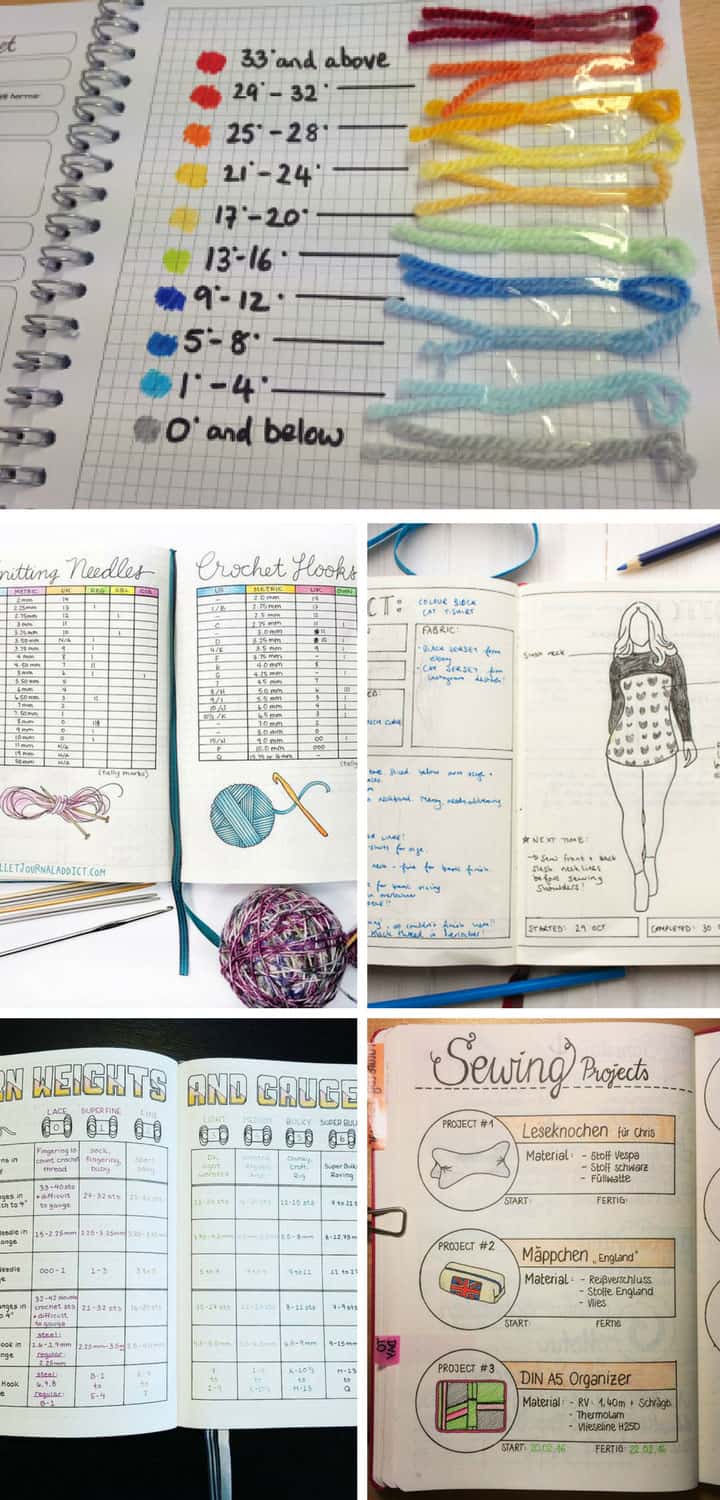 Whether you crochet, knit, sew or do some other sort of creative craft you are going to love these craft Bullet Journal tracker ideas!
Read More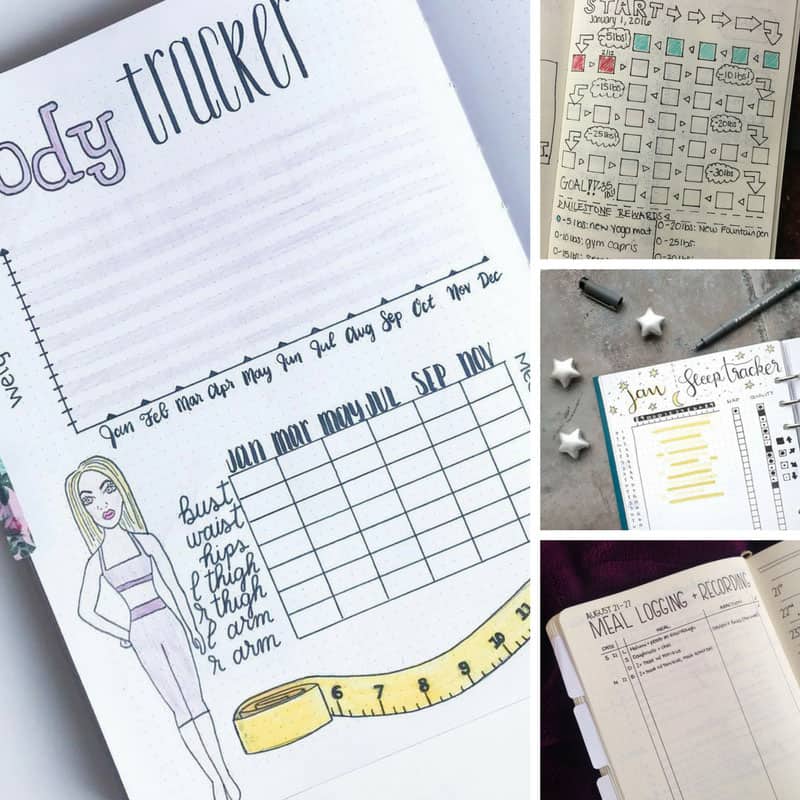 If you want to lose weight it's time to combine the savvy of Jillian Michaels with the power of your Bullet Journal!
Read More