Desserts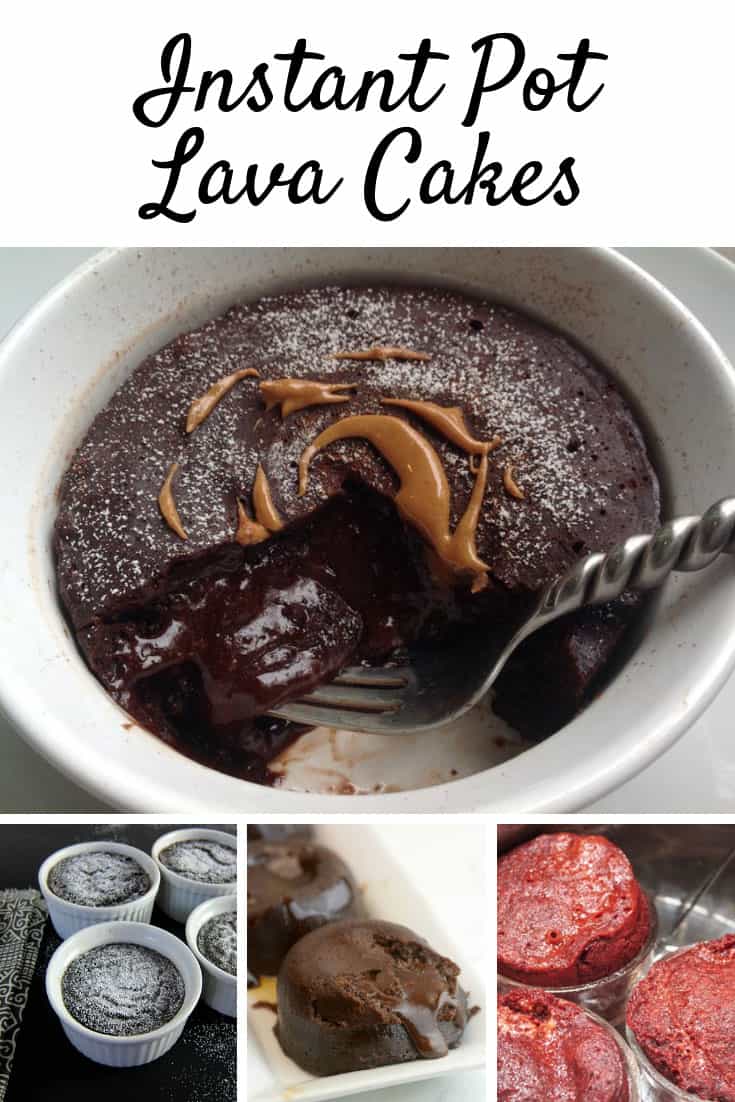 You'll go weak at the knees when you see these instant pot lava cake recipes. Delicious desserts in under 10 minutes... yes please!
Read More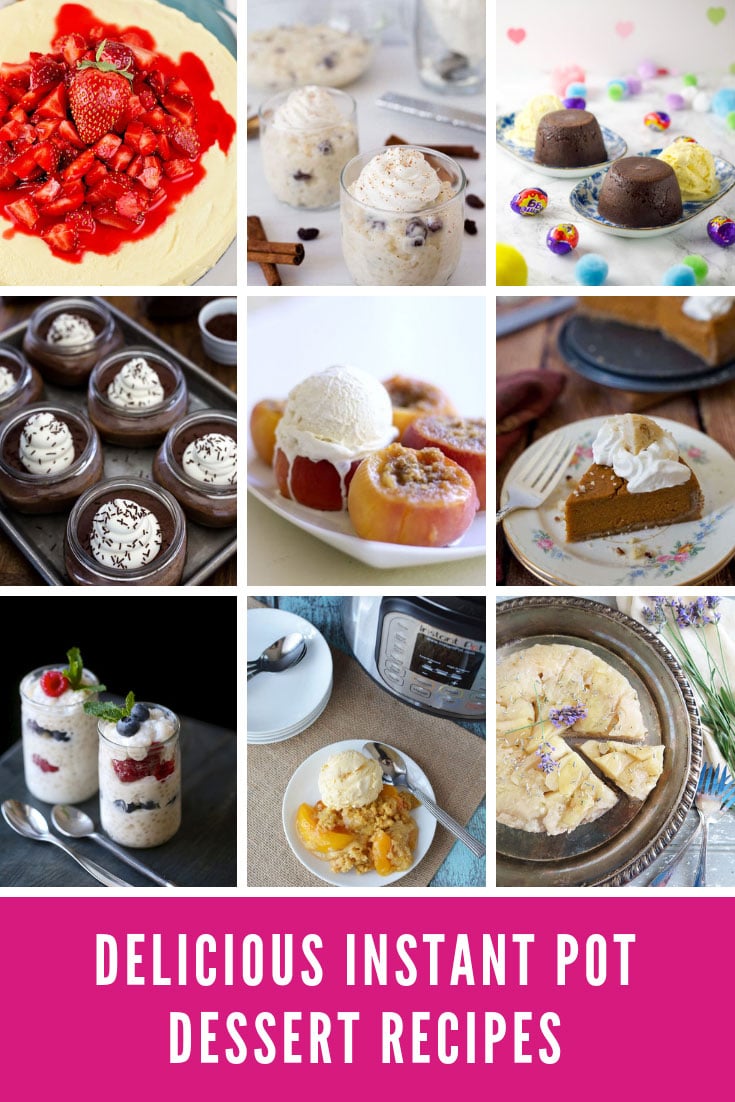 There's almost something scandalous about making these Instant Pot dessert recipes, because they're so EASY, and your favourite kitchen gadget does all the hard work!
Read More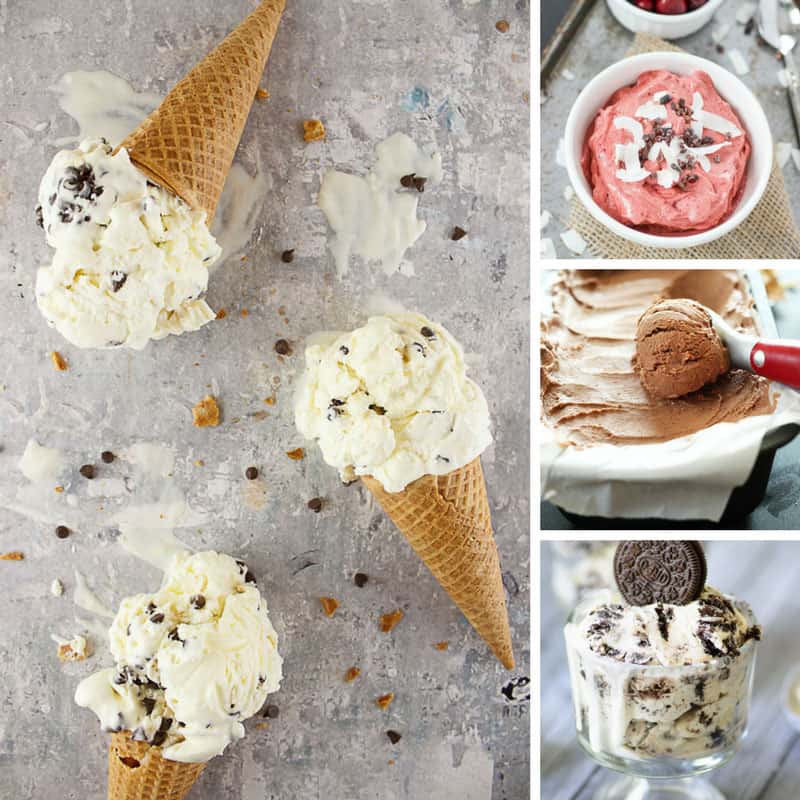 The only thing better than ice cream on a hot day is homemade ice cream and with these no churn ice cream recipes you don't even need a machine to make it!
Read More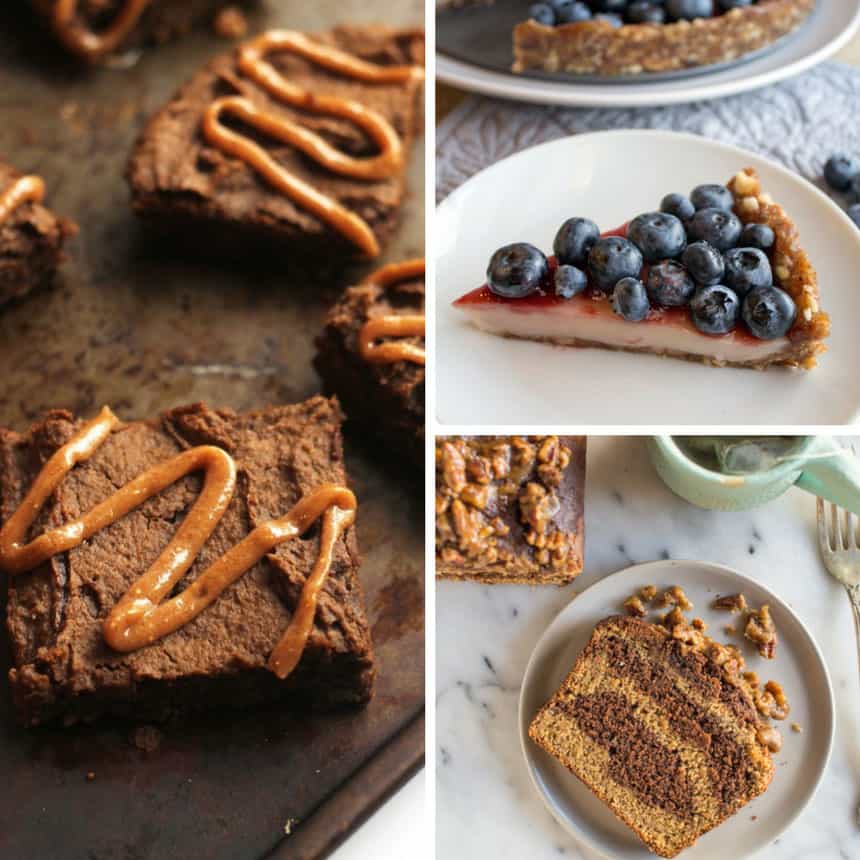 This week why not add some of these healthy meal prep desserts into your meal plan, they taste so good no one else will actually believe they're good for you!
Read More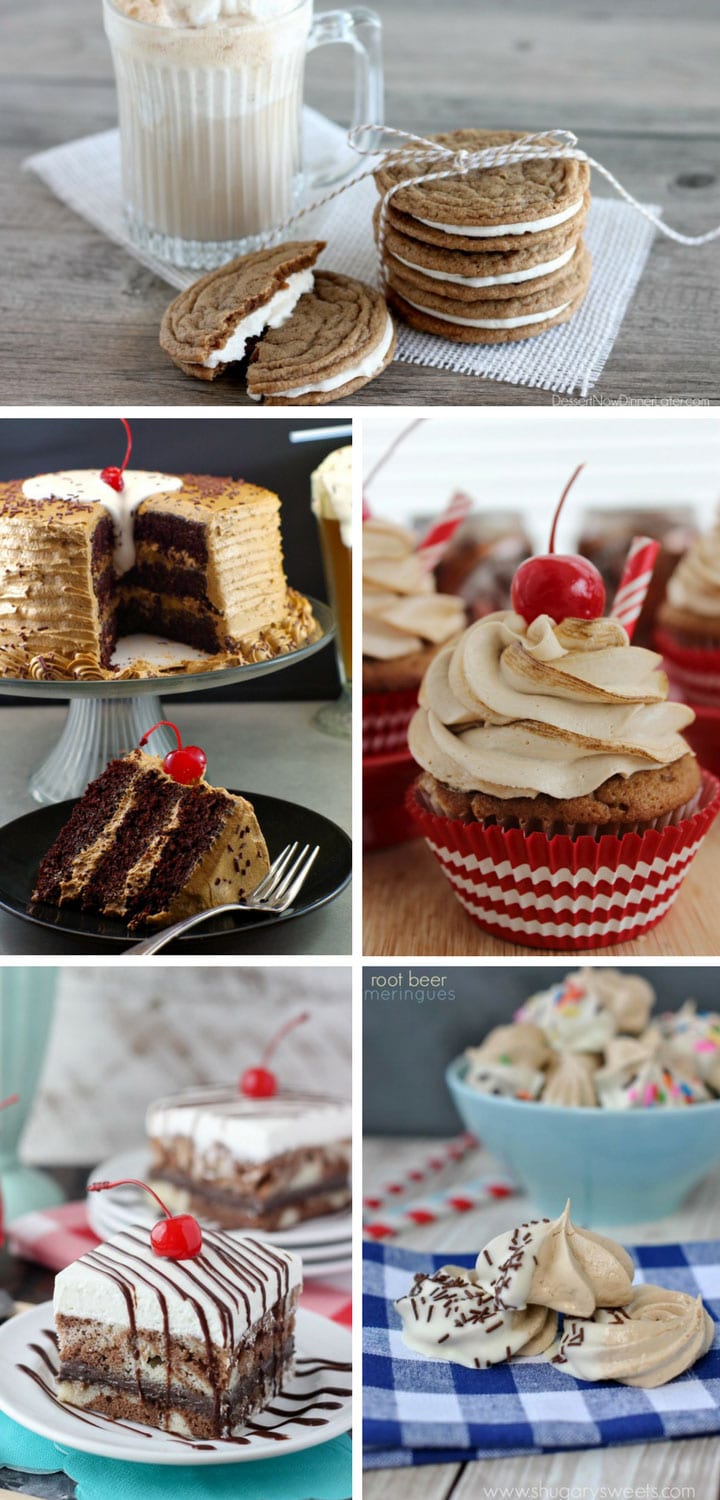 Summer BBQ season is approaching and your guests will go crazy for any one of these delicious root beer float desserts. From poke cakes to cookies there's something for everyone!
Read More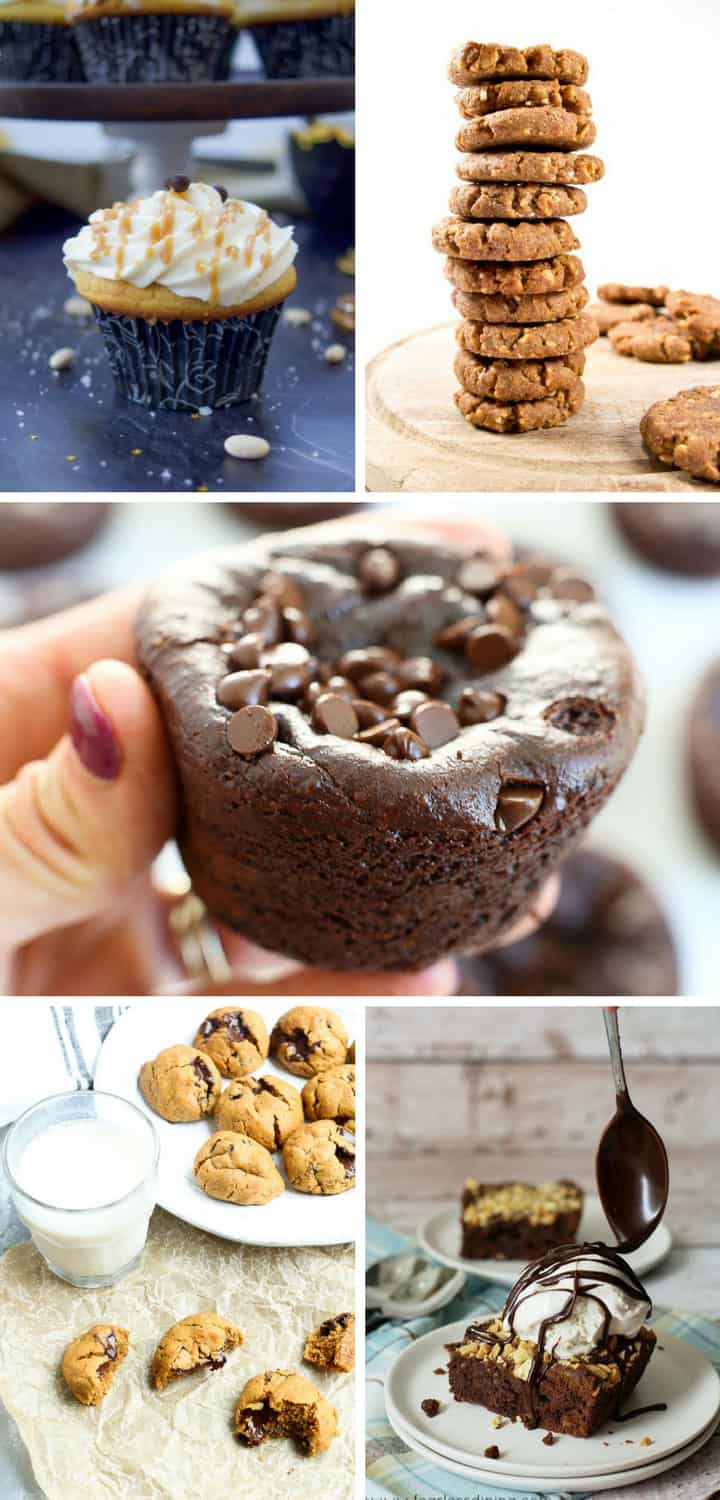 These flourless desserts are gluten free and oh so delicious. Whether you have a gluten intolerance or have gone GF by choice there is no need to deprive yourself of cake!
Read More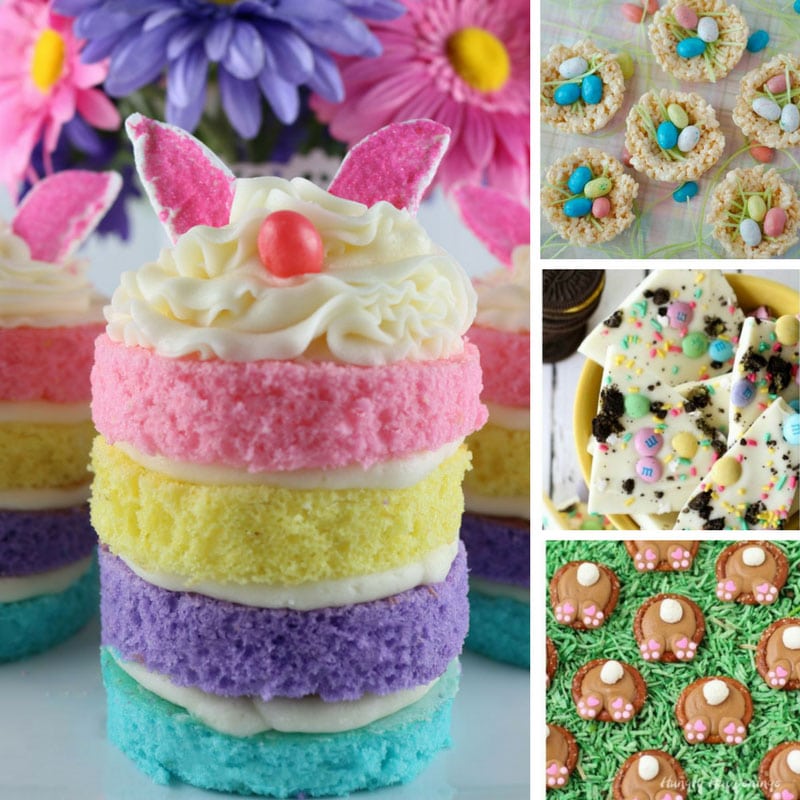 I know you want something really special for your Easter party this year and trust me the kids will go CRAZY when they see these Easter Treats. Everything from bunnies to peeps and some of them are almost too sticking CUTE to eat!
Read More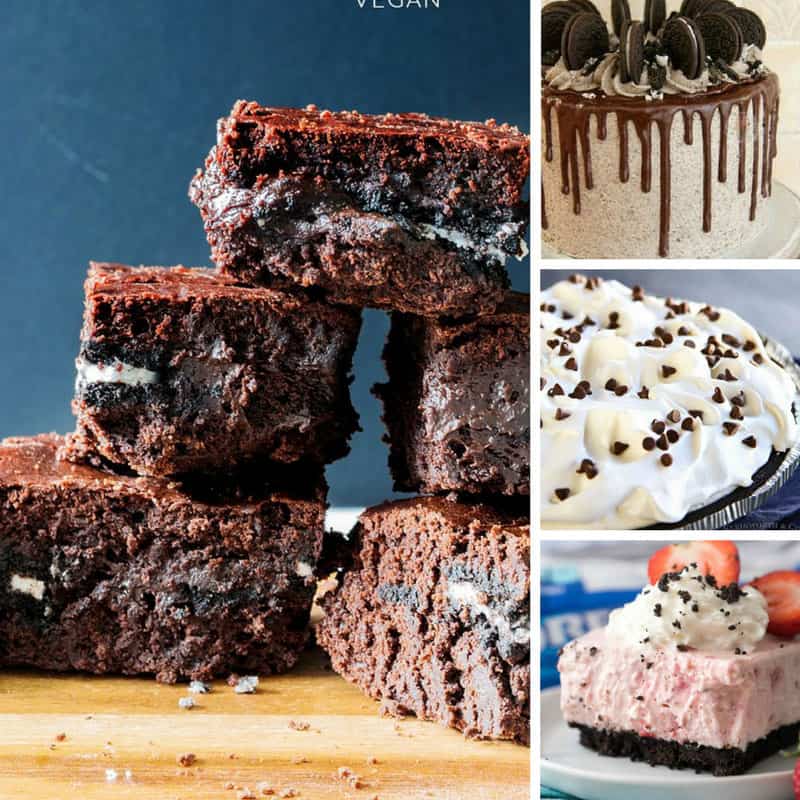 Whatever you're celebrating you can be sure that your guests will go crazy for any one of these Oreo dessert recipes. You just need to turn a blind eye to the calorie count!
Read More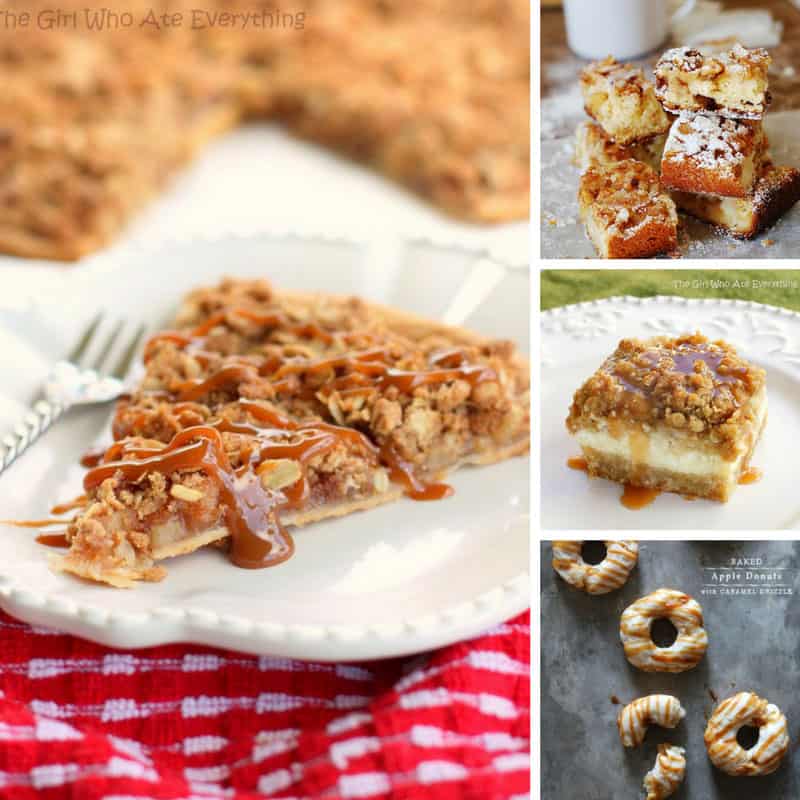 We've got everything from caramel apples and apple butter snickerdoodles, to brown butter apple loaf and apple pie fries in this easy apple dessert recipes collection!
Read More