Disney World Secrets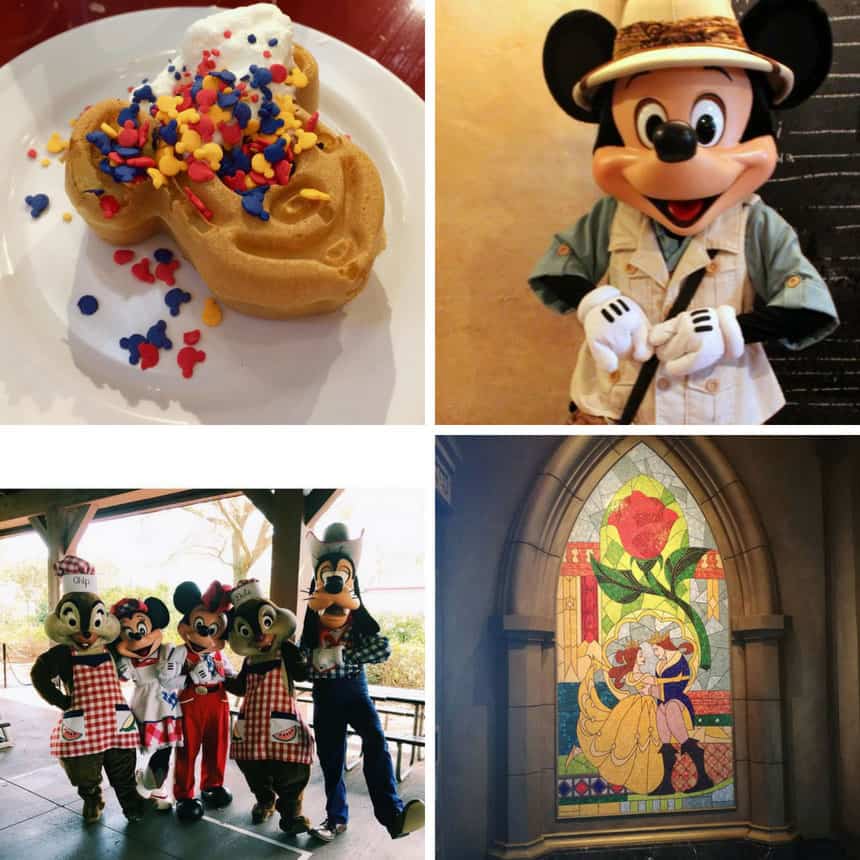 Heading to Disney World? Here's a quick 101 on how to make dining reservations and the rookie mistakes to avoid. Especially if you want to dine at the Be Our Guest or Cinderella restaurants.
Read More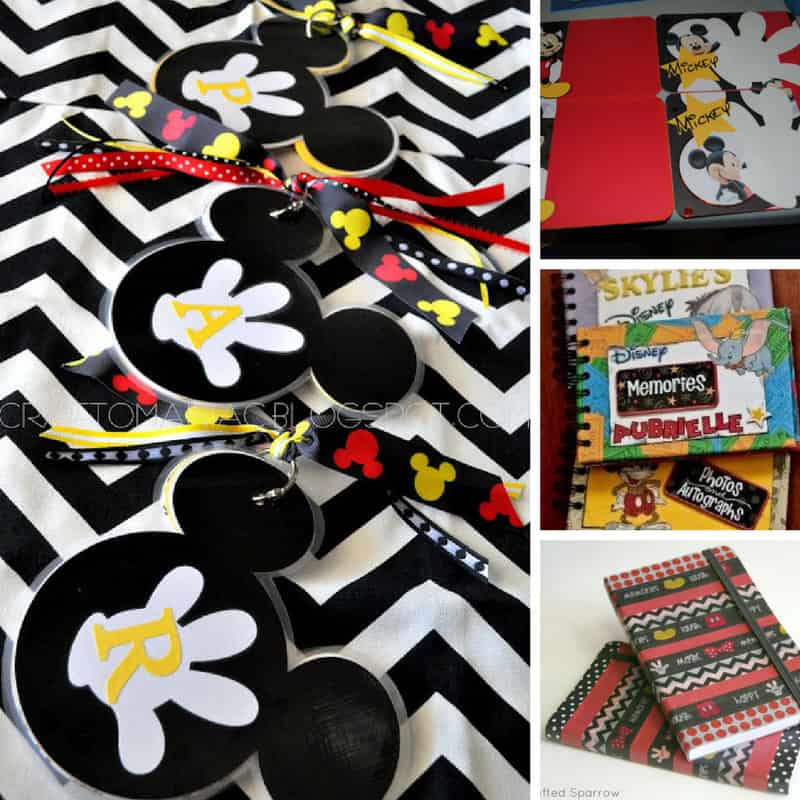 Collecting autographs from favourite Disney characters is a must do activity for kids visiting Disney World - here are some ways you can sprinkle some extra pixie dust...
Read More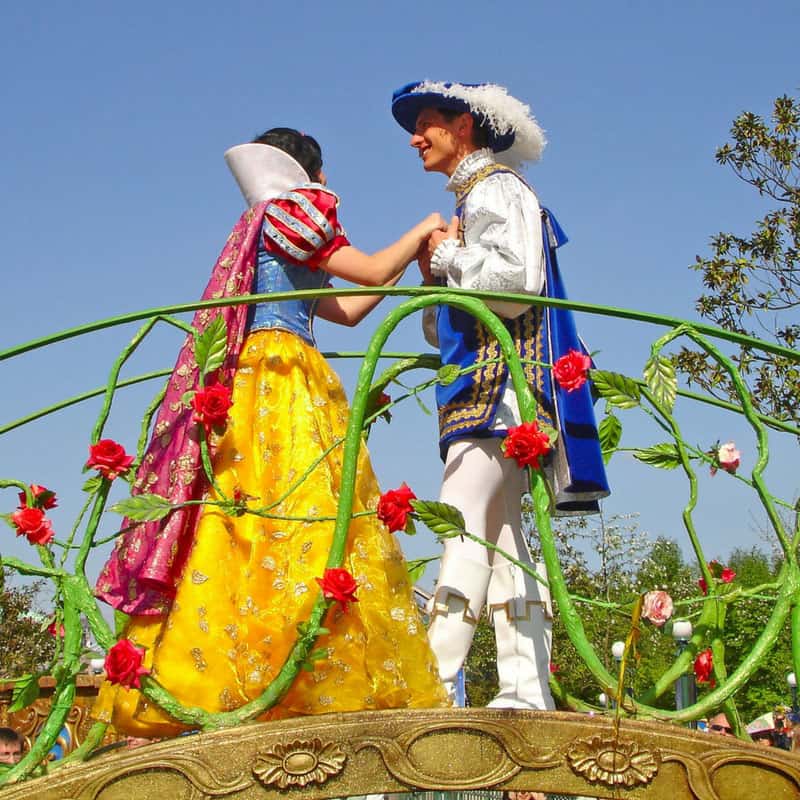 Don't waste precious time standing in long lines at the park entrance, these secret entrances to Disney World will get you in ahead of the pack!
Read More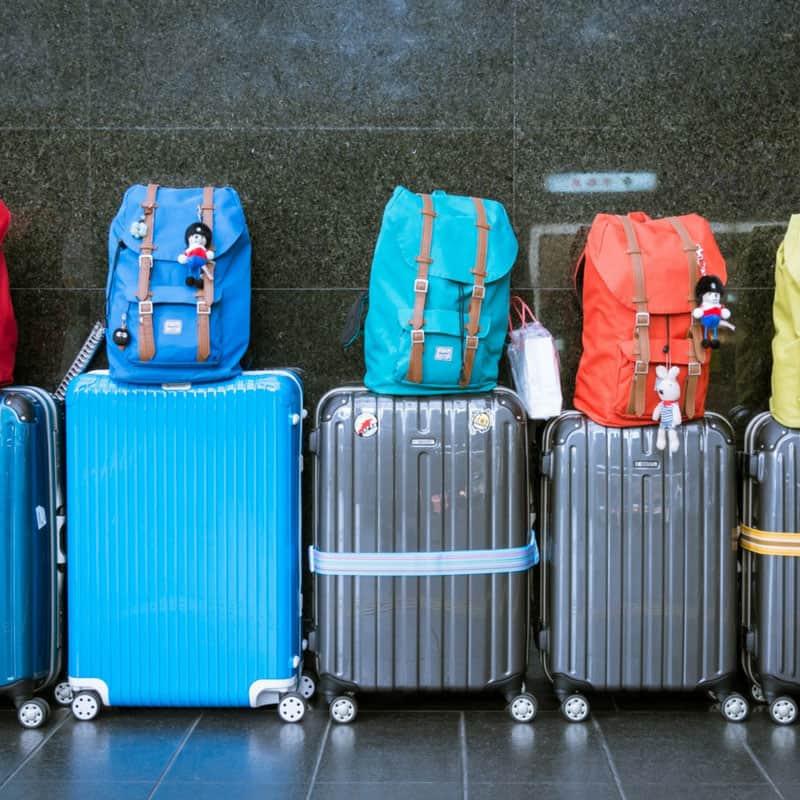 If you're heading out to Disney and wondering what to pack in your luggage you're going to love this list of insanely useful things to pack for your Disney vacation!
Read More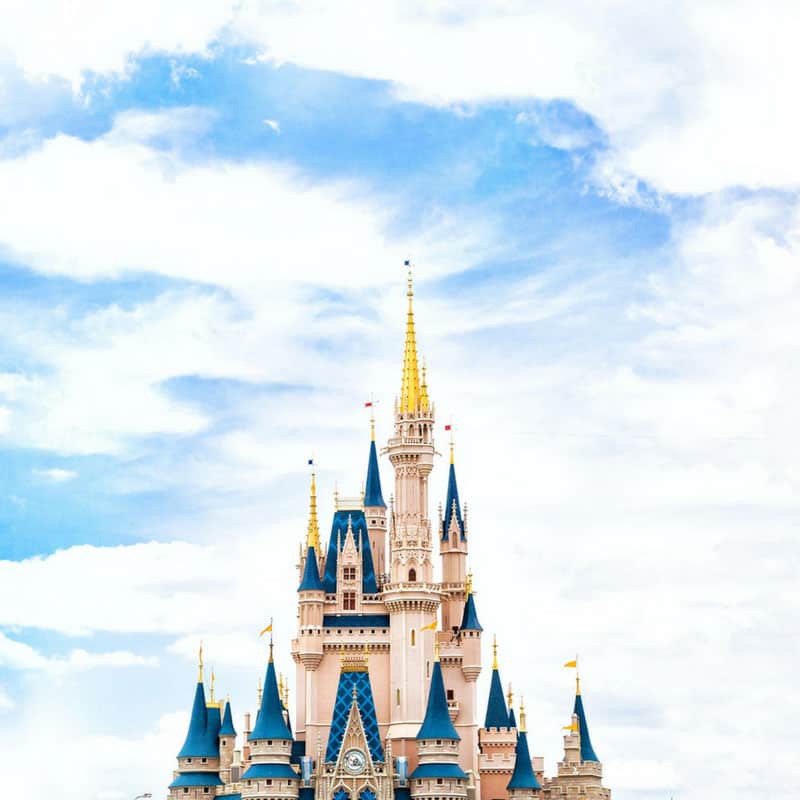 The Magic Kingdom is one of the most magical places to visit during your Disney World vacation and we hope these tips will make your visit even more enjoyable!
Read More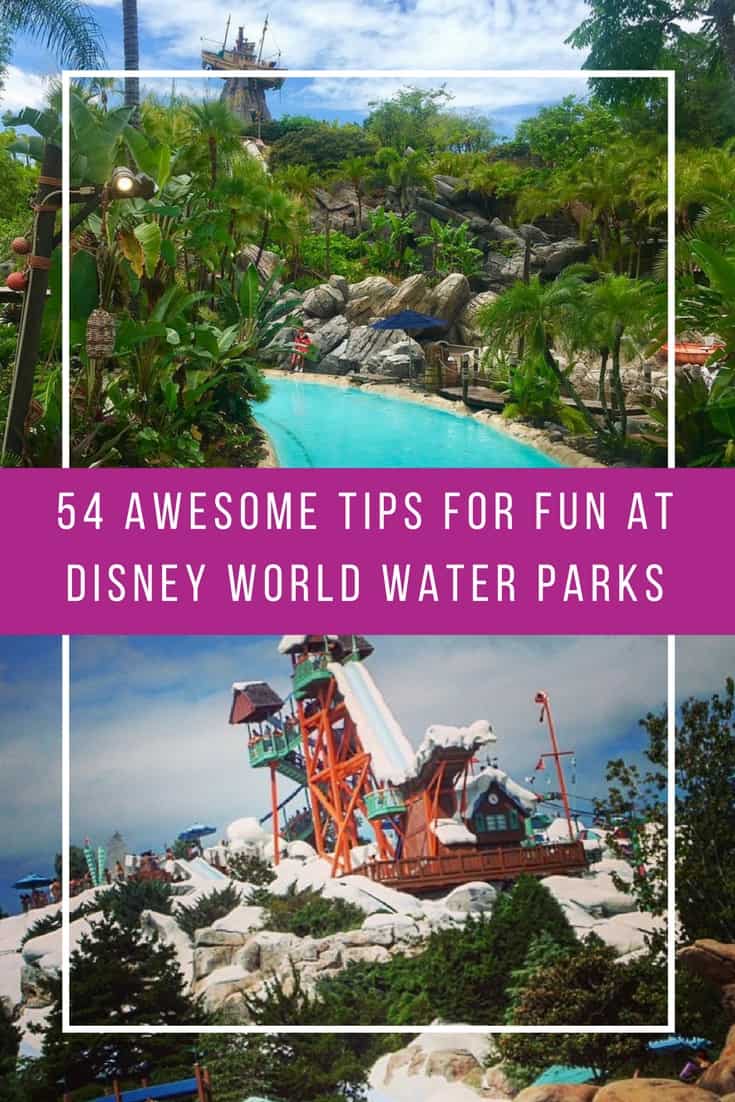 If you're planning a vacation at the Disney World Resort you won't want to miss out on a chance to visit Typhoon Lagoon, Blizzard Beach, or even both. Disney World water parks are not like your typical water park. Forget about endless hot concrete and minimal shade and instead think tropical retreat, with white sands and shaded areas where you can set up camp for the day. Oh and plenty of waterslide fun! Here's our best tips for the Disney World water parks so you can have as much fun as possible!
Read More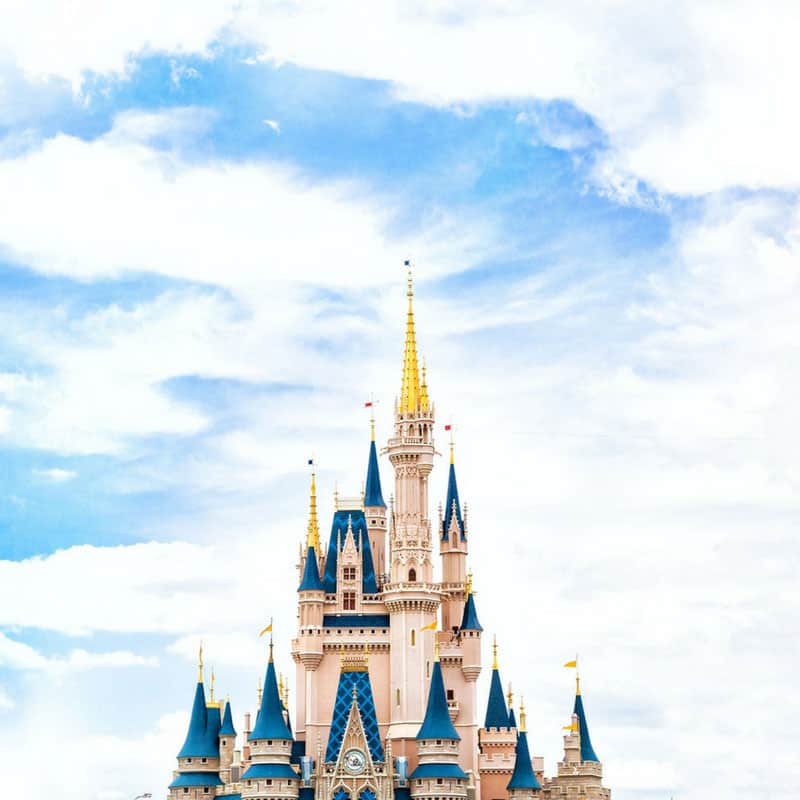 If you haven't paid off your Disney vacation yet you need to SEE THIS! How to earn free gift cards to pay for your trip!
Read More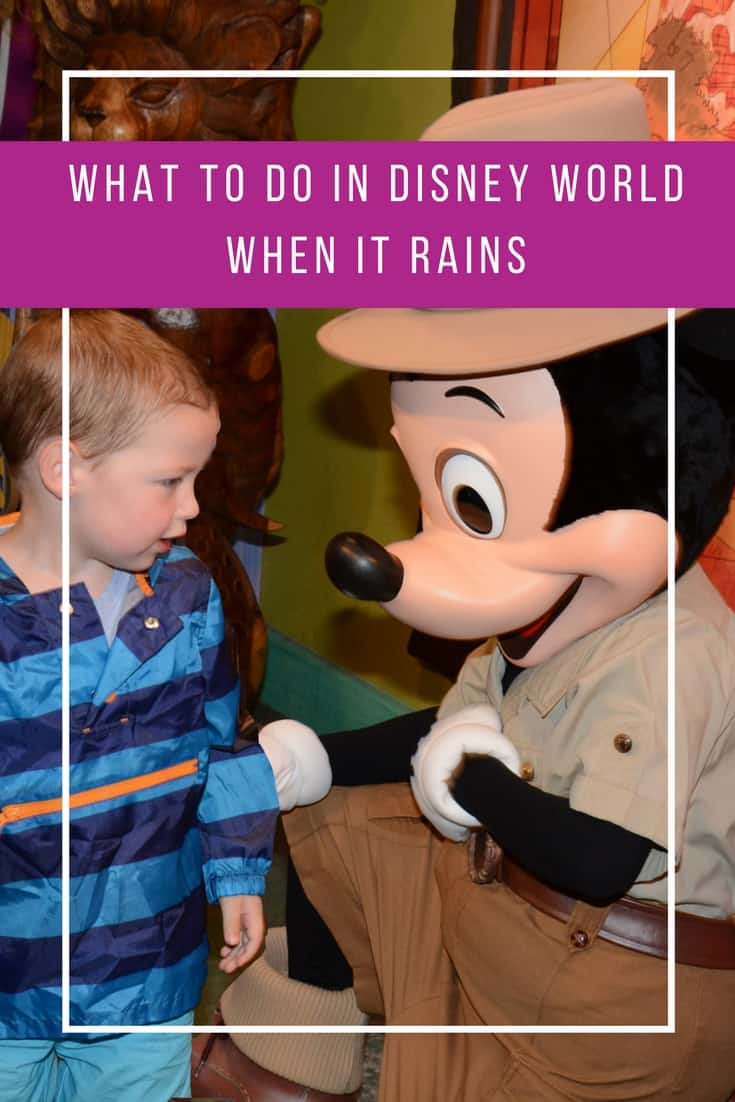 So what do you do in Disney World when it rains? The answer is simple, you go and have fun anyway, and here's how...
Read More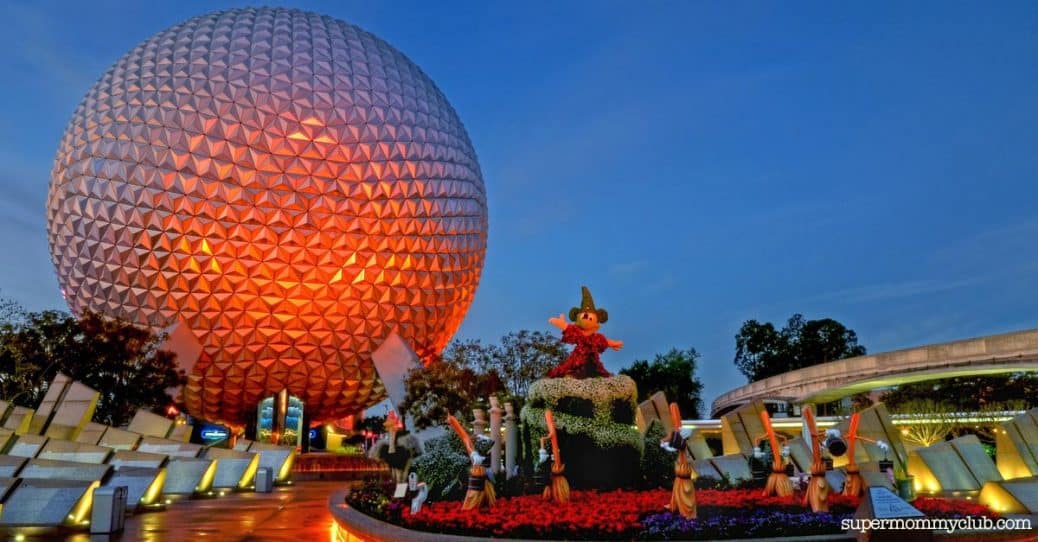 At most Disney attractions every seat is a good seat, but there are a few where it pays to know a trick or two to make sure you get the best seat in the house.
Read More