Easy Back to School Recipes for Kids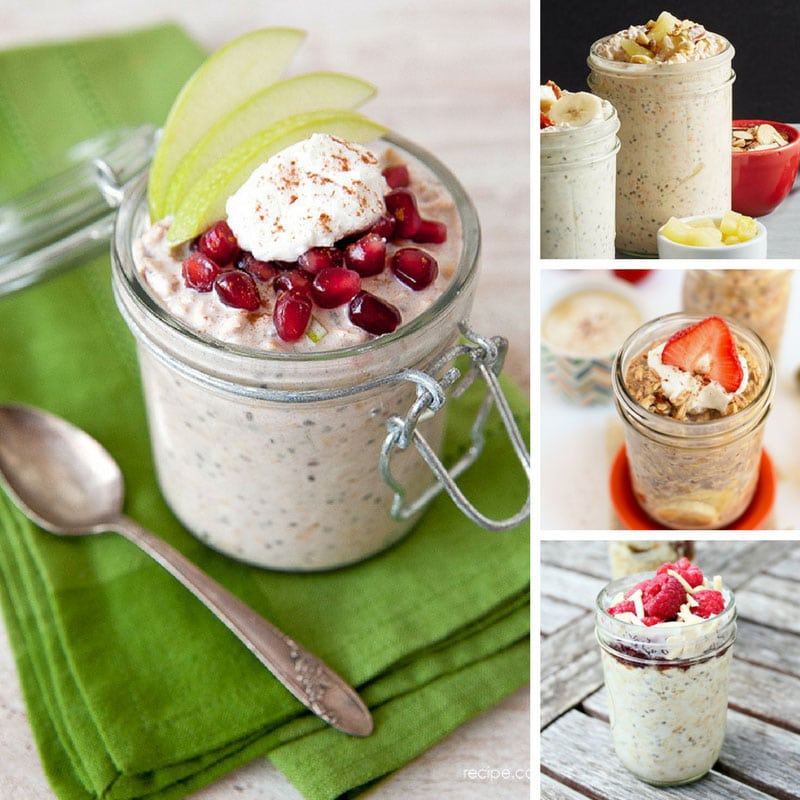 The best part about overnight oatmeal is that you prepare it the night before. So when you get up in the morning and you have a million things to do before you can get yourself and the kids out of the house on time breakfast is right there, sitting in the fridge, just waiting to be devoured!
Read More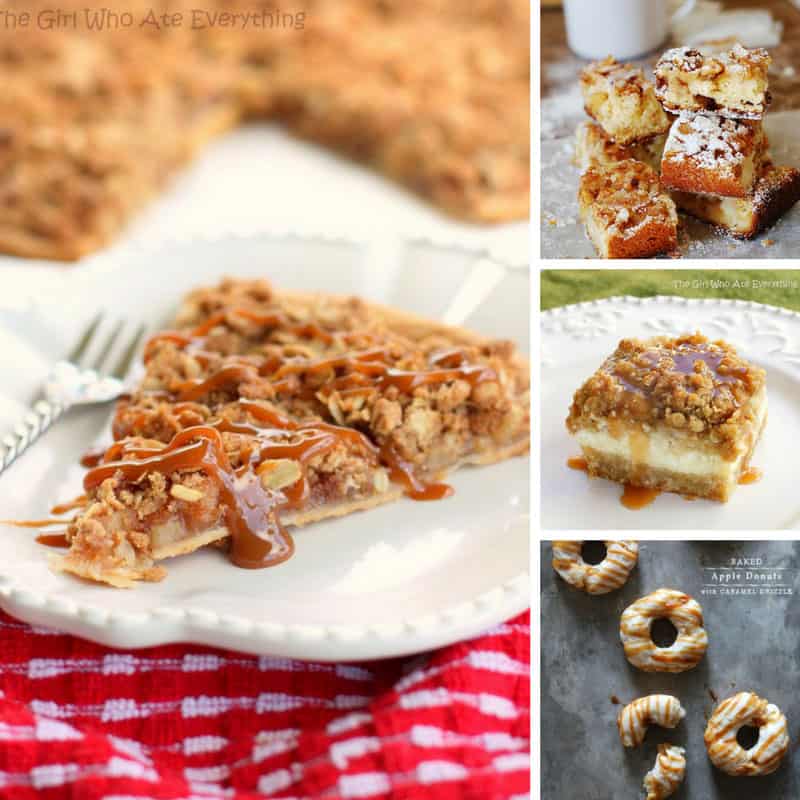 We've got everything from caramel apples and apple butter snickerdoodles, to brown butter apple loaf and apple pie fries in this easy apple dessert recipes collection!
Read More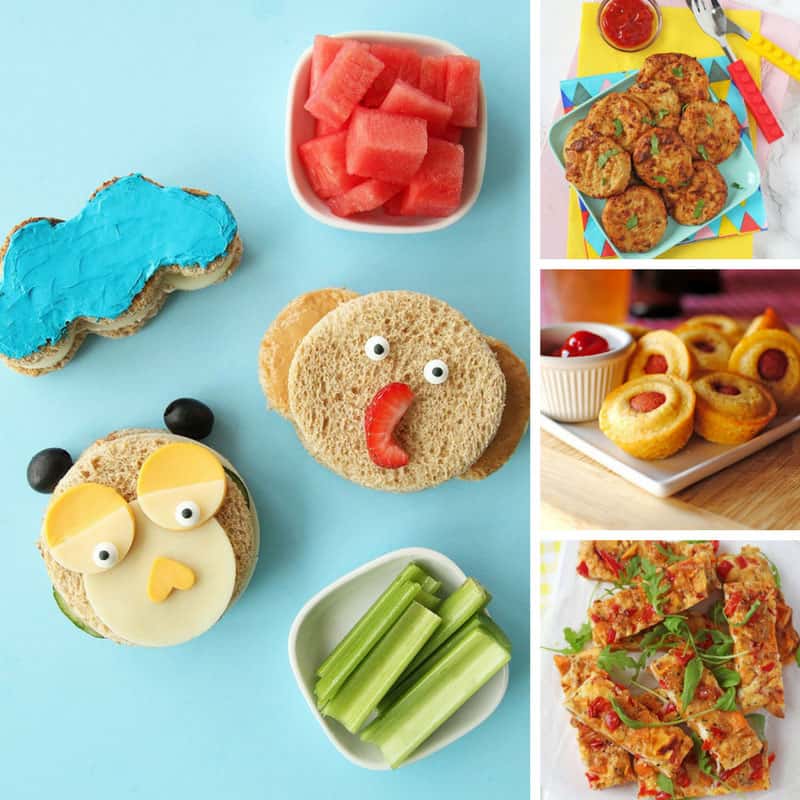 Stuck for easy school lunch ideas for kids? Well how would you like a whole month's worth of options that even your picky eater will love?
Read More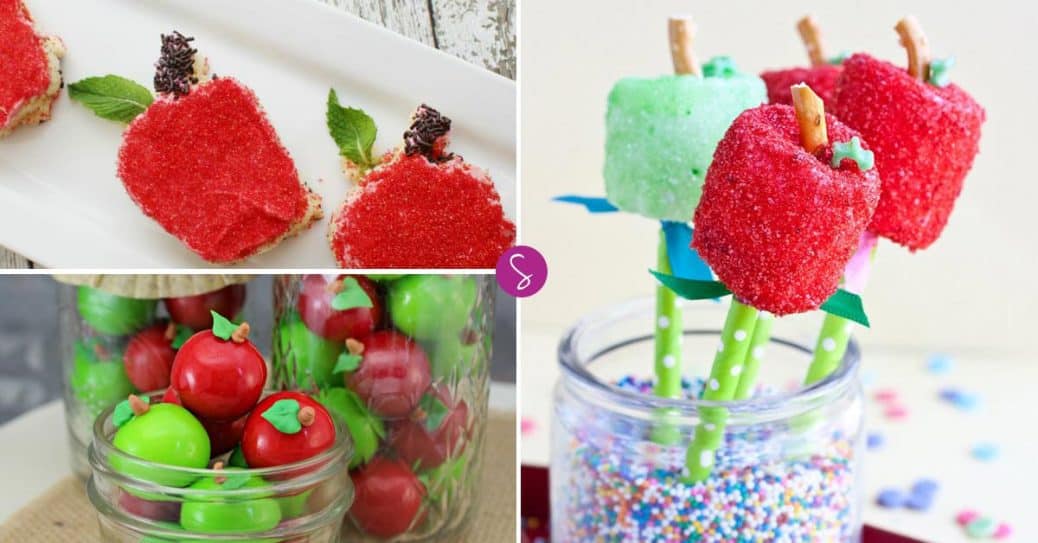 Easy Back to School Apple Treats for Kids: Give them to your child's teacher as an edible gift or eat them yourselves to celebrate the first day of school!
Read More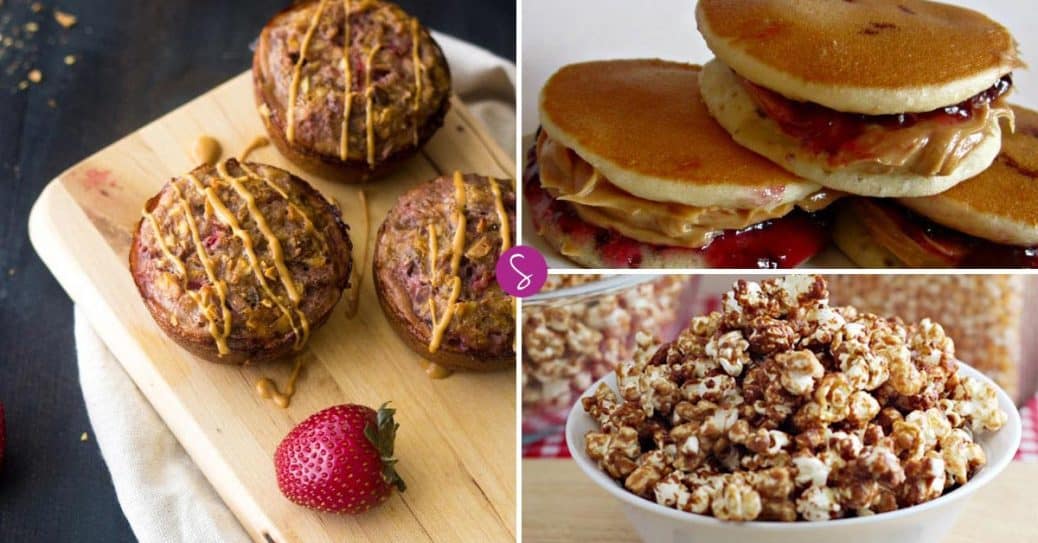 PB&J sandwiches are not the only way to enjoy that mix of Peanut Butter and Jelly. Oh no, you can eat it in cupcakes, waffle sticks and even pancakes. Check out this delicious collection of Peanut Butter & Jelly recipes and see if you can find a new family favourite.
Read More