Easy Halloween Recipes for Kids
From Worms and Vampires to Ghosts and Pumpkins. Spook up your party with one of these delicious Halloween milkshake recipes! They're all kid friendly too!
Read More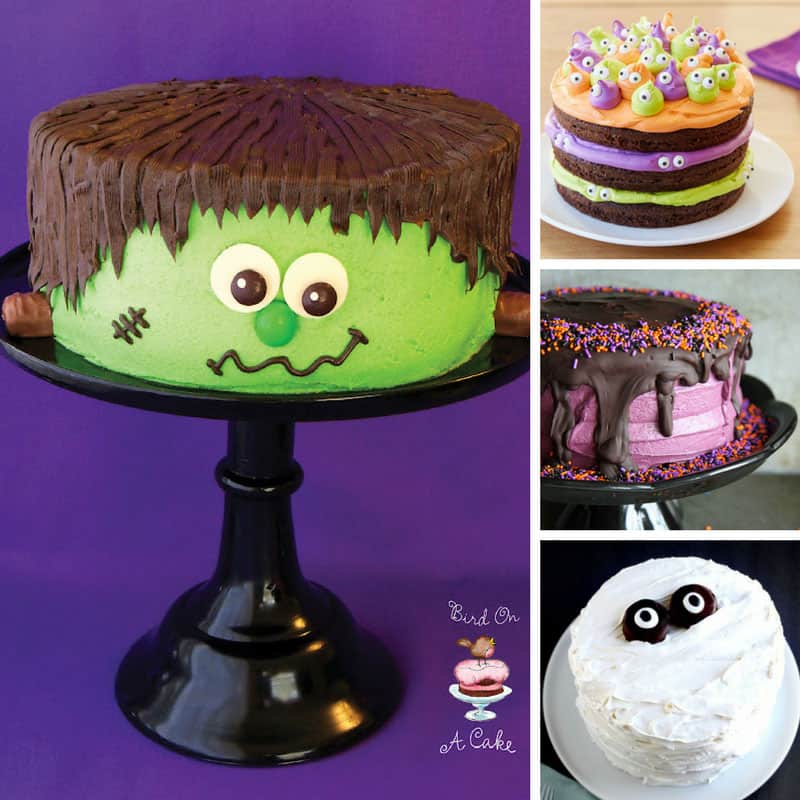 These Halloween cakes look incredible - but they are super easy to make. Because who has time for complicated??
Read More

Easy Halloween Cookie Recipes for Kids: Super simple but oh so spooky! These cookies are perfect for parties or just for sharing at home!
Read More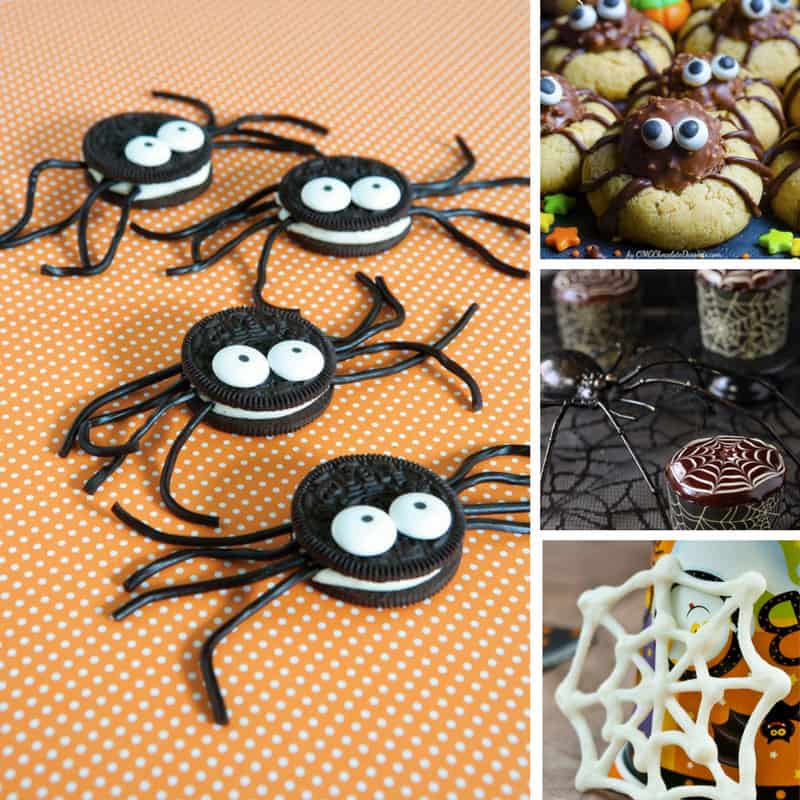 These easy Halloween spider recipes for kids are perfect for a kid's party, Halloween or even a play date!
Read More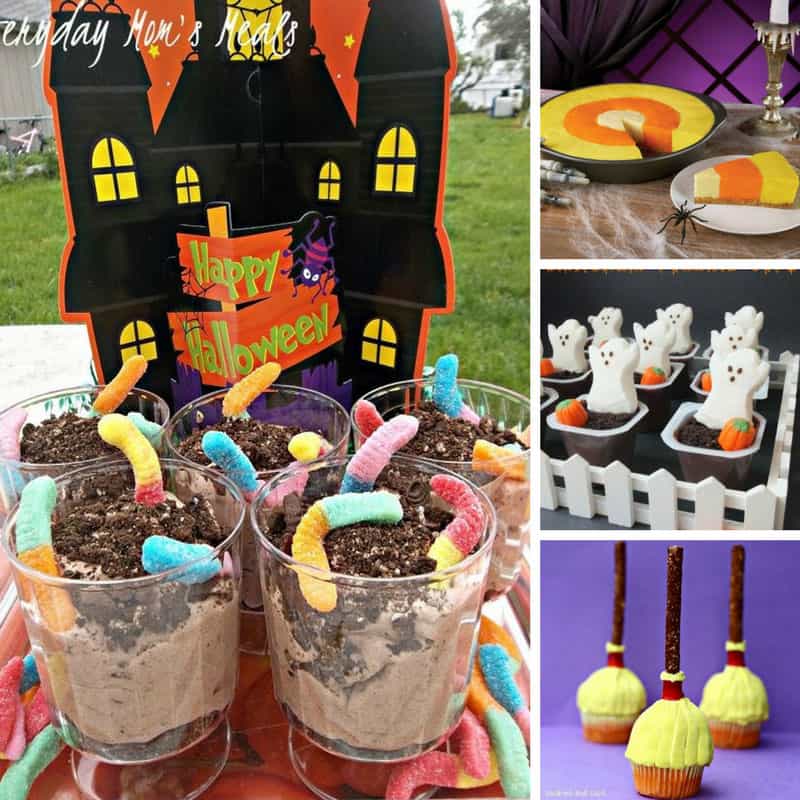 Easy Halloween Treats for Kids: Delicious sweet and savory treats. Perfect for a party or just for a Halloween movie night with your family!
Read More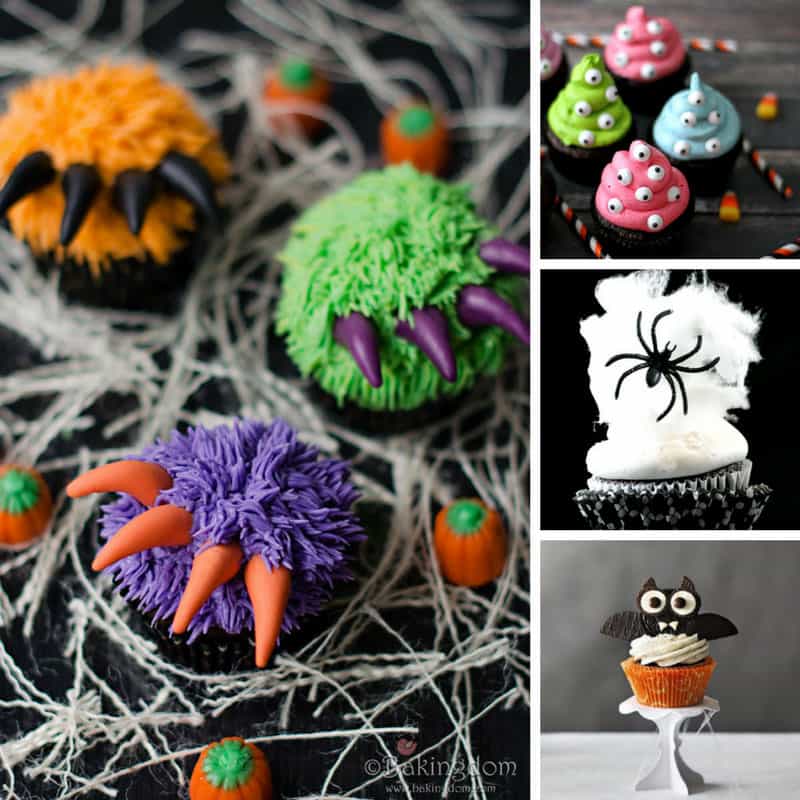 From spooky spiders to googly eyed monsters, tombstones to brains we've got all the easy cupcake ideas you need for your party!
Read More