Fairies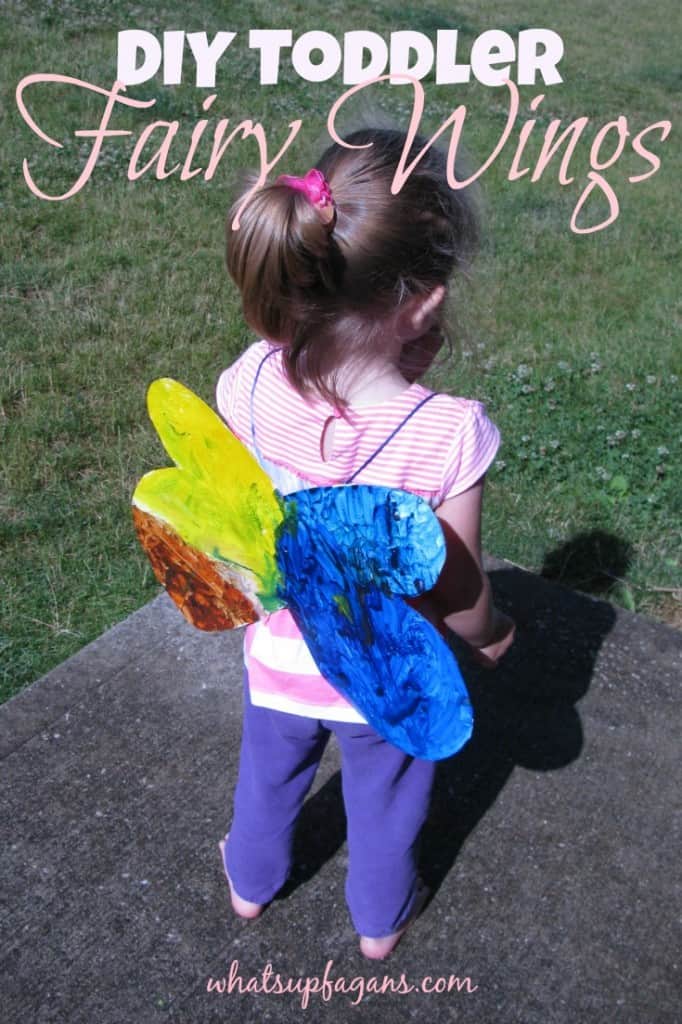 You just can't pretend to be a fairy without a beautiful set of wings to help you fly, which is why you need to know how to make fairy wings from cardboard! Your toddler will have a blast decorating her wings and will probably want to wear them all day!
Read More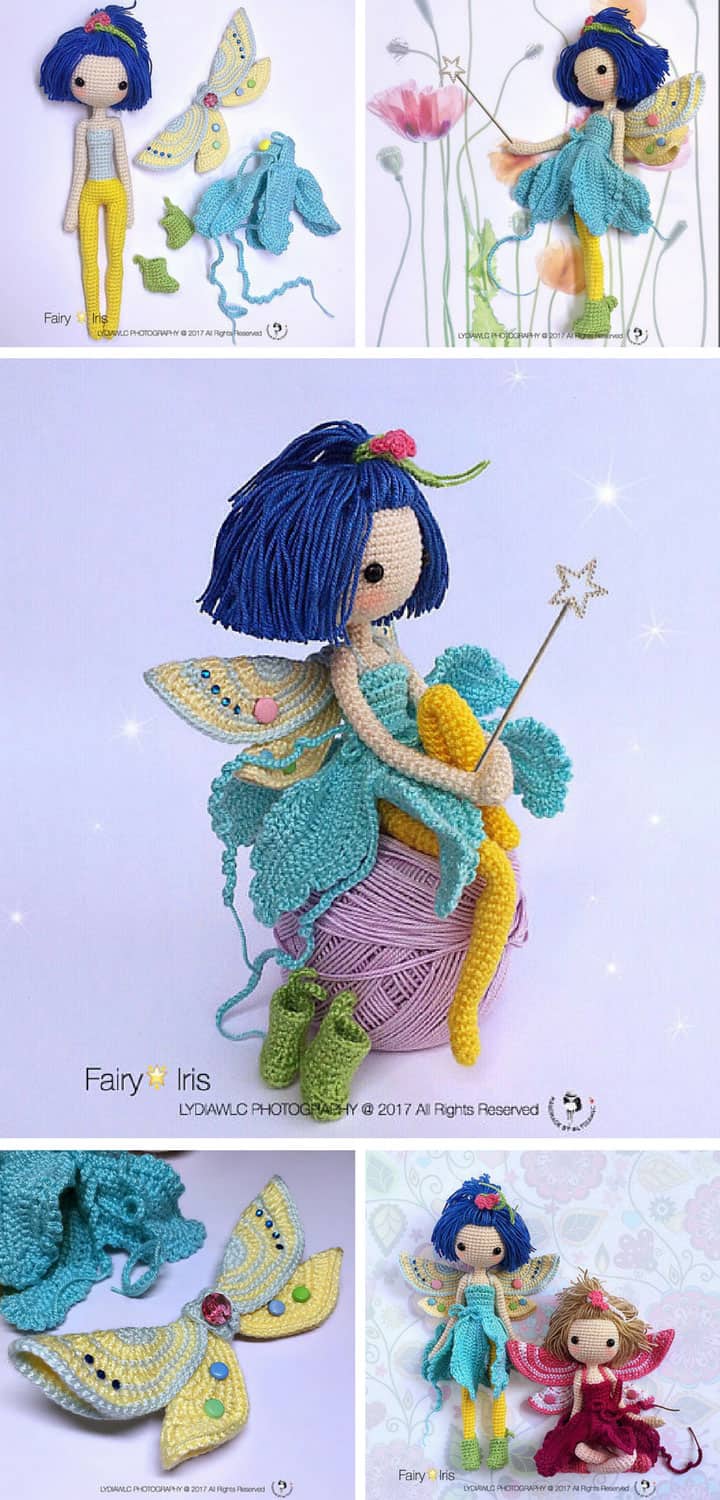 If you love fairies you need to add this beautiful crochet fairy doll to your collection! She's fully poseable and just waiting to bring her magic sparkle to your home!
Read More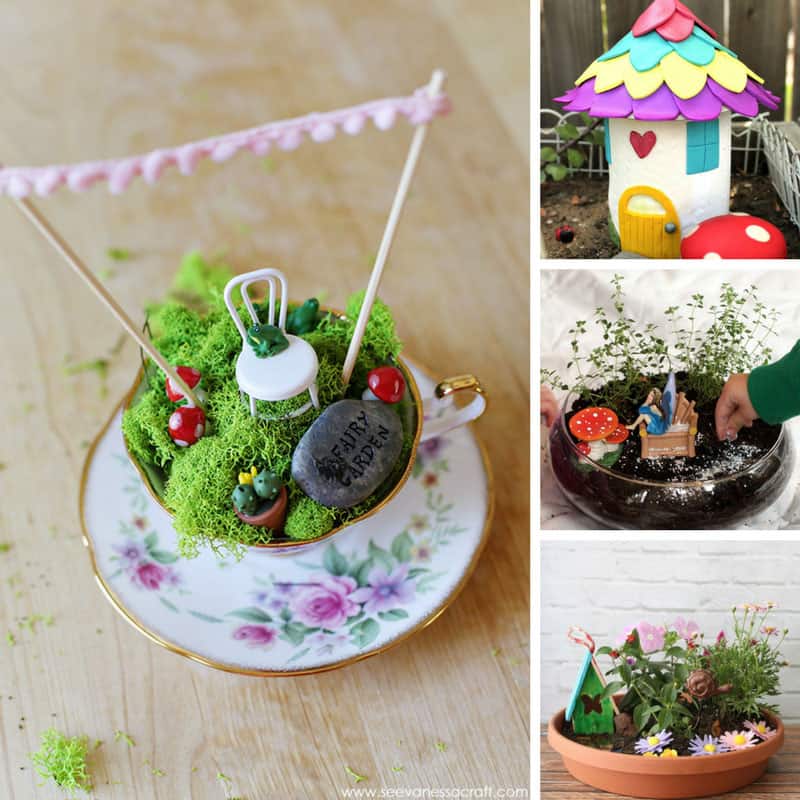 Today we've been looking at all kinds of wonderful ways to make a fairy garden with your kids. From teeny teacup fairy gardens to huge bird bath gardens there are ideas of all shapes and sizes here to inspire you!
Read More