Preschoolers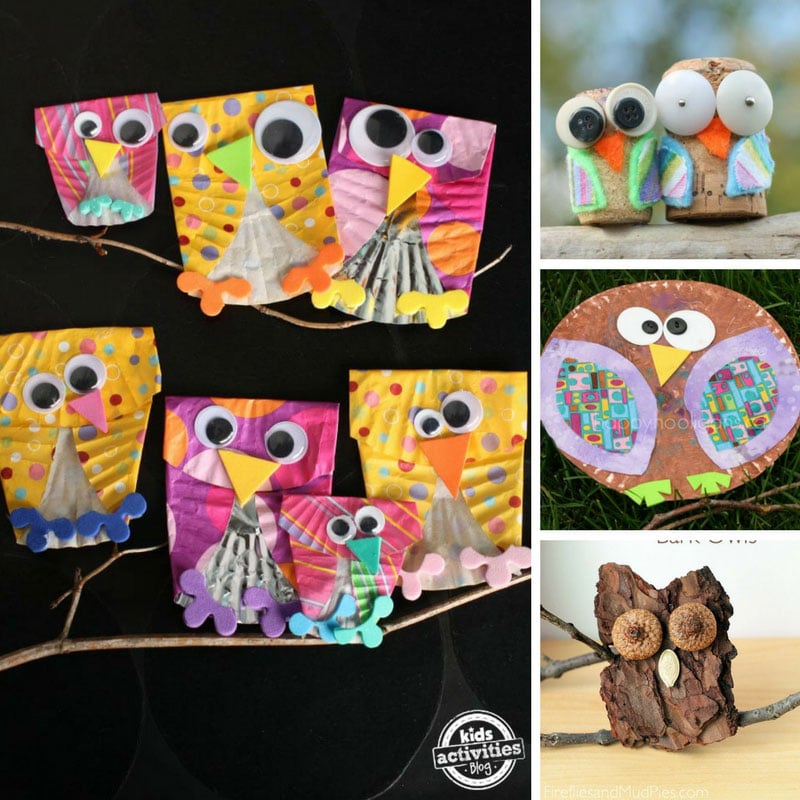 Don't miss these wonderful owl crafts for kids to make at home - using corks, paper plates and paper bags! There is an owl craft here for kids of all ages!
Read More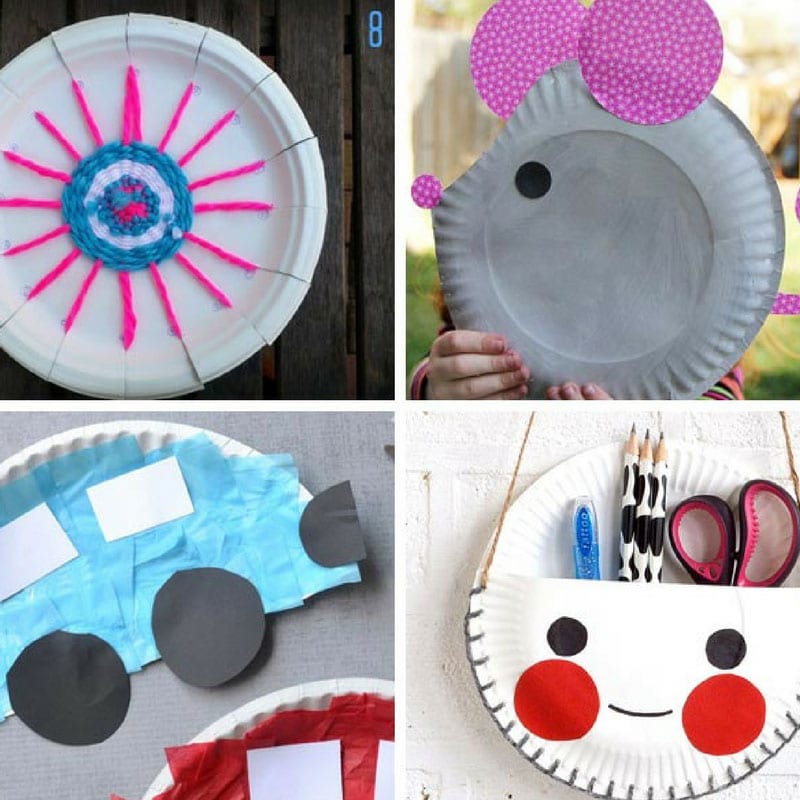 The wonderful thing about paper plates is that they are super cheap, and can be turned into pretty much anything you like with a pinch of imagination and a sprinkle of inspiration.
Read More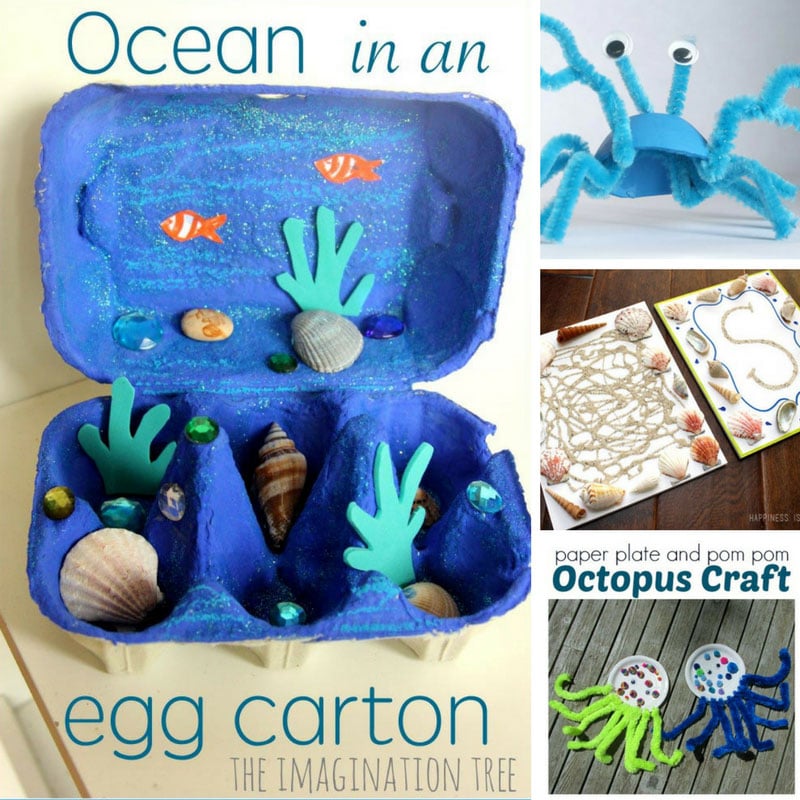 From ocean sensory bottles to the most adorable egg box crab your kids will love learning about the ocean with these easy under the sea crafts fro preschoolers!
Read More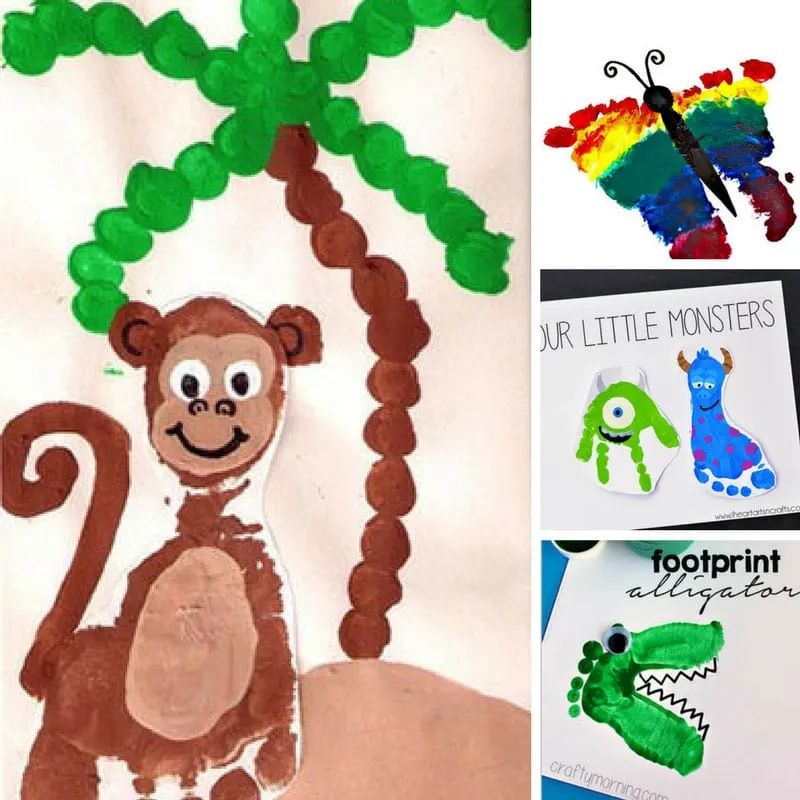 These easy footprint crafts for toddlers make great messy play activities - and moms and grandmas can treasure the finished works of art forever!
Read More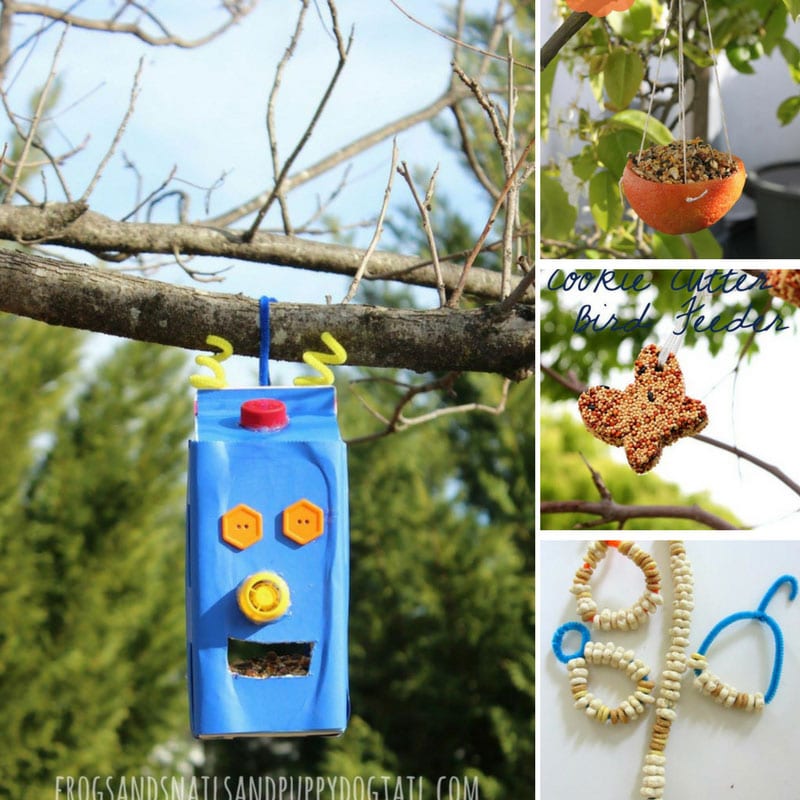 These bird feeder crafts are a great way to build fine motor skills, and then you can spend your time bird spotting in your back yard!
Read More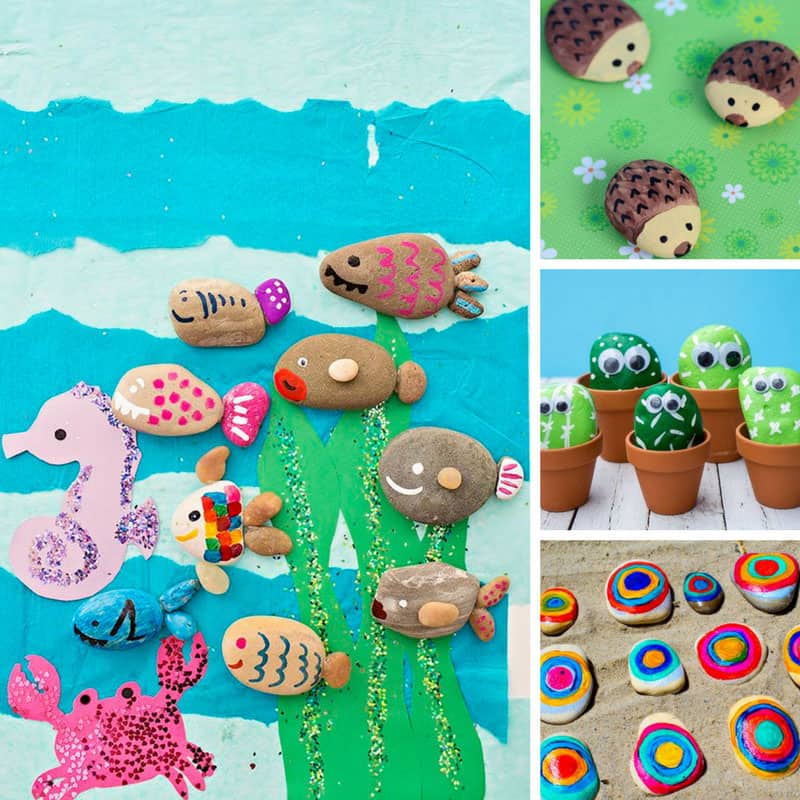 If you're looking for easy painted rock ideas we've got everything from hedgehogs and bumble bees to galaxy rocks and kindness rocks!
Read More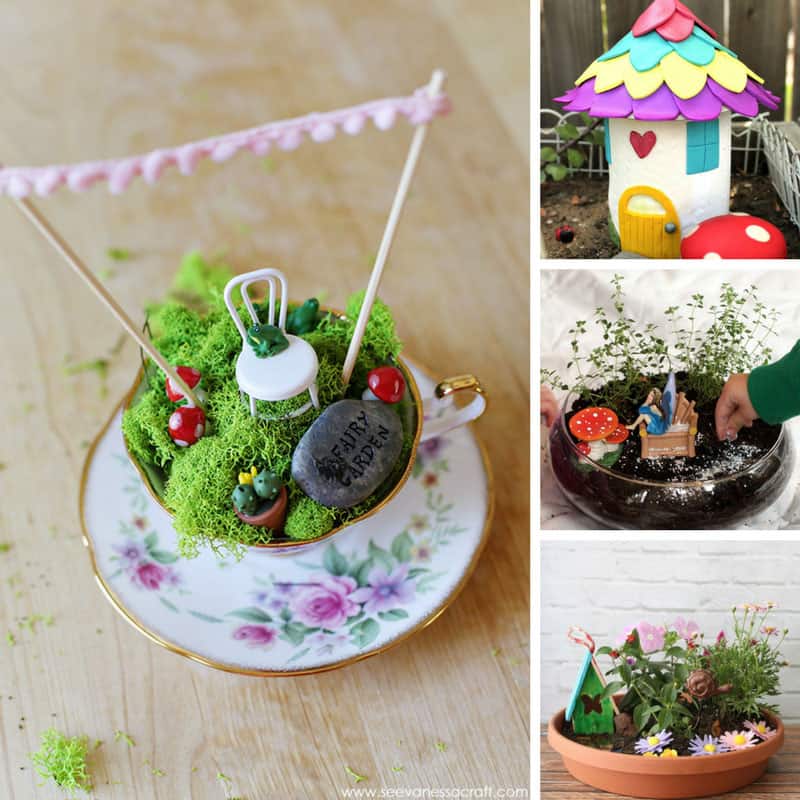 Today we've been looking at all kinds of wonderful ways to make a fairy garden with your kids. From teeny teacup fairy gardens to huge bird bath gardens there are ideas of all shapes and sizes here to inspire you!
Read More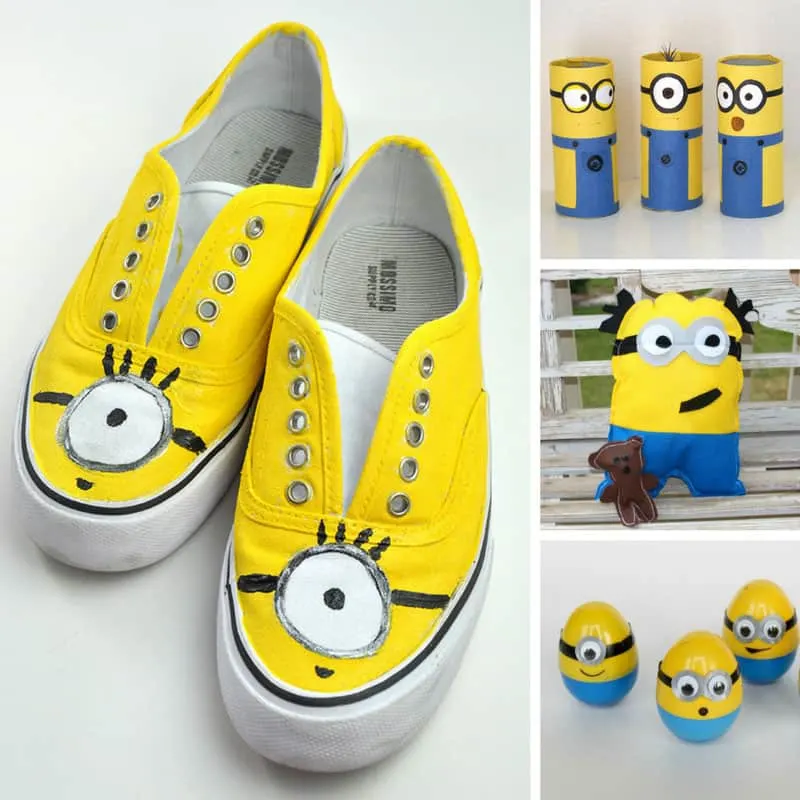 Everyone is going crazy for those little yellow henchmen all over again so we found some minion crafts for kids they're sure to love!
Read More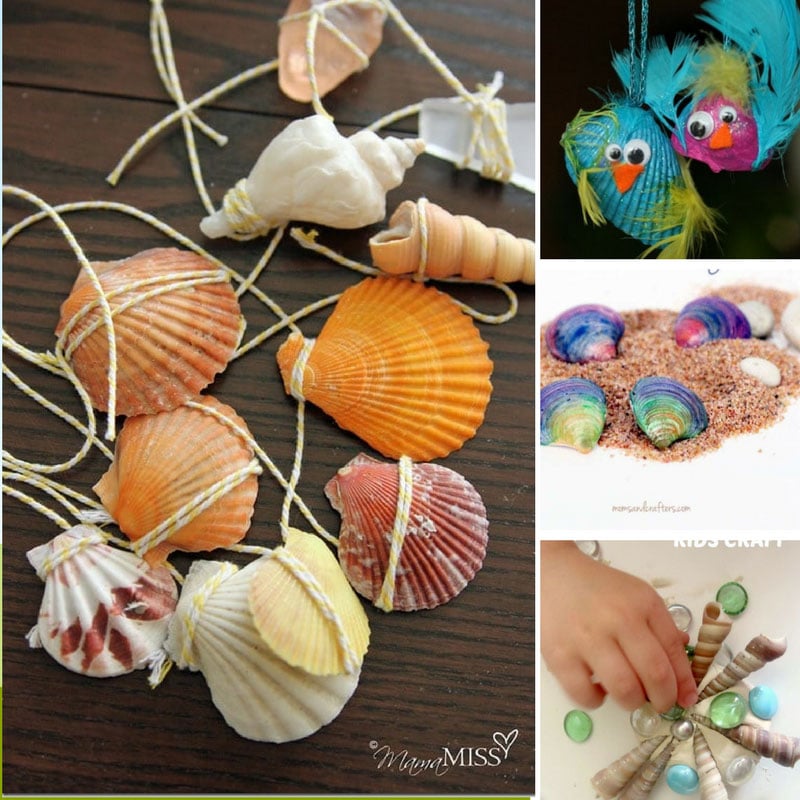 Easy Seashell Crafts for Kids: Capture your memories from the beach this summer by turning your shells into wall hangings or mermaid earrings!
Read More