Quirky Gift Ideas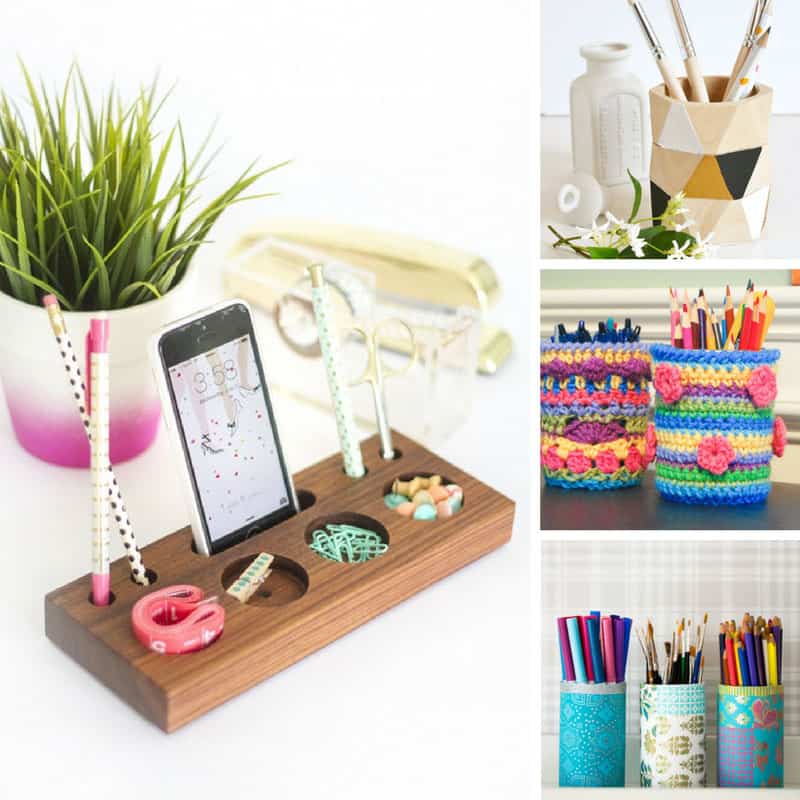 If you can never lay your hands on a pen or a pencil when you need one you are going to love today's collection because it's packed full of fabulous DIY pencil holders!
Read More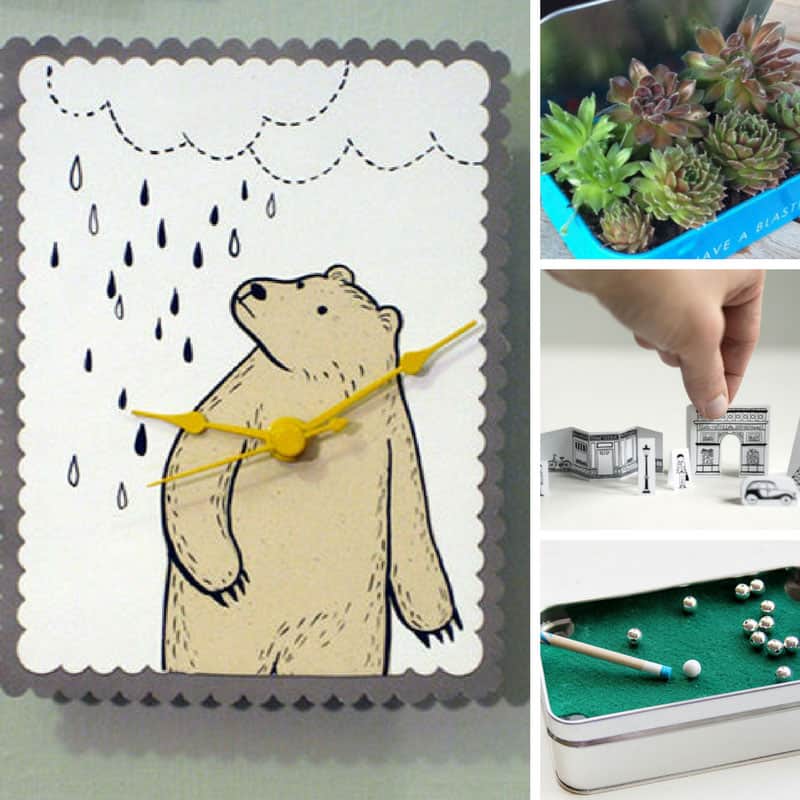 Our collection of Altoid tin toys proved so popular we set out to see what else we could do with an empty mint tin. And there is a lot of cool stuff! Here's our pick of the best Altoid tin crafts, so start saving up those tins because many of these would make fabulous gift ideas too!
Read More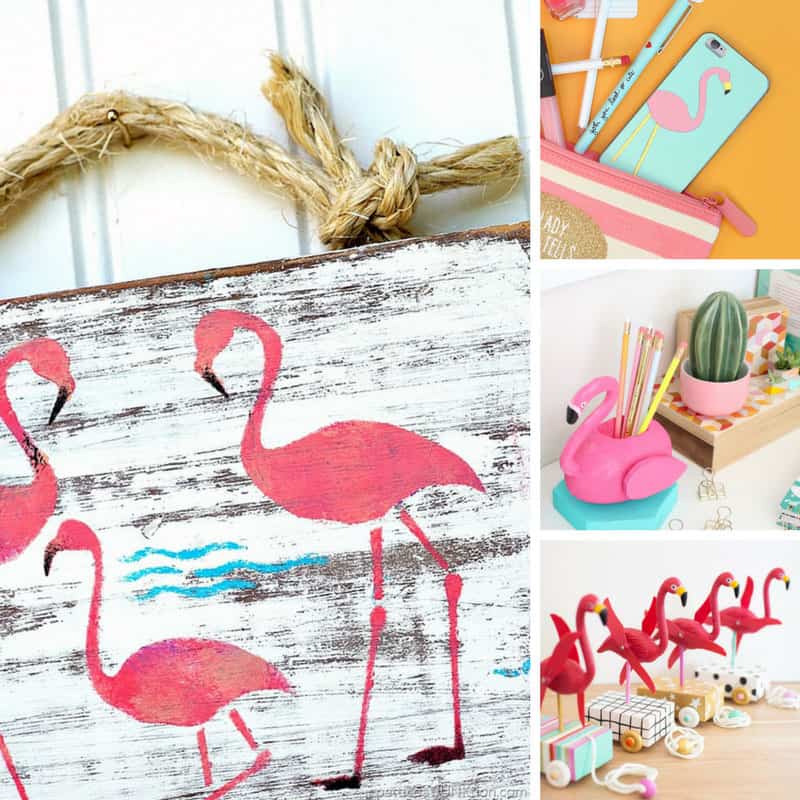 A little birdie told us you love flamingos... in which case you are going to be spoiled for choice when you see the collection of totally fabulous DIY flamingo crafts and recipes we've put together for you!
Read More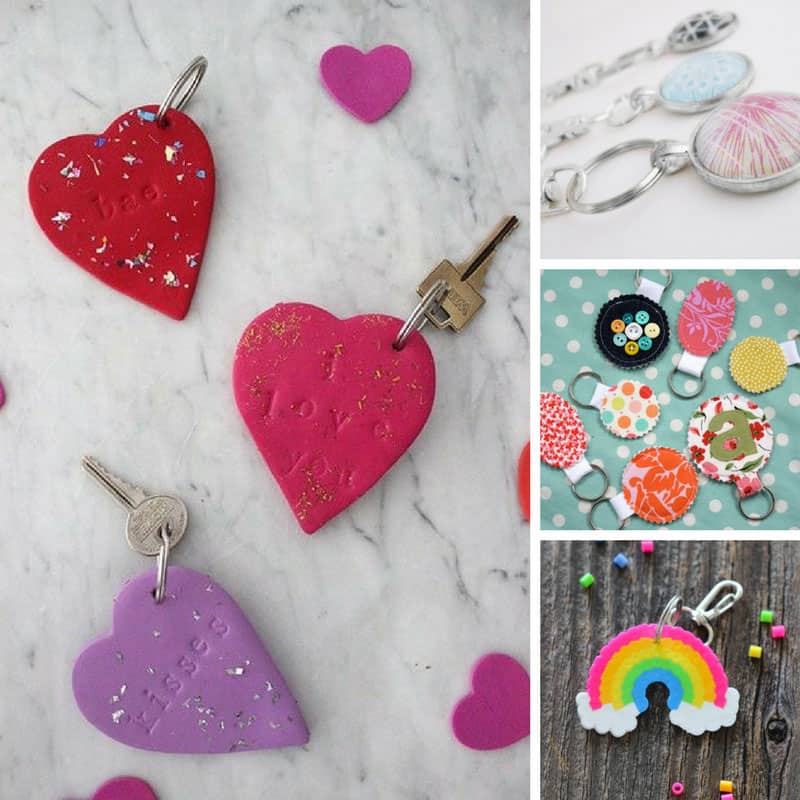 If you're forever losing your keys try making one of these fabulous keychains to encourage you to keep them safe! These DIY keychain ideas make great gifts too for friends and family.
Read More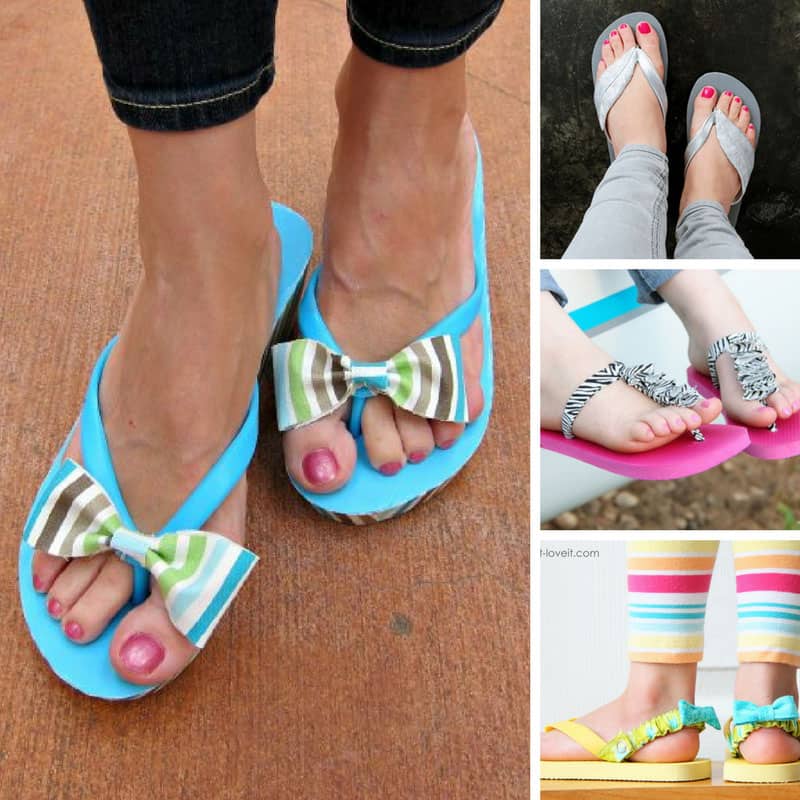 These DIY flip flop refashions are so cute you're going to want to buy a stack of dollar store flip flops and make all of them!
Read More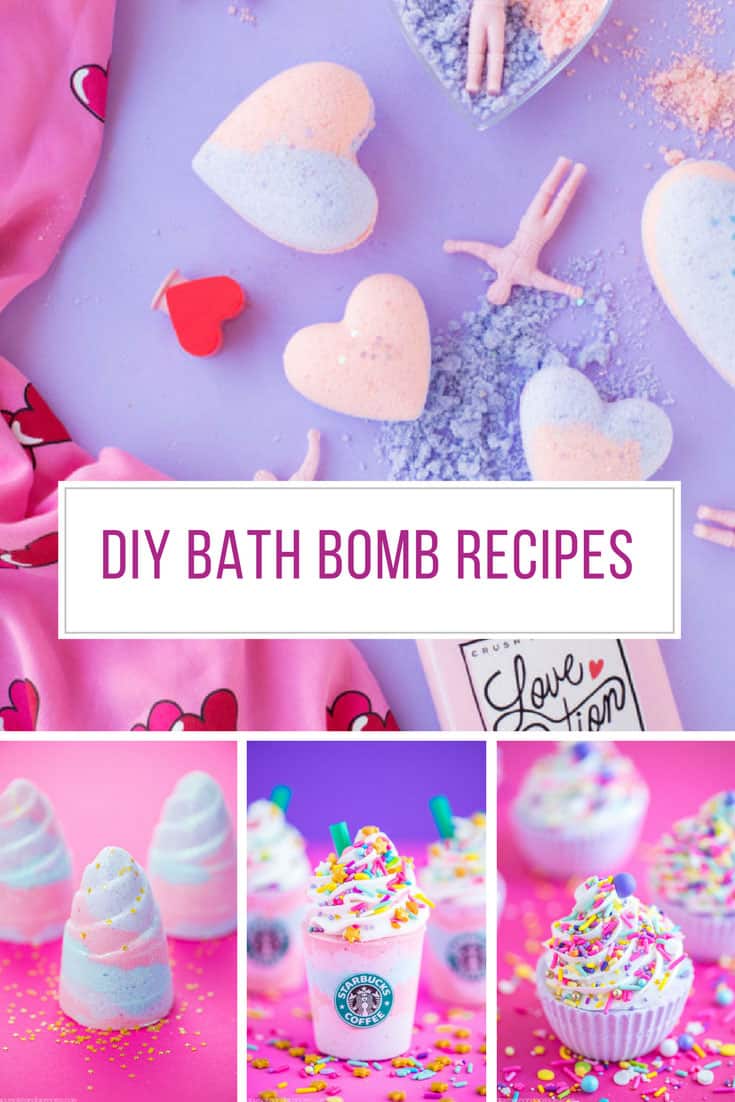 If you love relaxing in a warm bath at the end of a long day you are going to LOVE today's collection because it's packed full of gorgeous smelling DIY bath bomb recipes!
Read More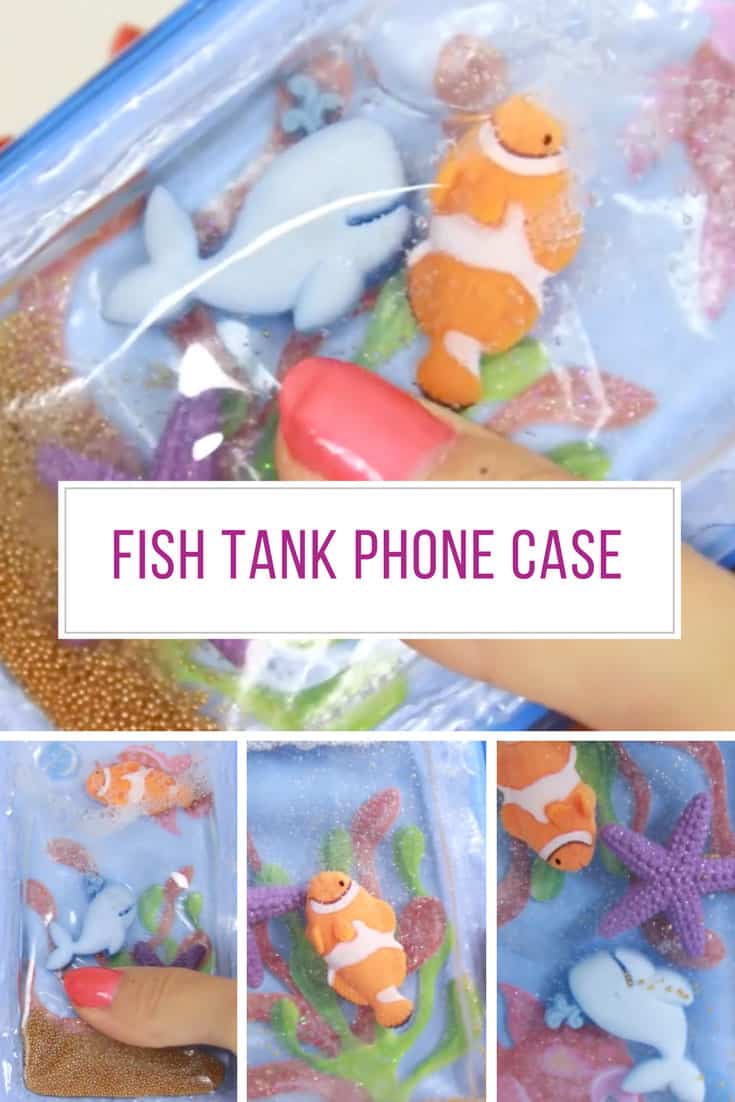 This DIY liquid phone case is so fun, it's like having a fish tank on the back of your phone! The fish all swim around as you move your finger over the back of the phone.
Read More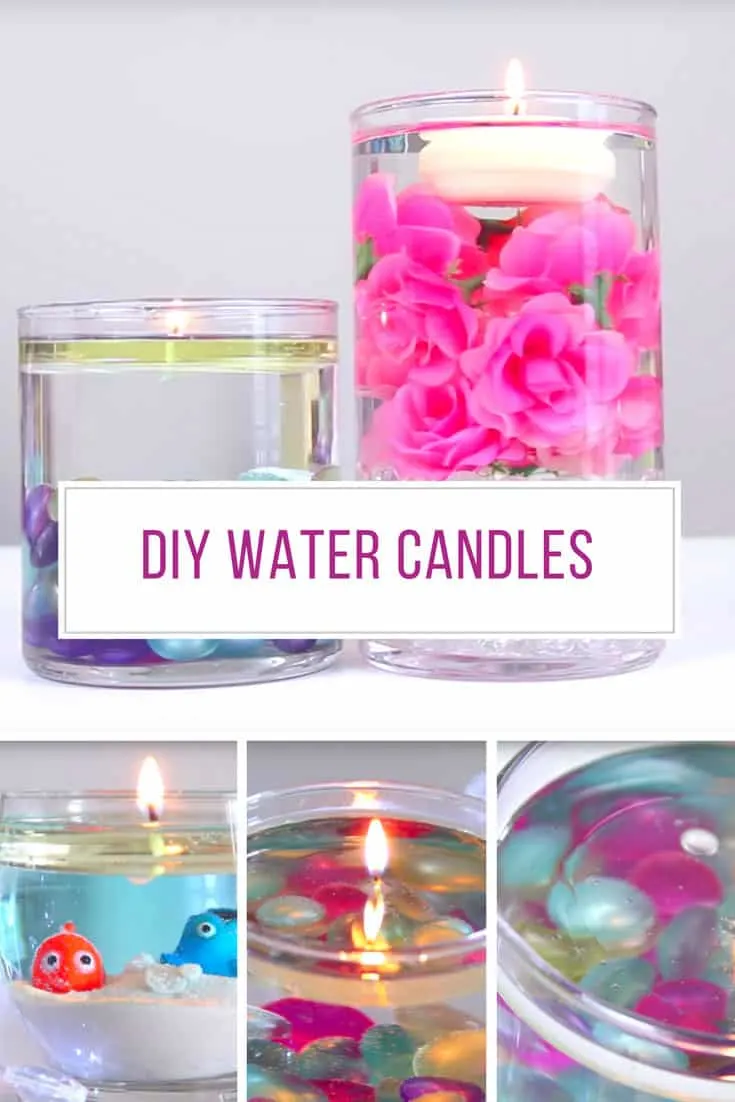 If you're looking for a centrepiece that will be a real talking point with your guests you're going to love this video tutorial that shows you how to make gorgeous DIY water candles!
Read More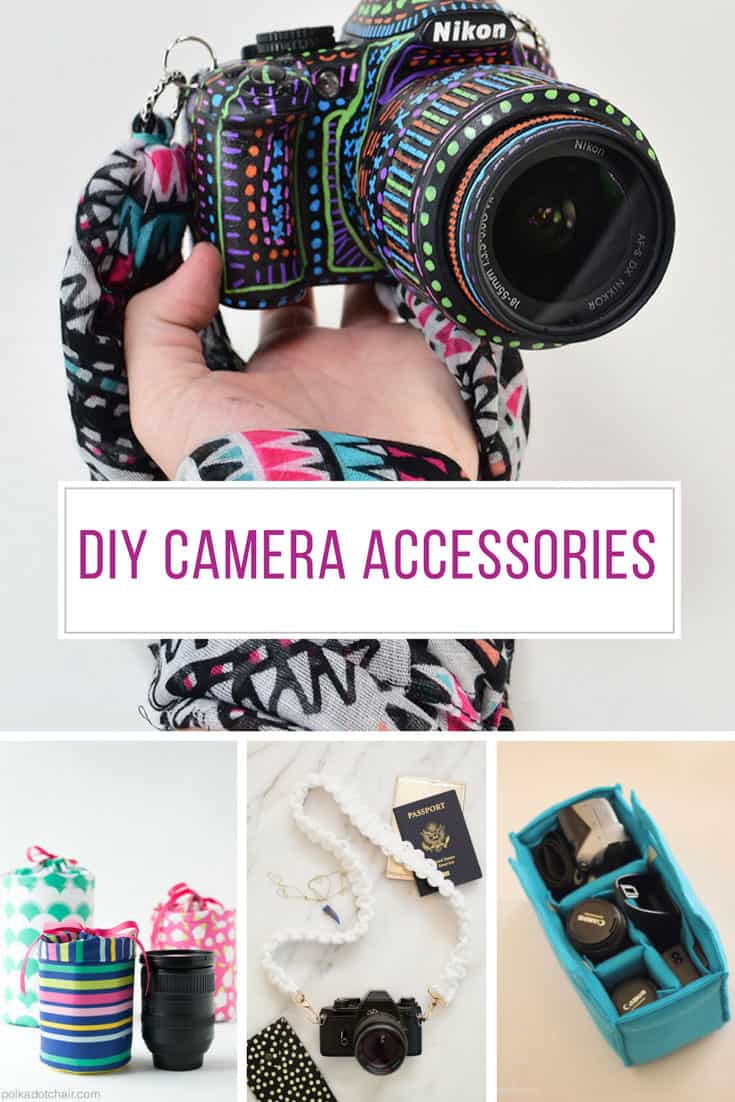 Whether your camera of choice is pocket sized or a DSLR you are going to fall head over heels for these DIY camera straps and cases!
Read More