Refashion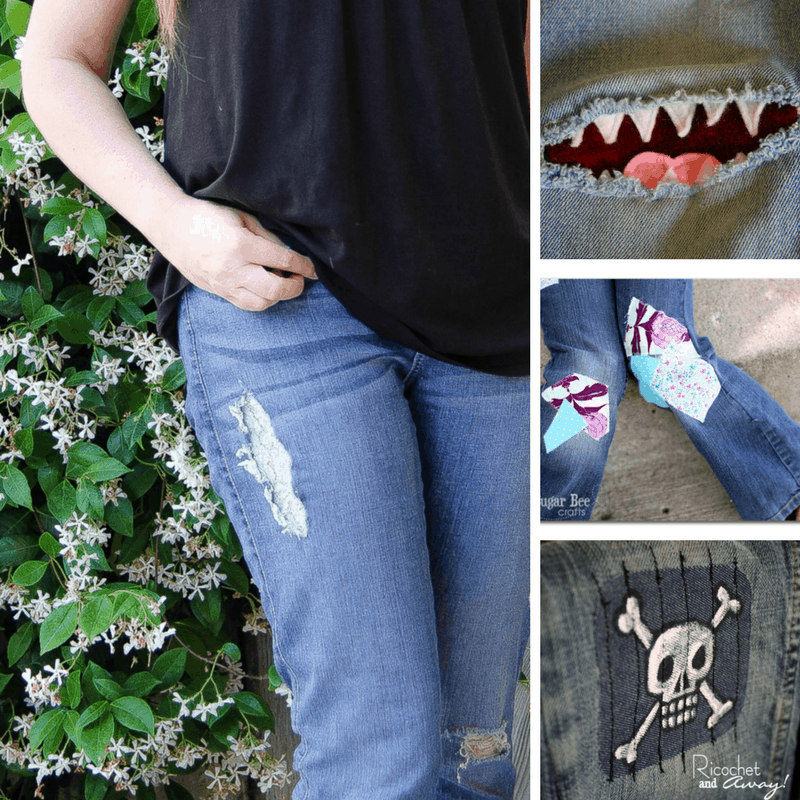 We've scoured the internet for the best ways to repair ripped jeans and we've come up with a list of amazing jean patch repair ideas that are so brilliant you'll WANT to find holes!
Read More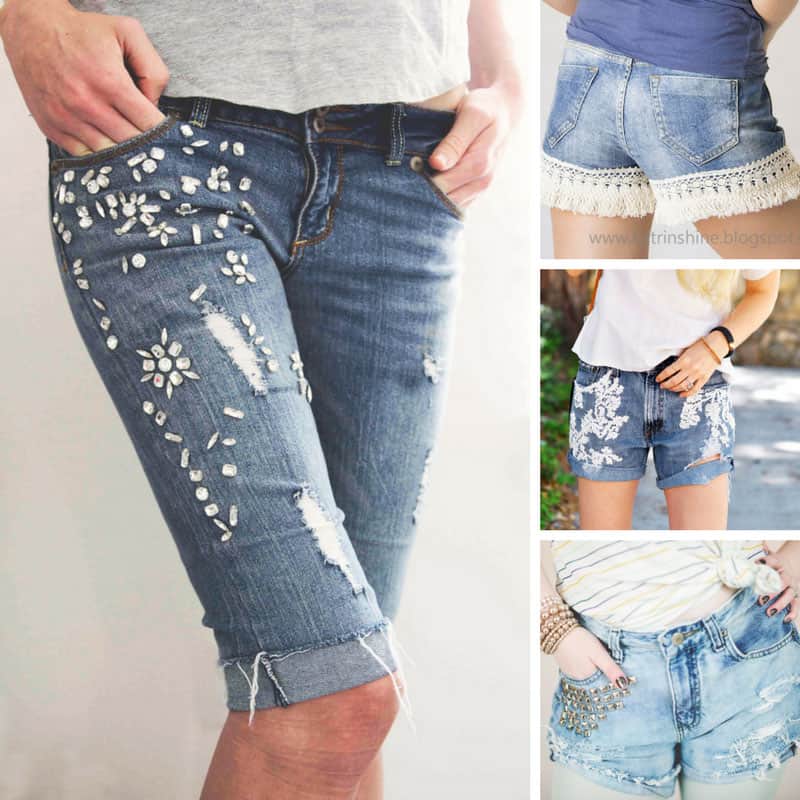 There are so many fabulous DIY cutoff jeans ideas in this collection you'll be trawling the shelves at Goodwill looking for jeans to turn into shorts!
Read More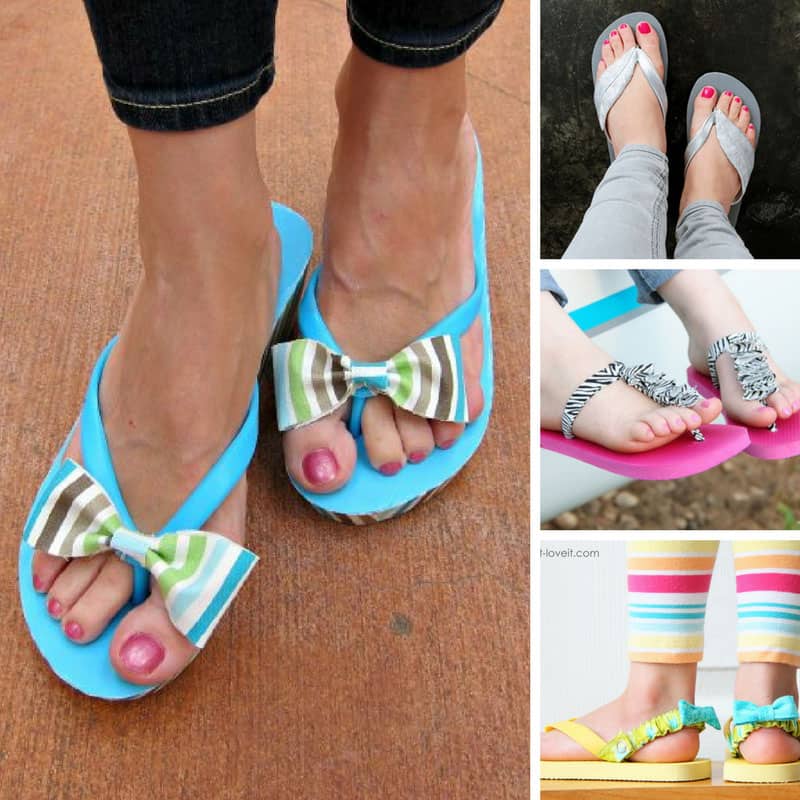 These DIY flip flop refashions are so cute you're going to want to buy a stack of dollar store flip flops and make all of them!
Read More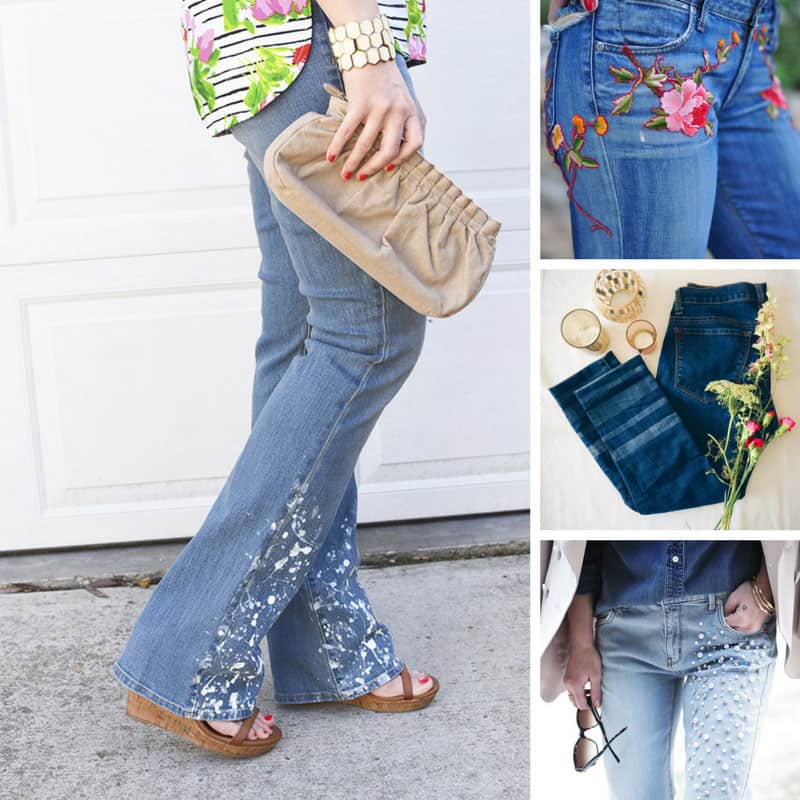 Are you on the hunt for your next DIY project? There's plenty to fall in love with when it comes to these fun and fabulous ways to refashion old jeans!
Read More