Summer Recipes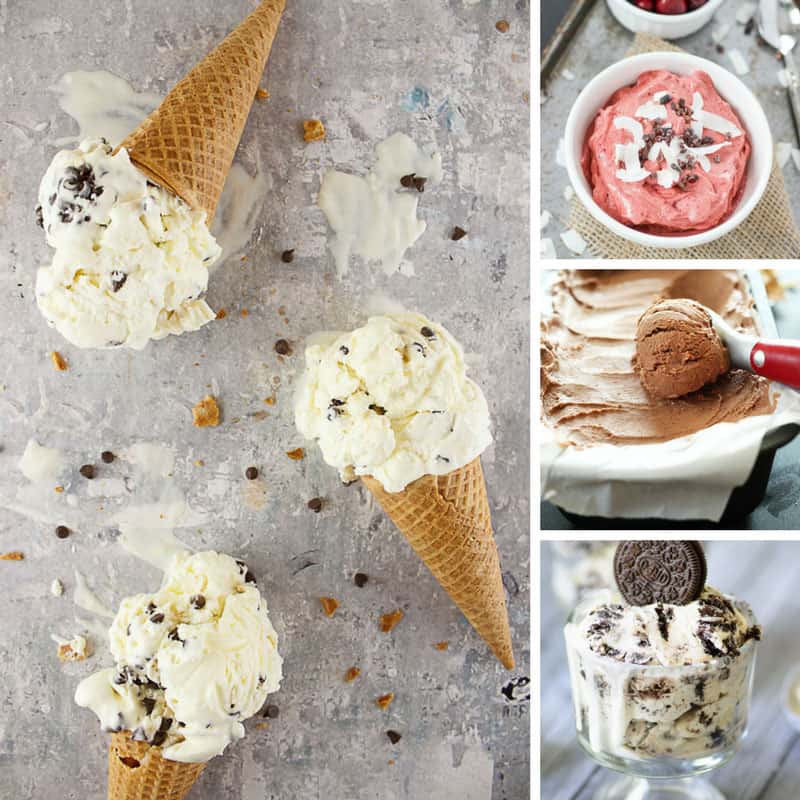 The only thing better than ice cream on a hot day is homemade ice cream and with these no churn ice cream recipes you don't even need a machine to make it!
Read More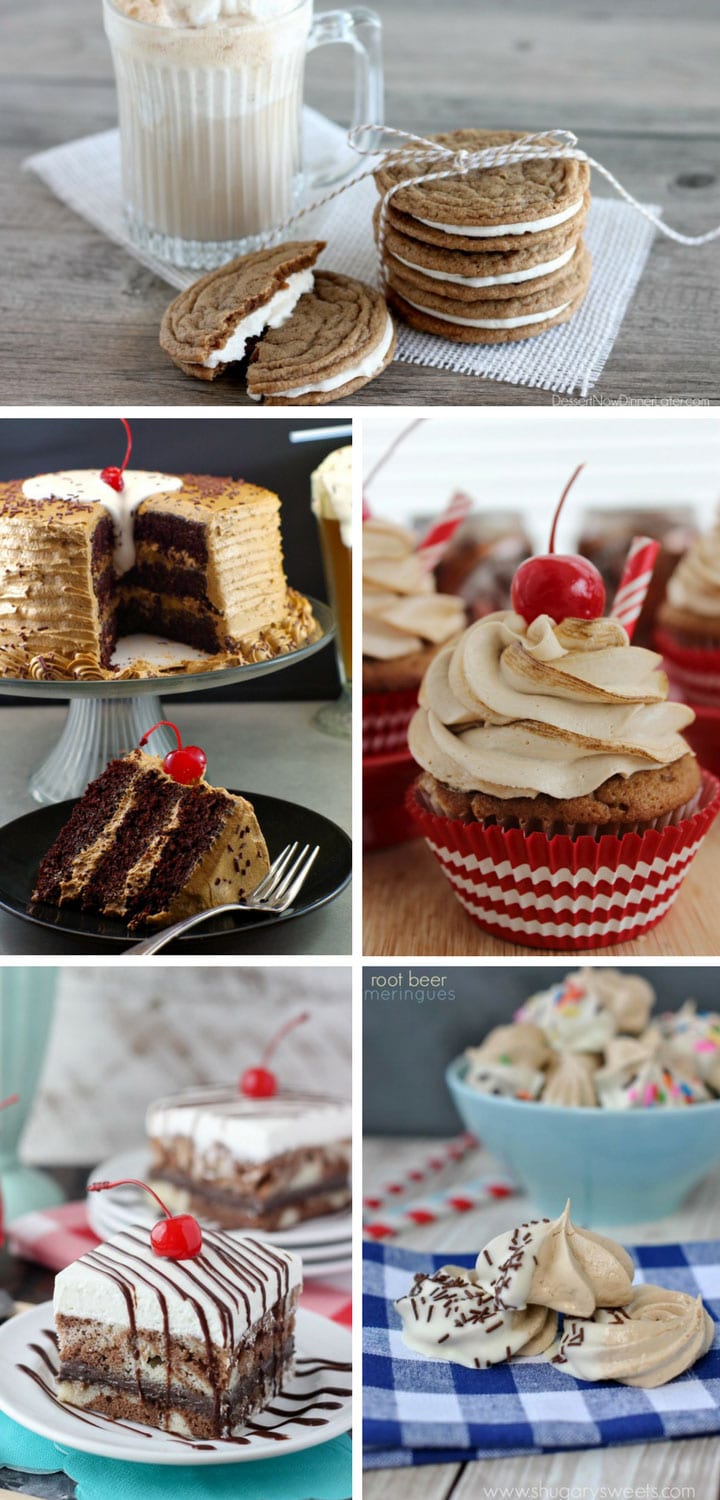 Summer BBQ season is approaching and your guests will go crazy for any one of these delicious root beer float desserts. From poke cakes to cookies there's something for everyone!
Read More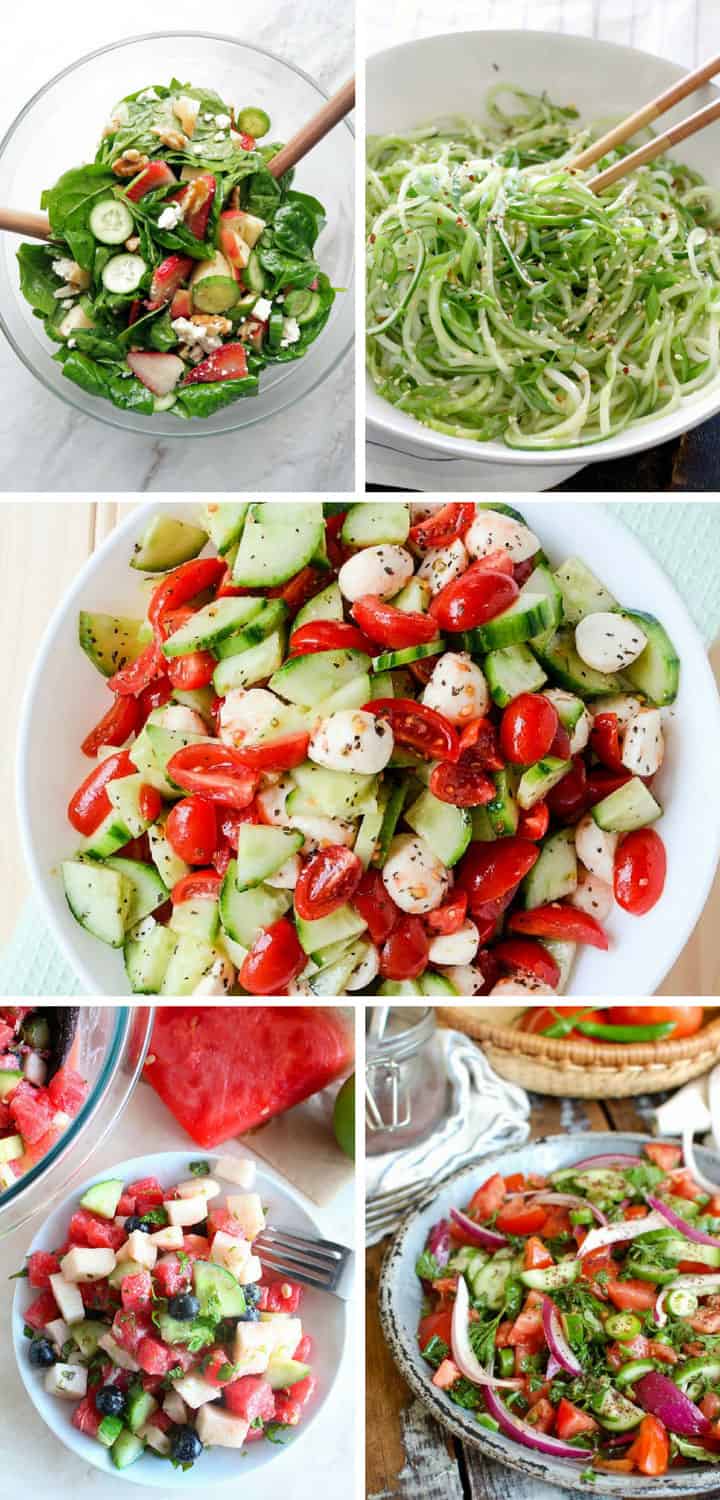 You're going to love these simple cucumber salads! They're refreshingly delicious and the perfect side dish for a hot summer day.
Read More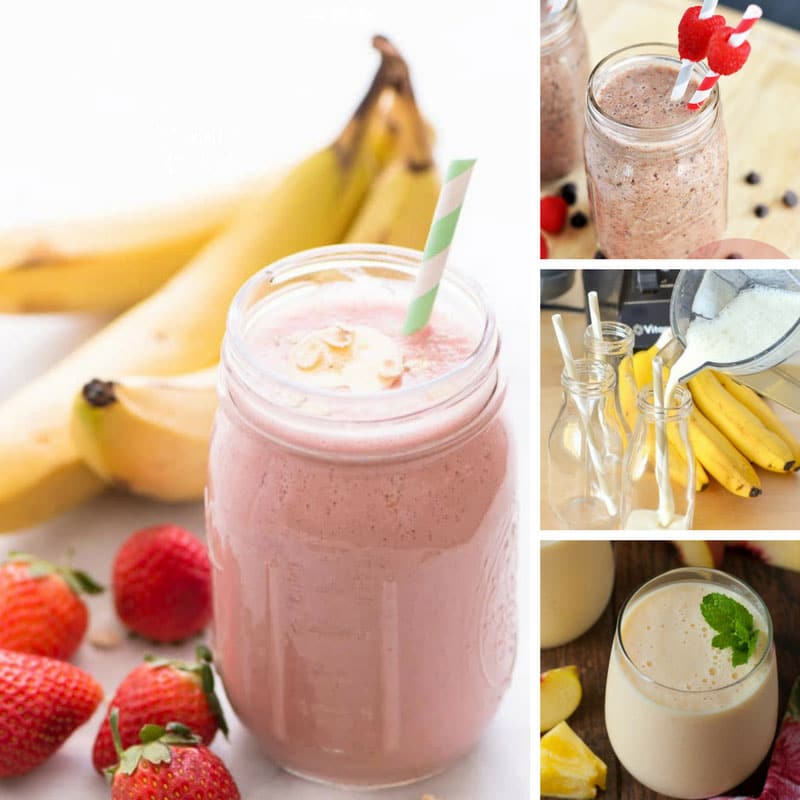 If your child sees fruit and runs the other way check out these delicious smoothies for kids recipes. They'll be loaded up with fruit before you know it!
Read More
Yogurt popsicles are a great way to keep cool in the summer, but the real reason we love them is that you have an excuse to eat dessert for breakfast!
Read More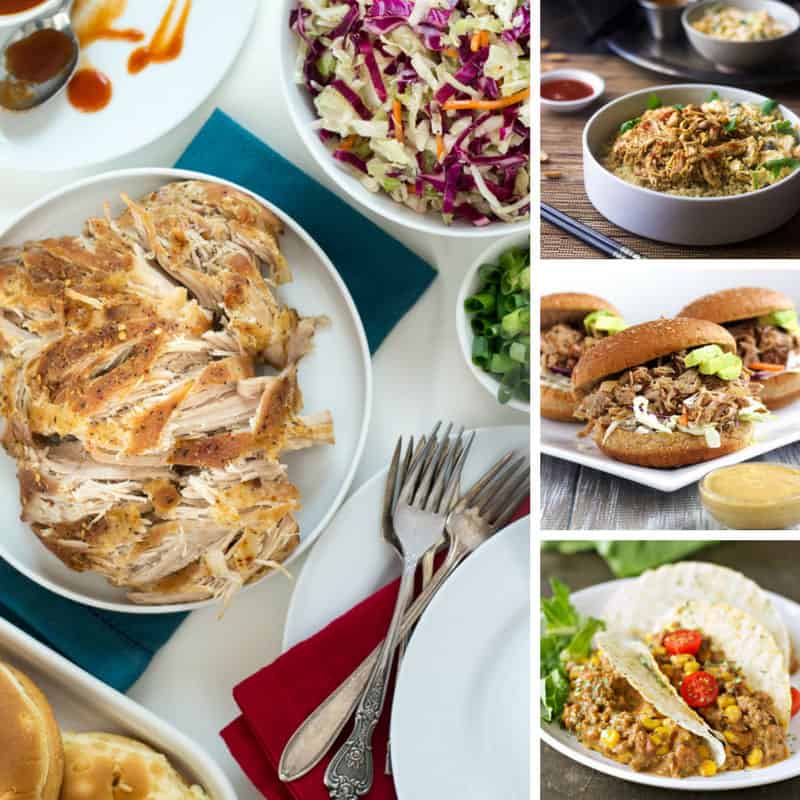 These easy Summer Slow Cooker Recipes will help you beat the heat - because when the sun is shining you have better things to do with your time than cook!
Read More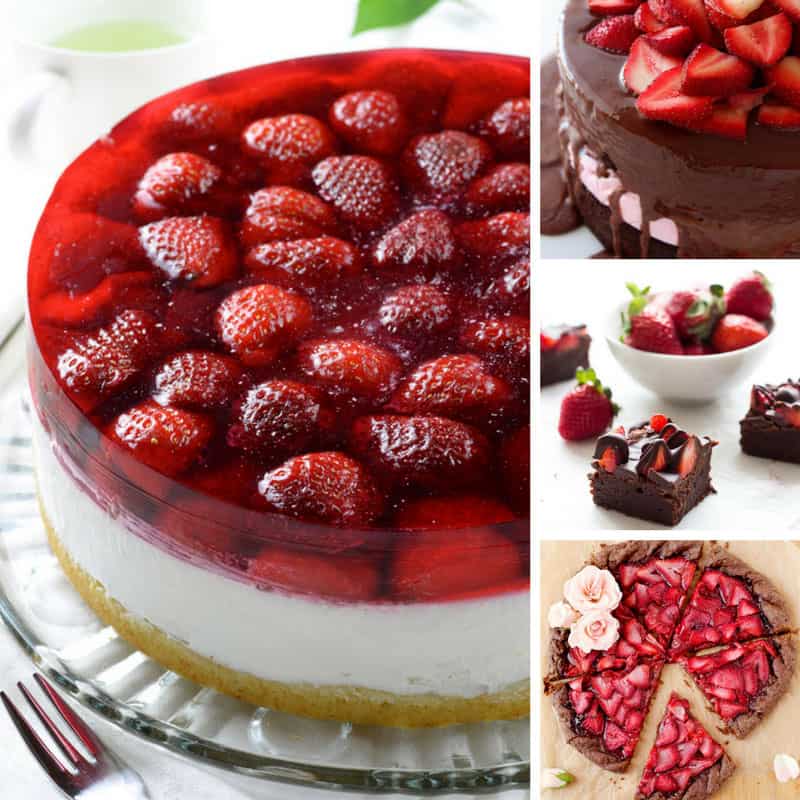 If you love strawberries as much as we do you are going to be super excited about our easy fresh strawberry desserts collection! We're in prime strawberry picking season right now so we have scoured the internet looking for the most amazing desserts you can make and you are going to be totally spoiled for choice!
Read More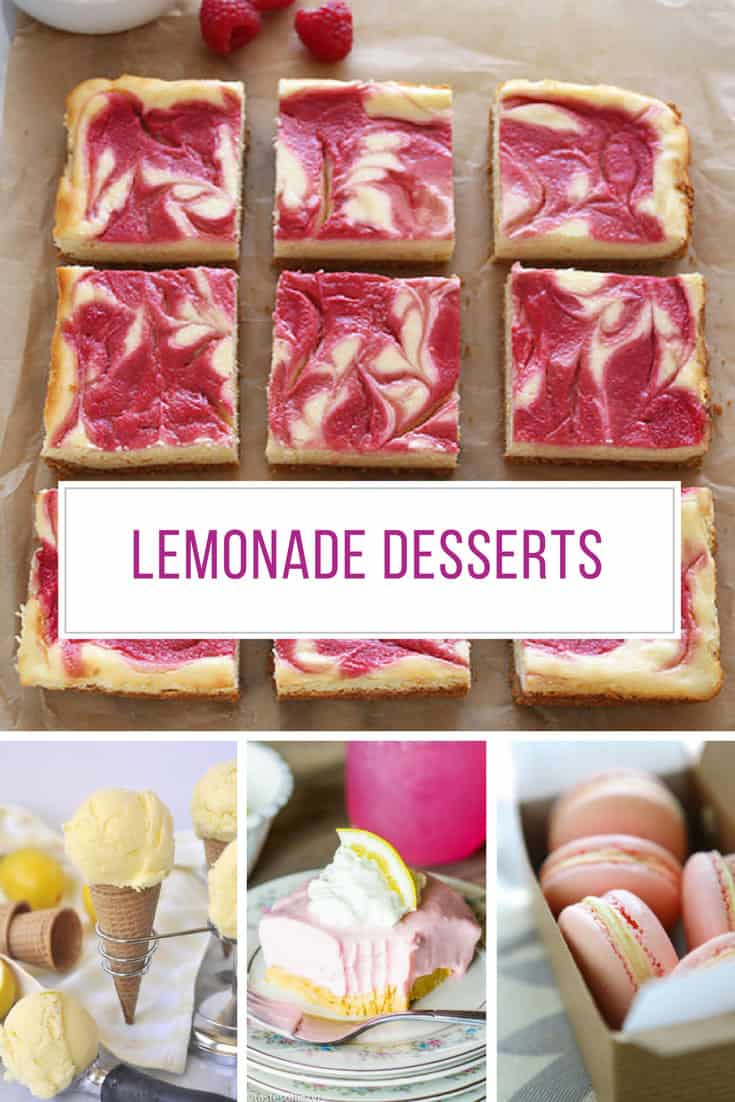 Nothing says summer like a tall, cool glass of lemonade... the only thing better is a scrumptious lemonade dessert!
Read More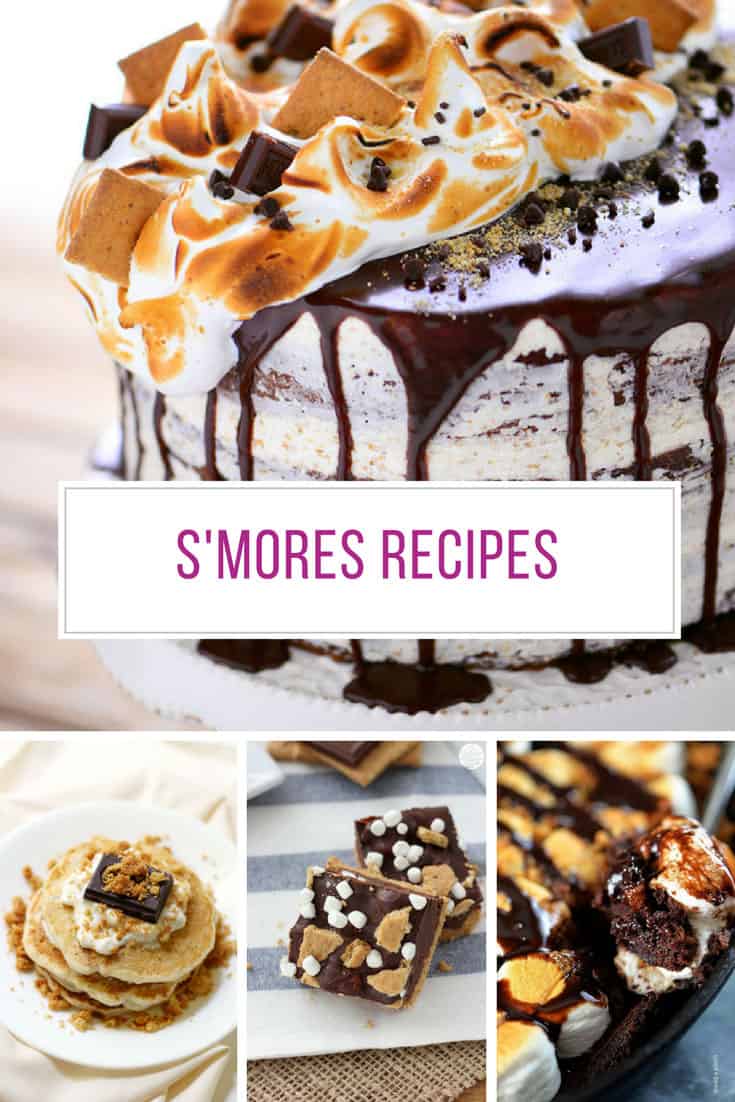 The weather is hotting up which means it's time for making S'mores around the campfire. But what happens when that craving hits and there is no campfire in sight? Simple. Make one of these mouthwatering S'mores dessert recipes instead!
Read More