Tot School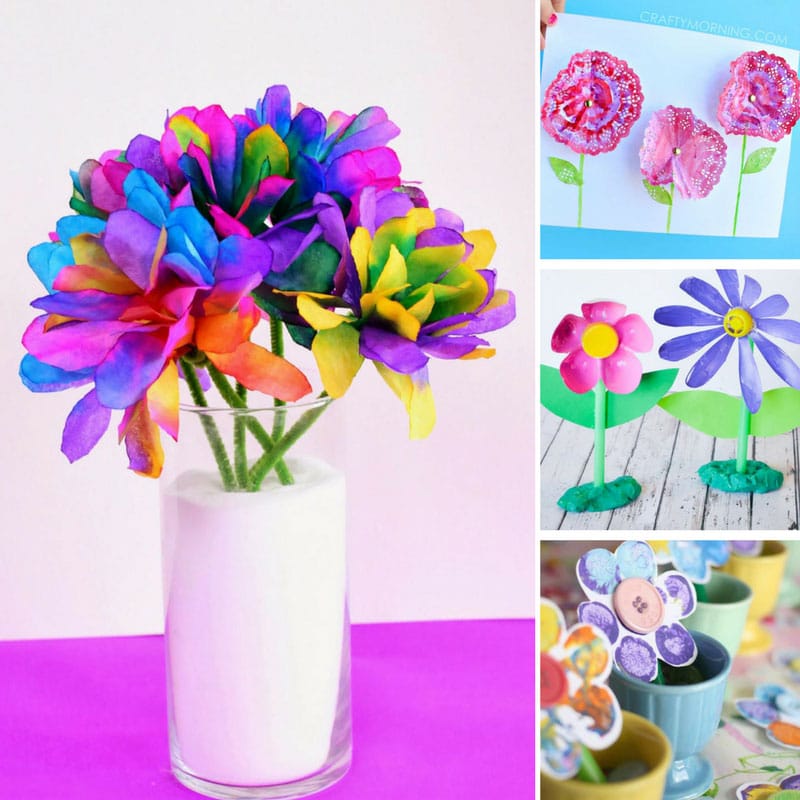 Spring is in the air so let's celebrate with some super fun and easy flower crafts for toddlers and preschoolers. You've probably got everything you need in the craft box - and they make great Mother's Day gifts too!
Read More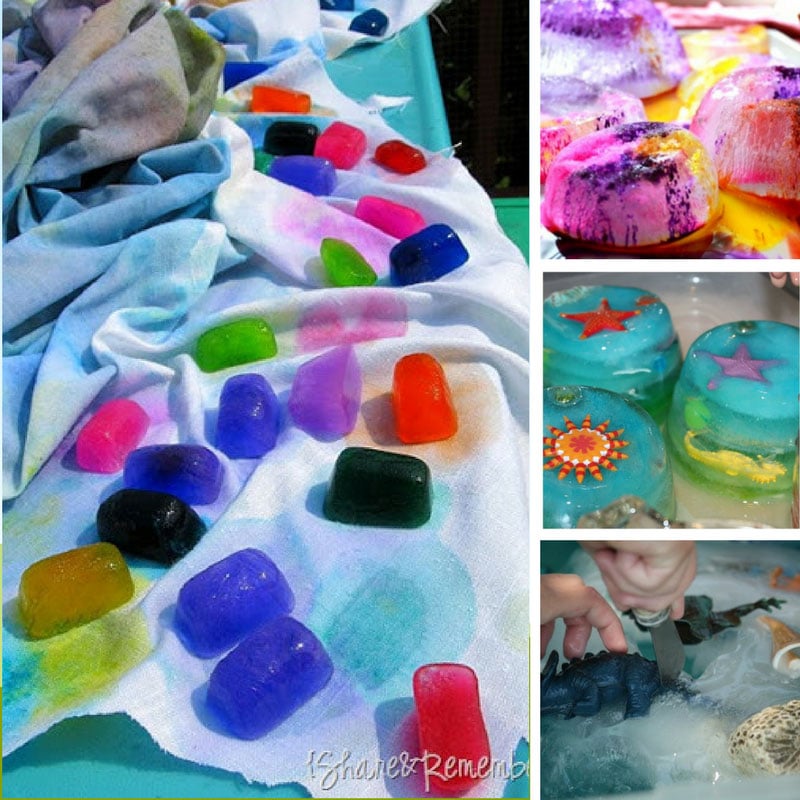 Ice activities are a brilliant way to combine sensory play with some science learning. These activities are fun for kids of all ages and are just as perfect in the winter months as they are the summer!
Read More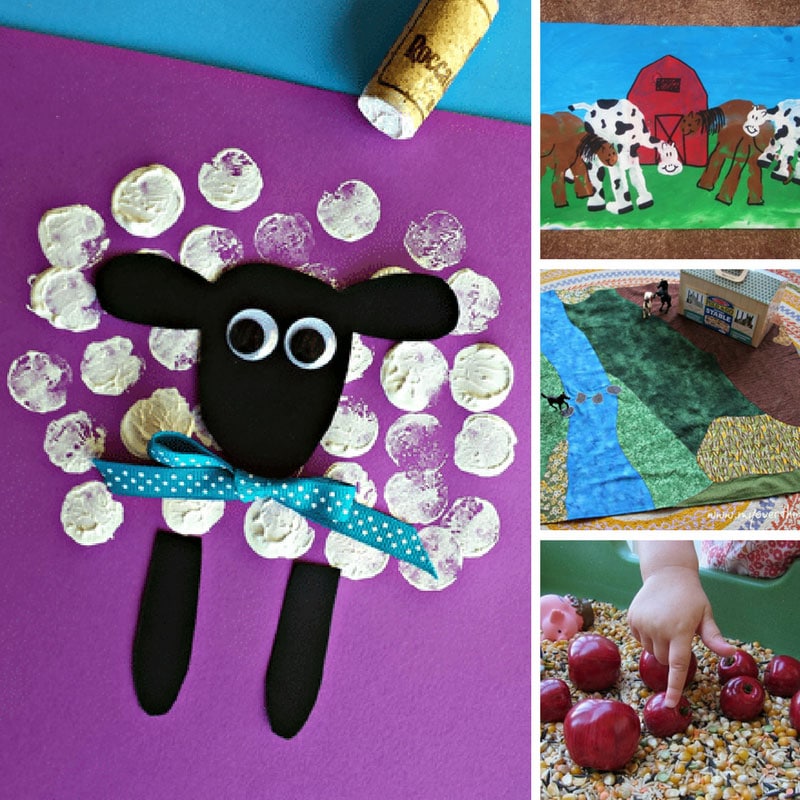 Fun farm activities for toddlers to help your tot learn all about farm animals, includes Small World, crafts and book suggestions
Read More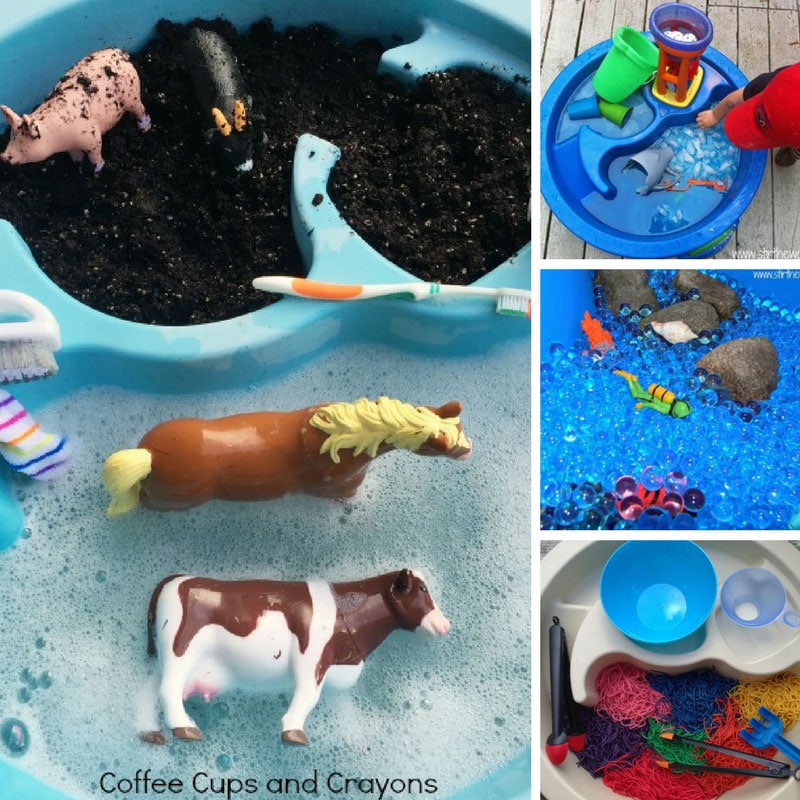 Water table activities are a great way for children to learn through sensory play. And you don't just have to fill them with sand or water. Sensory ingredients like pasta, ice and even shaving foam can lead to hours of fun and laughter.
Read More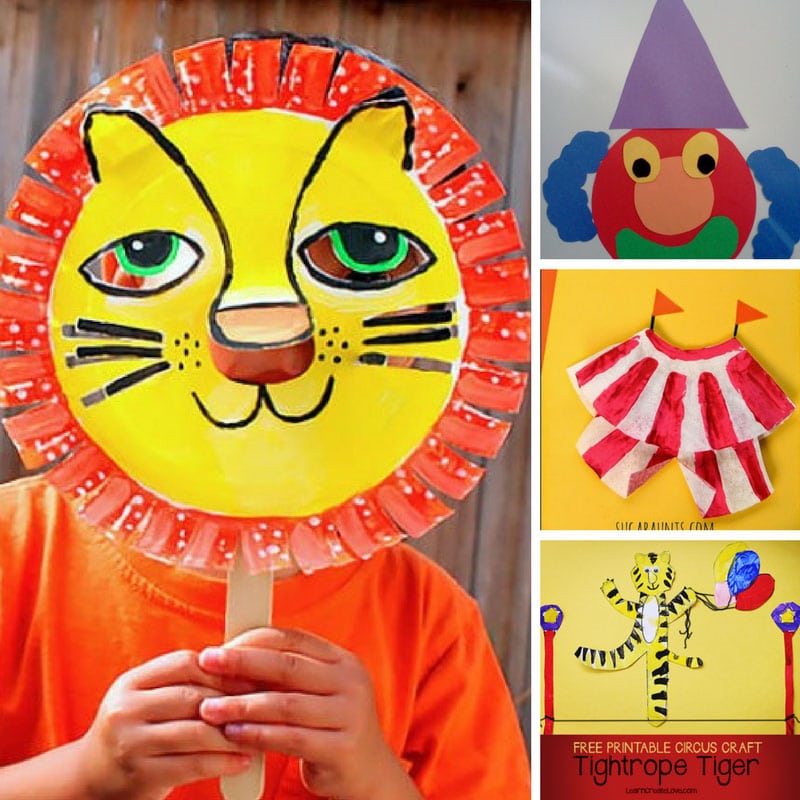 The circus is coming to town and we've got so many circus activities for your toddler to enjoy as well as themed snacks and activities!
Read More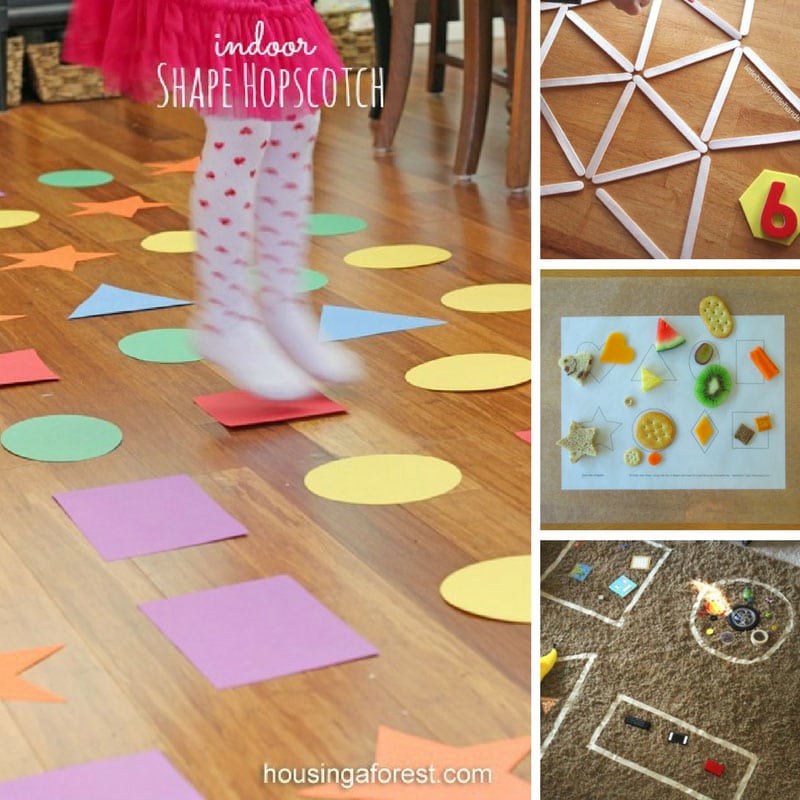 Learning the different shapes is really important for toddlers as they are key to pre-math and logic and pre-reading and writing skills. Check out these fun shape games for toddlers many of which will help put their excess energy to good use!
Read More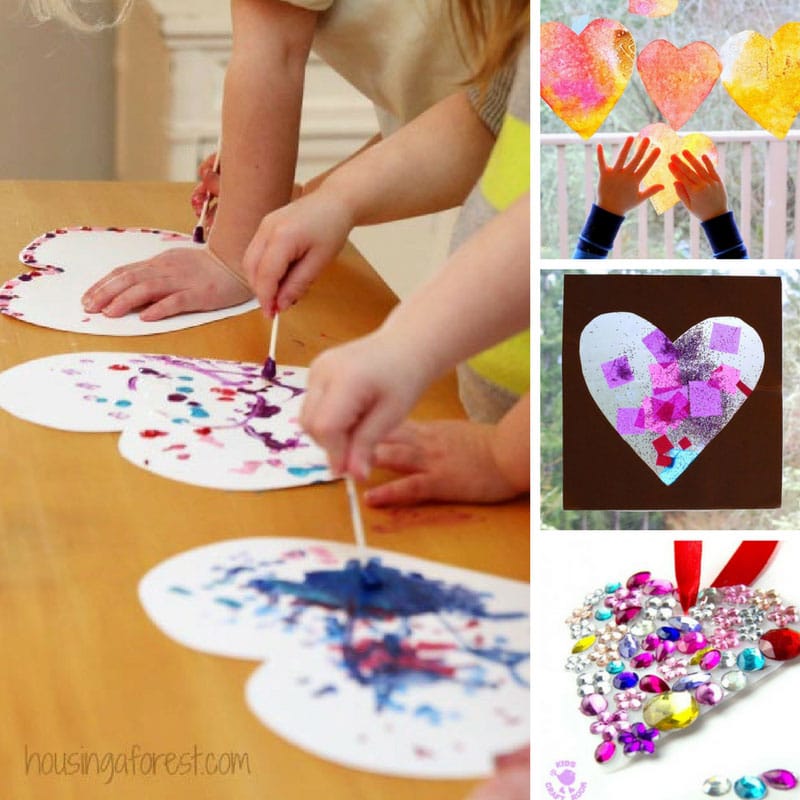 These Valentine's Day Crafts for toddlers are super EASY, super FUN and absolutely ADORABLE! Give them as gifts or decorate your home with them!
Read More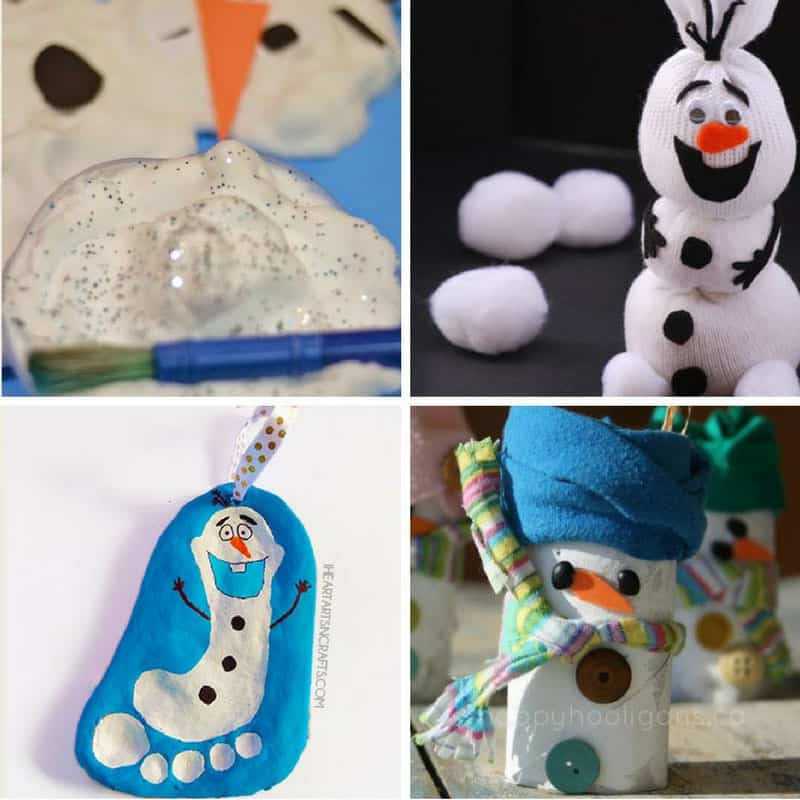 If your little one is in love with Frozen they'll love these snowman activities for toddlers!
Read More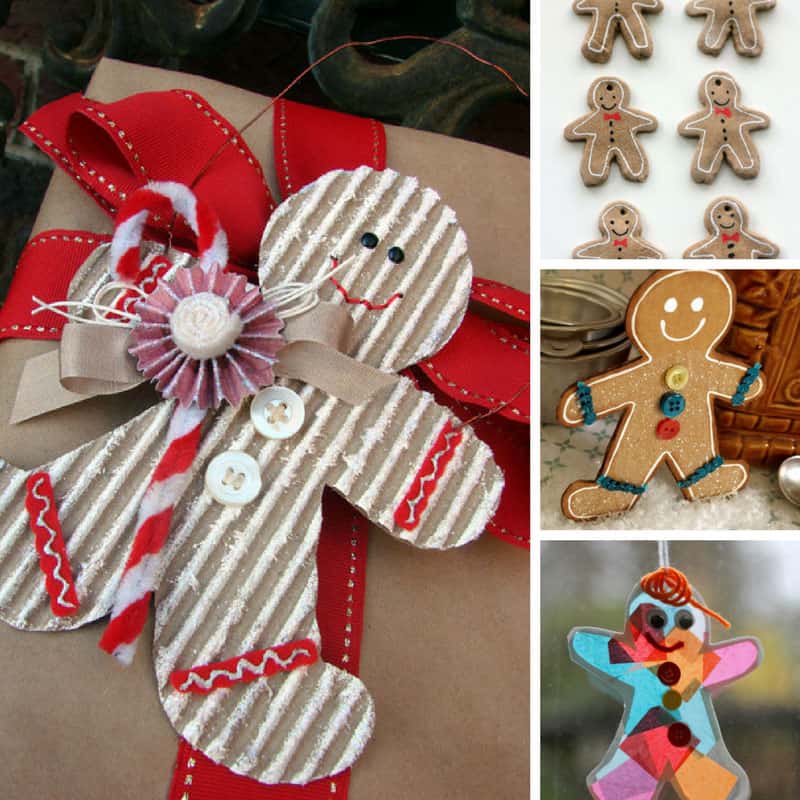 From salt dough to baking soda clay, cardboard to beaded suncatcher we have a whole heap of ADORABLE Gingerbread Man Ornaments for kids to make!
Read More