This post may contain affiliate links, which means I may receive a commission if you click on a link and purchase something. As an Etsy and Amazon Associate I earn commissions from qualifying purchases.
These days we are surrounded by computers and technology and it is so important that children understand what goes on "behind the scenes" that schools have incorporated computer coding into their curriculum, even in kindergarten classes! Today we've pulled together five cool finds to help your child learn all about coding while having a whole heap of fun!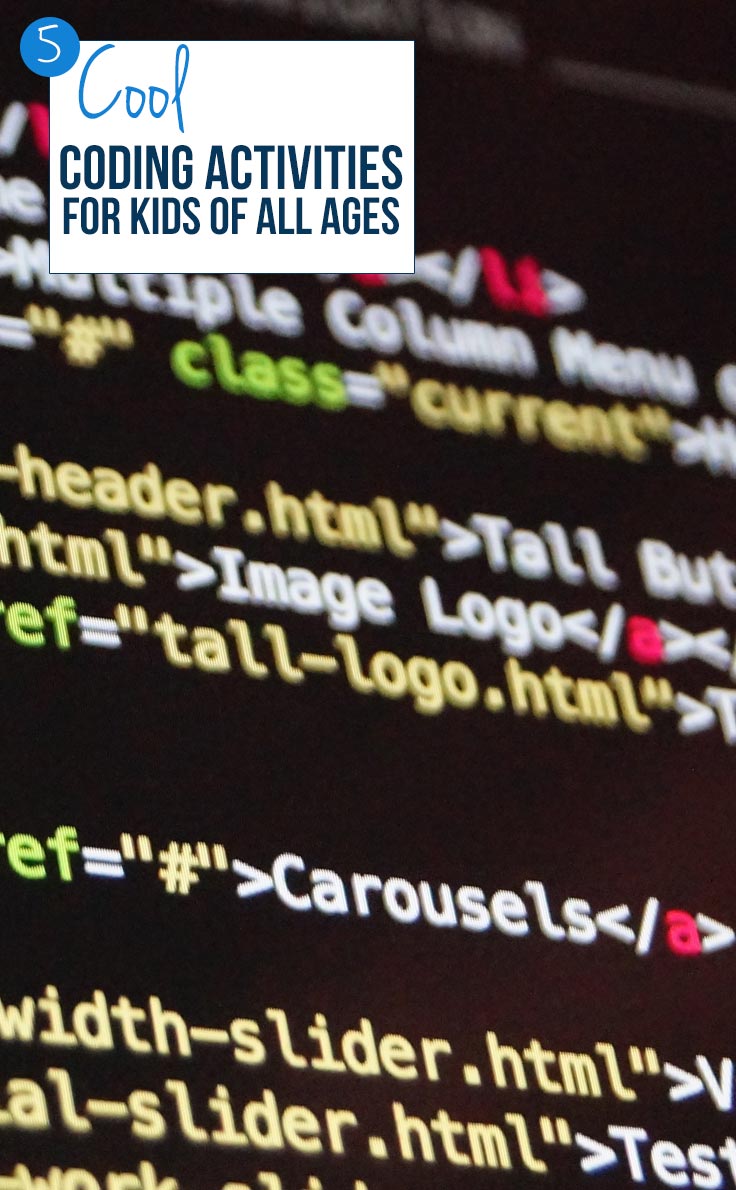 Teach Kids to Code and Build Their Own Computers

This could be the best way for children to learn all about coding and computers. Why? Because it was inspired by a six year old boy who wanted to build his own computer but didn't want anyone to teach him how to do it. He wanted it to be "as simple and fun as Lego".
If your child is already a Minecraft fan then this Raspberry Pi kit will be the perfect choice for them to help them learn all about building their own computer. In order to play their beloved game they first need to build the computer, and the controls!
This board game is a fun way for kids to learn complex coding concepts as they use an Avatar to travel to an exotic world searching for power crystals. There are 60 levels to complete and all will put their coding knowledge to the test!
Scratch is a website for code lovers of all ages (from Kindergarteners through to grandparents) and this book is a step-by-step visual guide to help your child (and you) get started! It includes all the basics you both need to build platform games, puzzles and racing games, and once your child has mastered the basics the sky is the limit with what they can choose to create!
This is a half picture book, half activity book all rolled into one and is all about Ruby, a small girl with a huge imagination who introduces your child to coding concepts as together they try to solve a number of different puzzles. The great thing about this book is that you don't need access to a computer to complete the activities so it's a great option for car journeys or restaurants!
You've got to agree these are pretty cool ways to teach kids to code right?