Dining with food allergies is stressful enough, without having to worry about it when you're on vacation. Which is why today I want to introduce you to Pixie Lizzie.
This post may contain affiliate links, which means I may receive a commission if you click on a link and purchase something. As an Etsy and Amazon Associate I earn from qualifying purchases.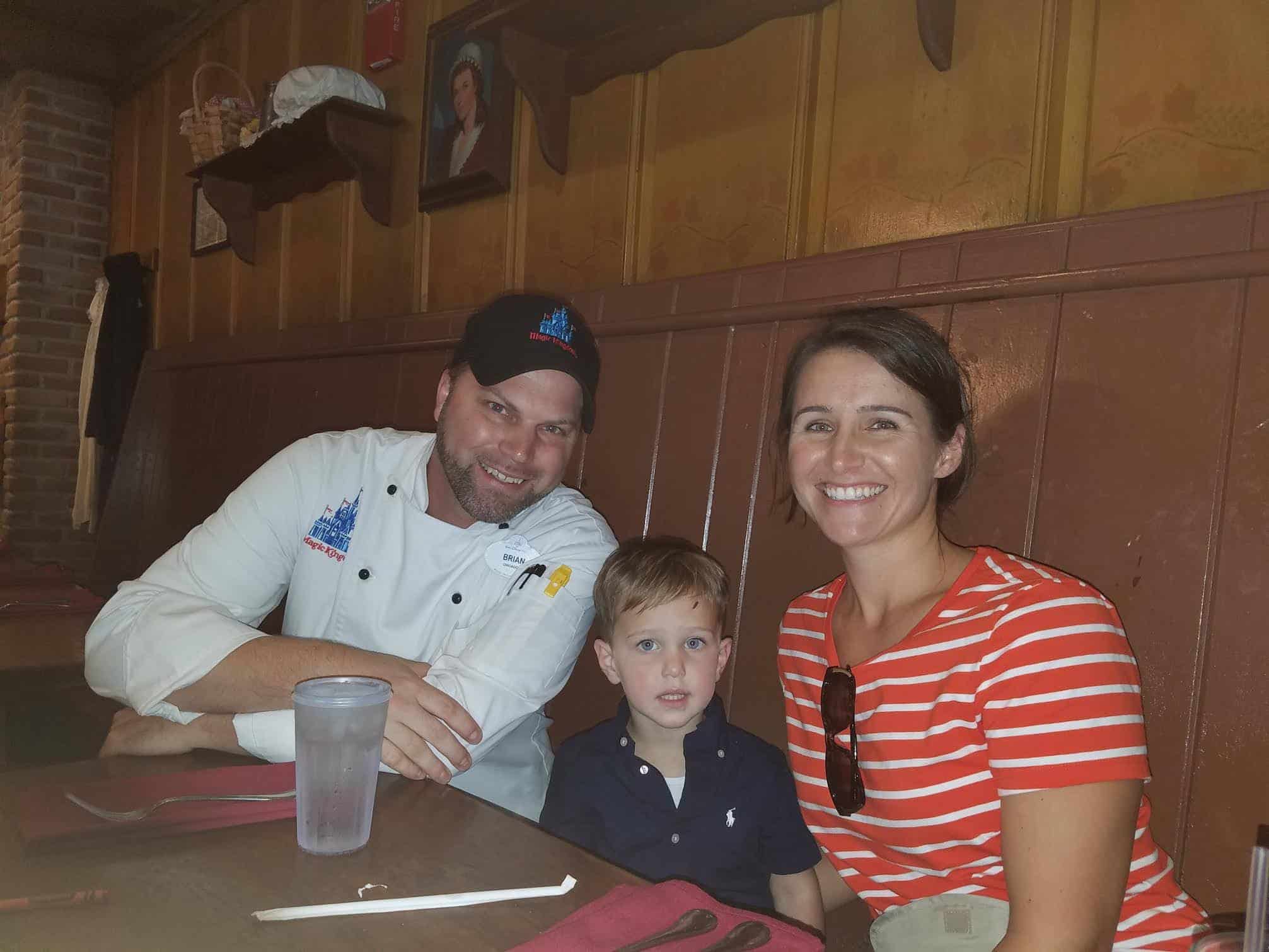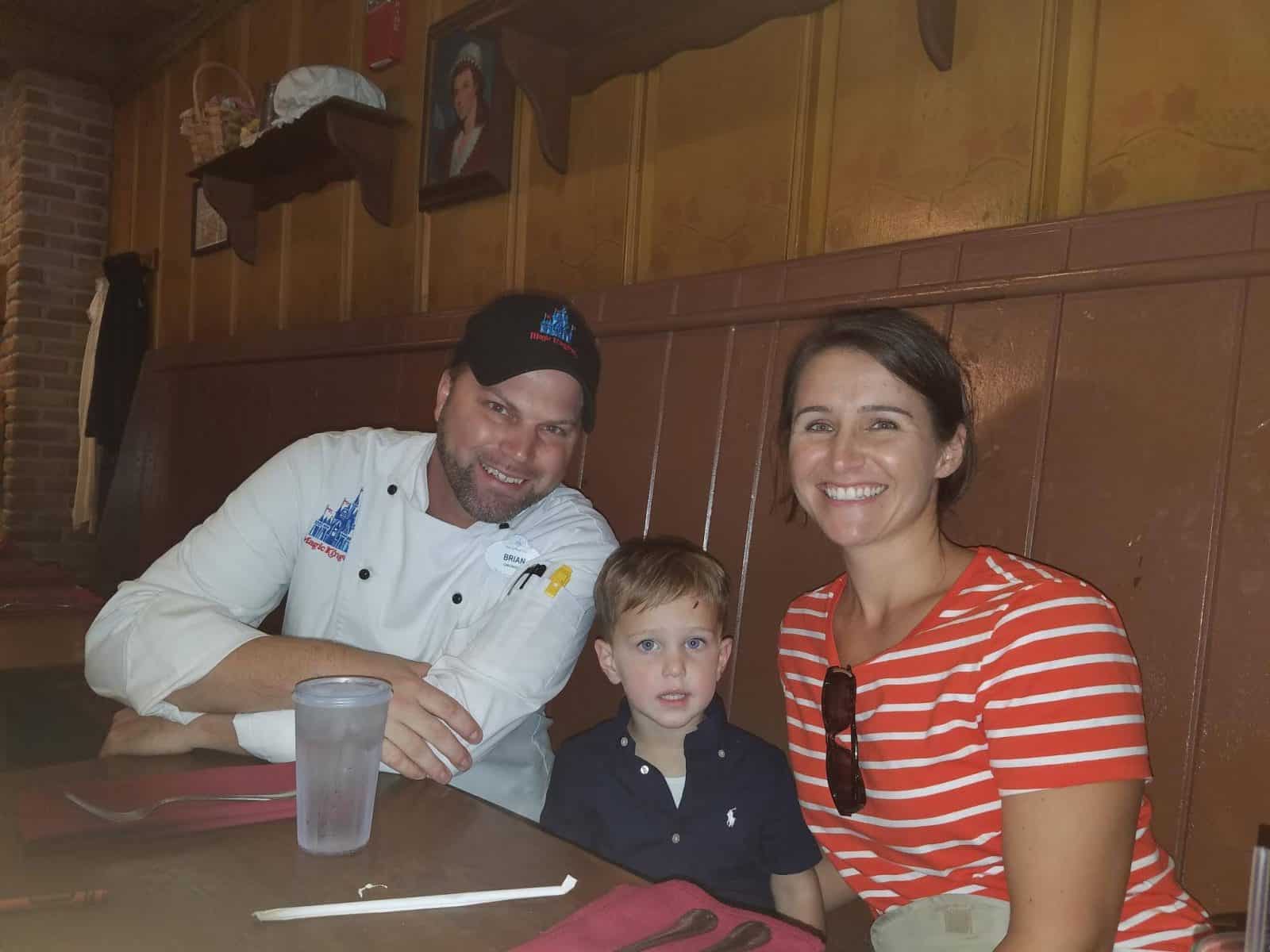 Lizzie is a Magical Vacation Planner and she specializes in travelling to Disney World with food allergies. She has a ton of useful information on her website at Allergy Free Mouse.
She'll let you know which Disney restaurants are peanut free, where you can get allergy free foods at the themeparks and some tips for avoiding food allergens that you might not have thought of!