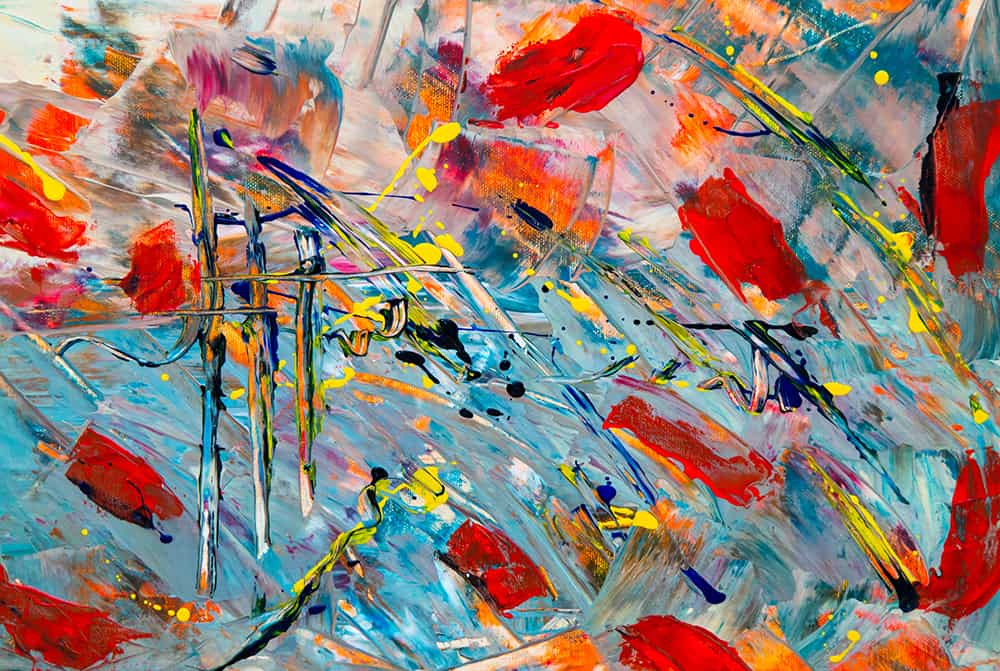 Yay! It's good to have you along for the challenge!
Click here to download your challenge printable.
I'd love it if you would tag me on instagram @floradoodles_ so I can see what you create!
I've added you to my email list so I can send you journaling updates and new art prompts during the year. You can unsubscribe at any time via the link at the bottom of your emails.