Mother's Day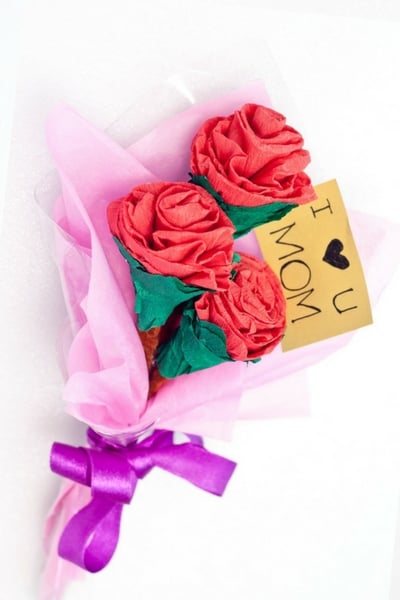 If you're looking for a Mother's Day gift idea that will last throughout the year check out this gorgeous DIY paper flower bouquet. It's simple to make and looks as good as the real thing!
Read More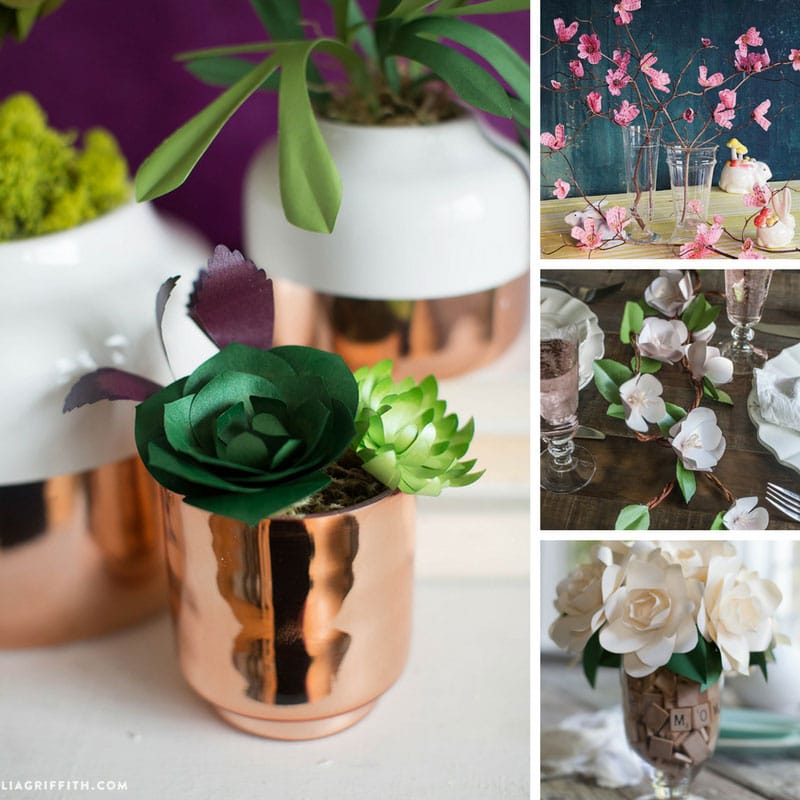 Surrounding ourselves with pretty flowers and blooms is a great way to lift our spirits, but if your budget doesn't allow for fresh flowers every week it's time to get creative! We've collected up 17 easy to follow tutorials for paper flower crafts which look so realistic they're as good as the real thing.
Read More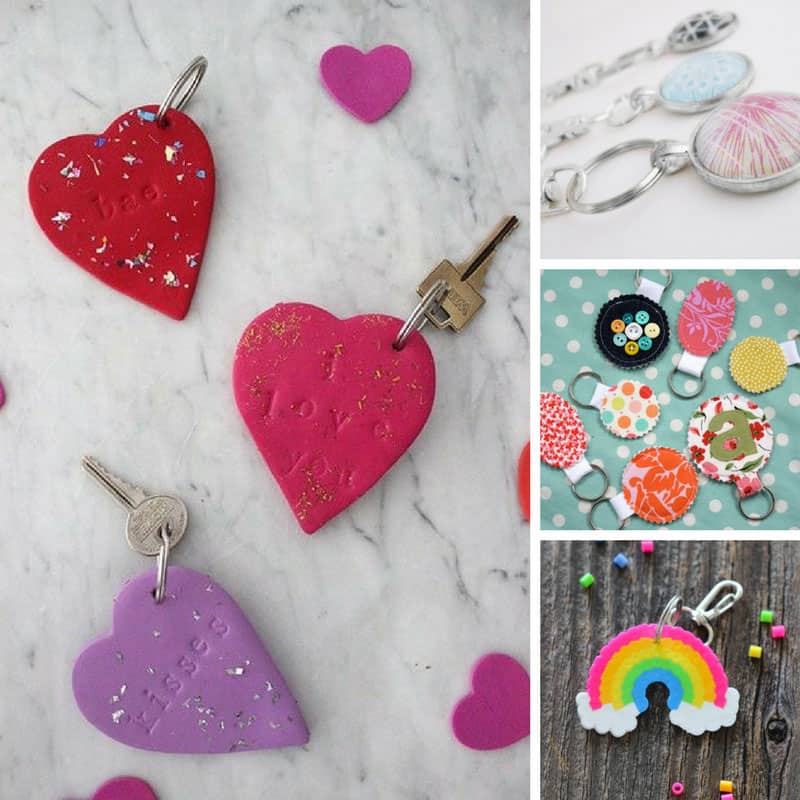 If you're forever losing your keys try making one of these fabulous keychains to encourage you to keep them safe! These DIY keychain ideas make great gifts too for friends and family.
Read More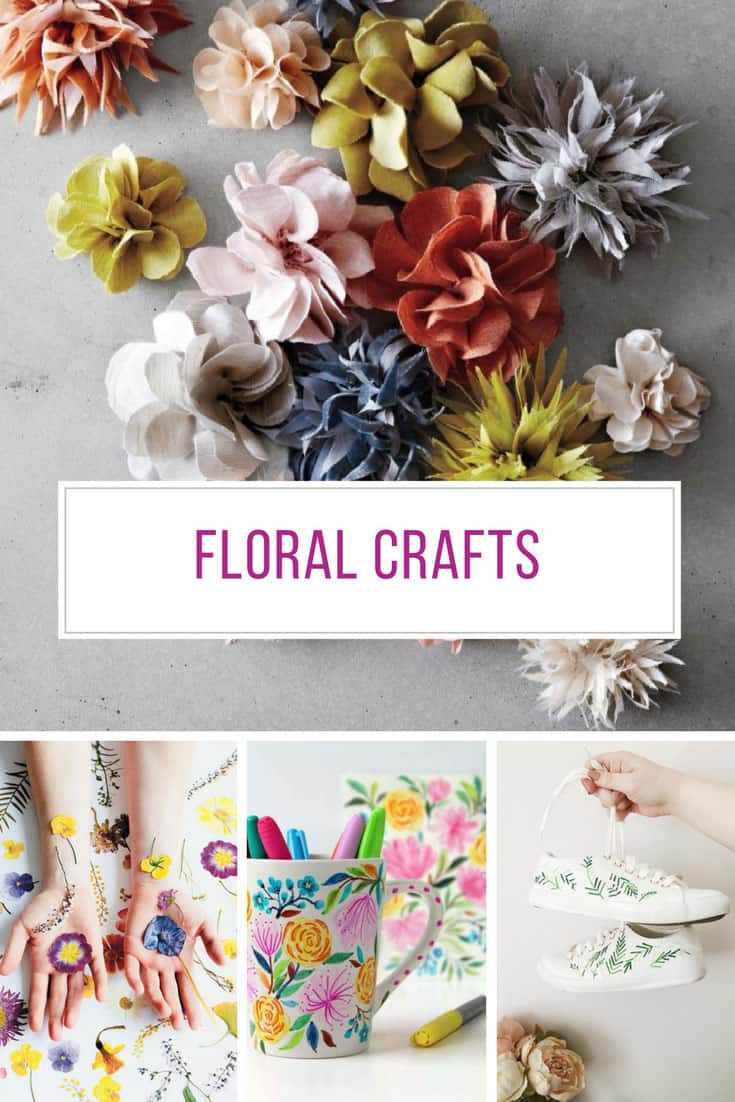 We've searched high and low for as many beautiful DIY projects we could find that featured flowers, and boy do we have some fabulous ideas to inspire you!
Read More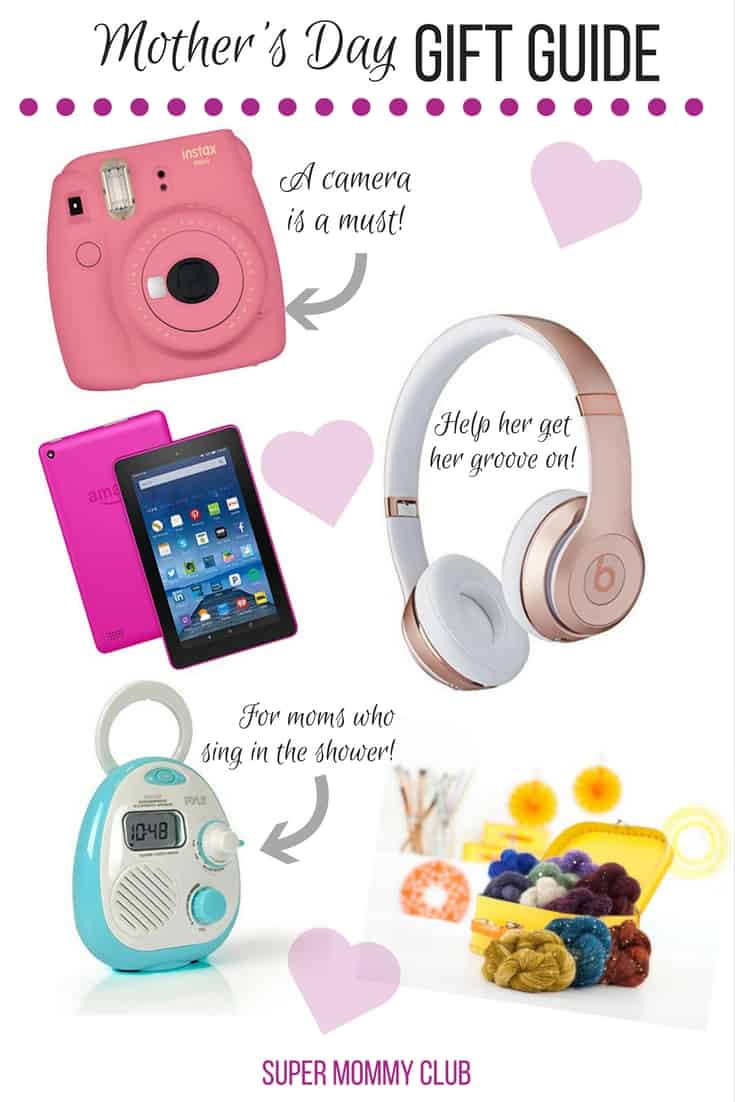 Stuck for ideas for a gift to show mom how much you care? Check out our Mother's Day gift guide for some great ideas.
Read More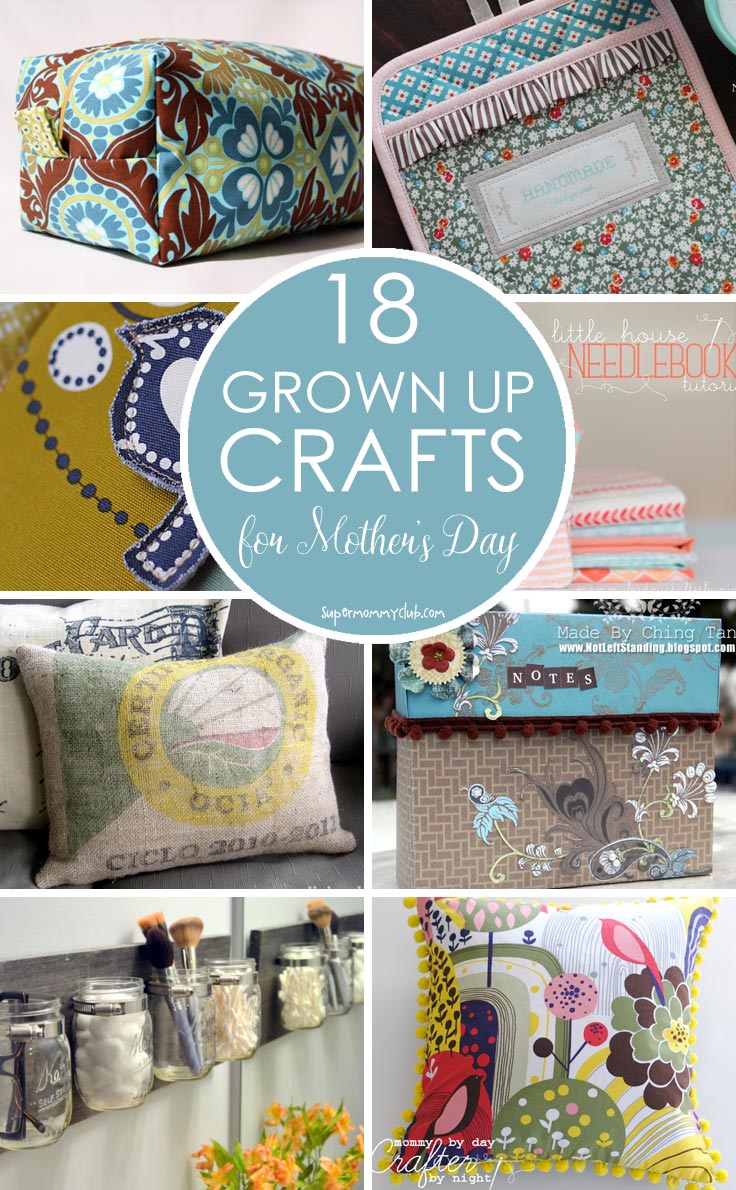 We've rounded up some fabulous grown-up Mother's Day crafts to help you make the perfect gift for your mother or mother-in-law to show them you love them.
Read More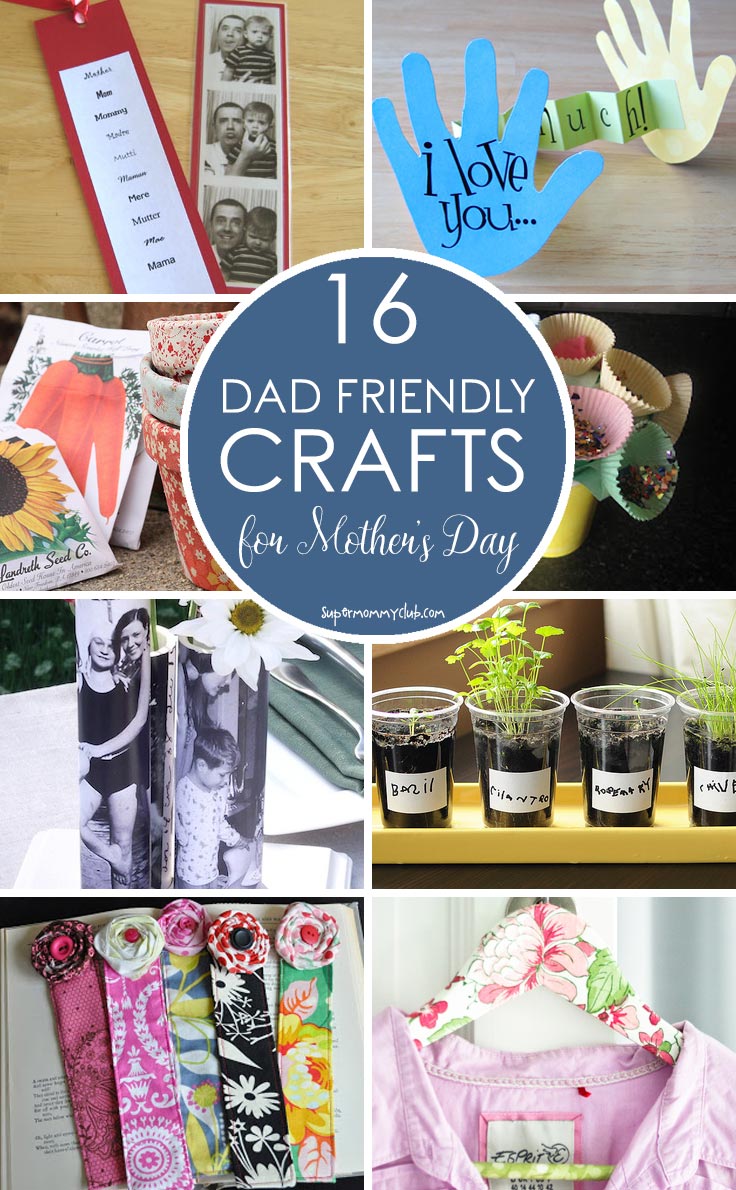 Beautiful handmade Mother's Day gifts that the kids can make with help from Dad!
Read More