Halloween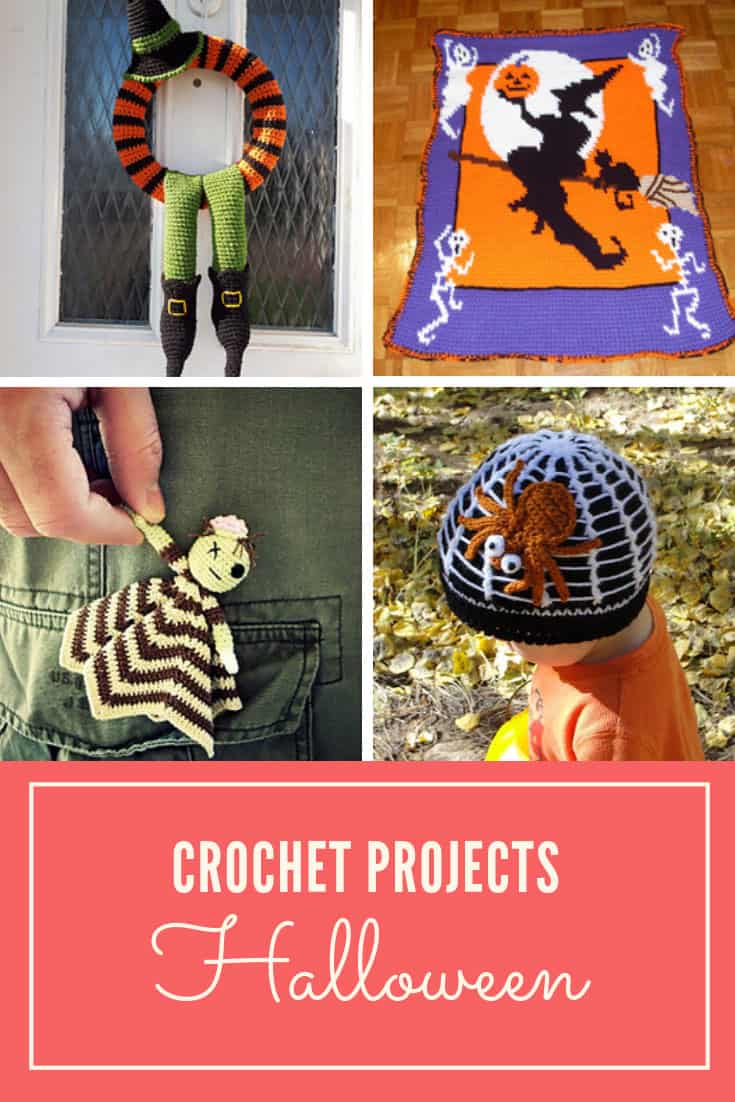 Spook up your October with one of these Halloween crochet projects. From decor to costumes we've got you covered!
Read More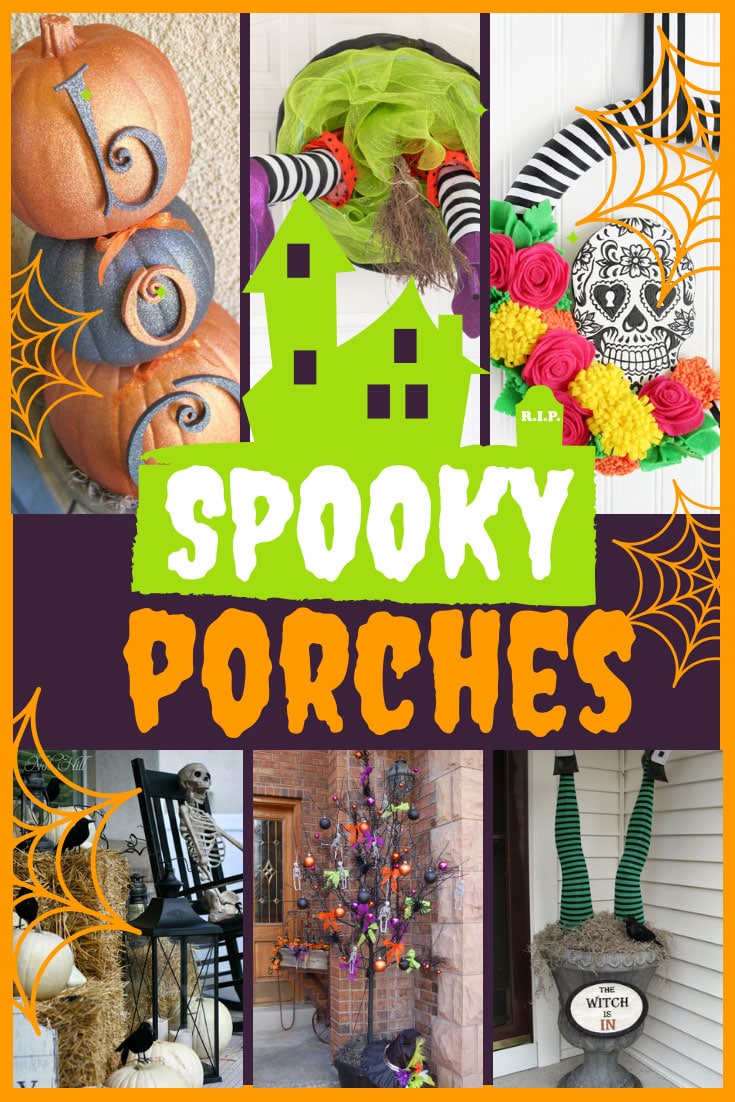 Looking for the BEST ways to makeover your porch for Halloween this Fall? Your neighbors will be a wicked shade of green and your trick or treaters totally spooked!
Read More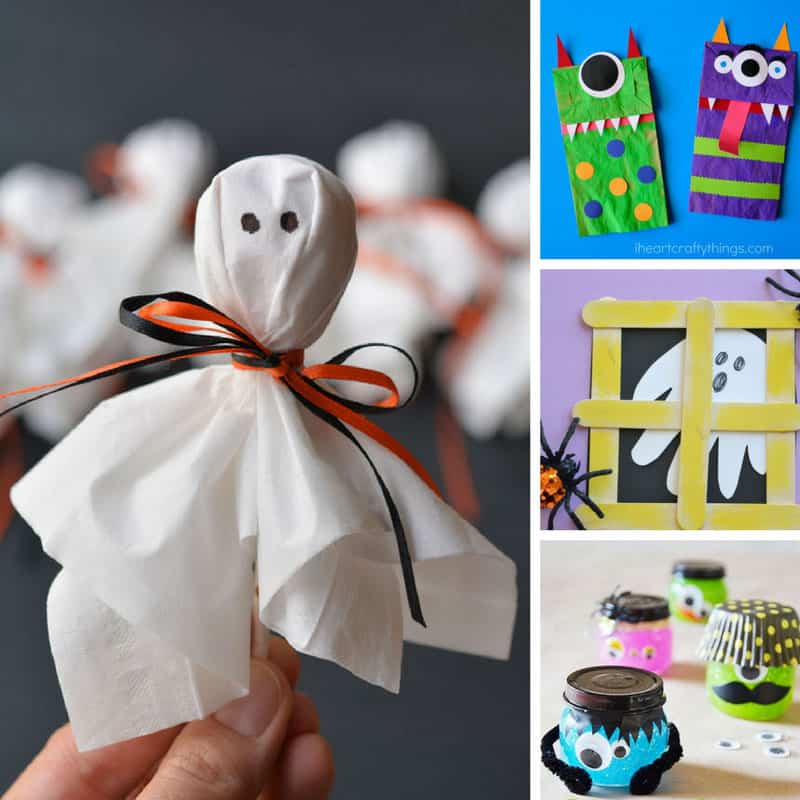 From bats and spiders to witches and monsters we have some fabulously cute and spooky easy Halloween crafts for kids to make this October!
Read More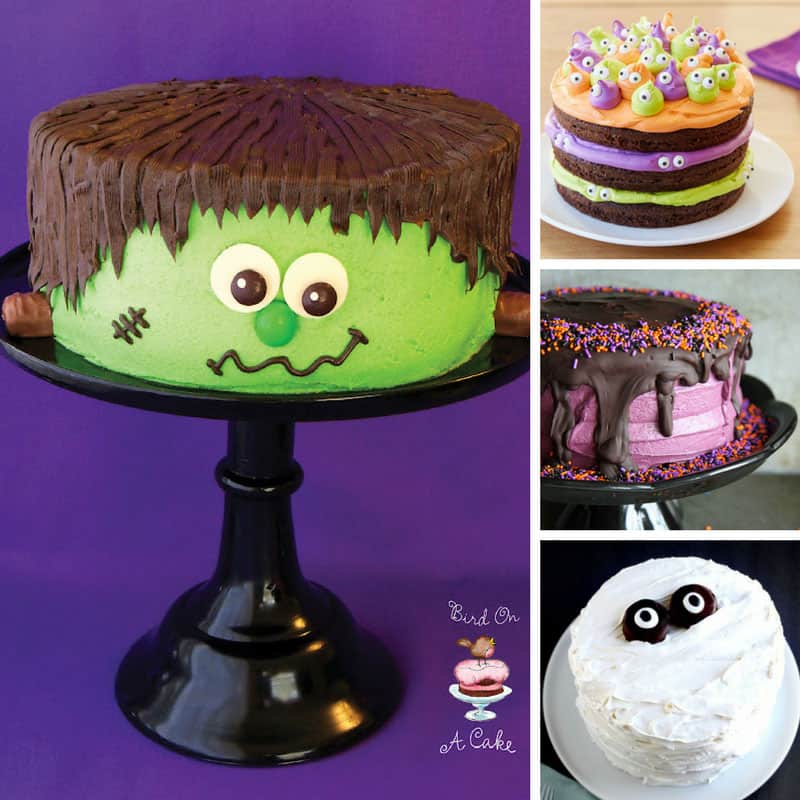 These Halloween cakes look incredible - but they are super easy to make. Because who has time for complicated??
Read More

Easy Halloween Cookie Recipes for Kids: Super simple but oh so spooky! These cookies are perfect for parties or just for sharing at home!
Read More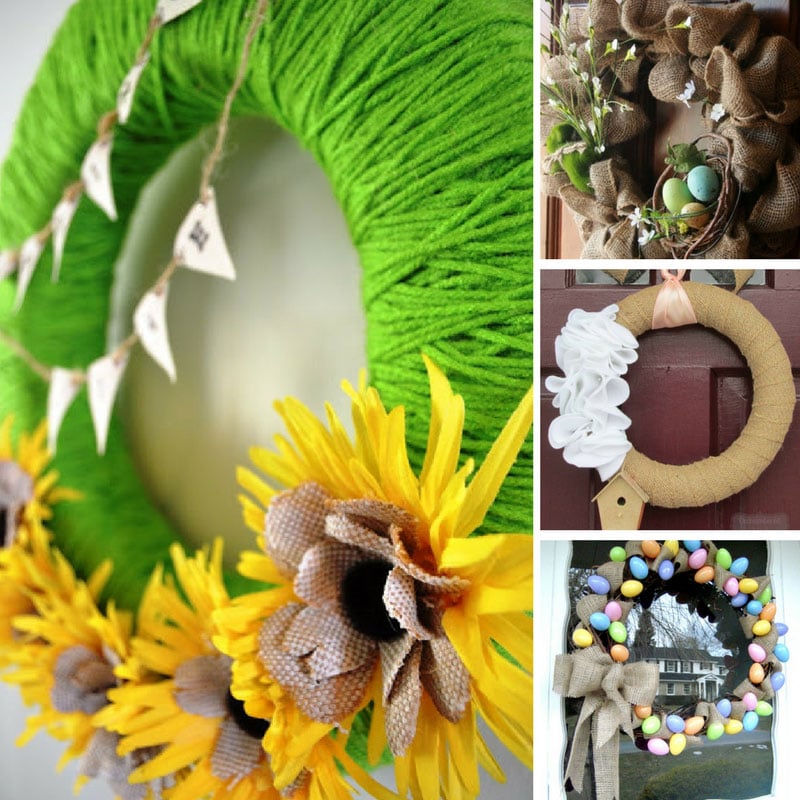 Easy DIY Burlap Wreaths: Welcome your guests at any time of year with one of these beautiful wreaths. From Spring wreaths to Christmas wreaths!
Read More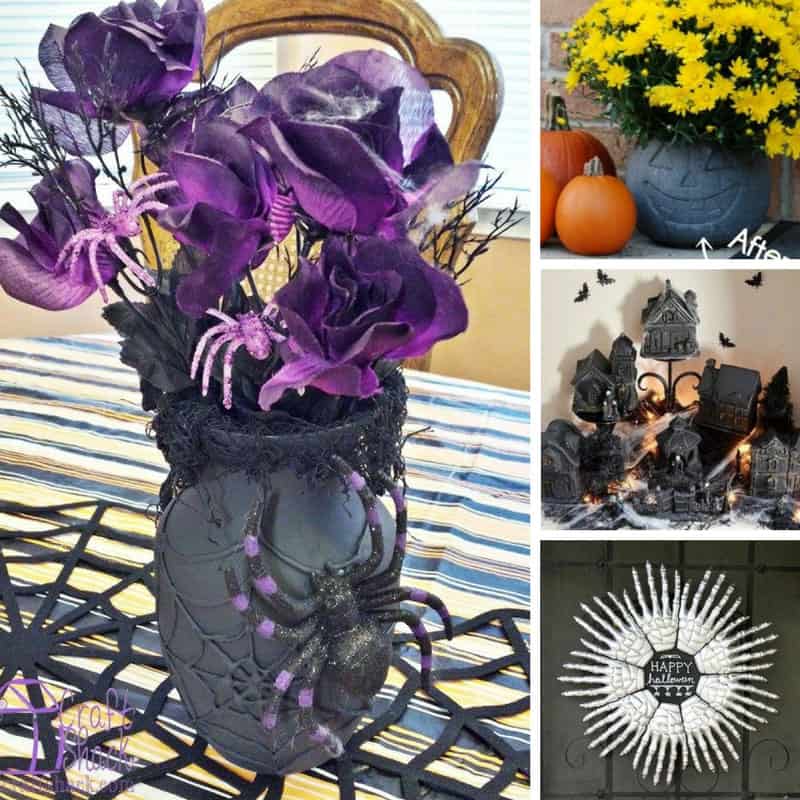 If your budget is tight and you really want to decorate for Halloween just head to the Dollar Store and then get crafty with some of these spooky ideas!
Read More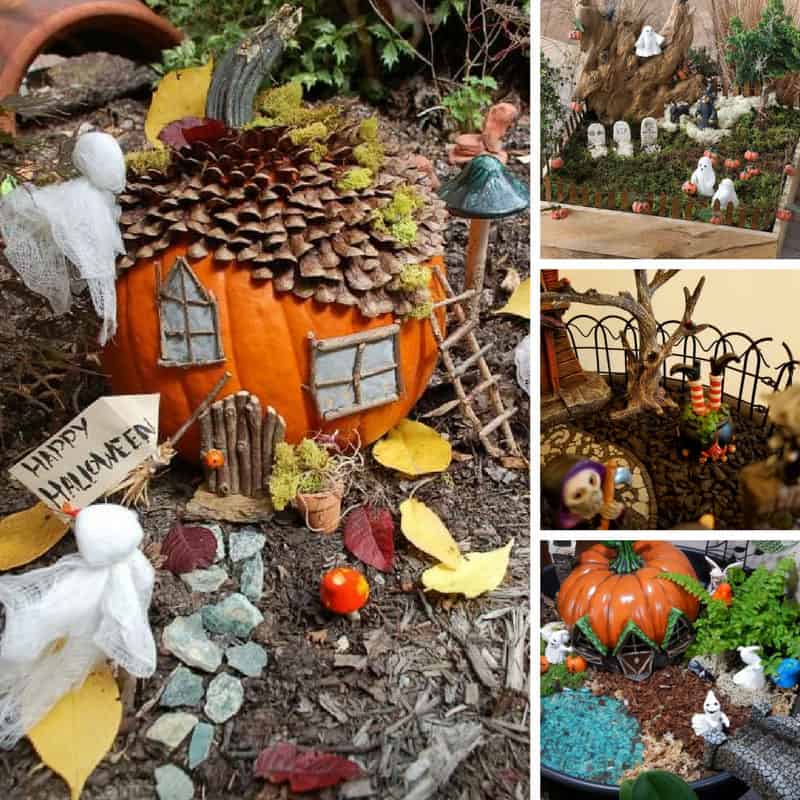 While you're busy decorating your home for Halloween don't forget about your fairy garden! From teeny pumpkins and floating ghosts to spooky visitors we've got lots of Halloween fairy garden ideas!
Read More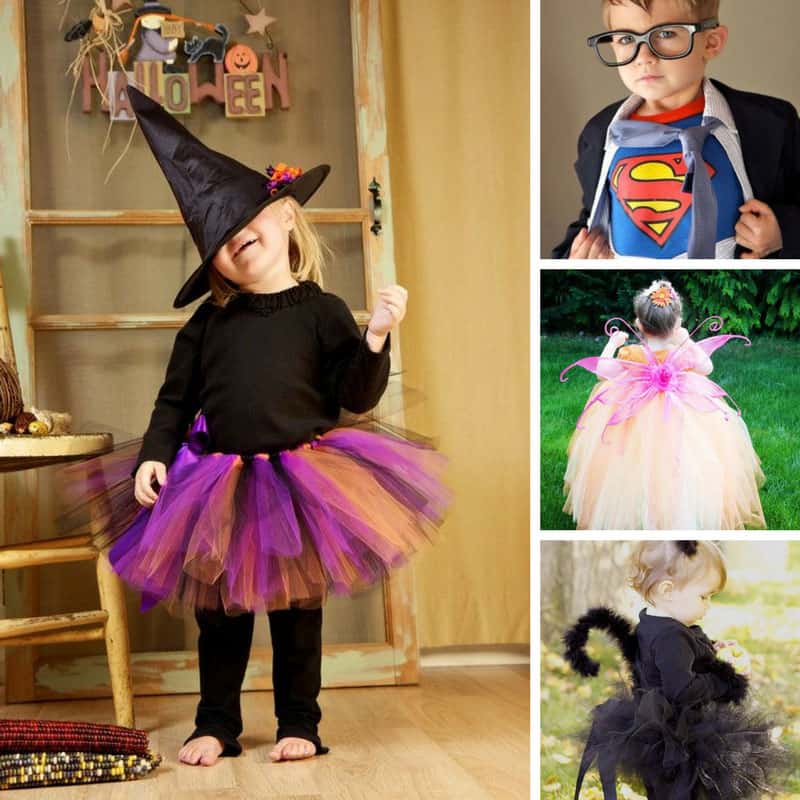 From Clark Kent to toothless dragons, kittens to Disney Princesses. So many easy homemade Halloween costumes for kids in this list!
Read More