DISCLOSURE: Some of the links below are affiliate links. This means that, at zero cost to you, I will earn an affiliate commission if you click through the link and finalize a purchase. All opinions are my own, and I only recommend products that will add value for my readers.
Let your cares float away with one of these DIY bath bombs! They make great Mother's Day gifts too!
DIY Bath Bomb Recipes
If you love relaxing in a warm bath at the end of a long day you are going to LOVE today's collection because it's packed full of gorgeous smelling DIY bath bomb recipes!
They can be a bit tricky to make if you've never made a bath bomb before so we've included lots of video tutorials so you can see exactly how it's done.
Once you've mastered the art any one of these recipes would make a fabulous gift idea for Mother's Day, Christmas, your bridesmaids or even your Thanksgiving hostess!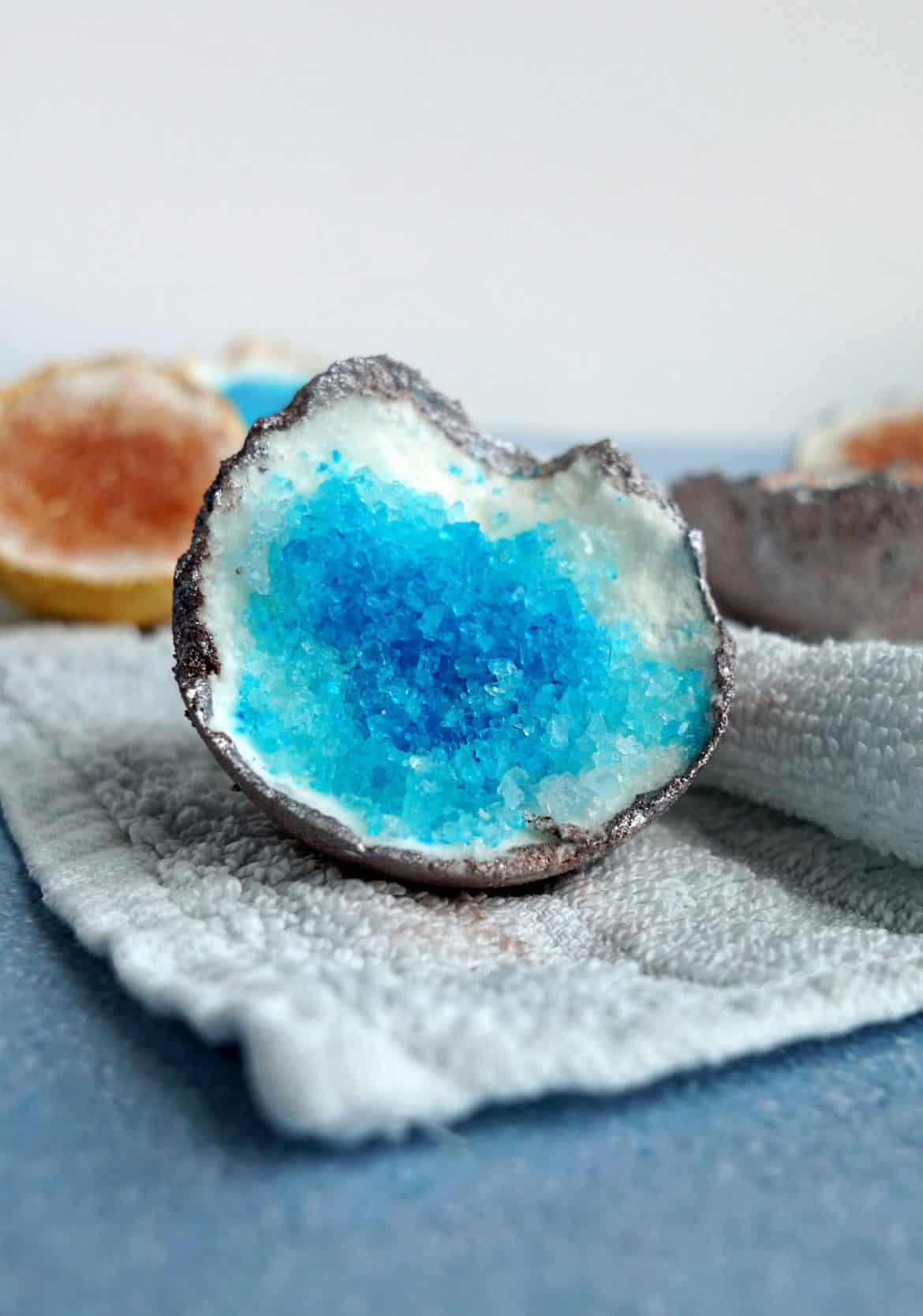 FIY Geode Inspired Bath Bombs | The Makeup Dummy
This gorgeous bath bomb is the inspiration behind today's collection. They're a half bath bomb, half bath salt melt and the silver/gold bottoms make them look like real rocks!
Check out the video below to see how to make them.
And of course we couldn't stop at just one DIY bath bomb recipe, so we searched our favourite website to find a whole stack of recipes for you! We've got your regular bath bomb mold recipes but we've also found bath bombs that look just like popsicles, cupcakes and even donuts!
As always be sure to scroll all the way to the end so you don't miss any of the great ideas.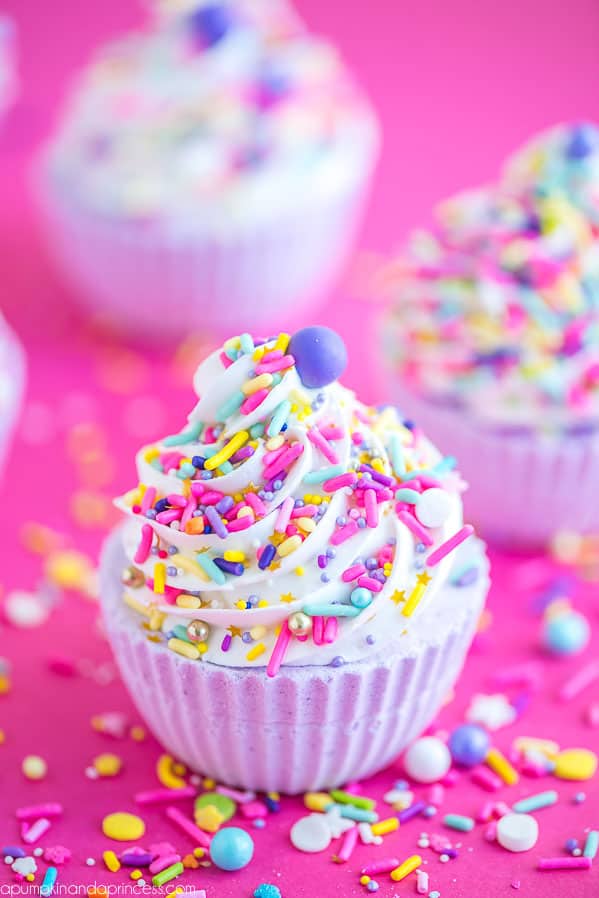 DIY Cupcake Bath Bombs | A Pumpkin and a Princess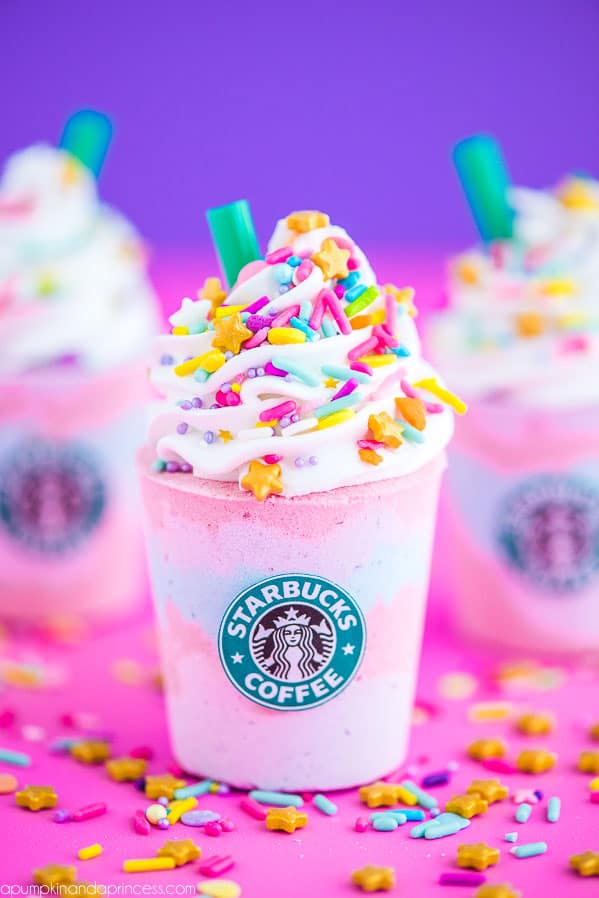 DIY Unicorn Frappuccino Bath Bomb | A Pumpkin and a Princess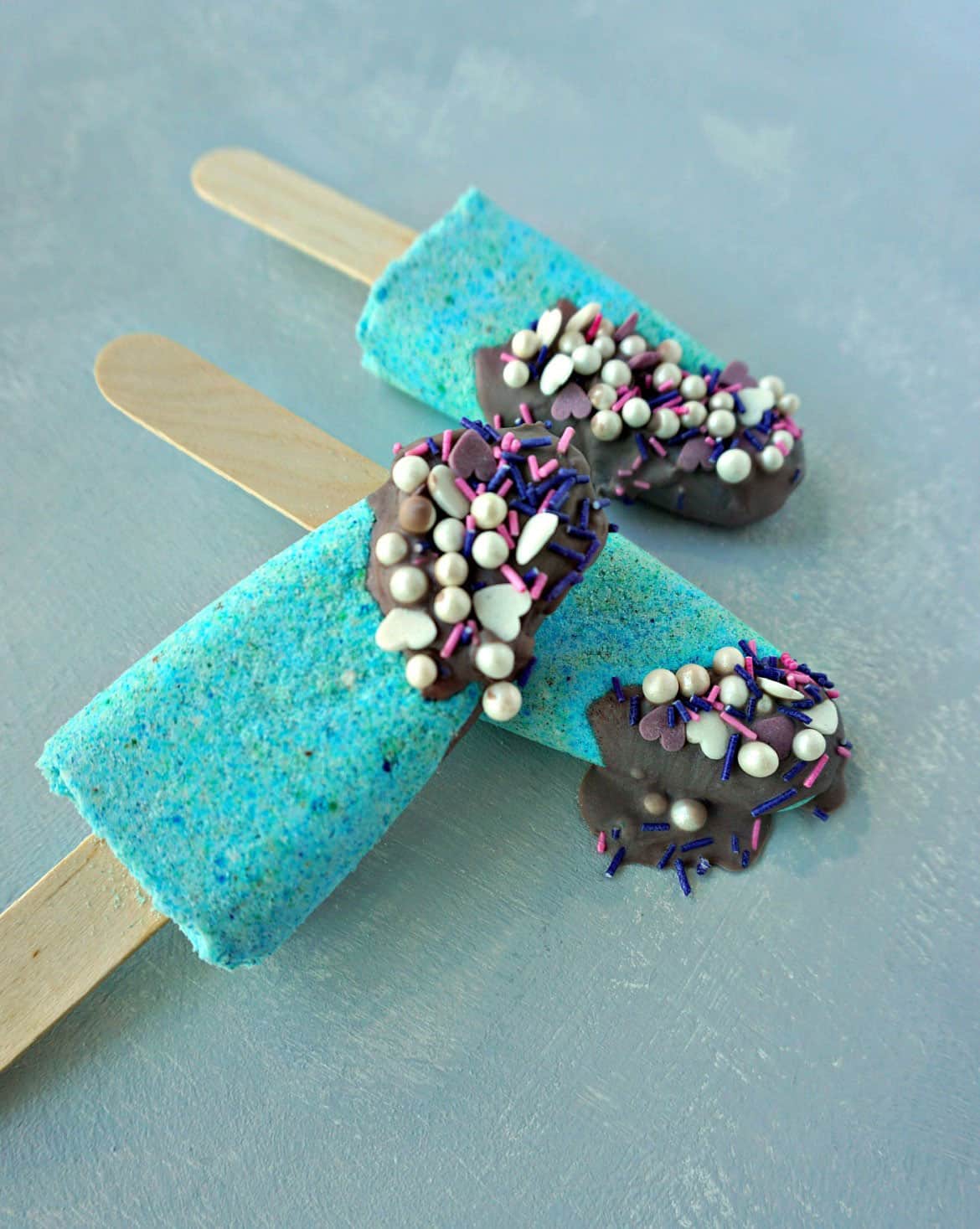 DIY Mermaid Bath Bomb Popsicles with Sparkle Dip | The Makeup Dummy
Want more? We have loads more ideas that you are going to love in our
==>
DIY mermaid crafts
collection!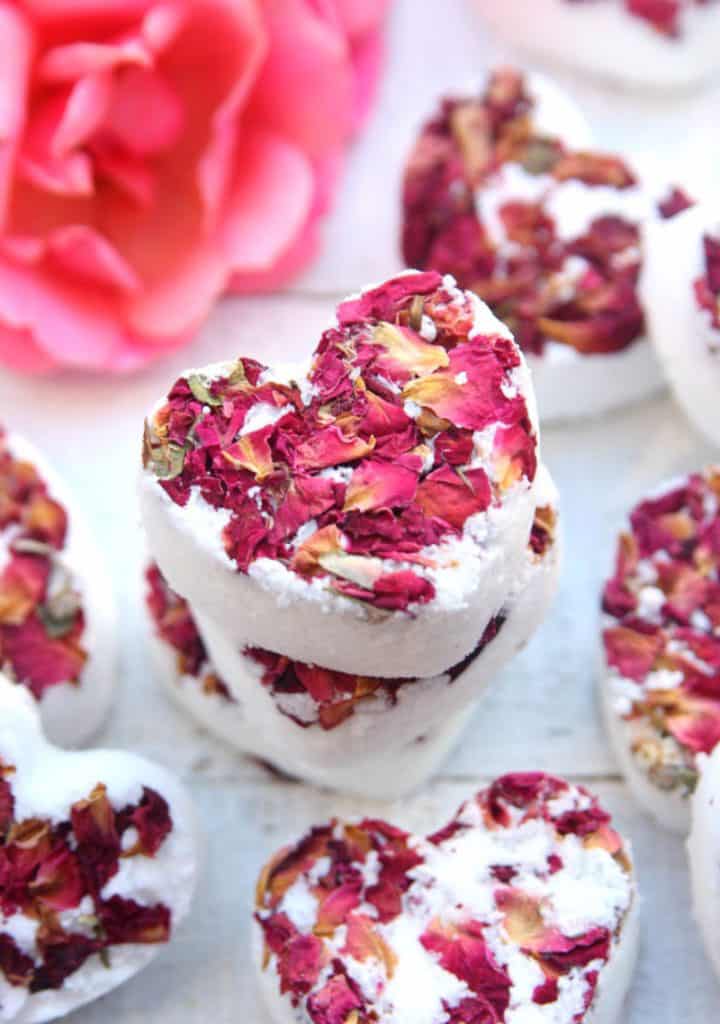 DIY Rose Bath Bombs | Happy Go Lucky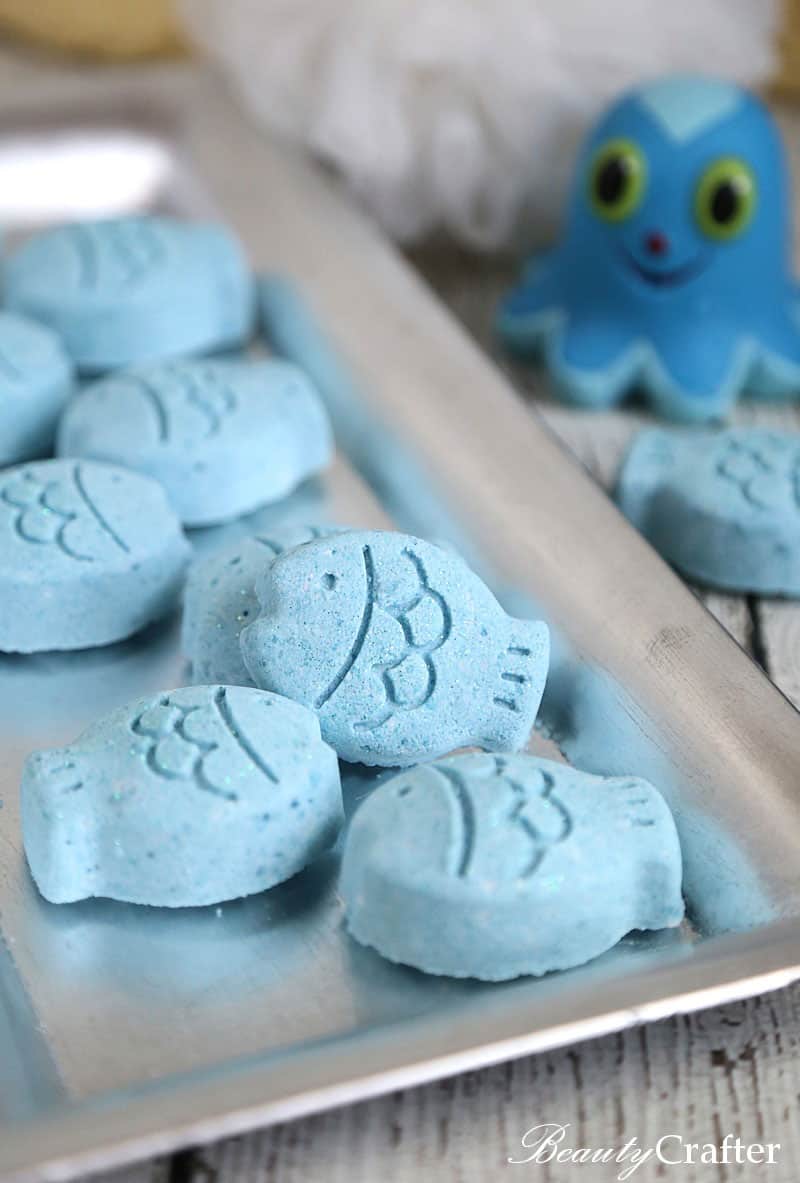 Fish Bath Bombs | Beauty Crafter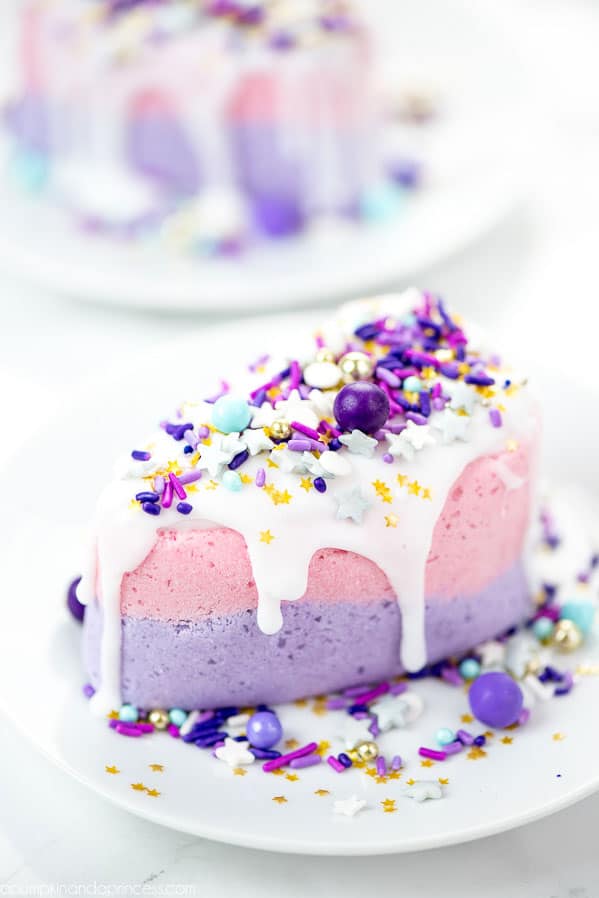 DIY Cake Bath Bomb | A Pumpkin and a Princess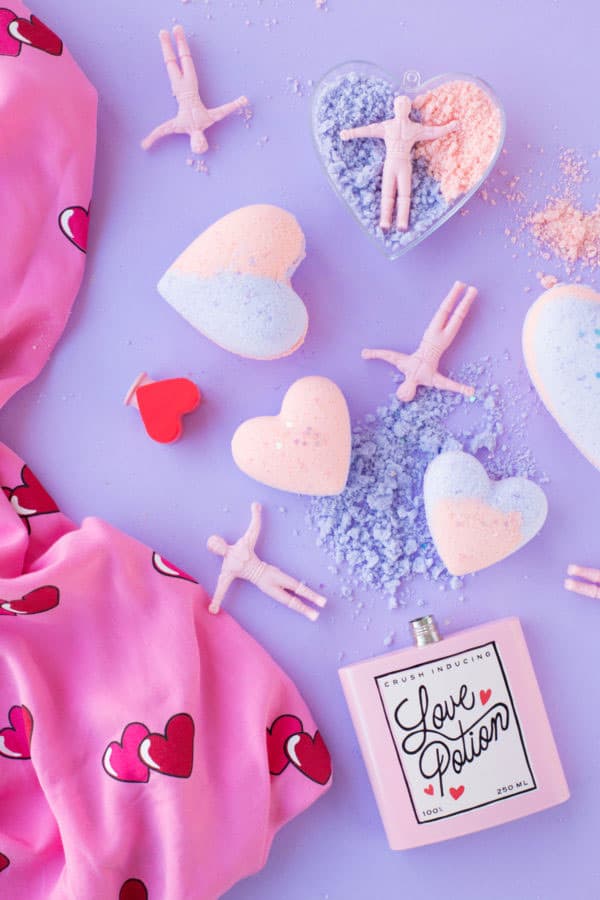 DIY Grow a Boyfriend Bath Bombs | Studio DIY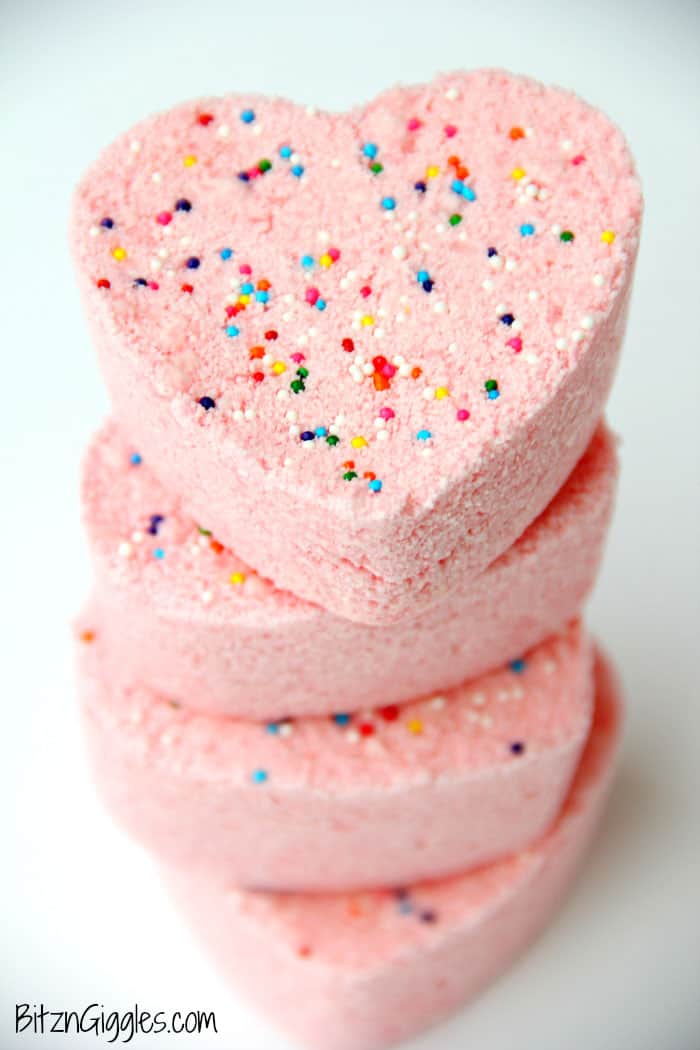 Rainbow Sprinkle Bath Bombs | Bitz & Giggles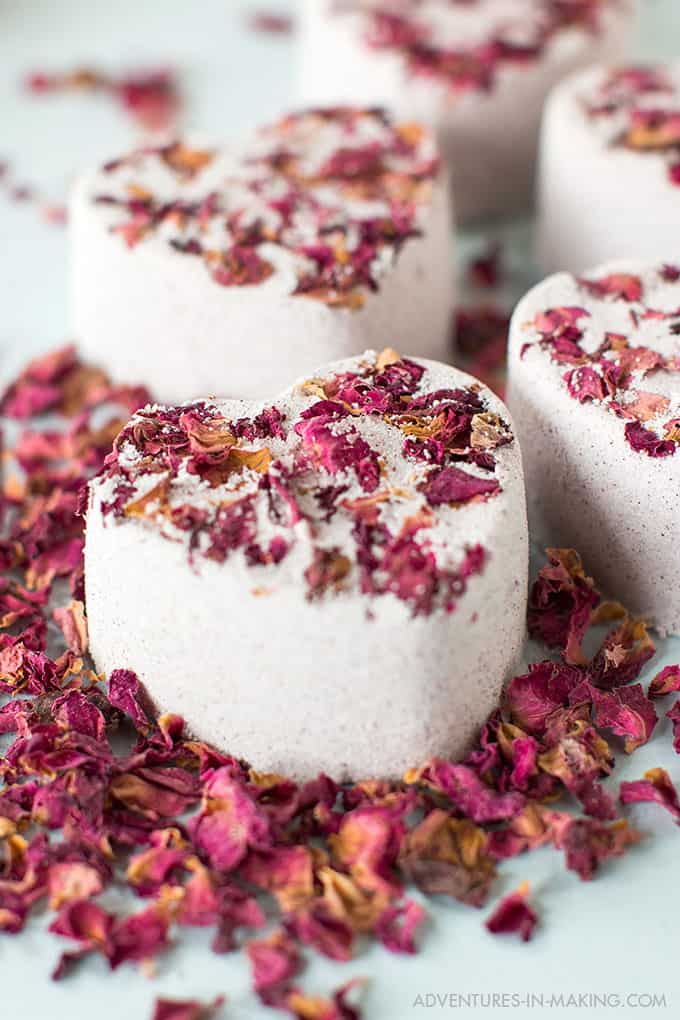 DIY Heart Bath Bombs for Valentine's Day | Adventures in Making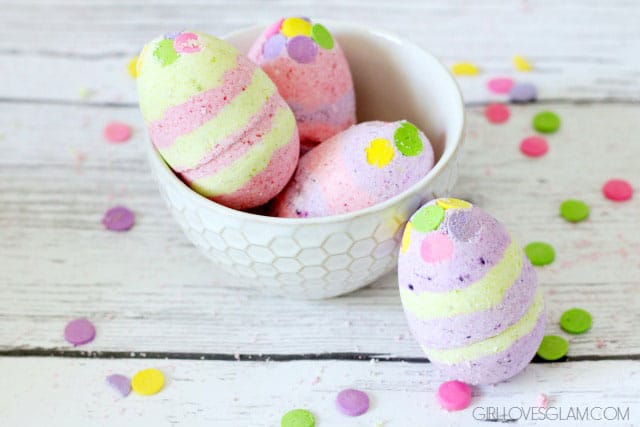 Cotton Candy Easter Egg Bath Bomb Recipe | Girl Loves Glam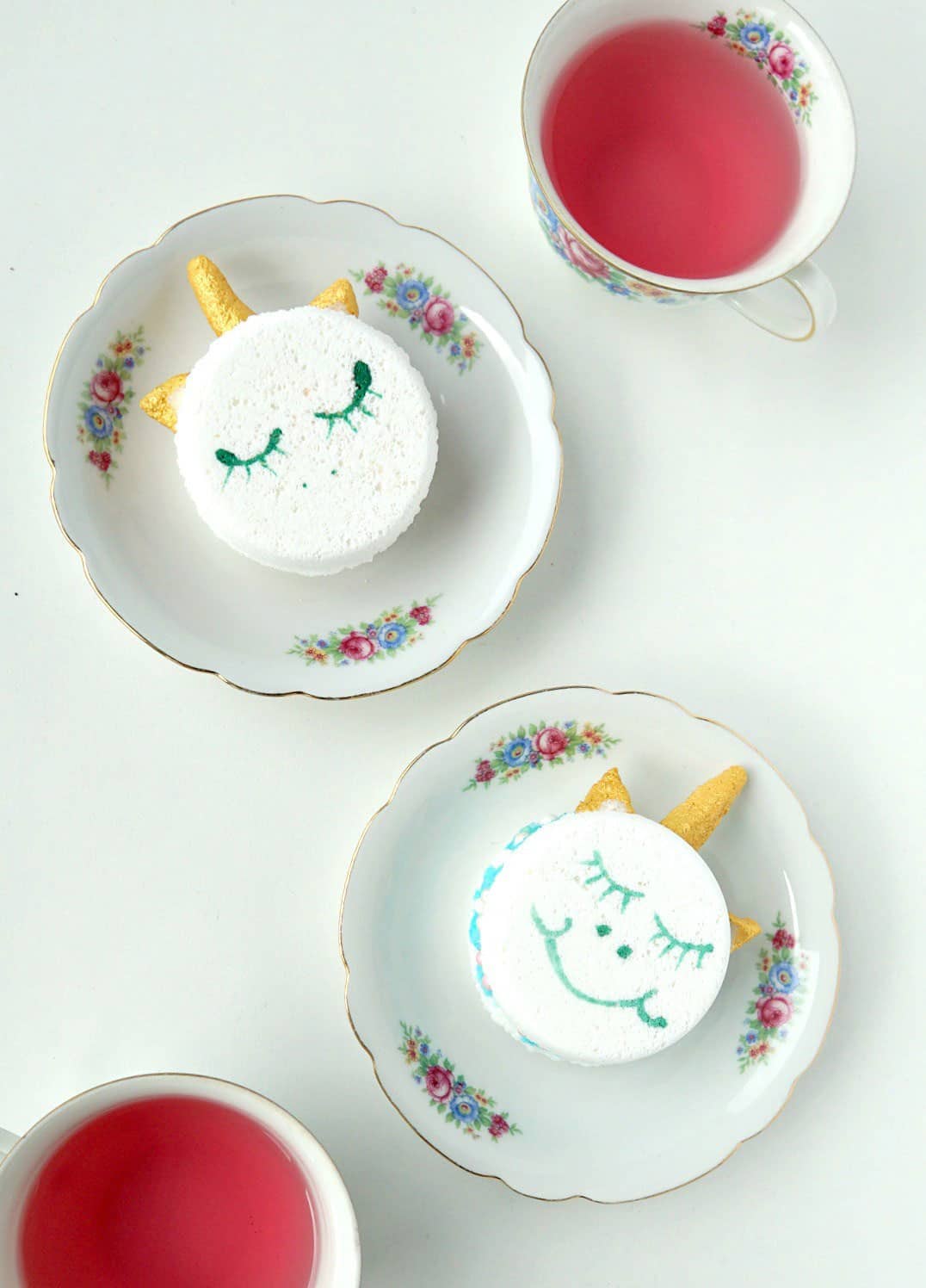 DIY Unicorn Macaroon Bath Bomb Melts | The Makeup Dummy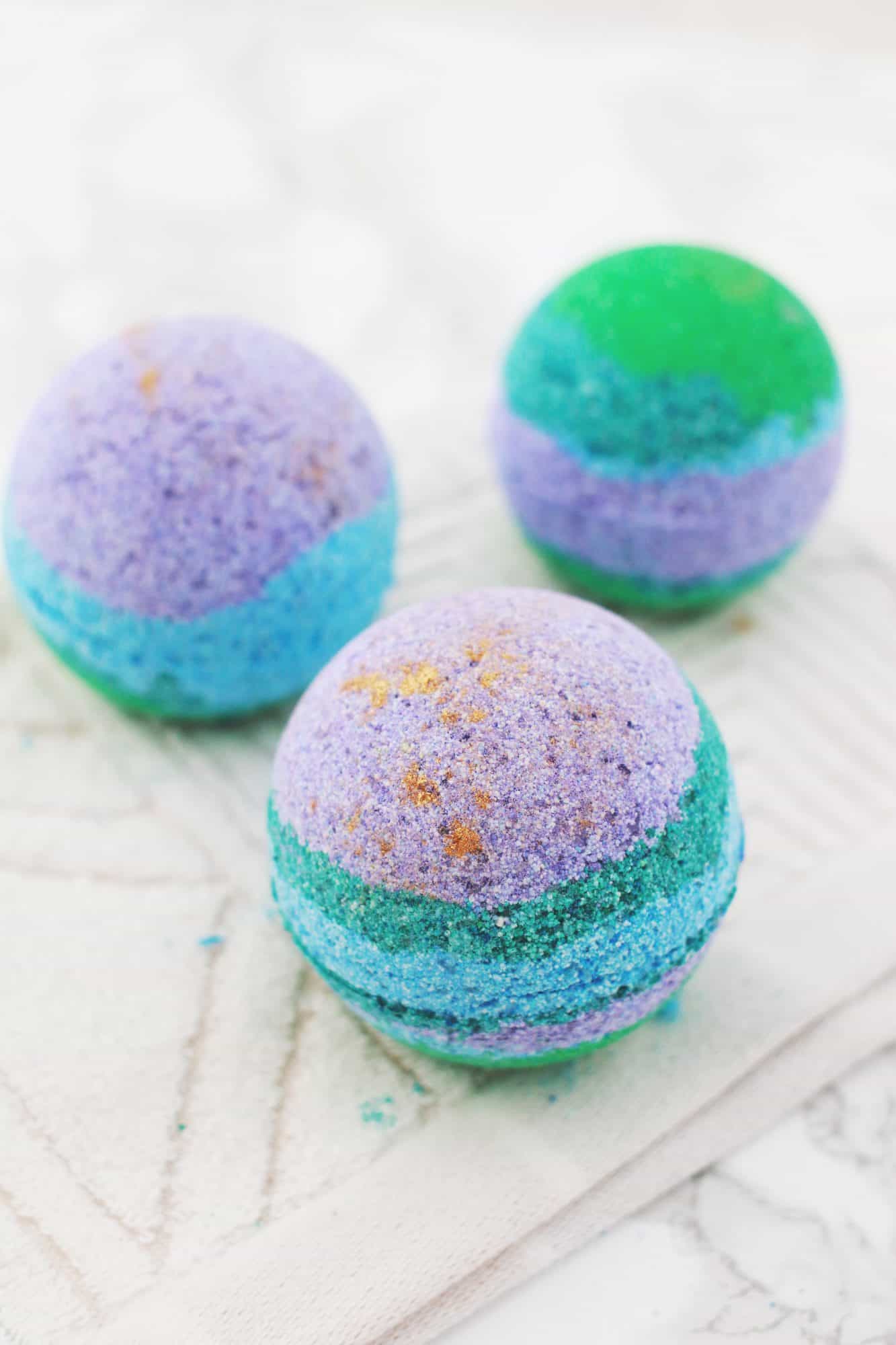 Rainbow and Gold Lustre Bath Bombs | A Beautiful Mess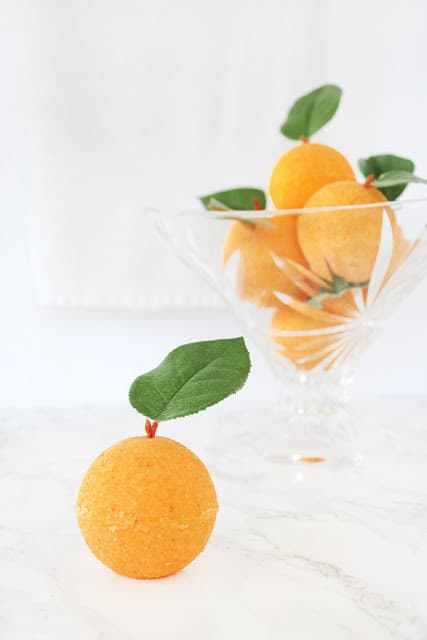 Luscious DIY Orange Blossom Bath Bombs | Southern Mom Loves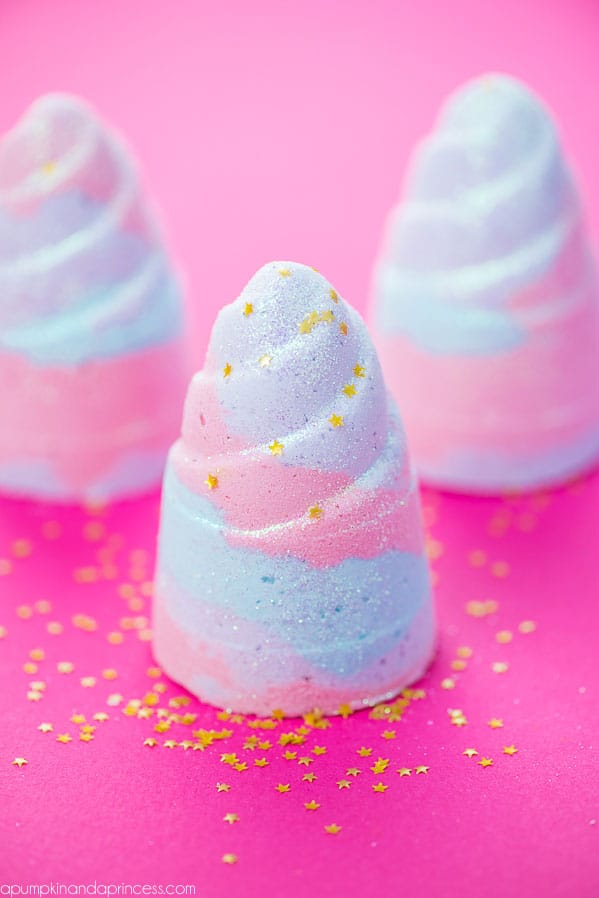 DIY Unicorn Bath Bomb | A Pumpkin and a Princess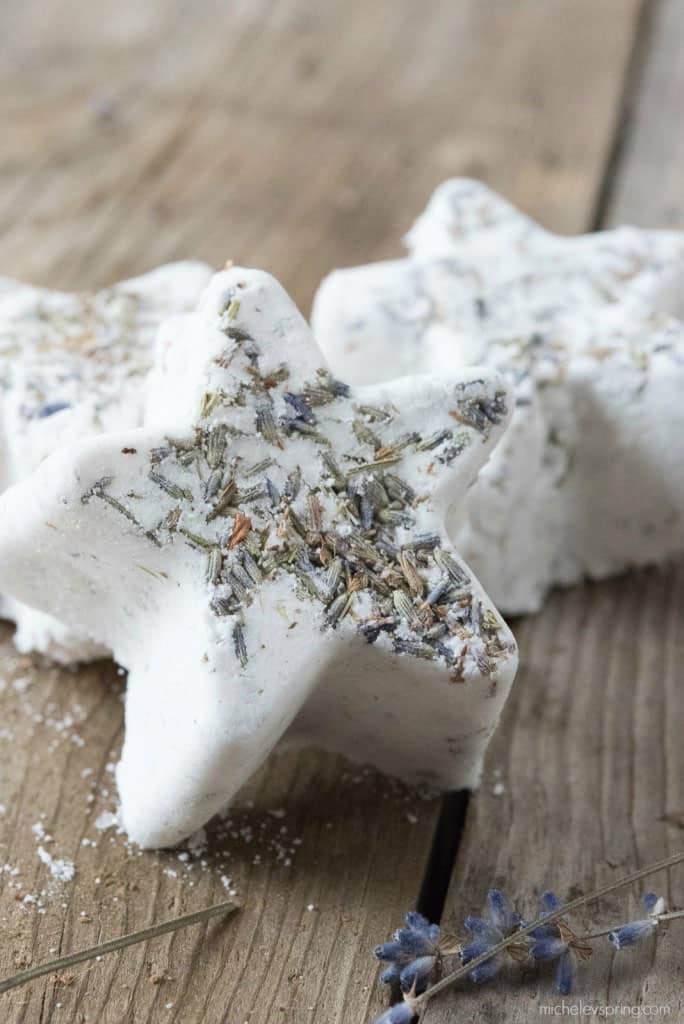 DIY Lavender Bath Bombs | Michele V Spring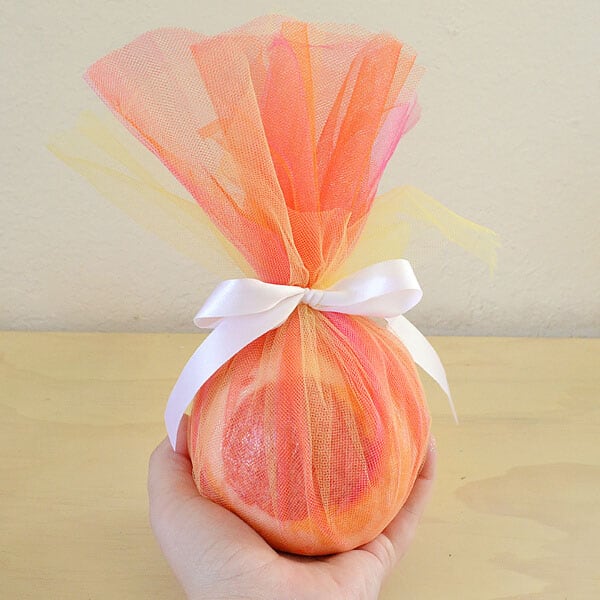 Homemade Bath Bombs Gift Wrapped | Dream a Little Bigger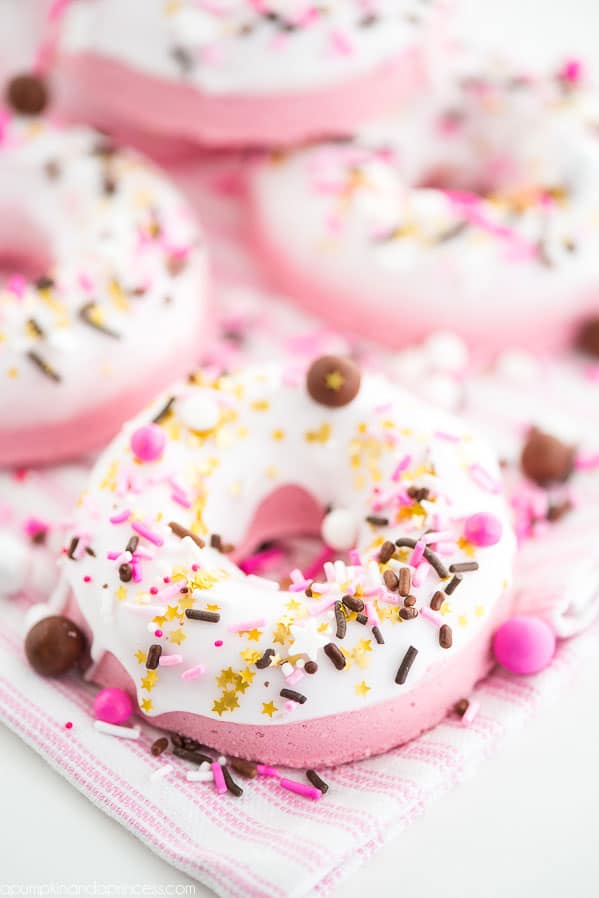 DIY Donut Bath Bombs | A Pumpkin and a Princess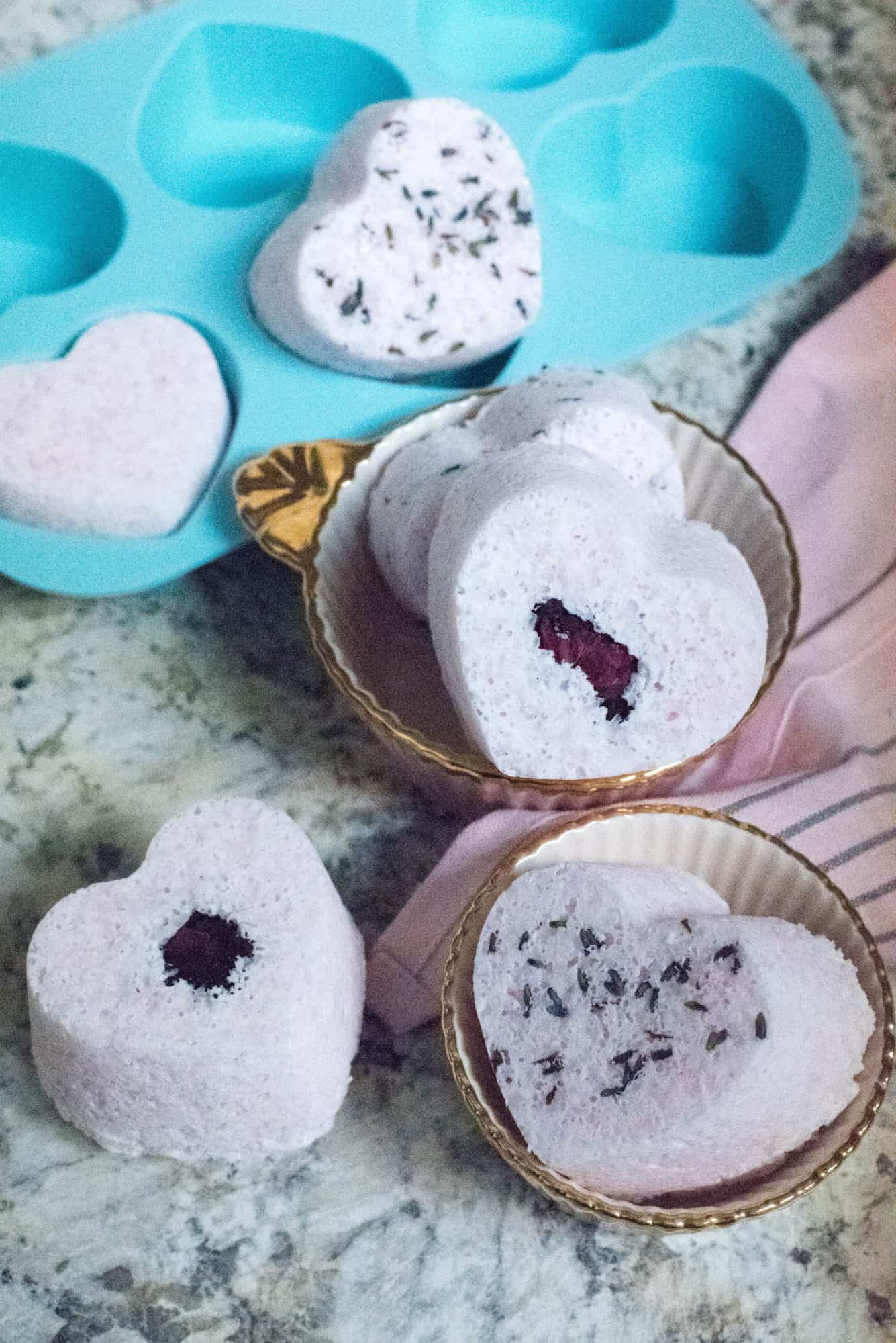 DIY Heart Bath Bombs | Likely by Sea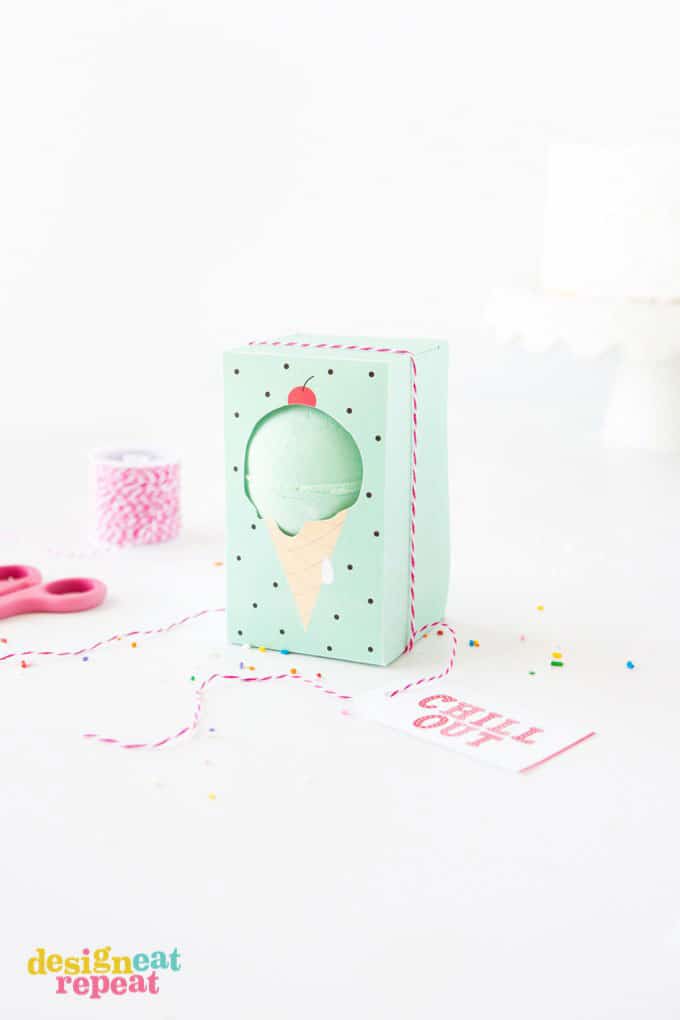 Ice Cream Bath Bomb Gift Boxes | Design Eat Repeat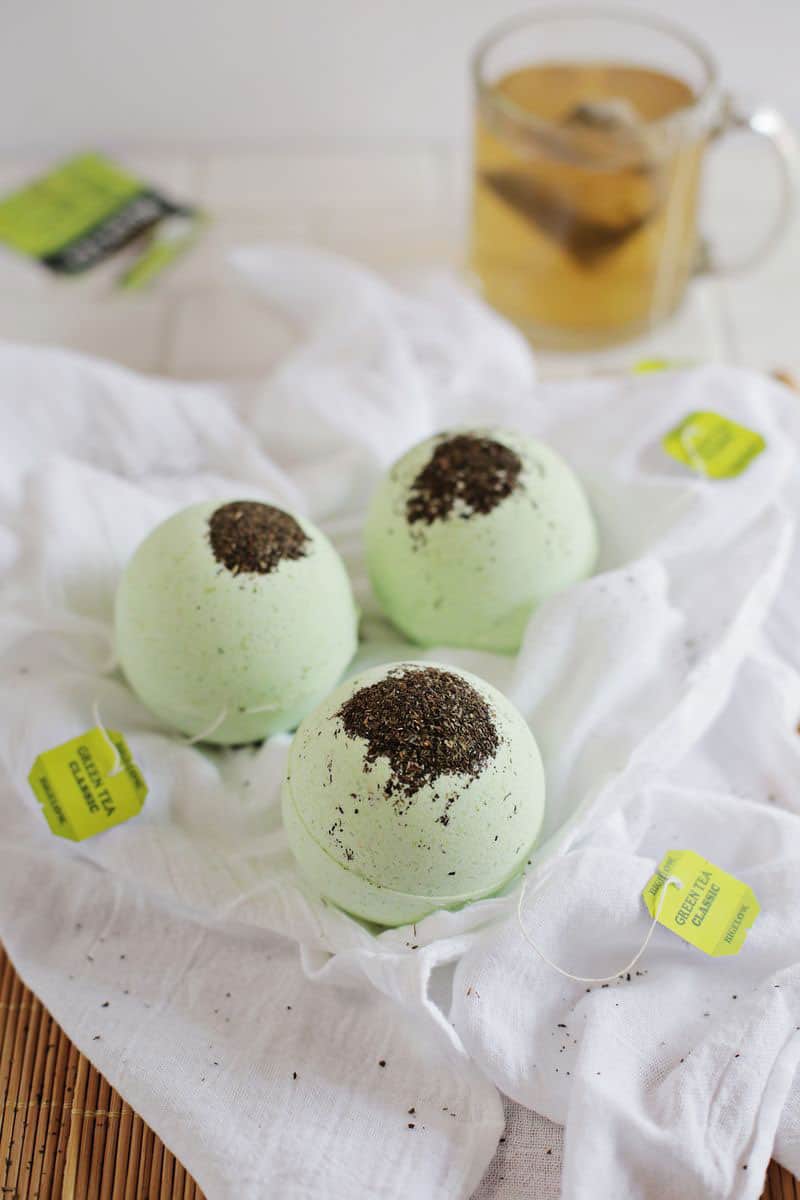 Green Tea and Lemon Bath Bombs | A Beautiful Mess
More DIY Ideas Here