Whether your camera of choice is a point and shoot or a DSLR you are going to fall head over heels for these DIY camera straps and cases!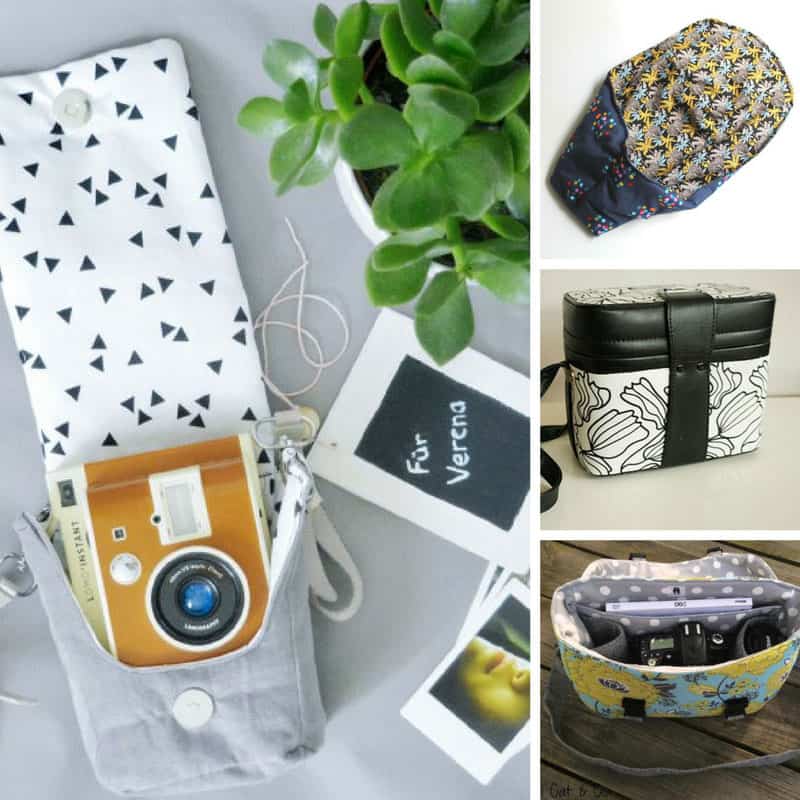 DIY Camera Cases and Straps

Today's collection is all about dressing up your camera to keep it safe and make it look totally fabulous! If you have a budding photographer in your life any one of these DIY items would make the perfect gift for them!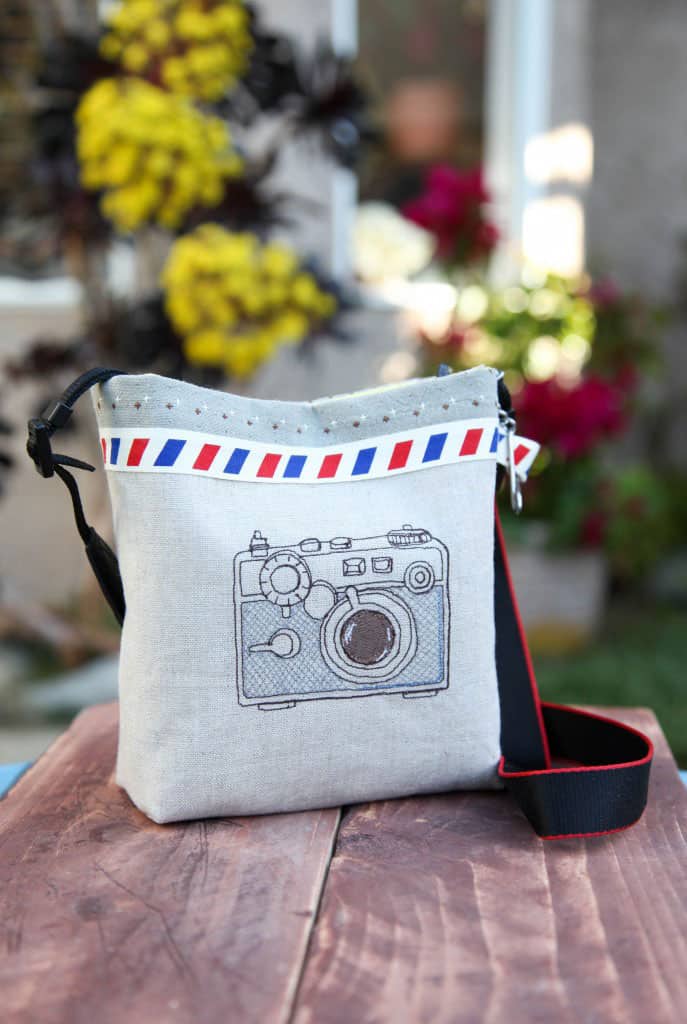 The inspiration for this collection came from this gorgeous camera pouch. We knew as soon as we saw it that we just had to share it with you! We love that it's lightweight and so easy to take your camera in and out when you need it. And how adorable is the vintage camera image on the front!
If you don't think you're up to drawing and embroidering a camera on the front of your pouch why not take the easier route and use iron on transfer paper to transfer an illustration of a vintage camera instead!
Of course we couldn't just stop at the one camera pouch. Oh no. We had to go surfing some more to find other eye-catching camera accessory projects to share with you. And we have so many gorgeous camera straps, more inspiration for camera cases of all shapes and sizes, oh and lens cozies to keep your camera lens in tip top condition!
As always be sure to scroll all the way to the end so you don't miss any of the great ideas. And don't forget to pin your favourites as you go so you can come back to them later!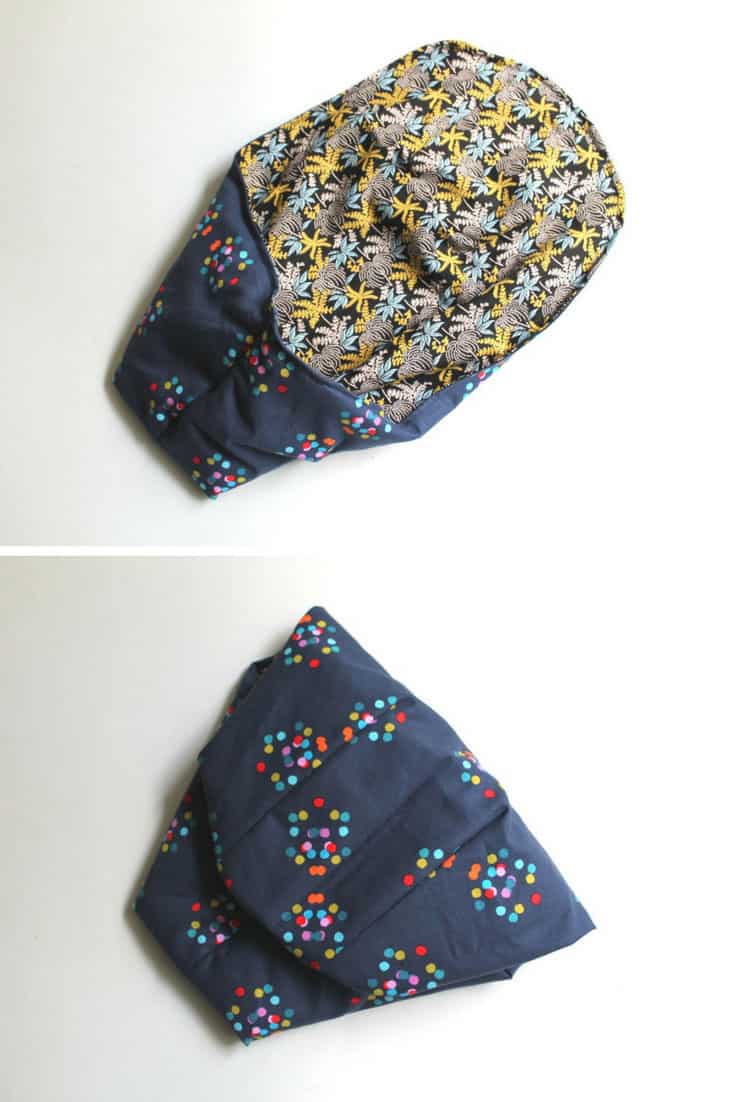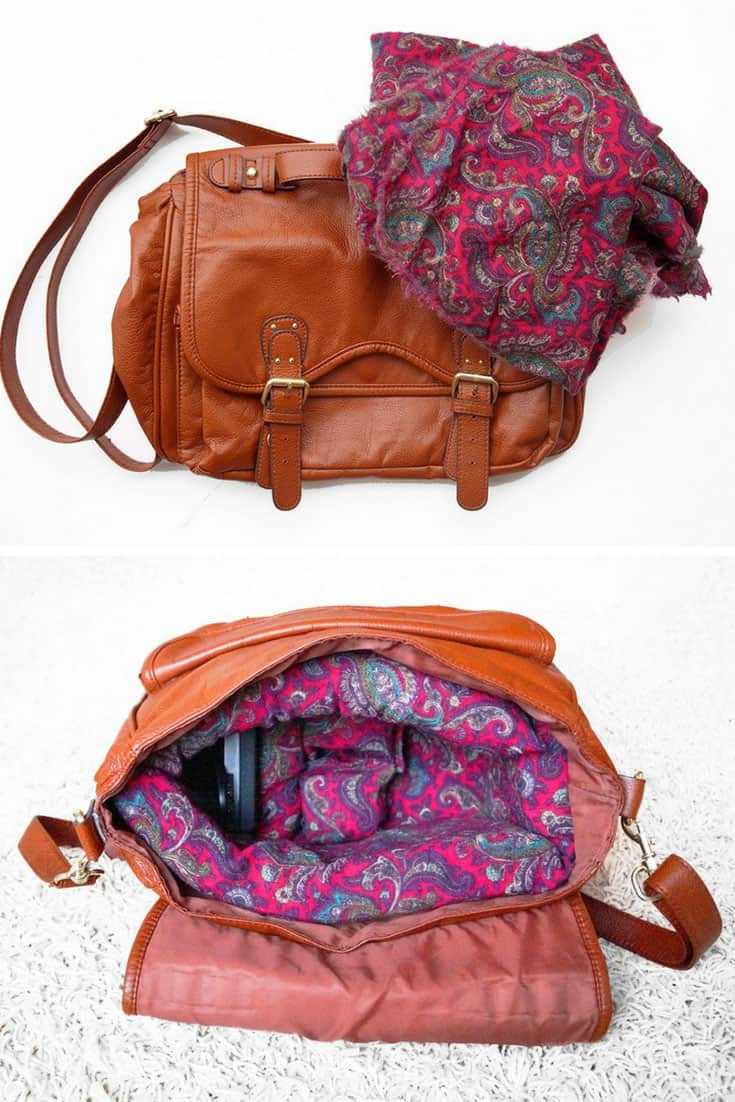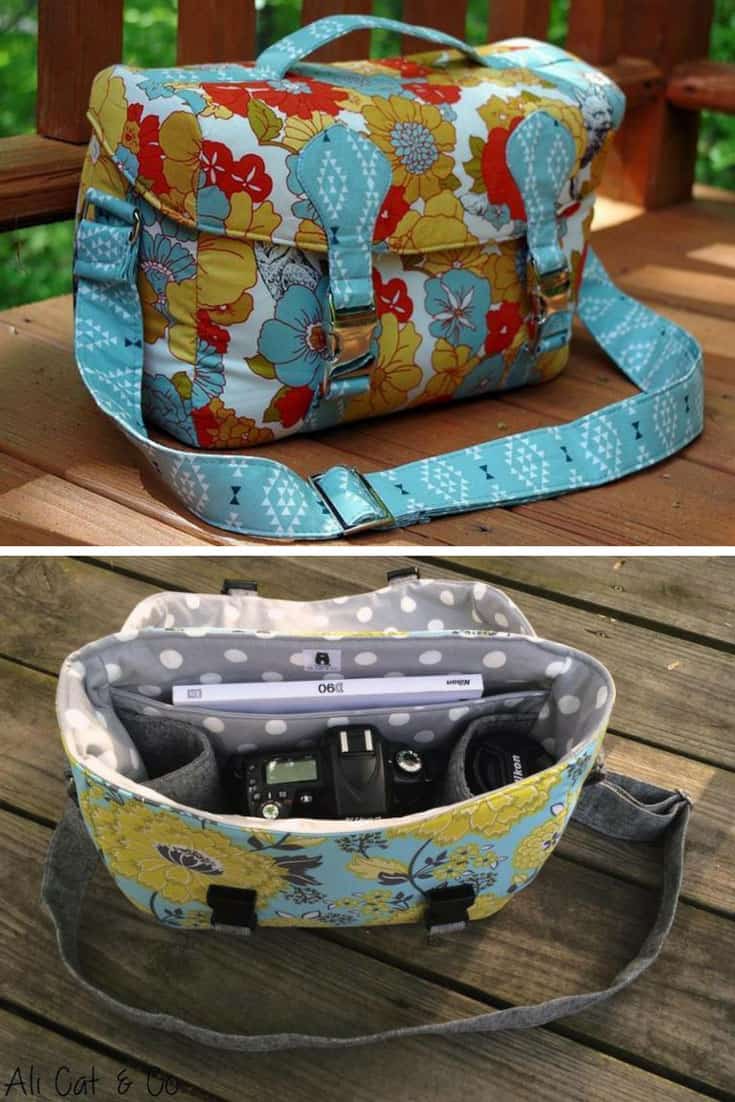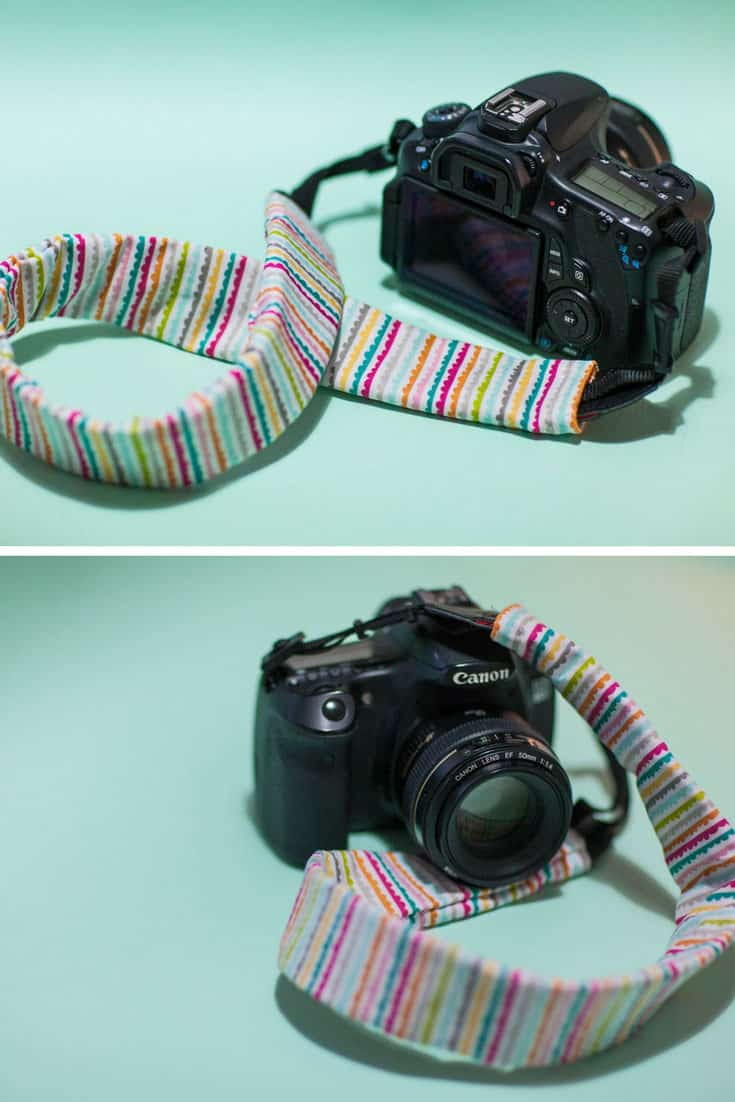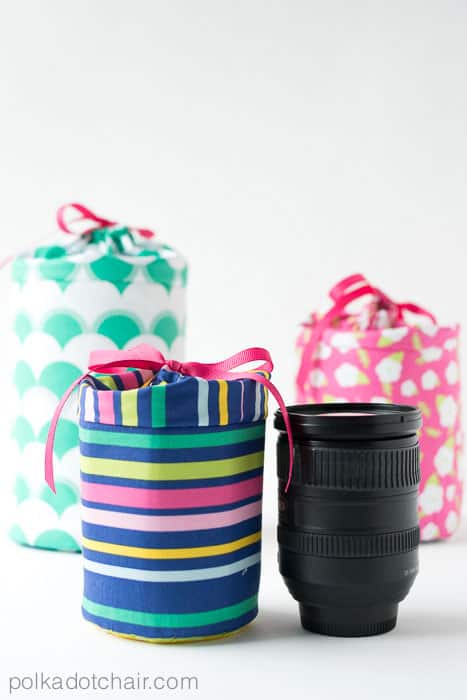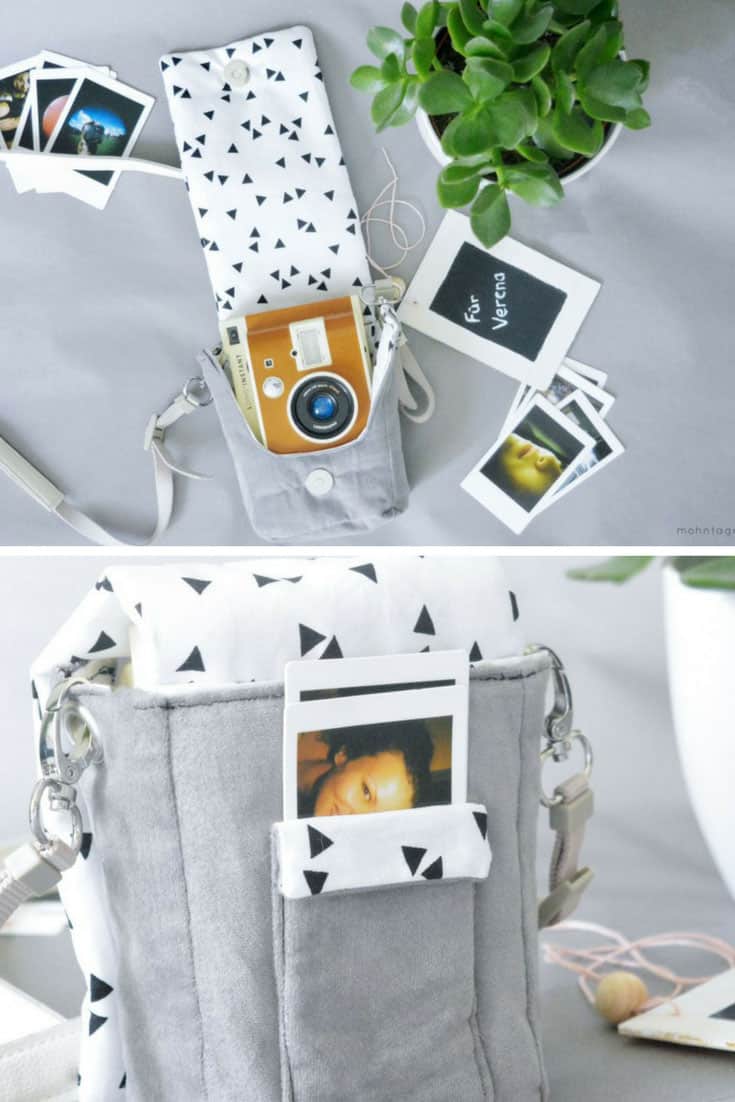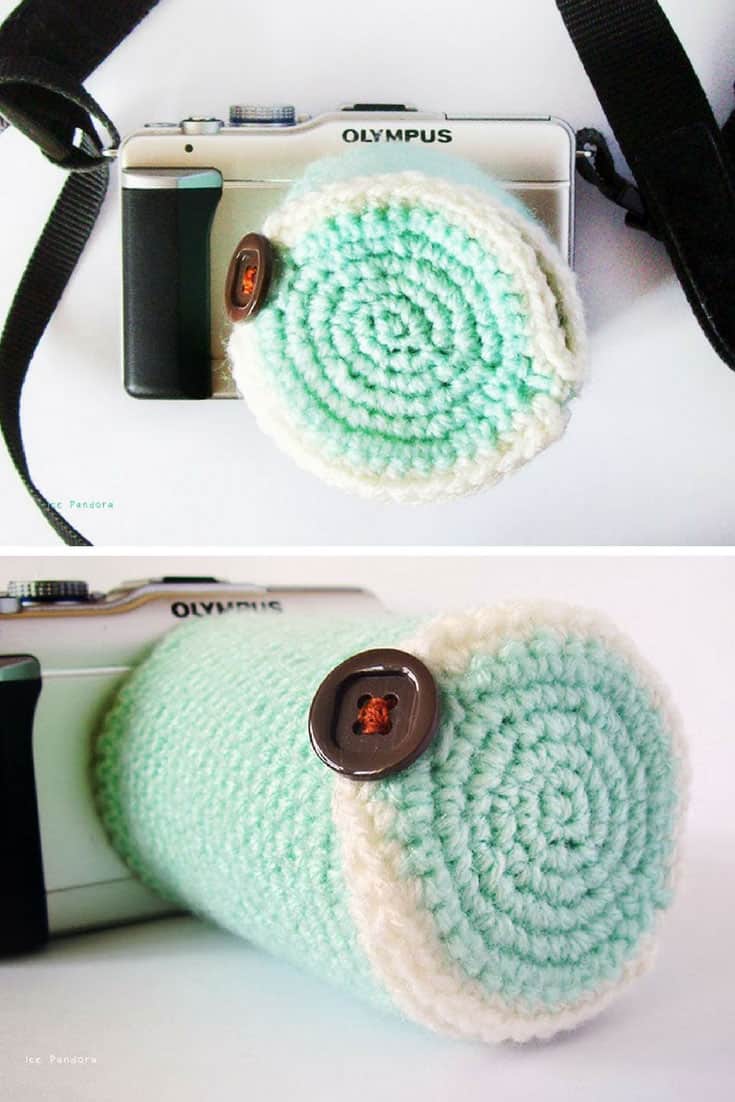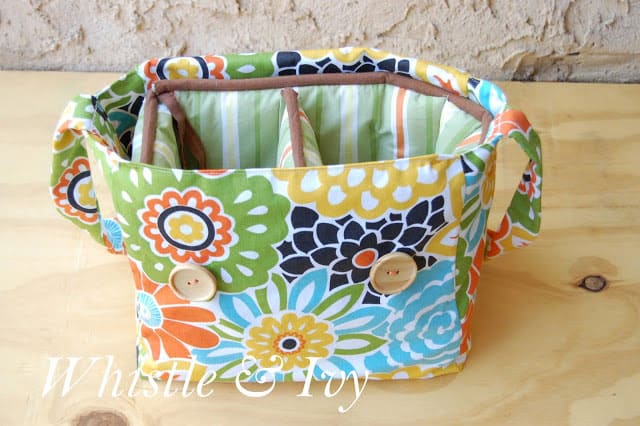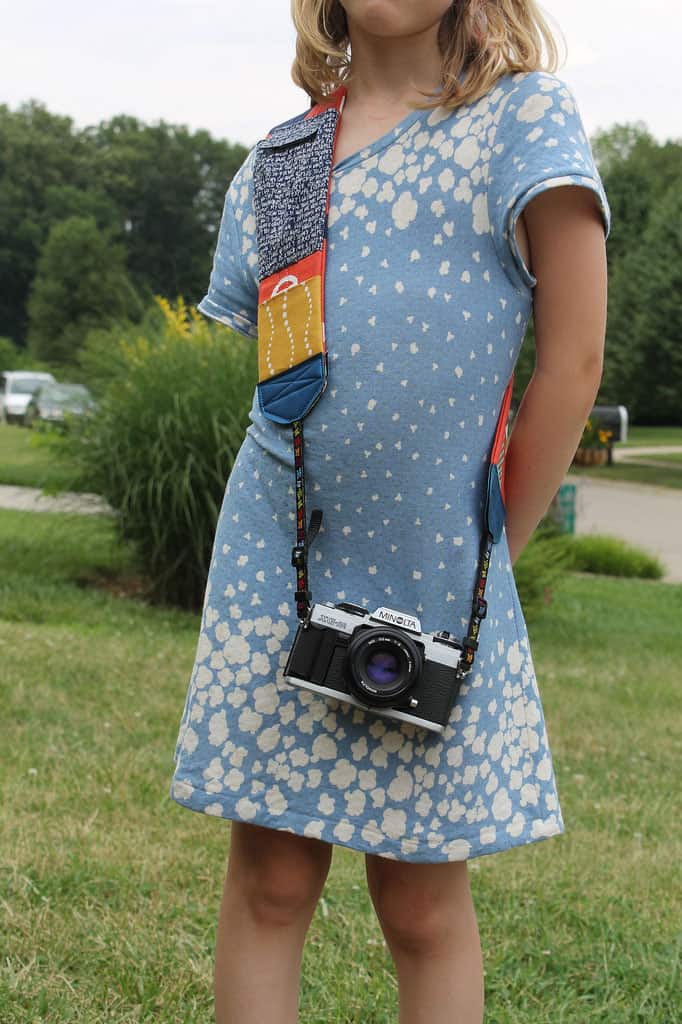 [pt_view id="5299677ykq" cat="GET_CURRENT"]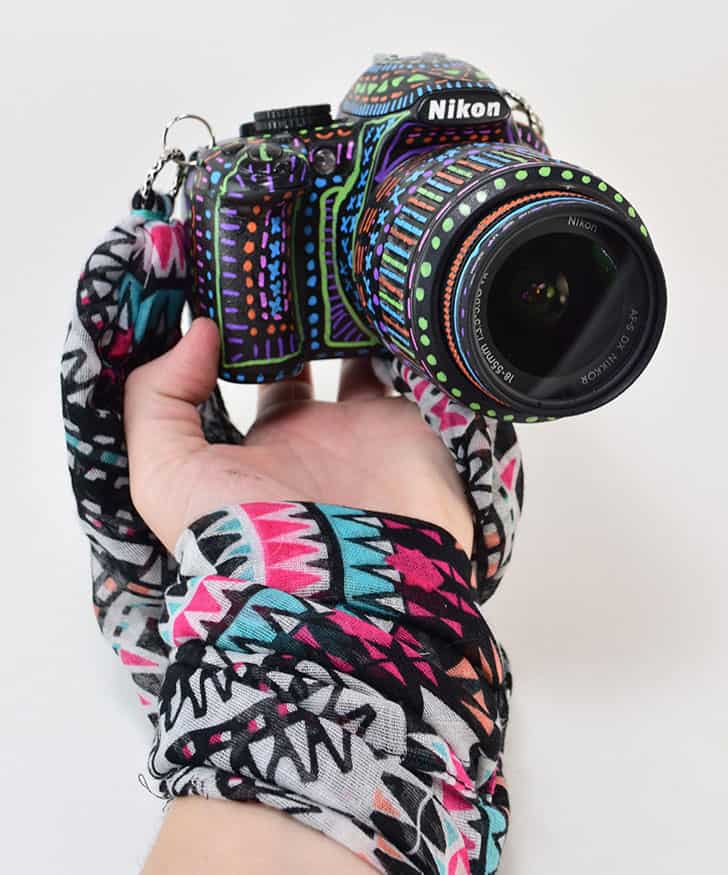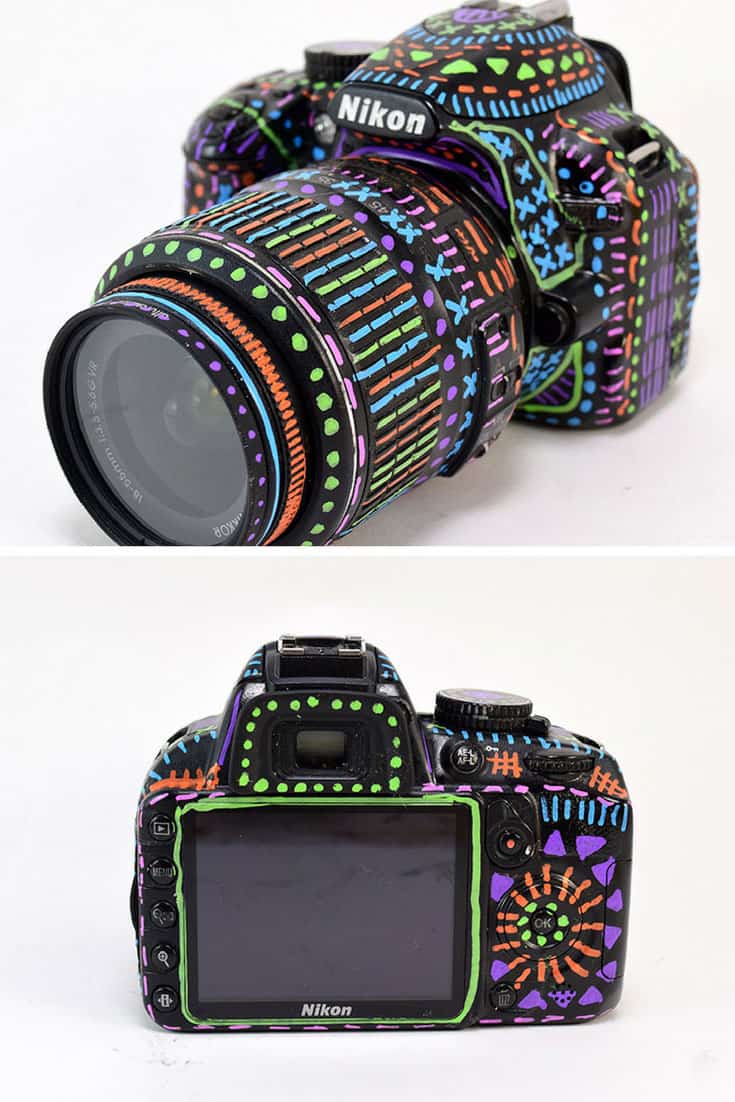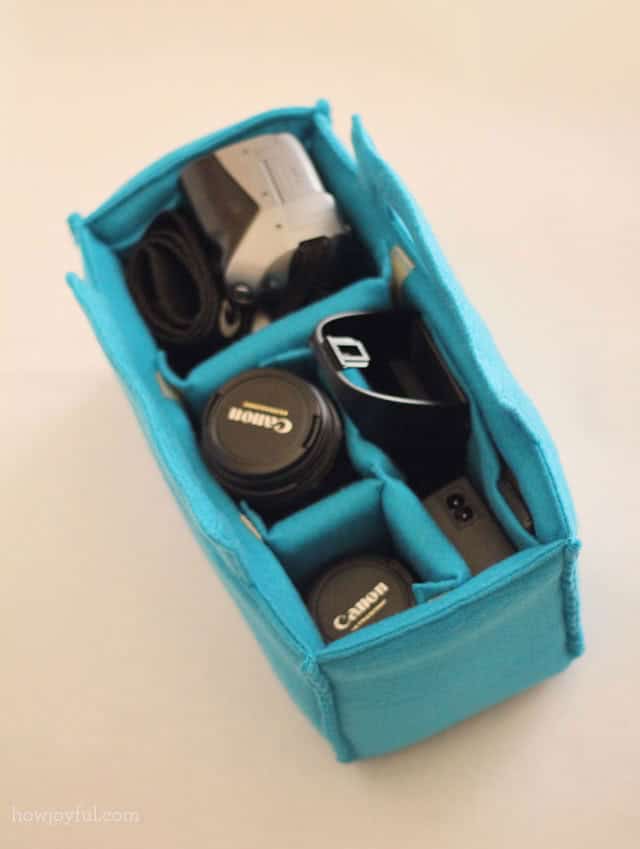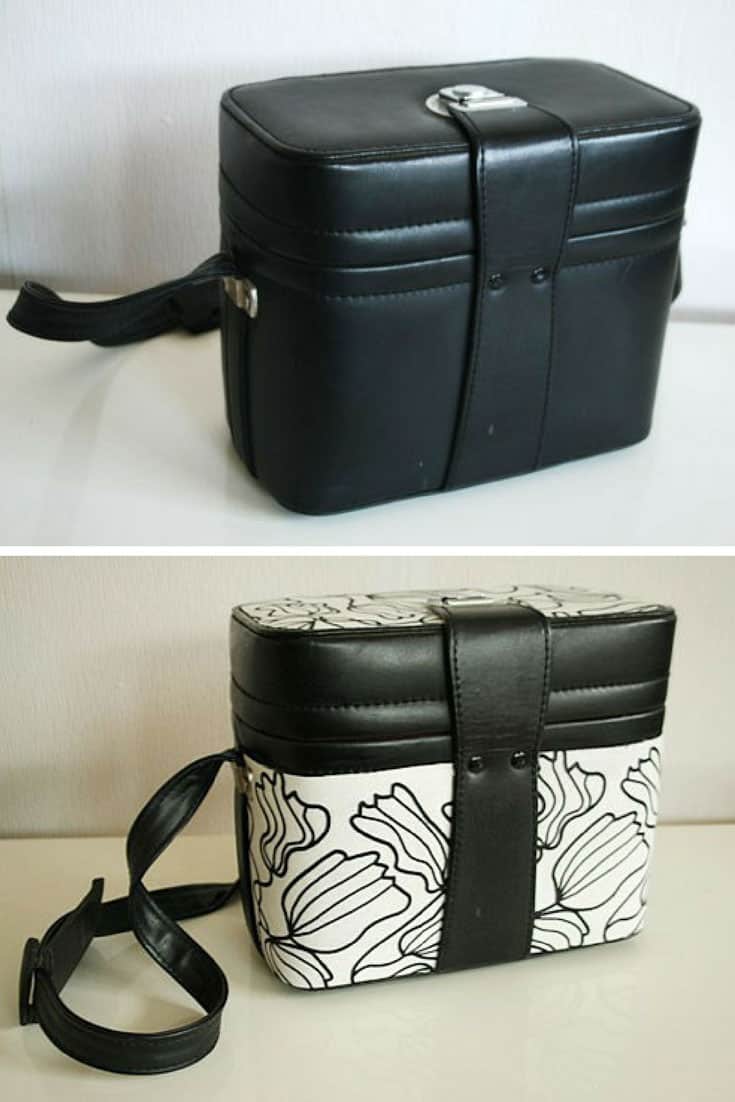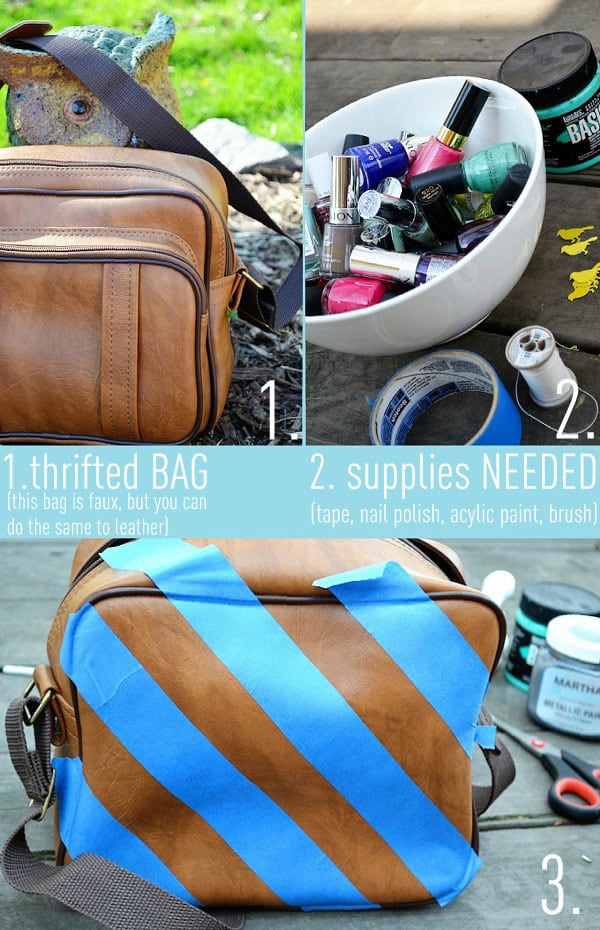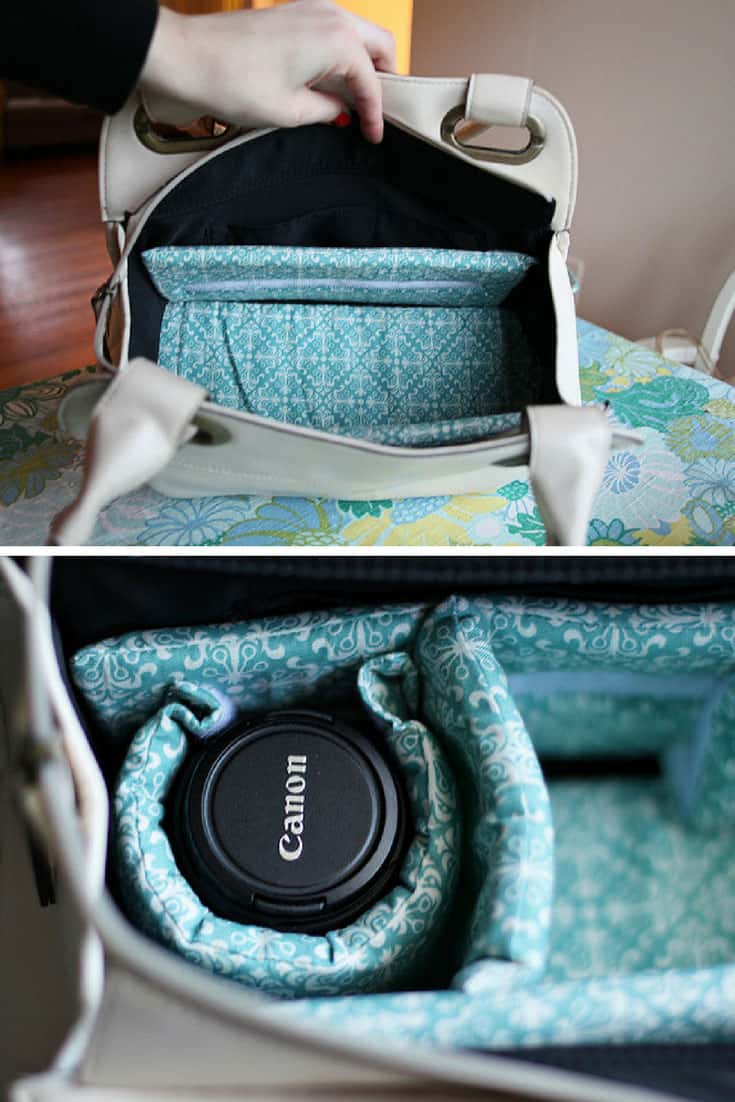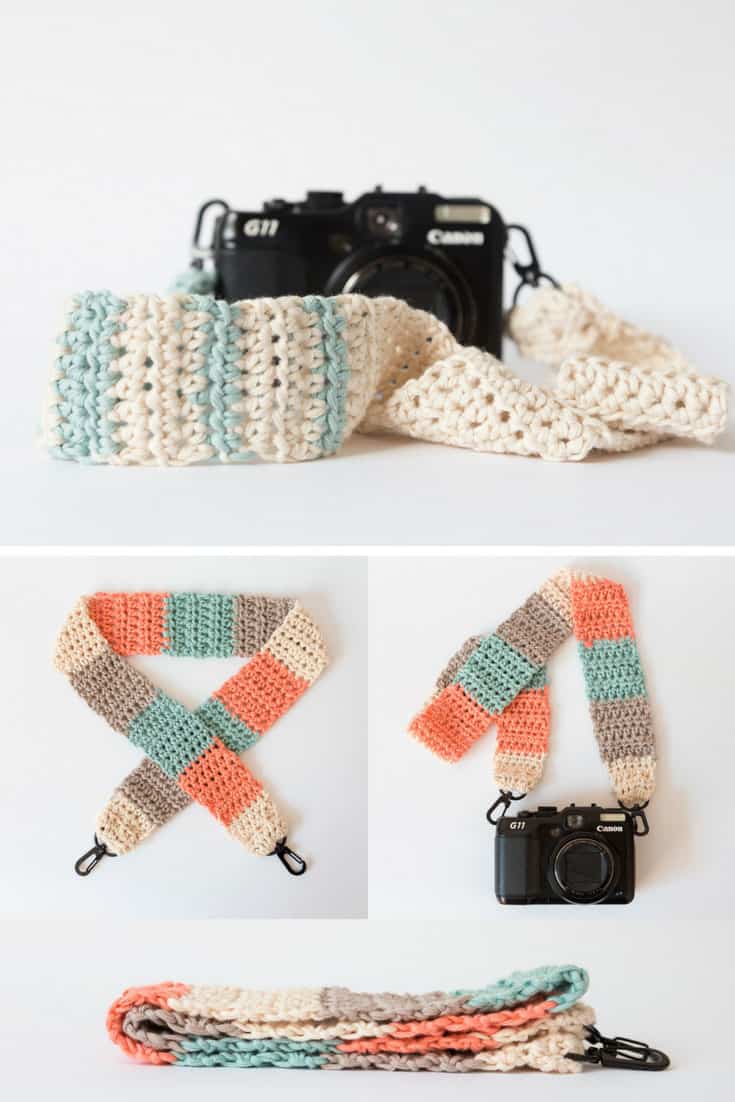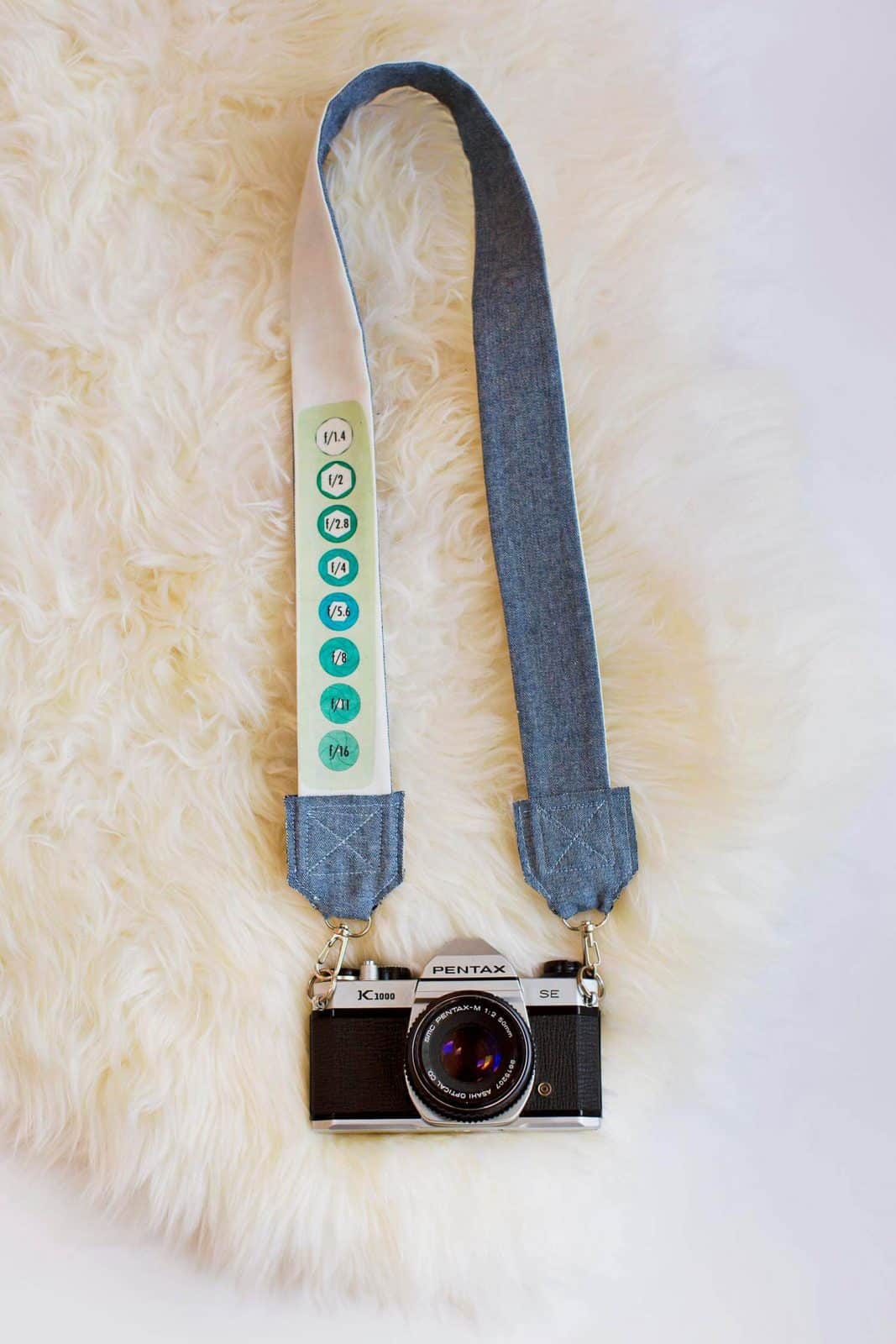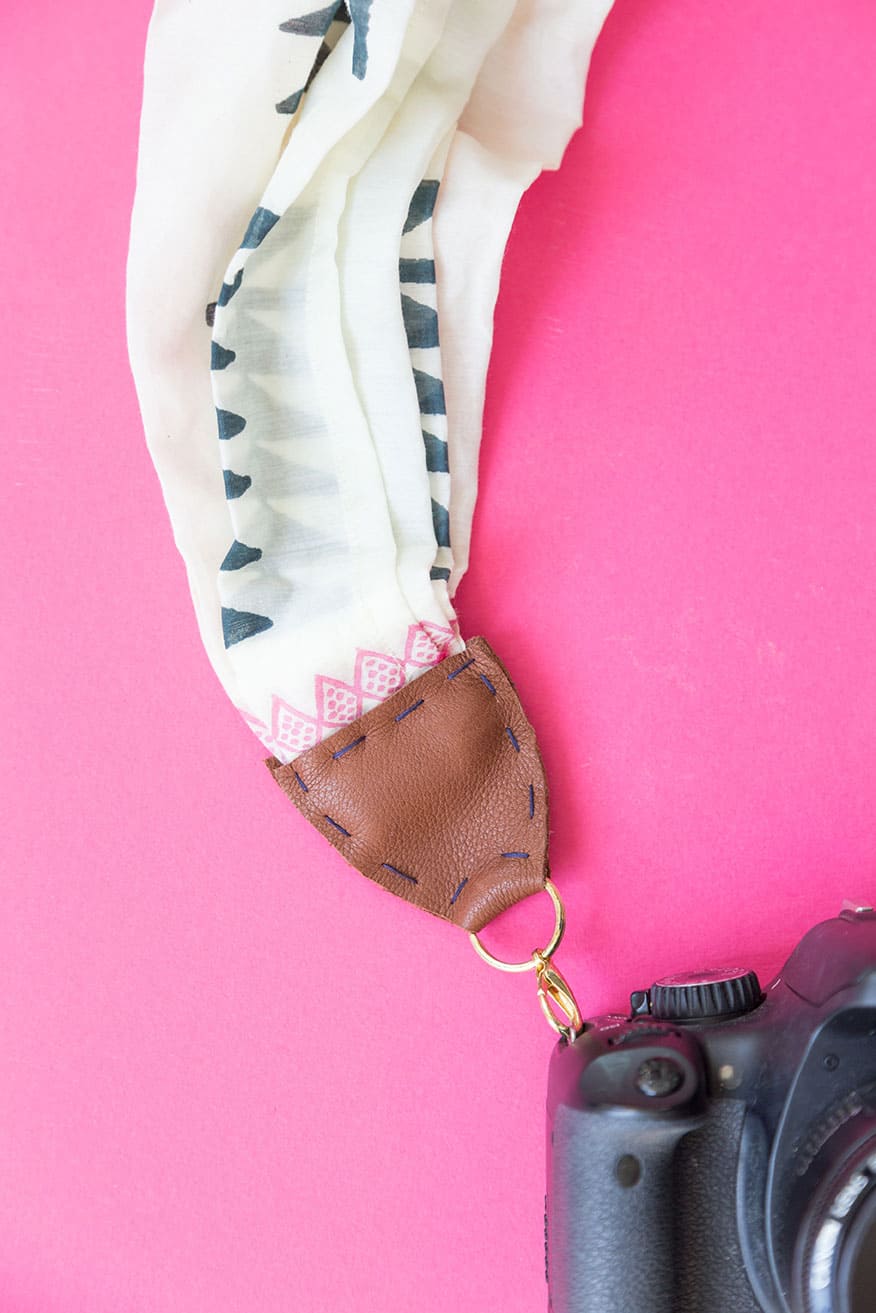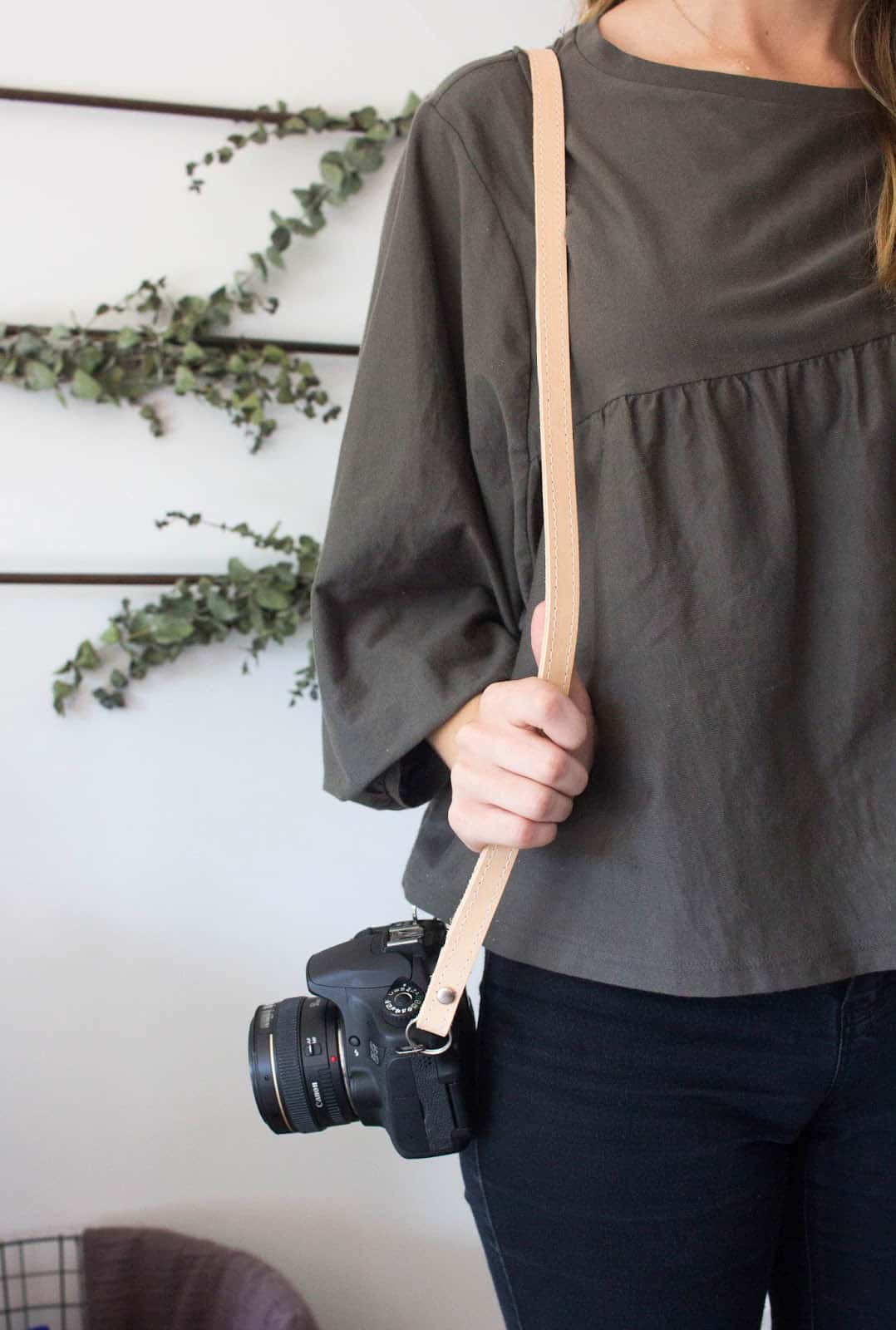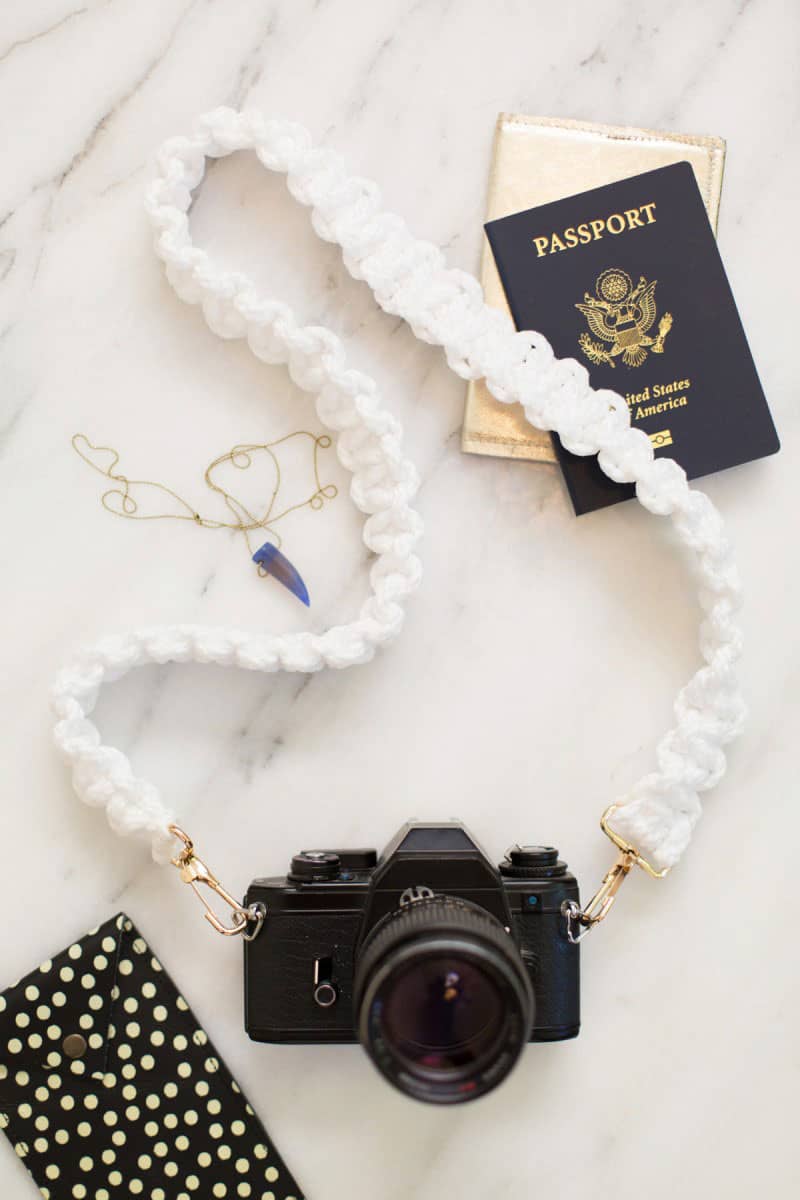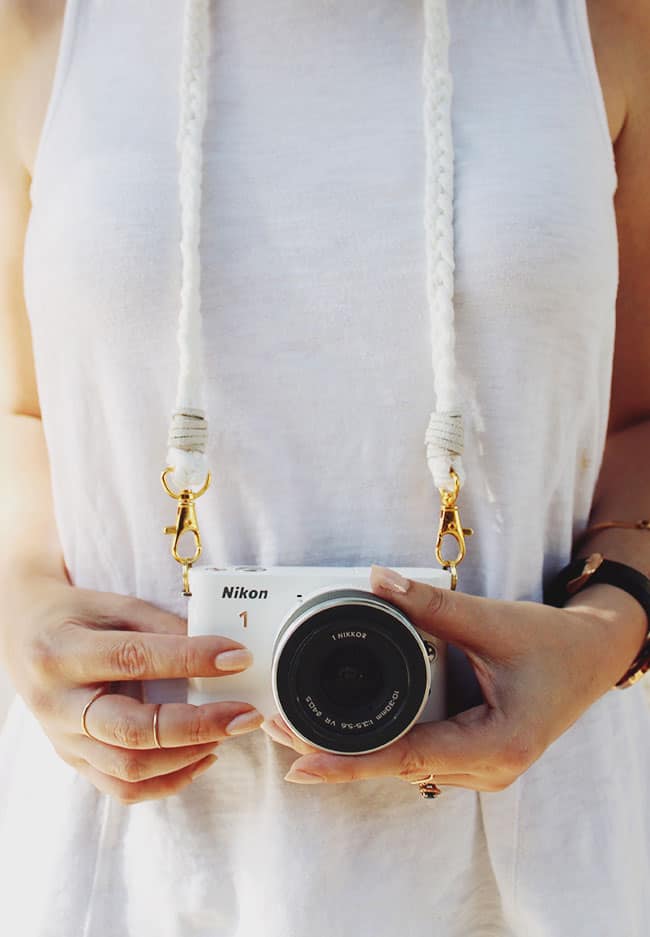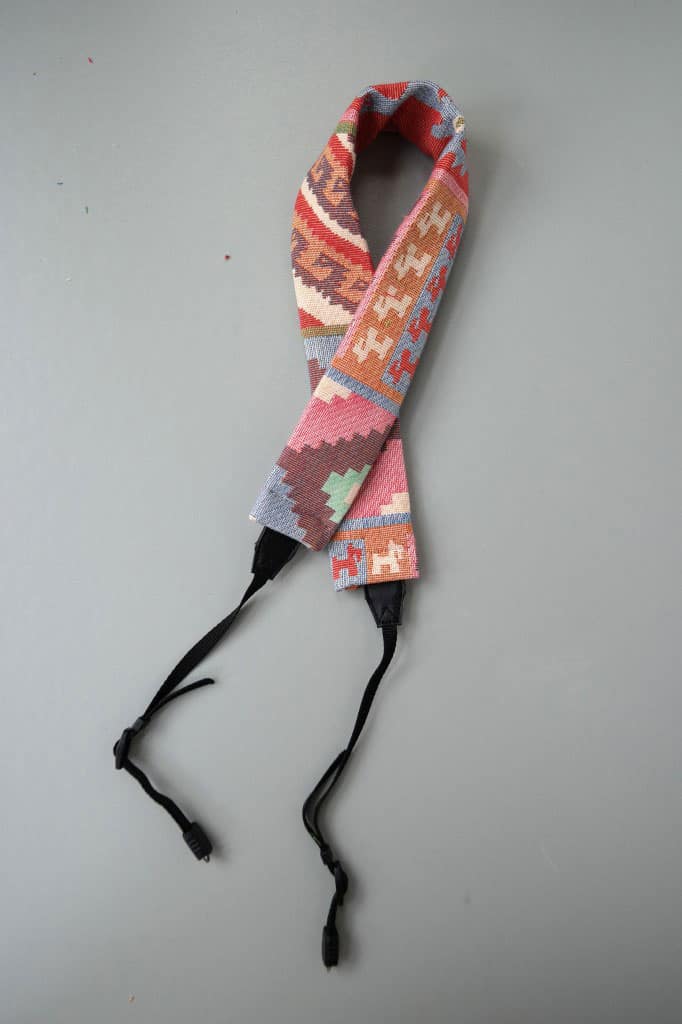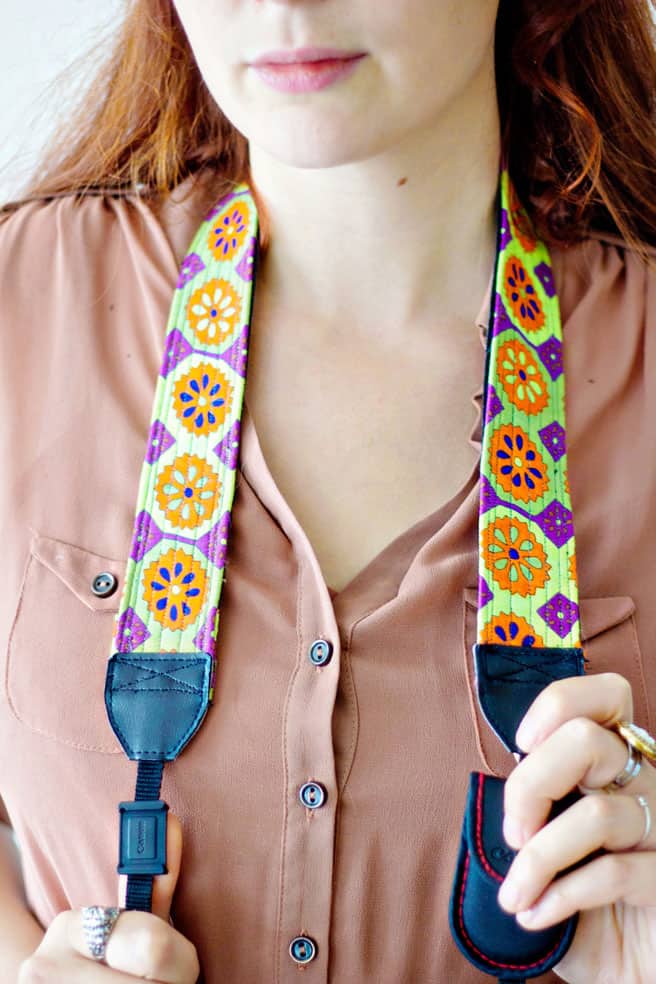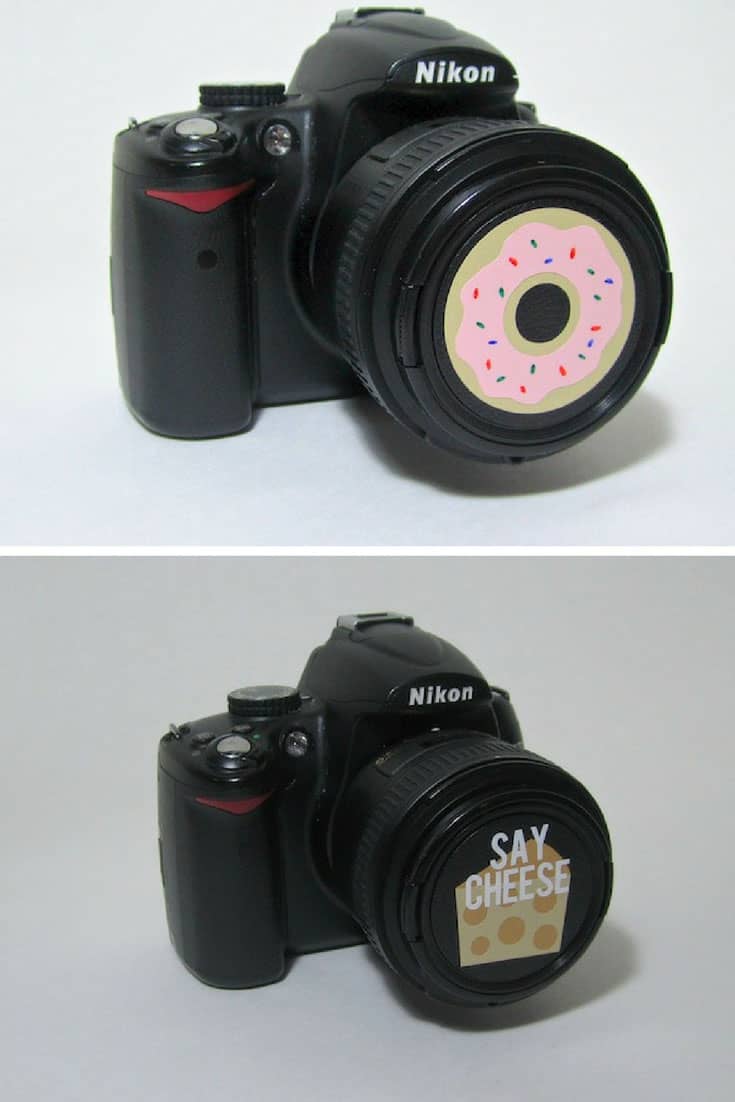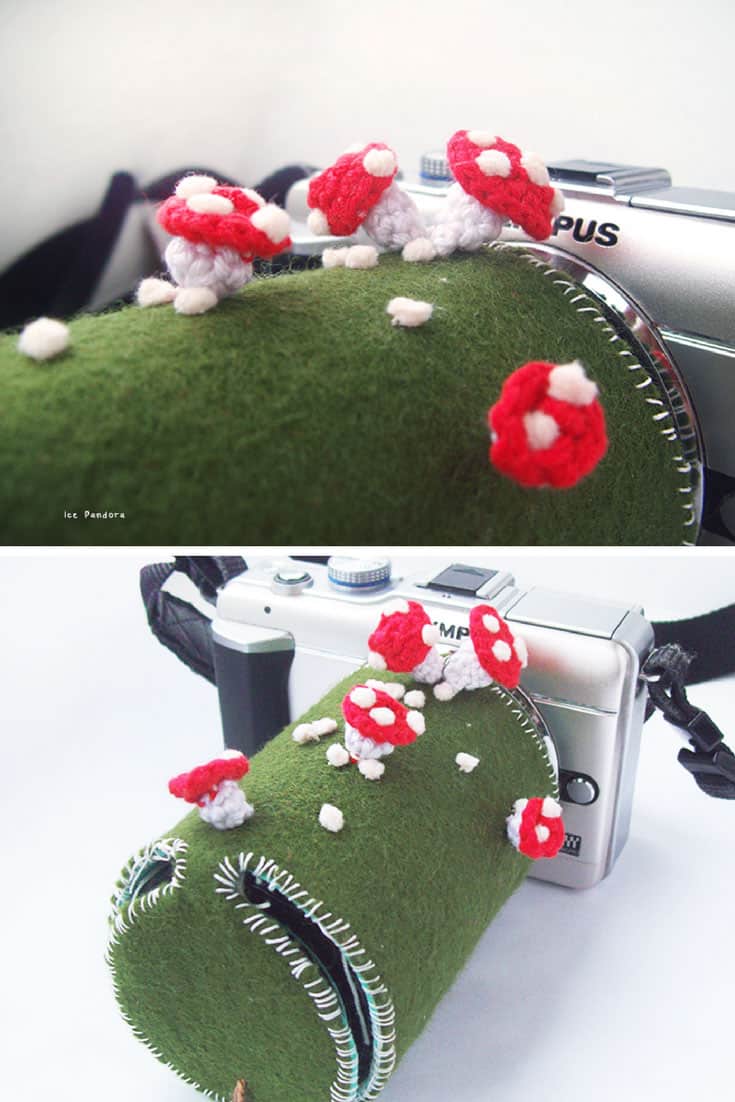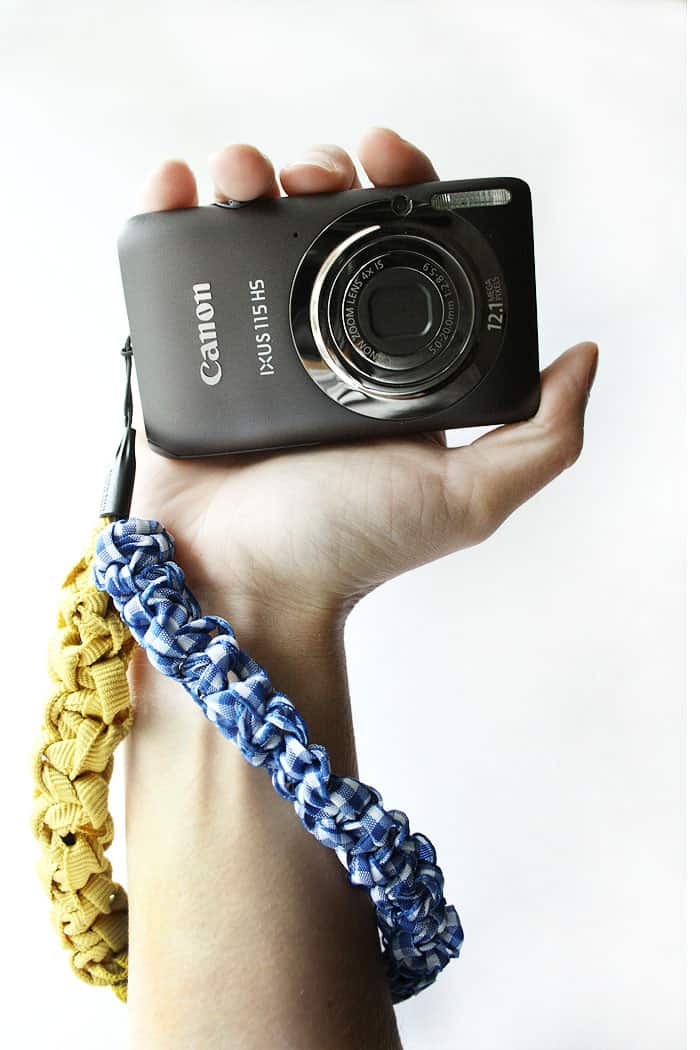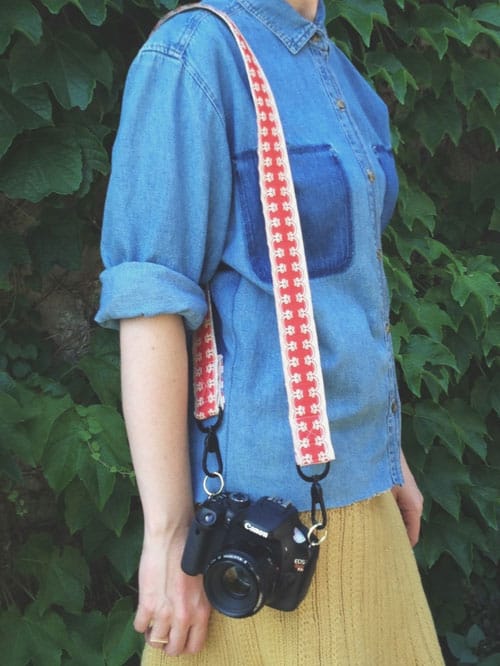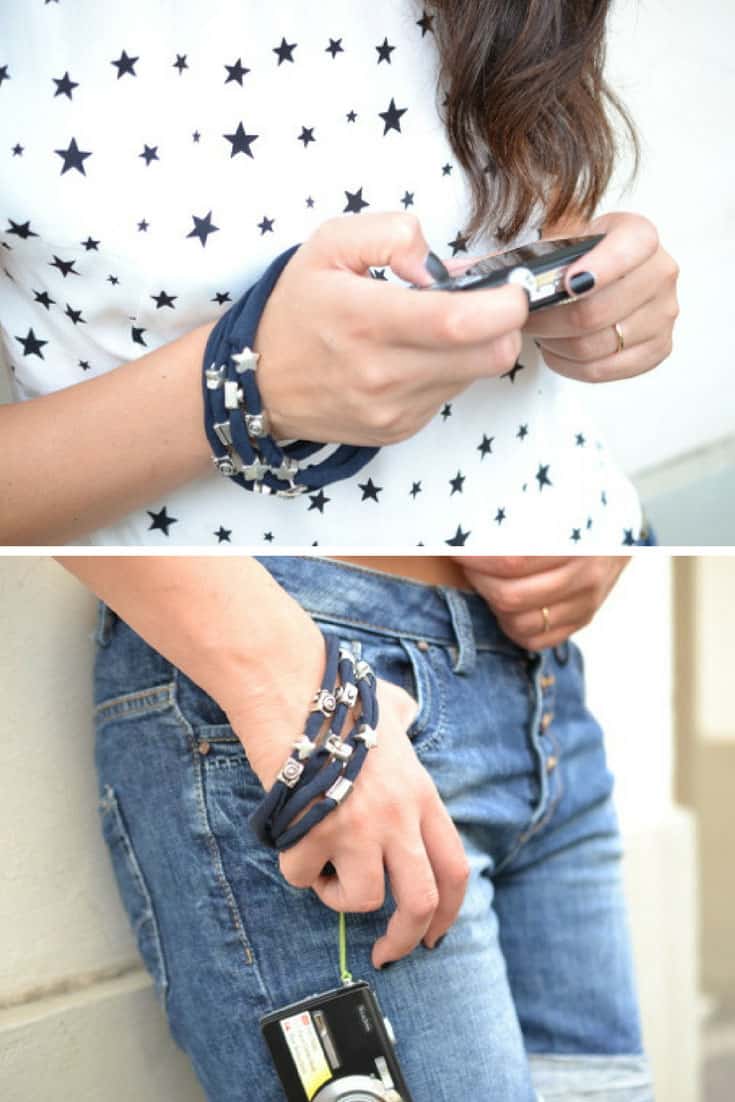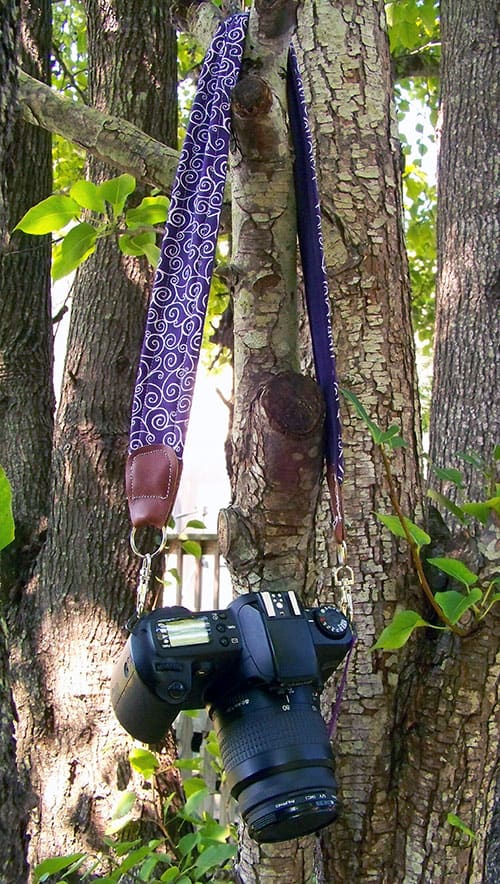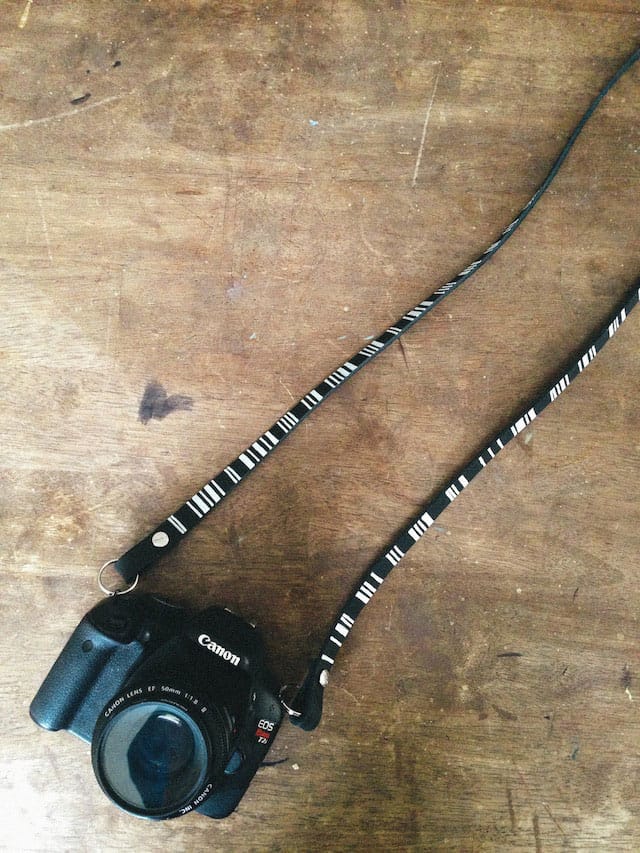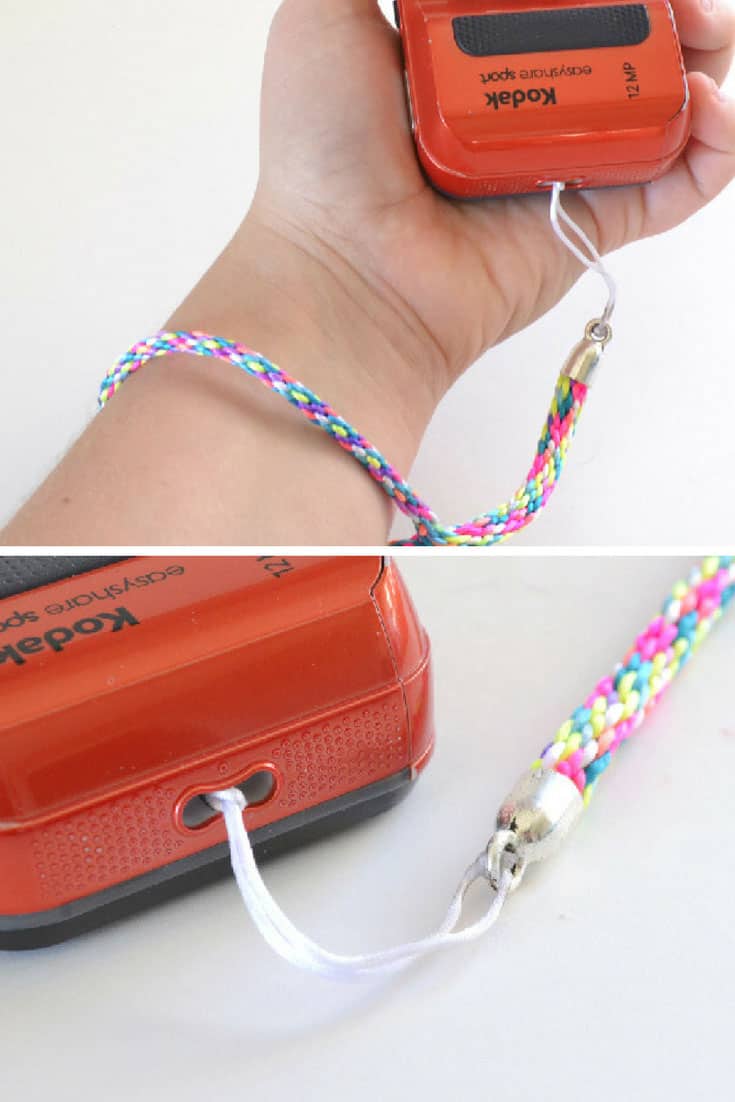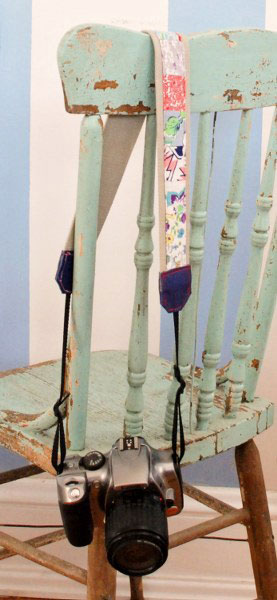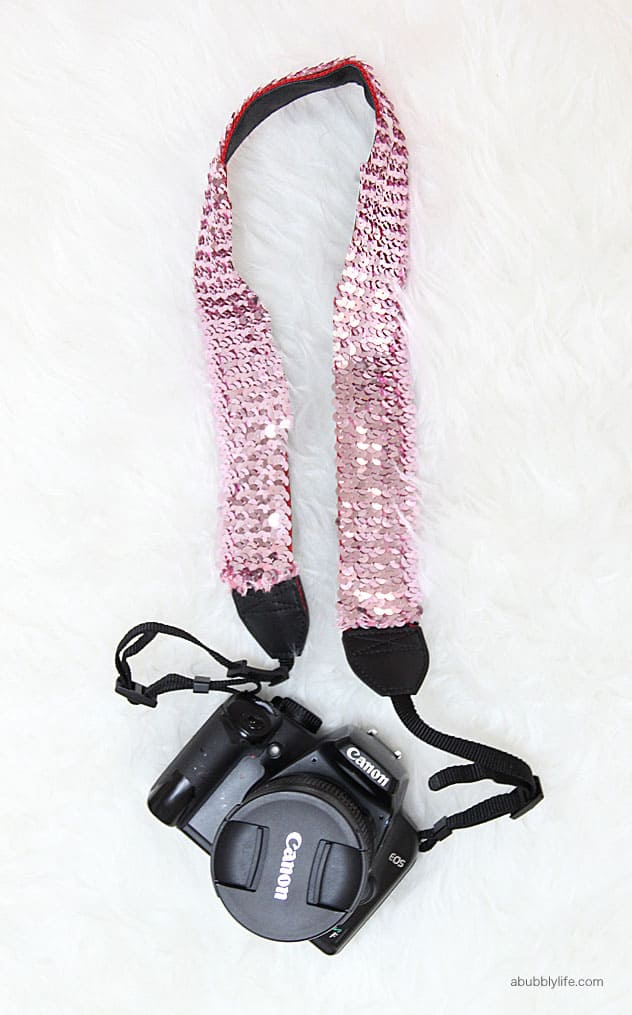 &
---