This post may contain affiliate links, which means I may receive a commission if you click on a link and purchase something. As an Etsy and Amazon Associate I earn commissions from qualifying purchases.
Share this quote and tag your dad if you think he's the best Dad in the world!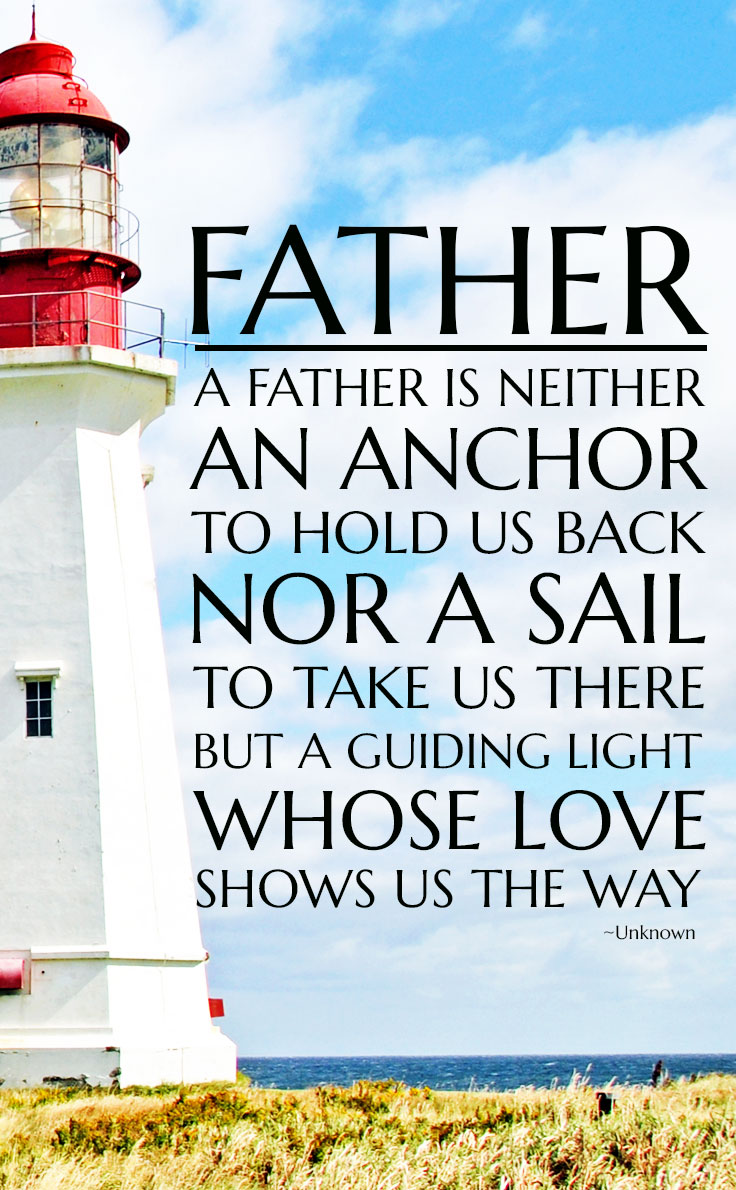 Image credit: Dennis Jarvis CC
Share this quote with your friends
Want to link to this quote?
Here's the link:

Embed this quote on your site
Just copy and paste the text below:

Want to share it on social media?
Click on one of the buttons below: