Hello there, welcome to The Super Mommy Club! If you're joining us for the first time I'm Clare and I live in a crazy house with toddler twins, two cats and my hubby. Let's take you on a quick tour of the Super Mommy Club.
Whenever you see something blue you can click on it to get more information.
We cover a wide range of kid friendly recipes, kid's crafts and activities and homemaking tips here on the site and on Pinterest.
Our most popular post
Our most popular post is this round up of kid friendly 30 minute dinners which has been shared over 72,000 times! You don't want to miss it so click here to see the recipes.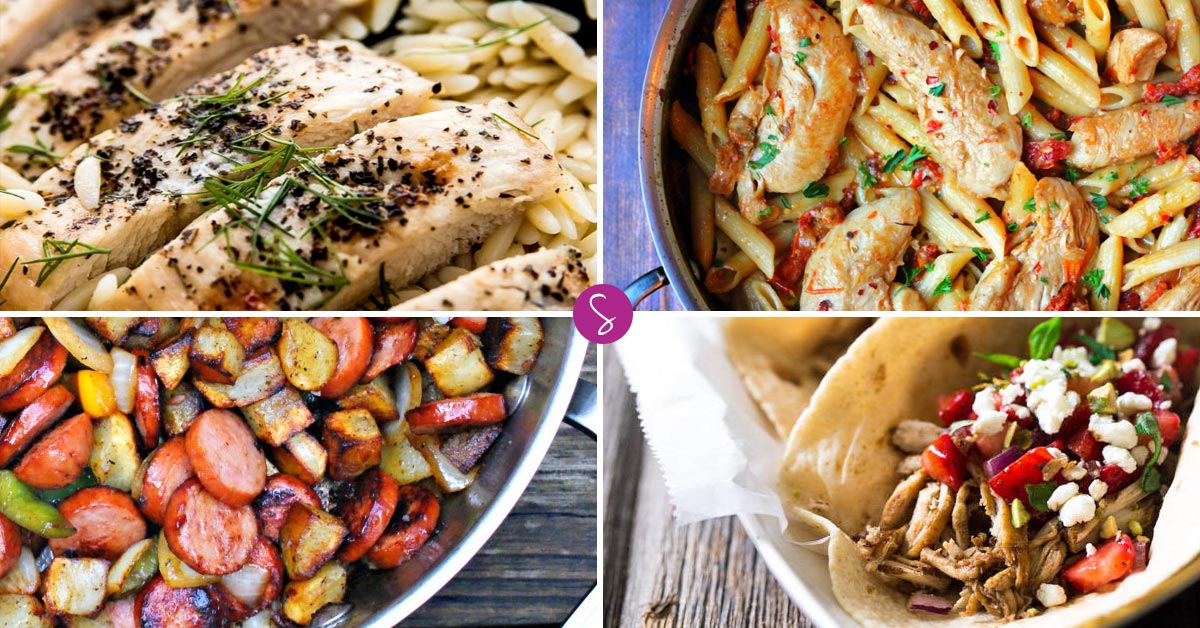 Kid Friendly Recipes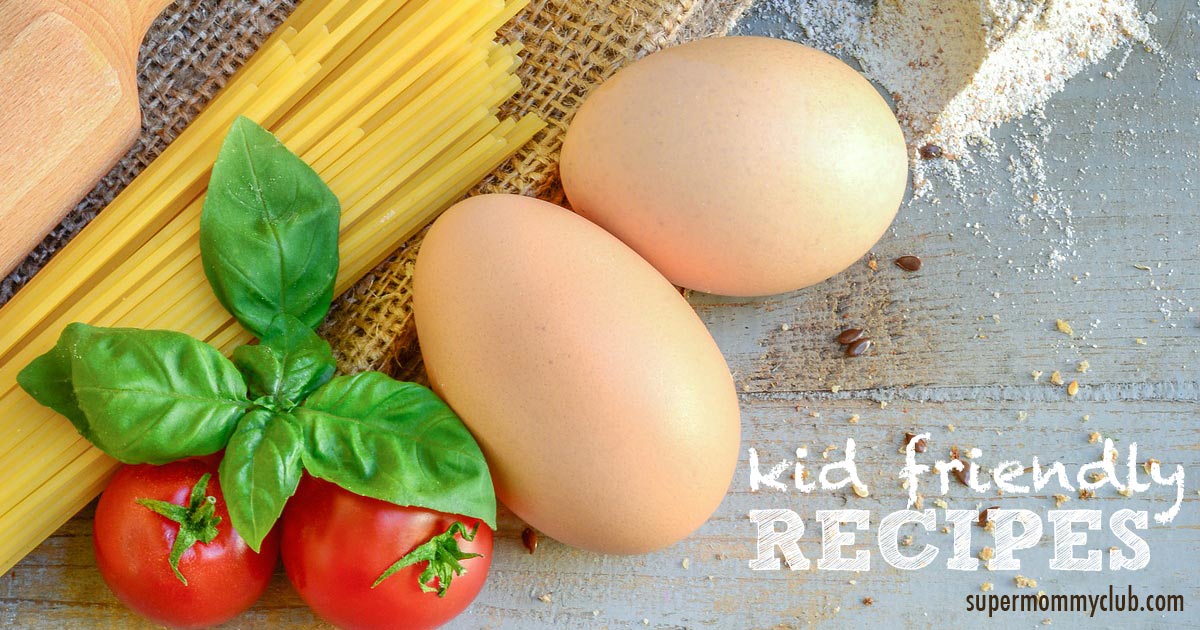 I'm guessing you're a busy mom like me and you have much better things to do with your time than slaving away in the kitchen making different meals for the adults and children in your family. That's why I've pulled together this series of kid friendly recipes that work for the whole family.
Read our popular posts
[wpp range=weekly stats_views=0 order_by=views]
Follow Us On Pinterest