These reusable trick or treat bags are super cute and will keep your child's candy stash safe on Halloween!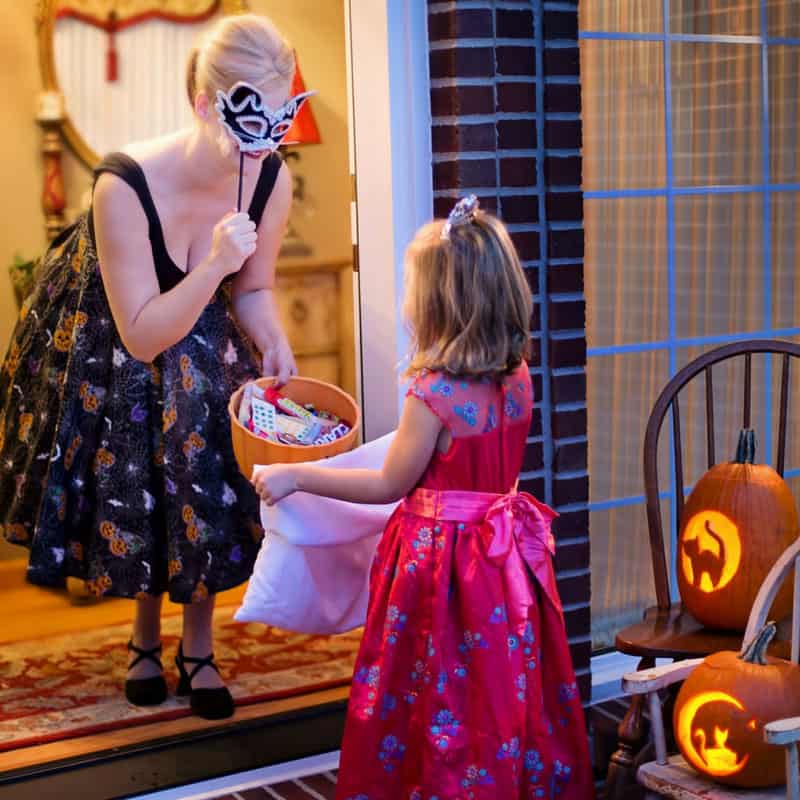 Reusable Trick or Treat Bags
When you're out on Halloween there is nothing worse than losing a candy stash because your bag falls apart, which is why reusable trick or treat bags are a much better idea! Not only are they sturdy enough for protecting that coveted candy stash but they're easier to carry than a pillowcase and after Halloween is over they can still be used as a book bag, or just put away safely for next year!
There are so many different styles and decorations to choose from when it comes to reusable loot bags but for this collection my one main criteria was they had to have a Halloween theme!
Scroll down to see what fun bags I picked out and when you see one you know your child will love to hit the button to head over to the store and order it.
The Pumpkin Treat Pail
Trick or Treat Flashing Bag
Halloween Trick or Treat Wool Tote Bag
Personalized Halloween Candy Bag
Trick or Treat Bag
Playful Pumpkin Trick or Treat Bag
Wizard of Oz Candy Pail
Totally Ghoul Plush Trick Pumpkin Cat Treat Bag
Personalized Witch Halloween Trick or Treat Bag
Halloween Fun with Friends Tote Bag
&
---
Related Posts: