Disney World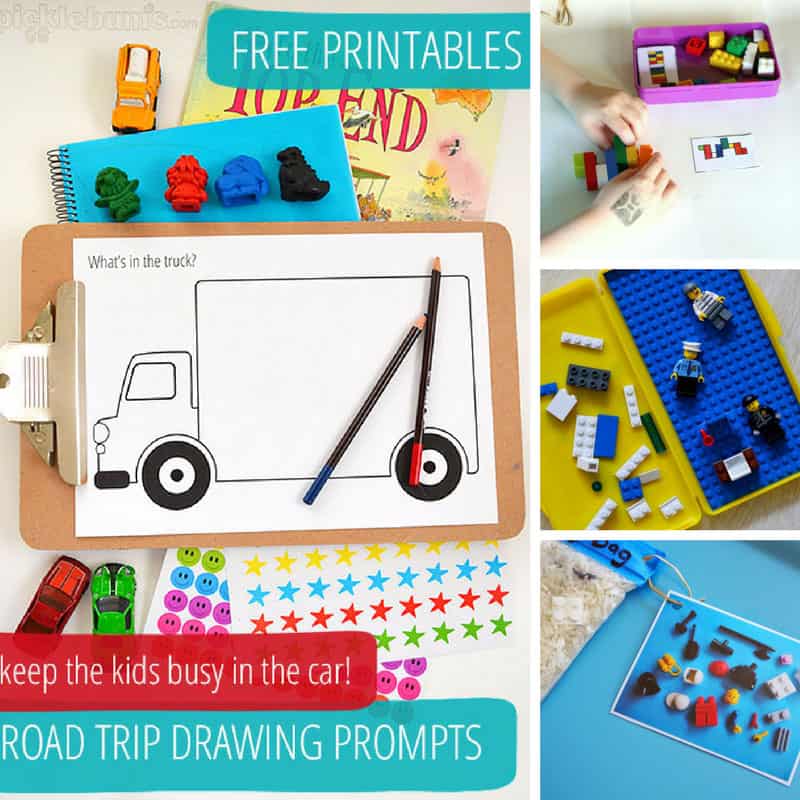 So many great road trip games kids will love: just perfect for keeping your kids entertained in the car so they'll forget to ask "Are we there yet?"
Read More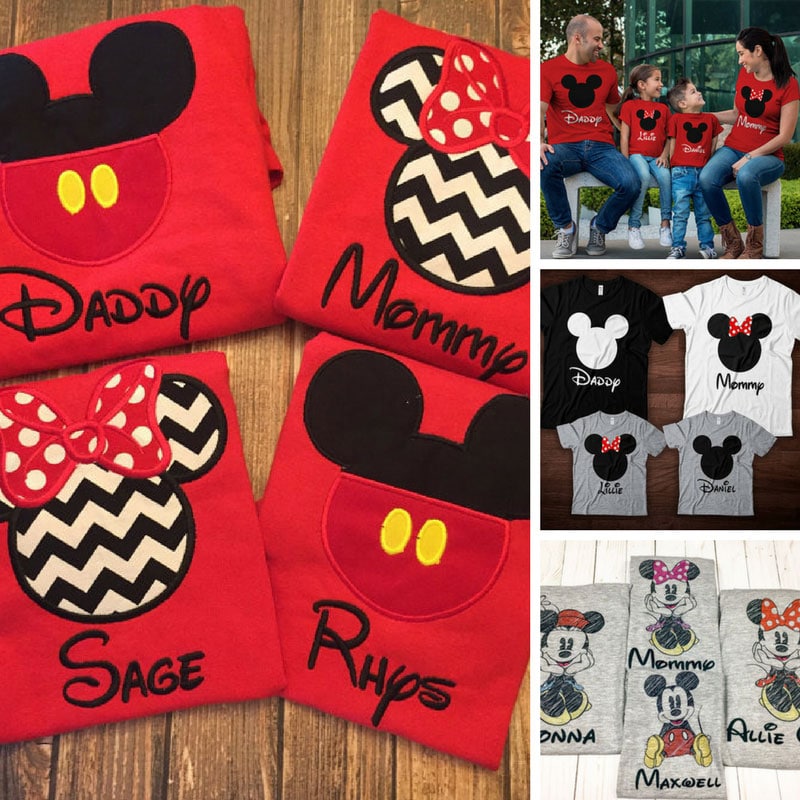 Celebrate your Disney vacation and stand out from the crowd with these matching Disney family shirt ideas! They're perfect for a family reunion!
Read More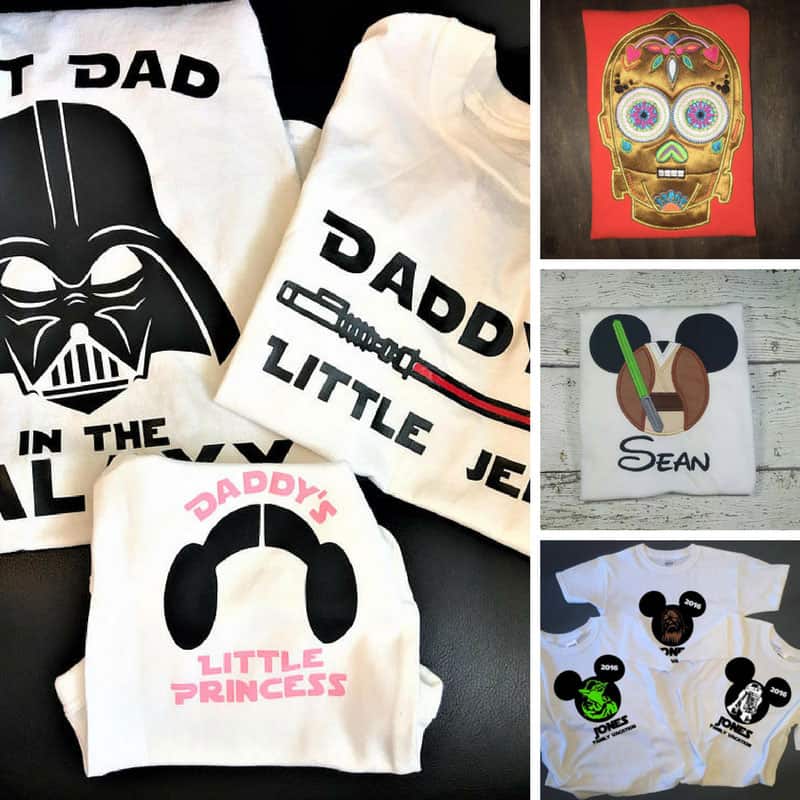 It's a lot of fun to wear matching shirts on vacation and these Disney family shirts in Star Wars inspired designs are perfect. Find what you are looking for, you will. Hmmmm.
Read More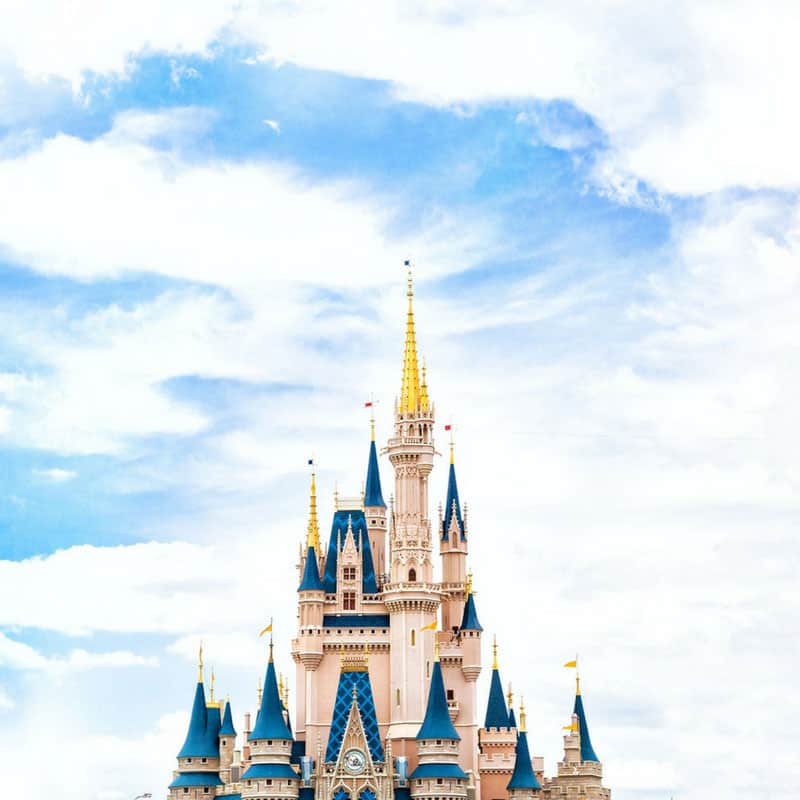 If you haven't paid off your Disney vacation yet you need to SEE THIS! How to earn free gift cards to pay for your trip!
Read More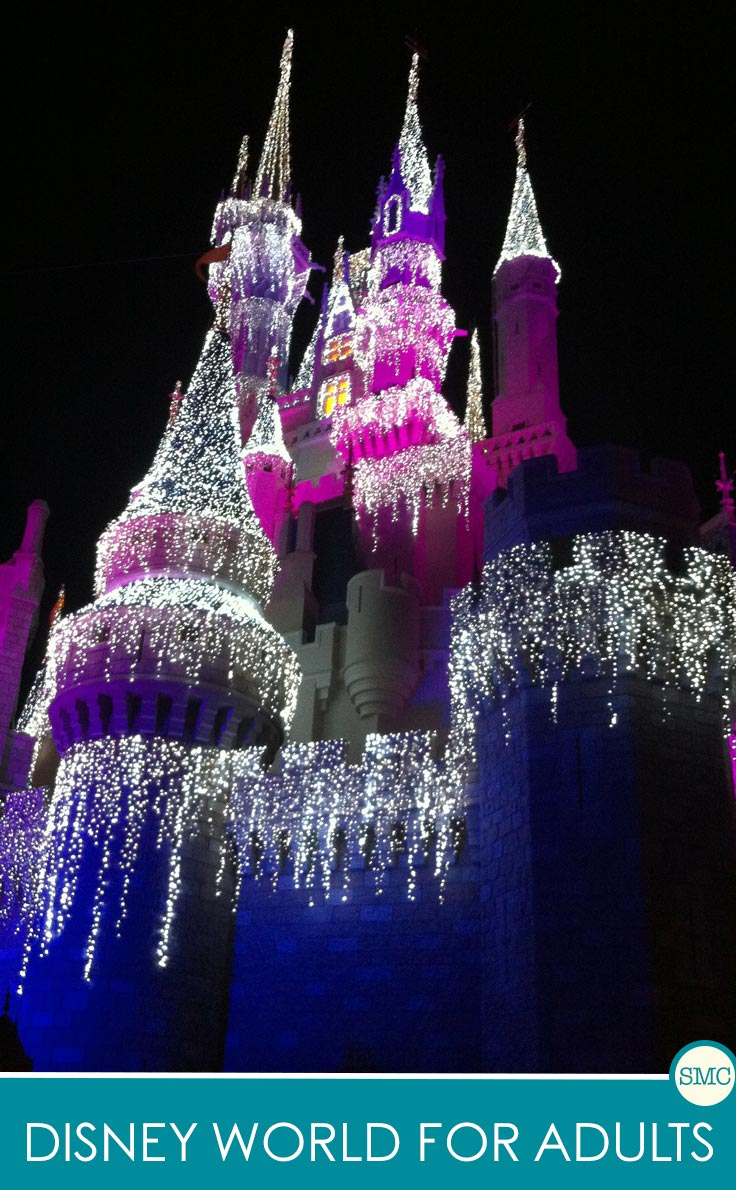 Find out why Disney World makes a wonderful vacation destination for adults even without any kids in tow!
Read More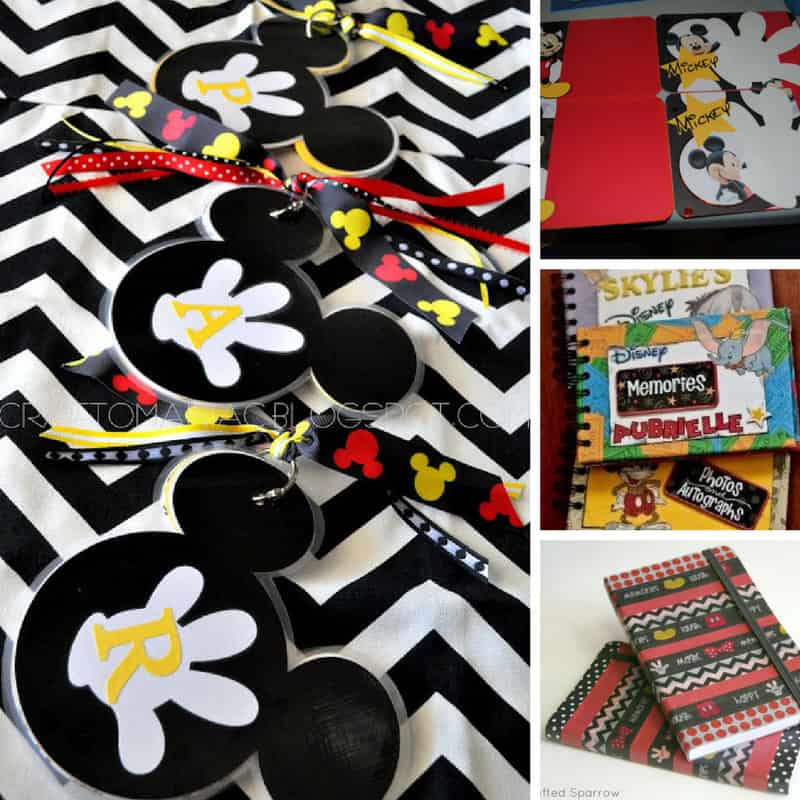 Collecting autographs from favourite Disney characters is a must do activity for kids visiting Disney World - here are some ways you can sprinkle some extra pixie dust...
Read More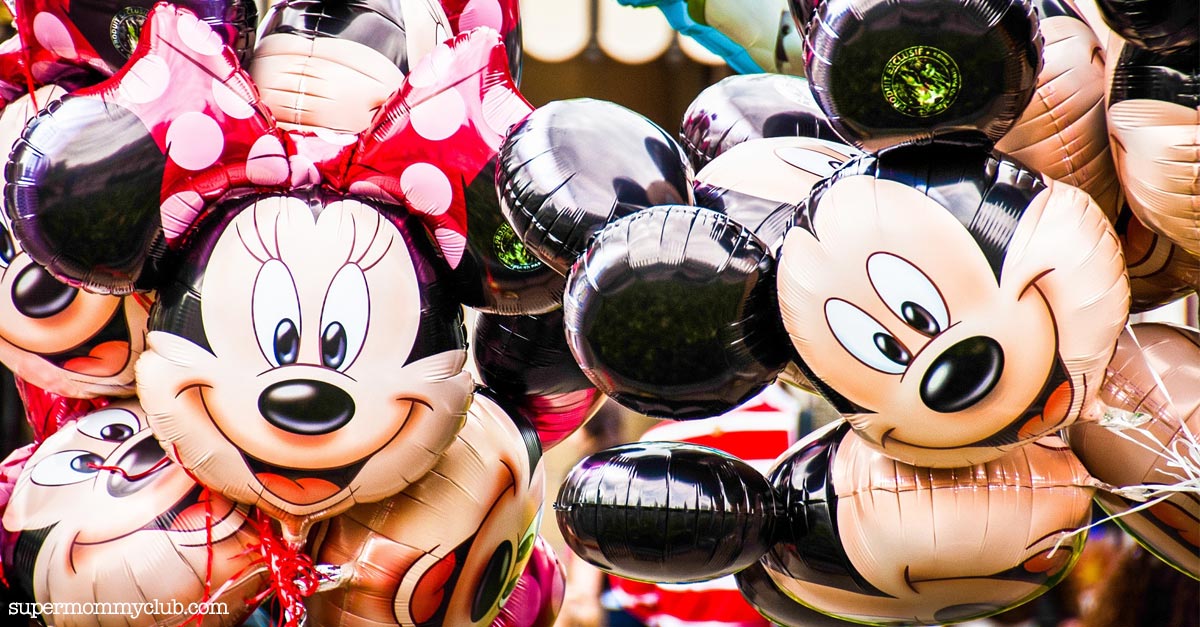 One of the best ways to save time and avoid the lines on your Disney vacation is to 'save a slot' using the FastPass Plus system. Keep reading to find out how you go about reserving FastPass plus.
Read More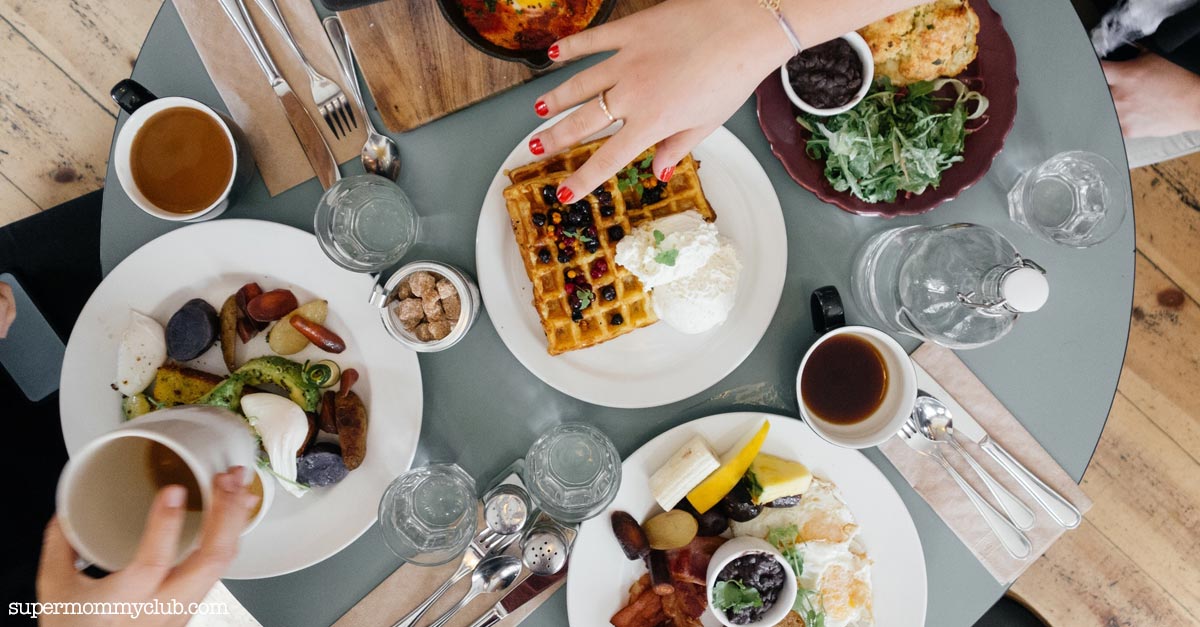 Visiting Disney World with food allergies does not need to be stressful; a little advance preparation will make sure your allergy sufferer is given the red carpet treatment with not a tummy ache in sight!
Read More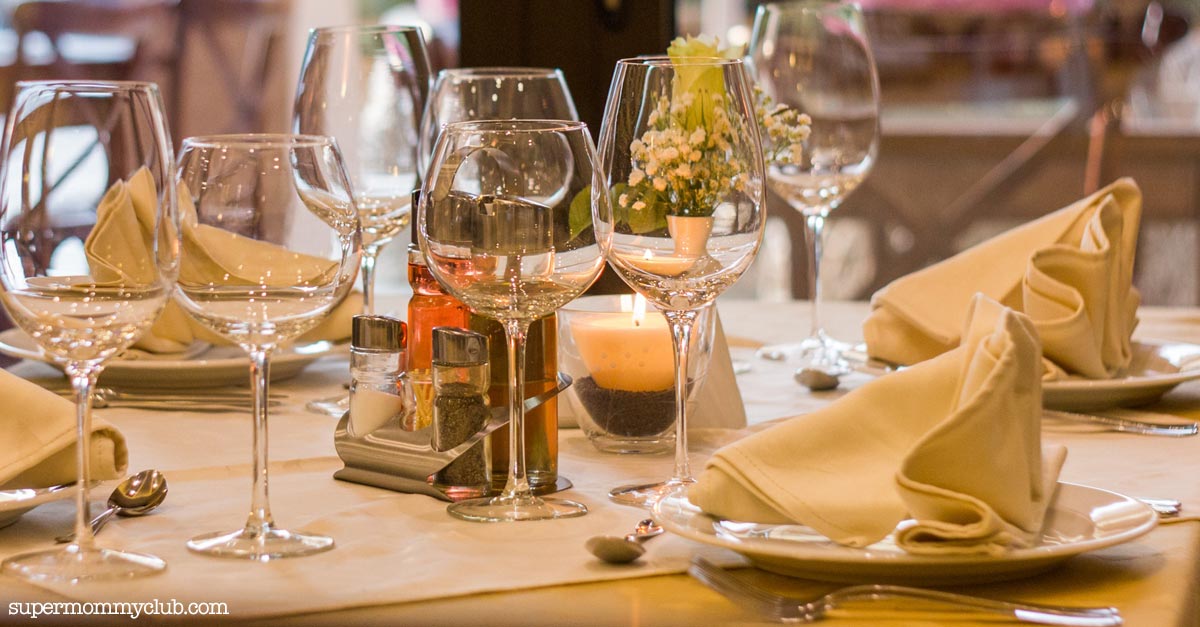 Whether you want to eat at Cinderella's Royal Table, Be Our Guest or just enjoy one of Disney's excellent restaurants you will need to know the secret to securing dining reservations at Disney World.
Read More