Nursery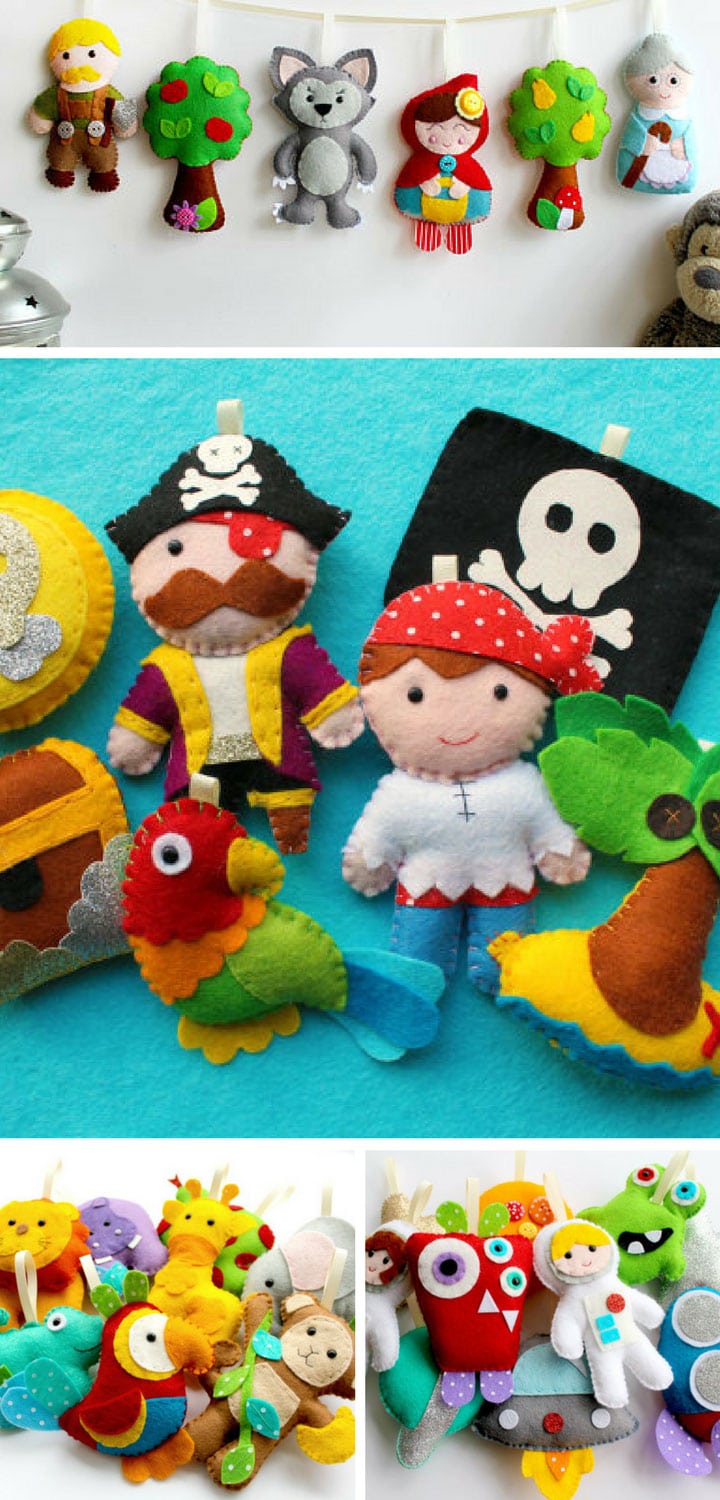 If you're looking for wall decor ideas for your child's bedroom or nursery you are going to love these DIY felt garlands! They're adorable and the patterns cover everything from farm animals to fairytales!
Read More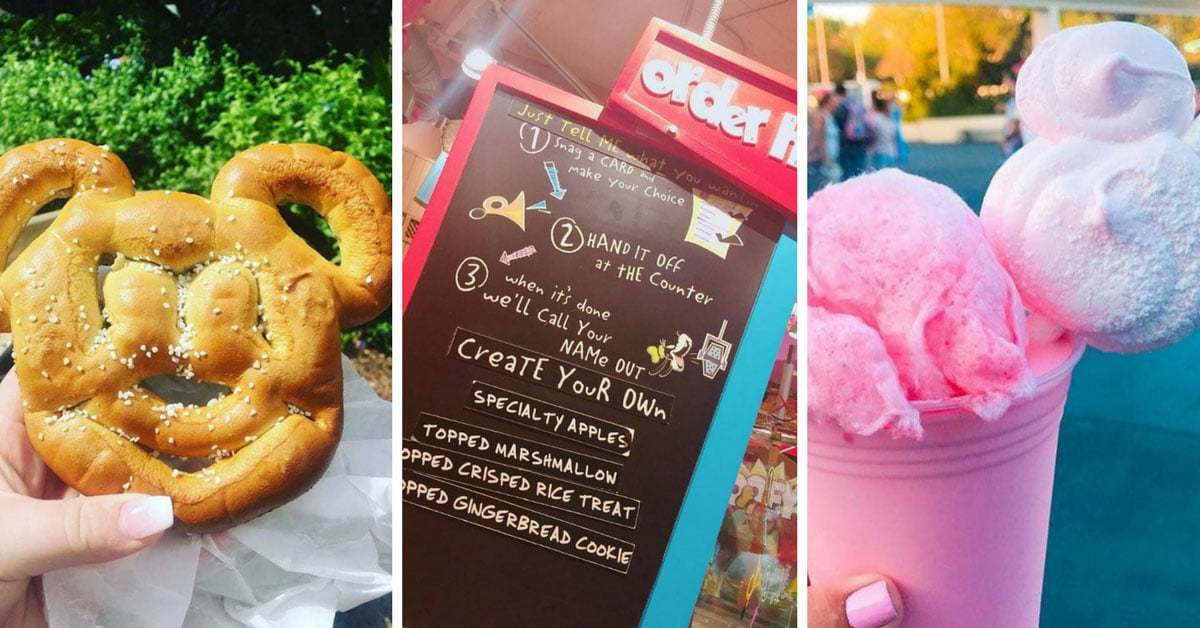 Did you just find out you were expecting a girl? Congratulations! I guess you found us because you've been searching for baby girl room ideas and we've got some beautiful nurseries to inspire you!
Read More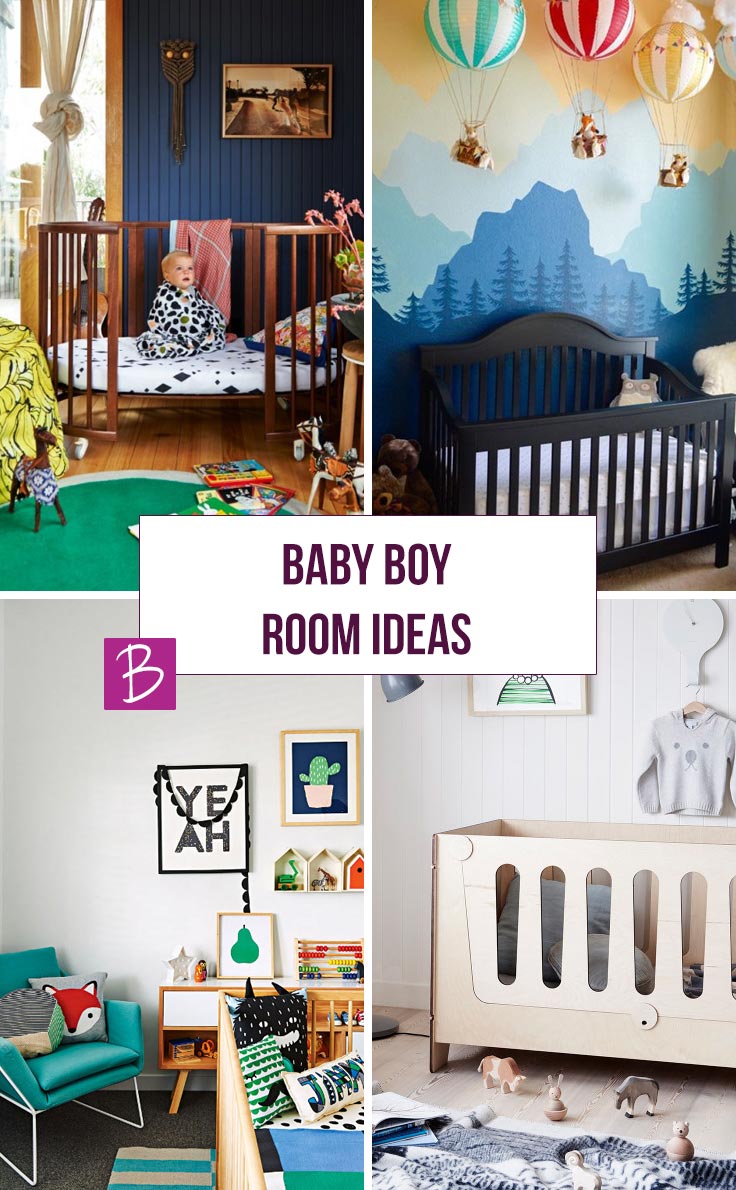 If you are looking for baby boy room ideas you are in the right place. We have collected up some of the most amazing nursery designs we could find. From modern and bright, to eclectic and vintage there is something here to suit every taste.
Read More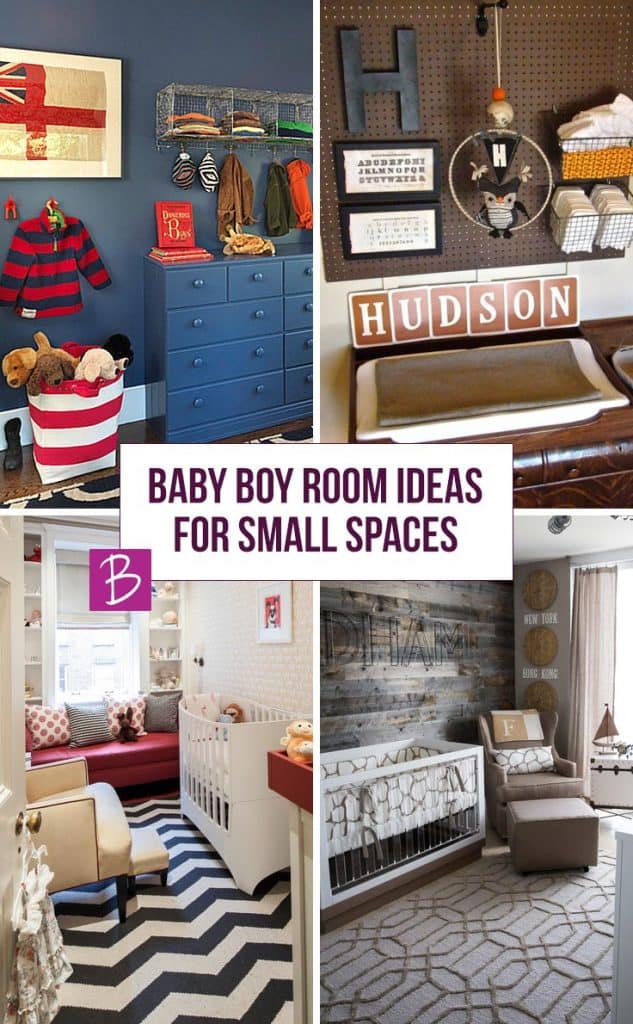 Decorating your baby's nursery can be challenging enough but if you only have a small room it can feel impossible. These baby boy room ideas for small spaces show you clever ways you can use the space you do have. After all in many cases all you really need in a nursery is a crib, a dresser and a comfortable chair.
Read More