Valentine's Day is the perfect time to shower your girl with gifts and show her how much you love her.
But what do you do when money is tight and you can't afford to spend a lot of cash?
Don't panic we've picked out 5 cheap Valentine's Day gifts that cost less than 20 bucks but look much more expensive than they really are!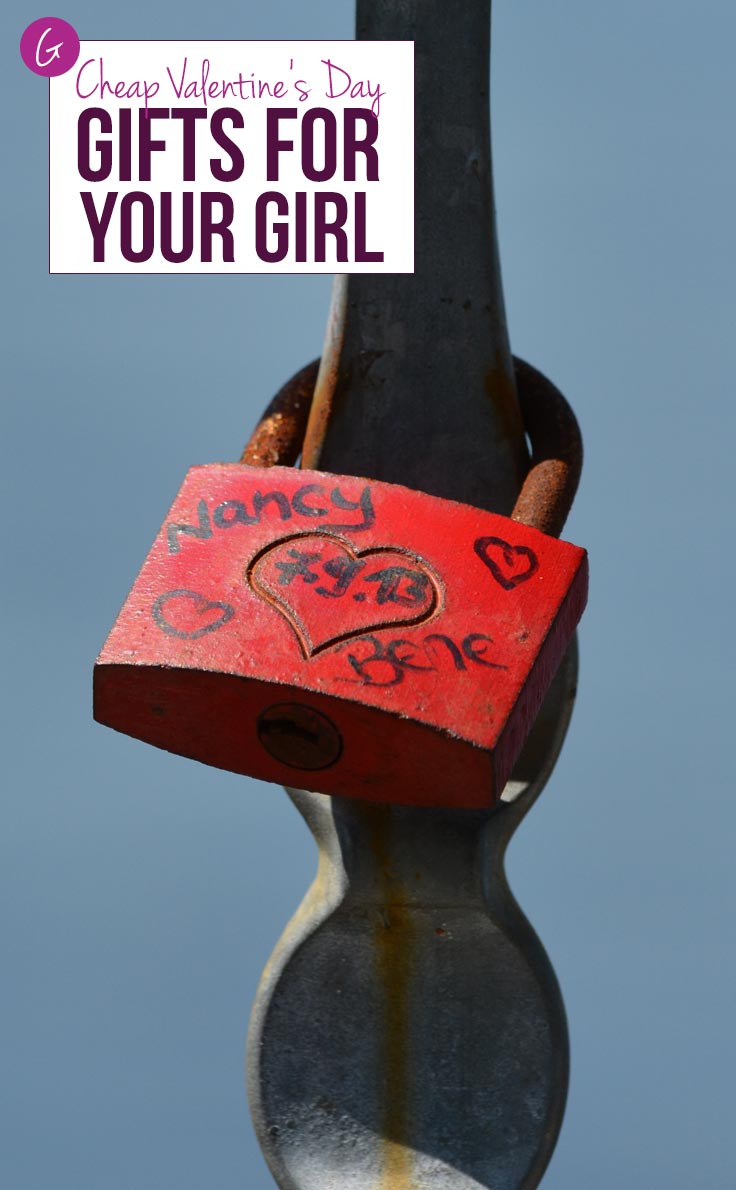 5 Cheap Valentine's Day Gifts

1. Pure Rose Water
Rose Water is a must have in every beauty box. It has so many uses and will make your girl's skin and hair look and feel fabulous!
2. Dead Sea Mud Mask
There is nothing like chilling out in front of the television with your favourite TV show and a Dead Sea Mud Mask. It pulls all of the impurities out of your skin and leaves you with a lovely glow. And it's great for guys too, so why not treat your girl and then have a spa evening together on Valentine's Day!
3. Make Up Brush Set
Us girls can get very lazy when it comes to make up brushes and we just use the same ones over and over for years. Only problem is that we forget to clean them and they get full of germs and ickiness that can cause breakouts. So why not treat your girl to a new set of brushes!
4. Cherry Lip Balm
If money is really tight this February 14th and you need a really really cheap Valentine's Day gift look no further, because it doesn't get any cheaper than this lip balm! And if you think about it, after all that smooching a lip balm is the perfect gift so you can't go wrong!
5. Burt's Bees Beauty Products
Are you in that in between stage of your relationship where you've not moved in together yet but your girl spends most of her nights at your place? This is the perfect cheap Valentine's gift for her, a set of trial sized beauty products!
You asked for cheap Valentine's Day gifts for her, and I'm sure you'll agree that none of these gifts actually look cheap at all – which is a very good thing for you!