If you love sprinkles you are in for a treat because we've been searching high and low for the best funfetti cookies!
This post may contain affiliate links, which means I may receive a commission if you click on a link and purchase something. As an Etsy and Amazon Associate I earn commissions from qualifying purchases.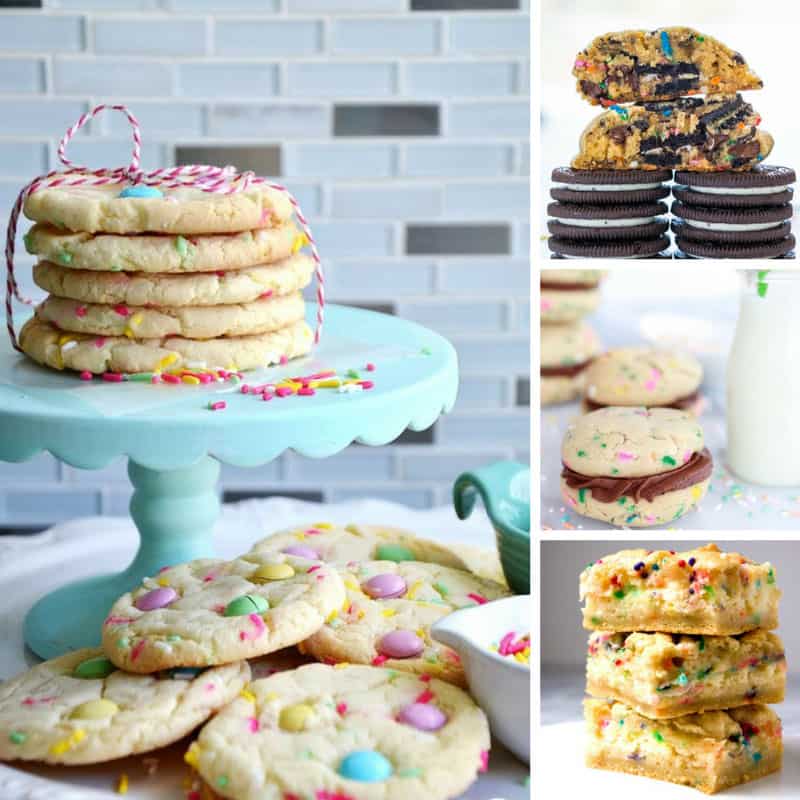 [pt_view id="5299677ykq" cat="GET_CURRENT"]
Best Funfetti Cookies

We love sprinkles and if you do too you are going to be super excited about our funfetti cookies collection! We've searched high and low for the yummiest funfetti cookie recipes so make sure you scroll all the way down the page, and pin your favourites as you go!
If you're a stickler for old fashioned baking these are the best of the best funfetti cookies from scratch.
12. Funfetti Cookies Recipe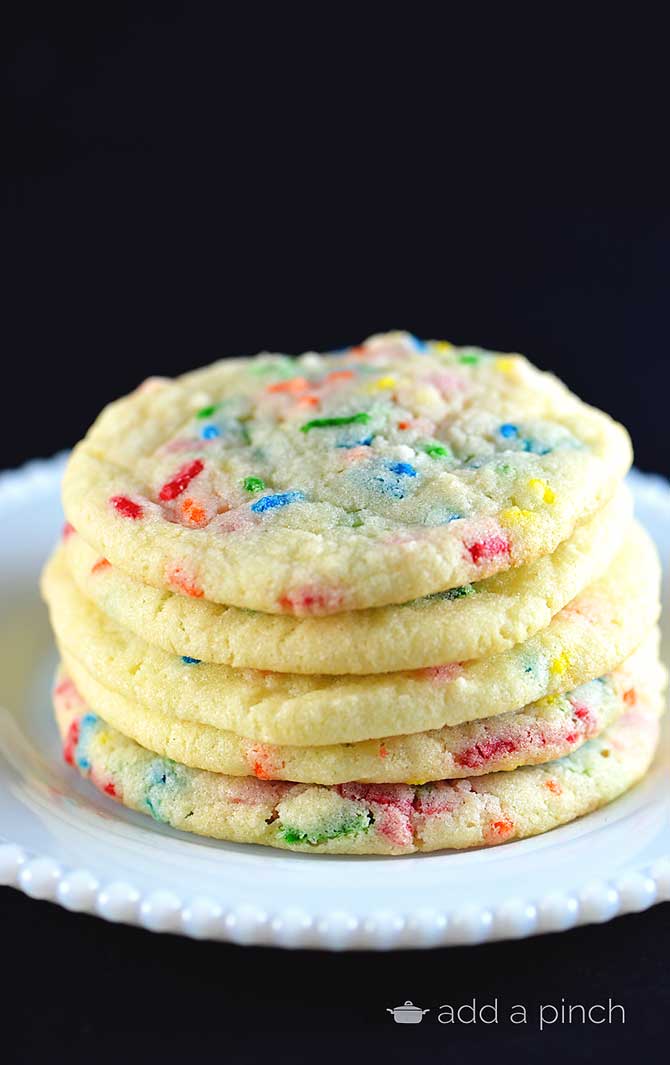 Try this SUPER simple sugar cookie recipe that's perfect for sprinkles
11. Funfetti Chocolate Chip Birthday Cookies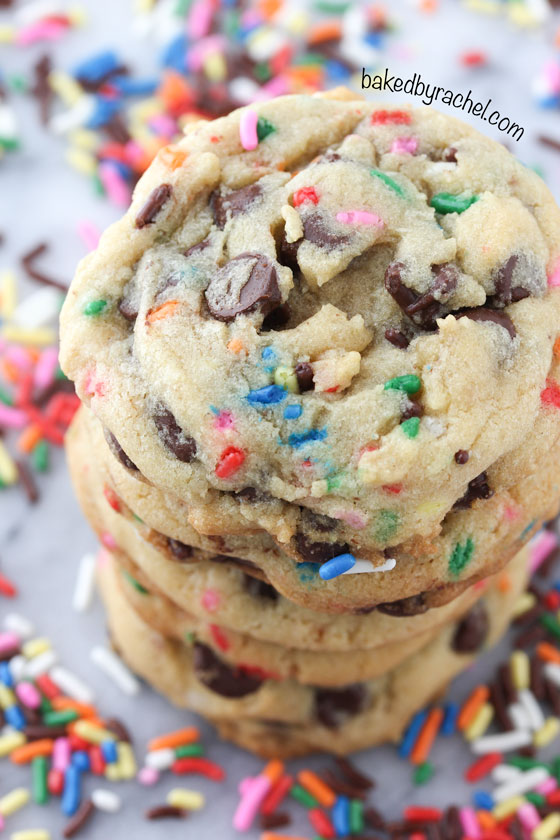 Or go one better with funfetti chocolate chip cookies!
10. Homemade Funfetti Sandwich Cookies with Chocolate Ganache Frosting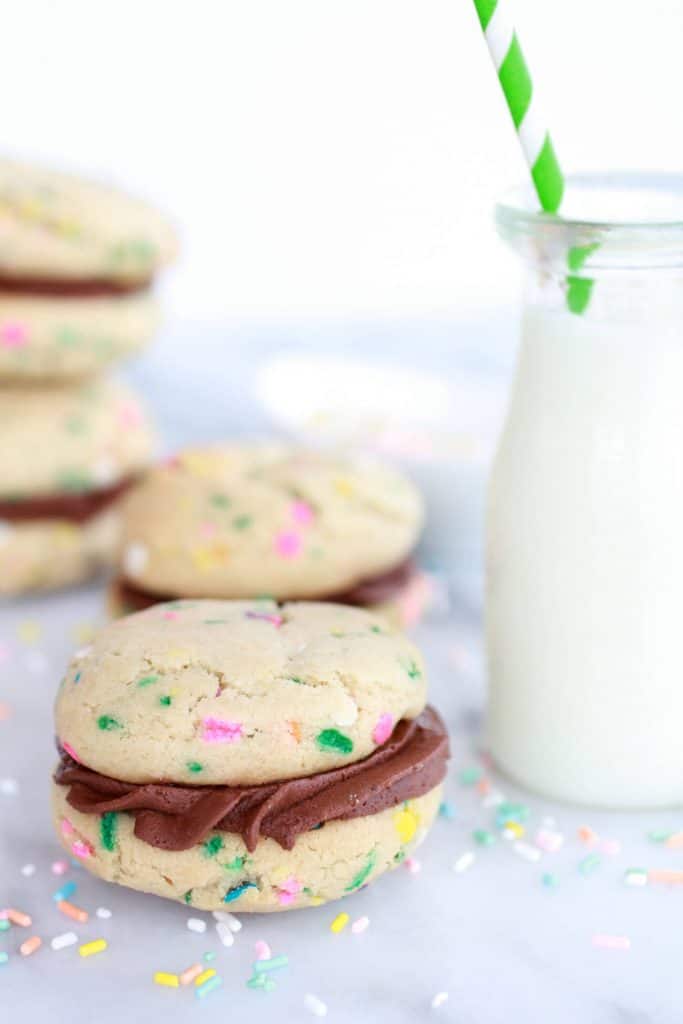 Or spread the chocolate on top and make a funfetti sandwich!
9. Funfetti Oreo and Sprinkles, Chocolate Chip Cookies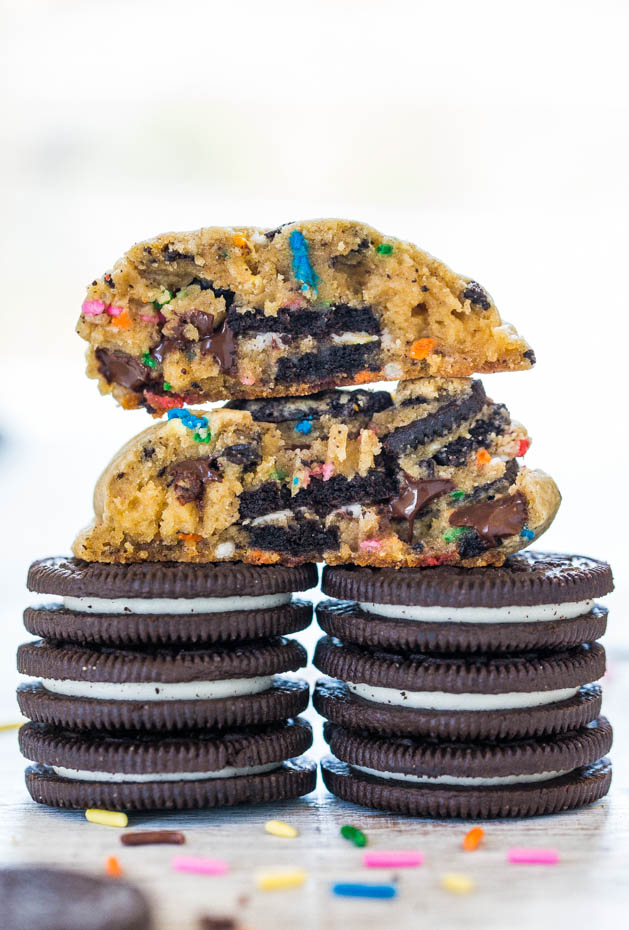 Or load them up with sprinkles, chocolate chips and Oreo cookies… oh my!
No time to bake from scratch? No worries here are the best of the best funfetti cake mix cookies. They taste so good no one will believe you didn't make them the old fashioned way!
8. Funfetti Cake Mix Cookies
Turn a cake mix into delicious cookies with M&Ms for extra crunch!
7. Funfetti Cookies with Peeps Marshmallow Frosting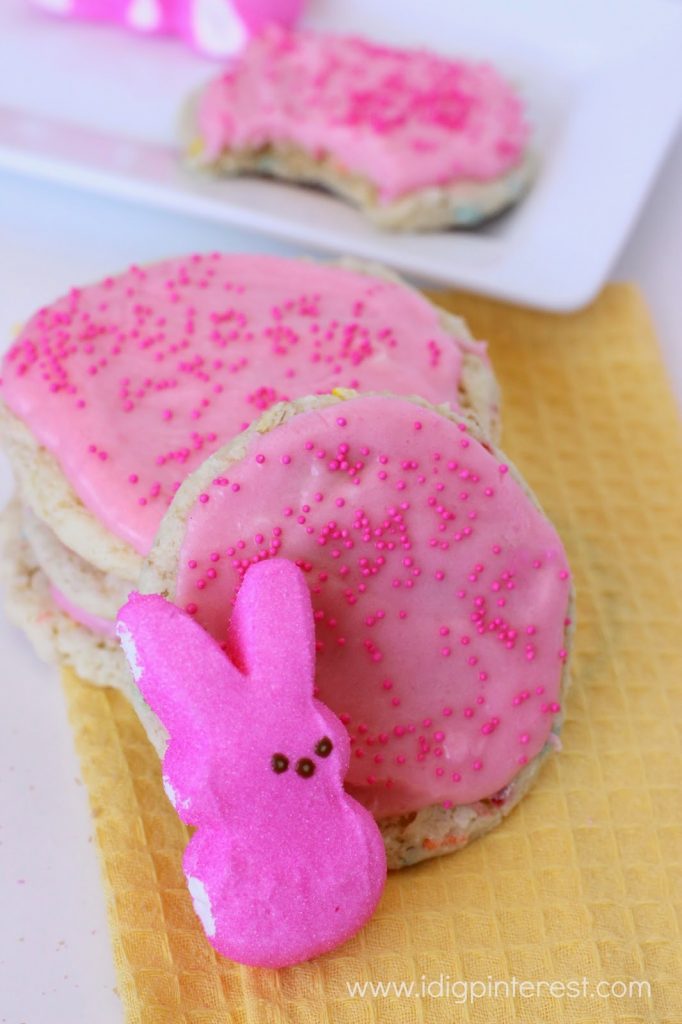 Or add a secret ingredient to make the texture super FANTASTIC!
6.Nutella-stuffed Funfetti Cake Mix Cookies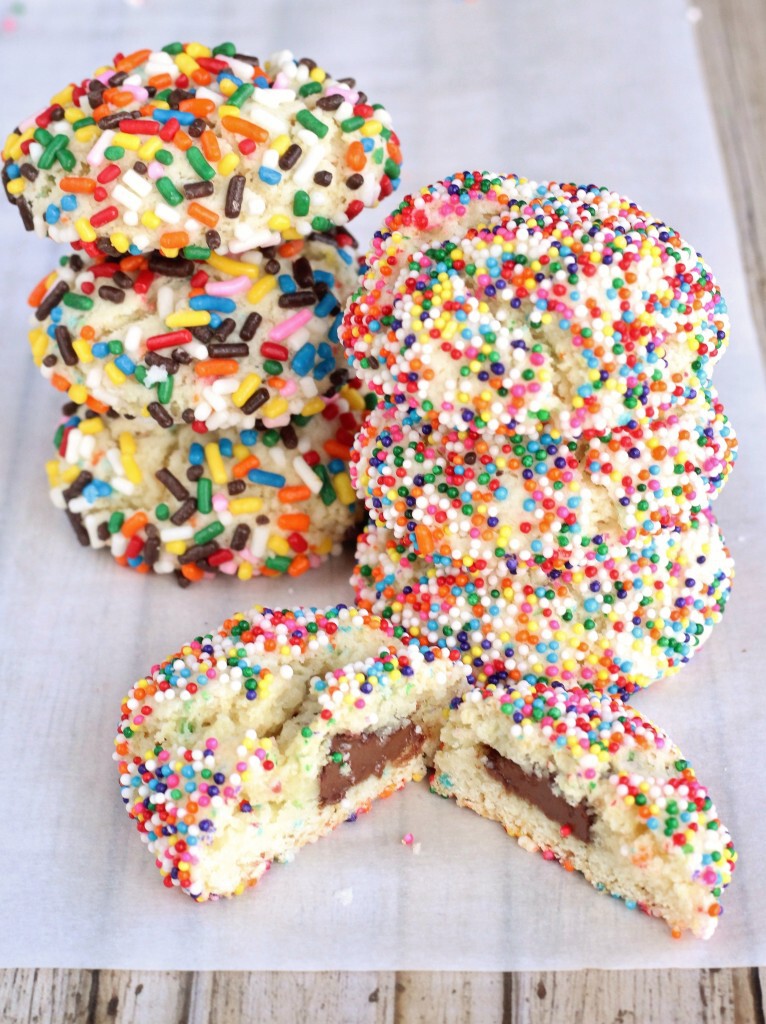 Seriously. No one is going to believe that these funfetti cookies came from a cake mix!
5. Chocolate Filled Funfetti Cookies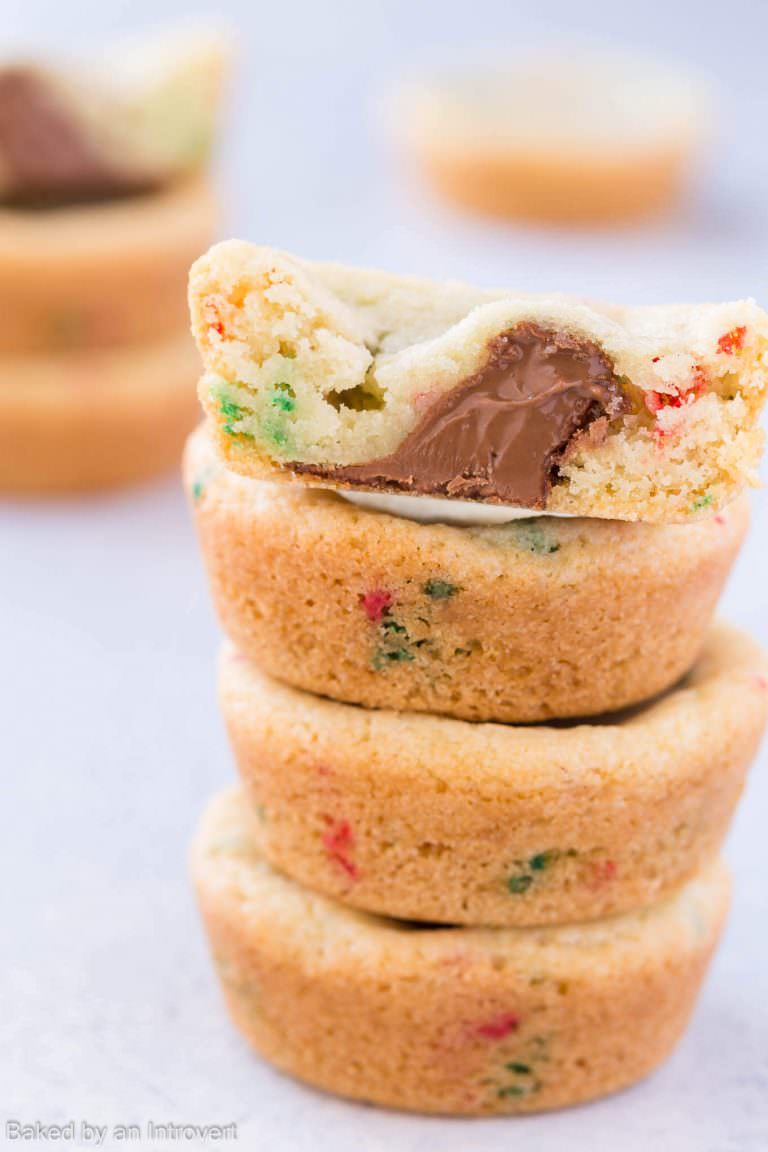 Oh my! These funfetti cookie cups have a treasure hidden inside!
Love eating homemade cookies but hate taking time to cut or shape them? Cookie bars are your BFF and these are the best of the best funfetti cookie bars we could find!
4. Funfetti Frosted Sugar Cookie Bars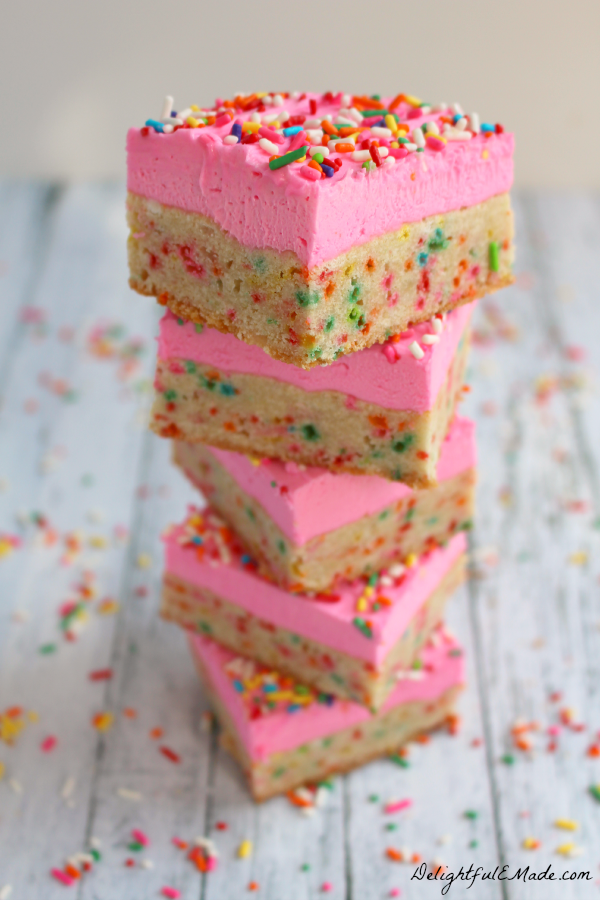 Nothing beats pink frosting atop a funfetti cookie bar right?
3. Funfetti Cheesecake Sugar Cookie Bars Recipe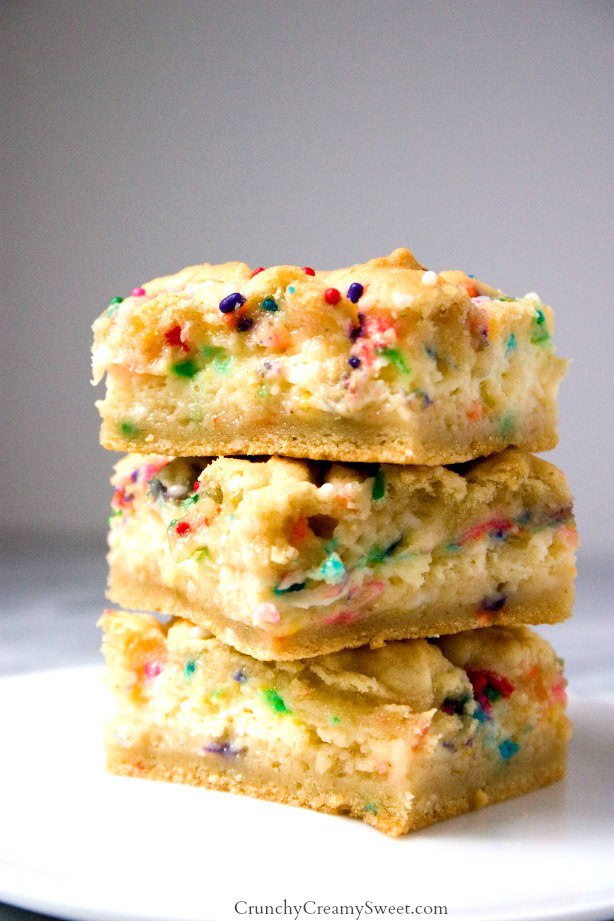 Oh unless maybe funfetti cookie bars with a funfetti cheesecake filling…
2. Orange Creamsicle Funfetti Cookie Dough Bars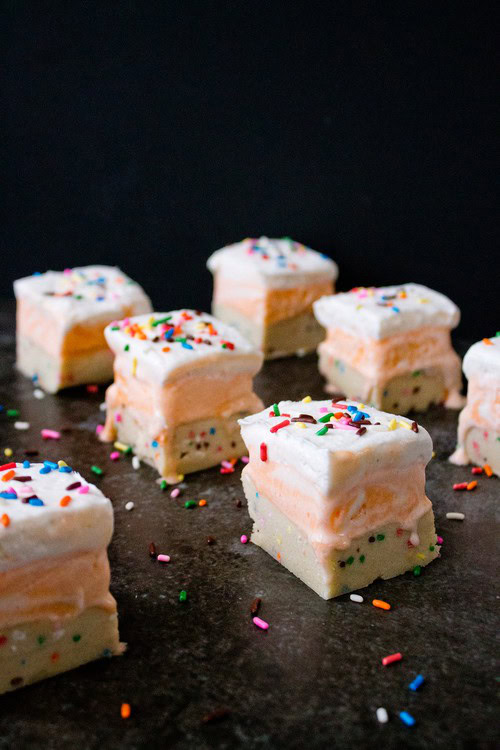 Or (oh my!) cookie bars topped with orange creamsicle…
1. Funfetti Cookie Dough Chocolate Brownies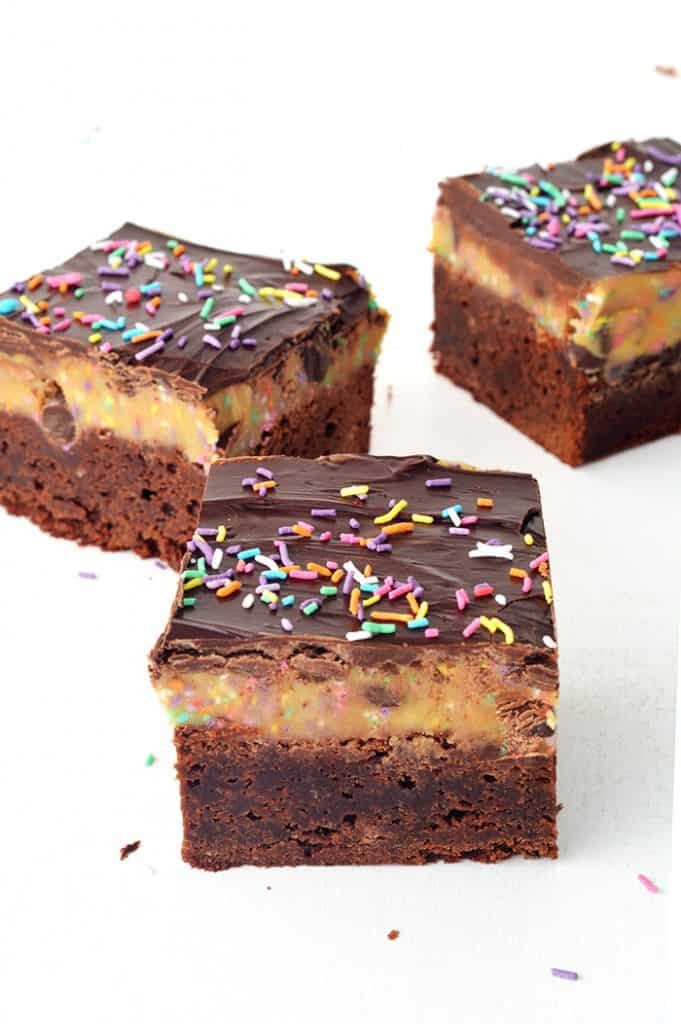 Or funfetti cookie bars sandwiched between a heavenly chocolate brownie and a silky chocolate topping!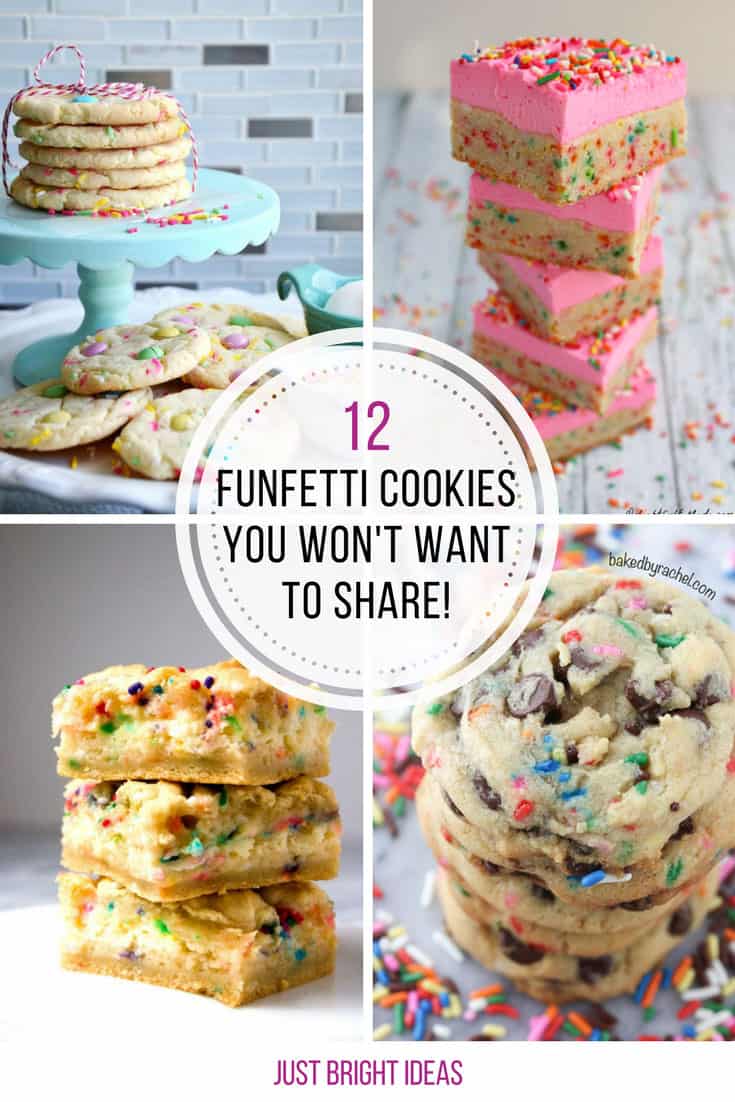 Pin these ideas! Hit the button to save these ideas for later. Don't forget to follow us on Pinterest for more great stuff!
&
---