Let your imagination run wild with this fun DIY phone case.
This post may contain affiliate links, which means I may receive a commission if you click on a link and purchase something. As an Etsy and Amazon Associate I earn commissions from qualifying purchases.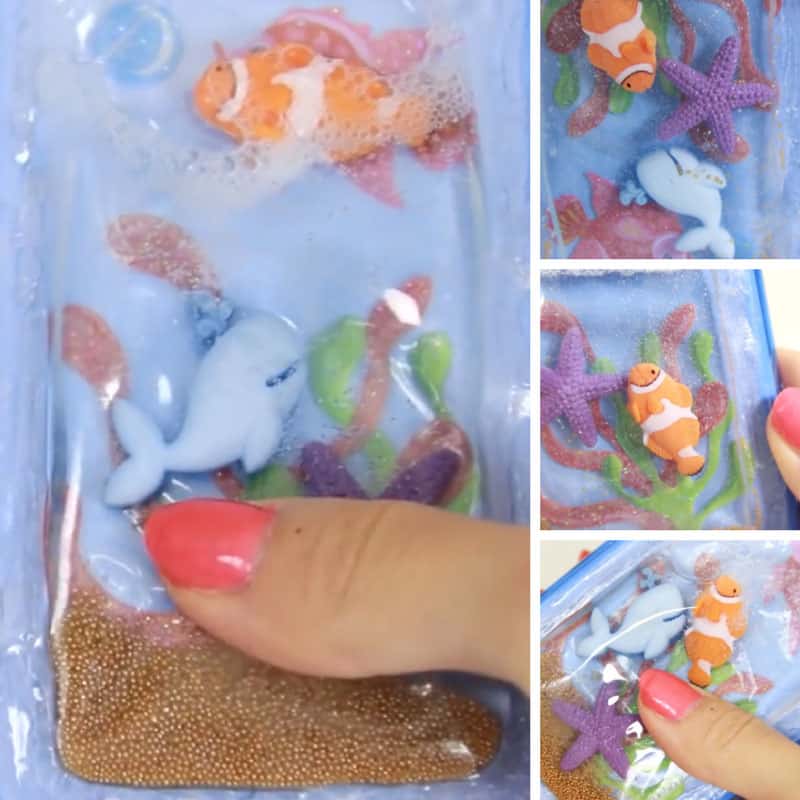 How to Make a Fish Tank Phone Case

This DIY liquid phone case is so much fun, it's like having a fish tank on the back of your phone! The fish all swim around as you move your finger over the back of the phone. This would make a brilliant gift for a Finding Nemo fan!
Watch the video tutorial through so you know what to do and then you can really let your imagination run wild with this one.
Seriously it's like a snow globe for your phone.
You can fill it with glitter or sequins, buttons or beads and any kind of little toys or knick knacks.
How cool would it be to have fairies living on the back of your phone? Or even a magical unicorn scene!
Supplies
Here's what you need to make this cool fish tank phone case:
Contact paper
Non-stick parchment paper
Stickers
Glitter
Small toys
Coloured Card
Hair Straighteners (to seal it together)
Video Tutorial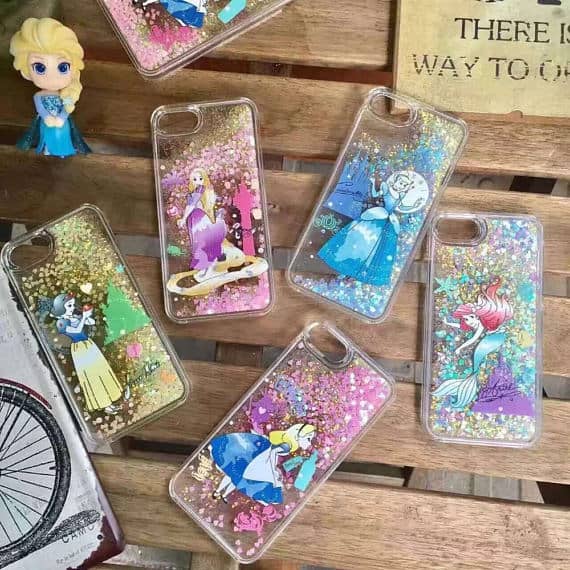 If you love the idea of a liquid phone case but don't have time to make one check out these designs over on Etsy instead!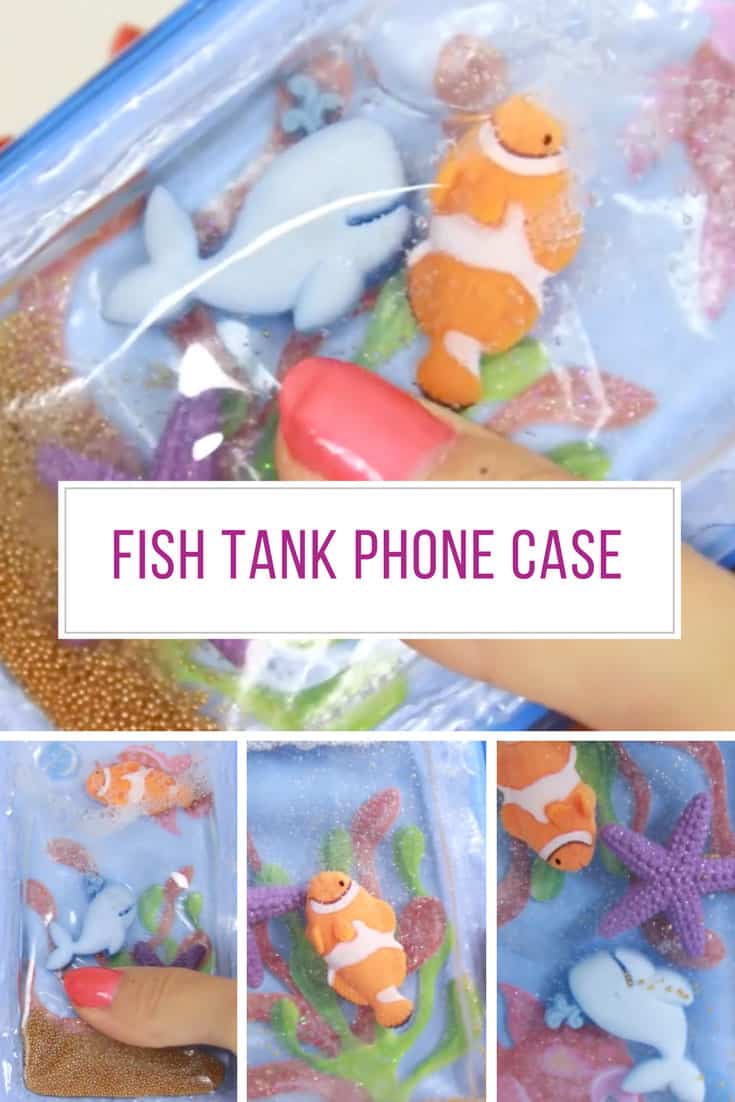 Pin these ideas! Hit the button to save these ideas for later. Don't forget to follow us on Pinterest for more great stuff!
&
---