You are going to LOVE these DIY Mickey Ears. So many cute ideas you can make at home and then wear on your vacation!
DIY Mickey Ears
I love making DIY Disney shirts for my family to wear on vacation but one of the things we've never worn is a set of Mickey ears. I know, crazy right! So this year I'm putting that right. I was searching for DIY Mickey ears and I found so many cute ideas that I just had to round them all up to share with you here!
Oh and if you really want to wear some cute Mickey (or Minnie) ears but you don't have time to make any hop on over to Etsy because they have some FABULOUS designs there all ready for you to order!
1 | DIY Disney Mickey Ears
2 | DIY No Sew Disney Ears
3 | DIY Floral Mickey Mouse Ears
4 | DIY Jack Skellington Mouse Ears
5 | DIY Jack Skellington Mickey Mouse Ears
6 | DIY Floral Mouse Ears
7 | Crochet Minnie Mouse Ears Headband
8 | Tangled Inspired Minnie Mouse Ears
9 | Chewbacca Mickey Ears
10 | Homemade Coco Mickey Ears
11 | DIY Sequin Minnie Mouse Ears
12 | DIY Princess Leia Minnie Ears Headband
13 | DIY Dumbo Ears
14 | Disney Little Mermaid Ears
15 | Moana Inspired Mickey Ears
16 | Cricut Mickey Ears
17 | Crochet Eeyore Mickey Ears
18 | DIY Pandora – The World of Avatar Ears
19 | DIY Light Up Mickey Ears
20 | Star Wars Mickey Ears
21 | DIY Diamond Mickey Ears
22 | DIY Minnie & Mickey Mouse Ears – Video Tutorial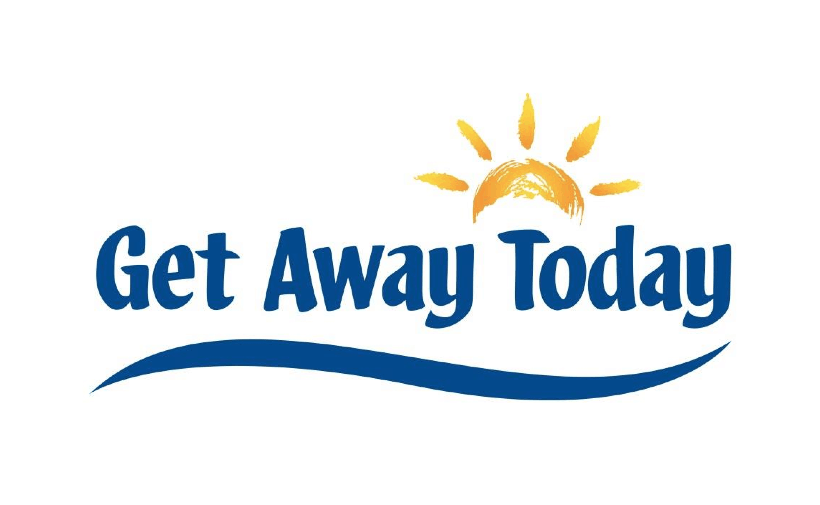 More Disney DIY Ideas Here