We were so excited to find these homemade soap recipes! Whether you want to make some for yourself for a relaxing soak in the bath, or to give as gifts for friends you are going to be spoilt for choice with these DIY ideas!
As always be sure to scroll all the way to the end so you don't miss any of the great ideas.
&
---
Homemade Soap Recipes

30. Make your own macaron soap – just remember not to eat it!
29. Make some sparkly soap for the one you love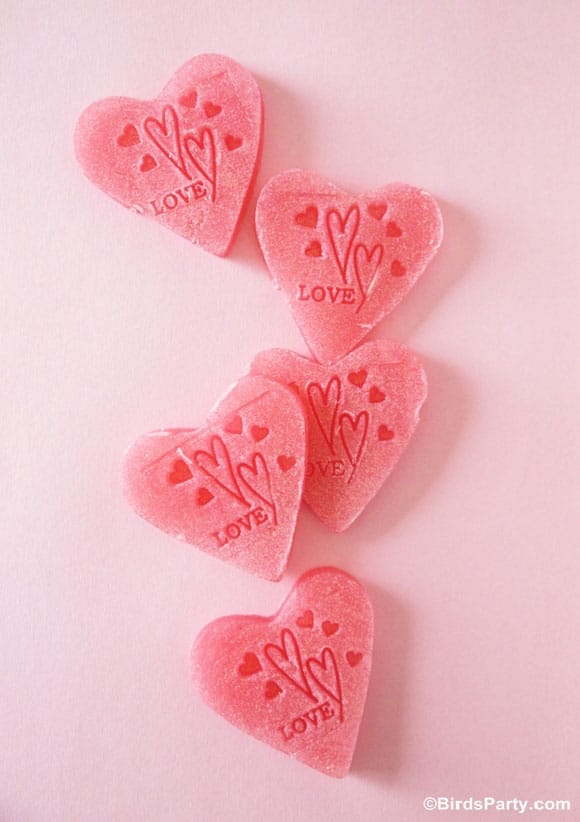 28. Make this adorable goldfish soap
27. Make your own crystal soap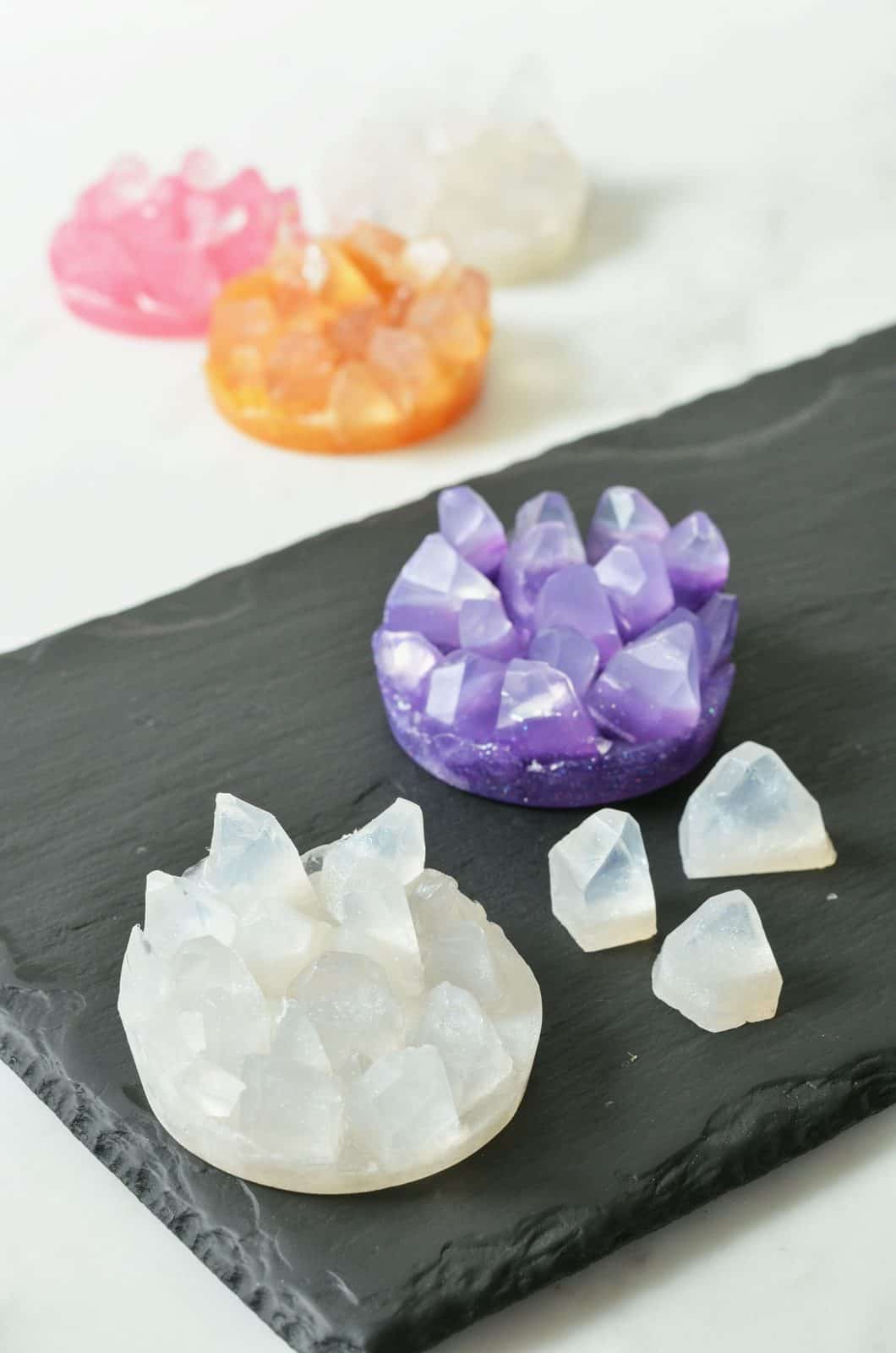 26. Make beautiful glycerin soap to give as gifts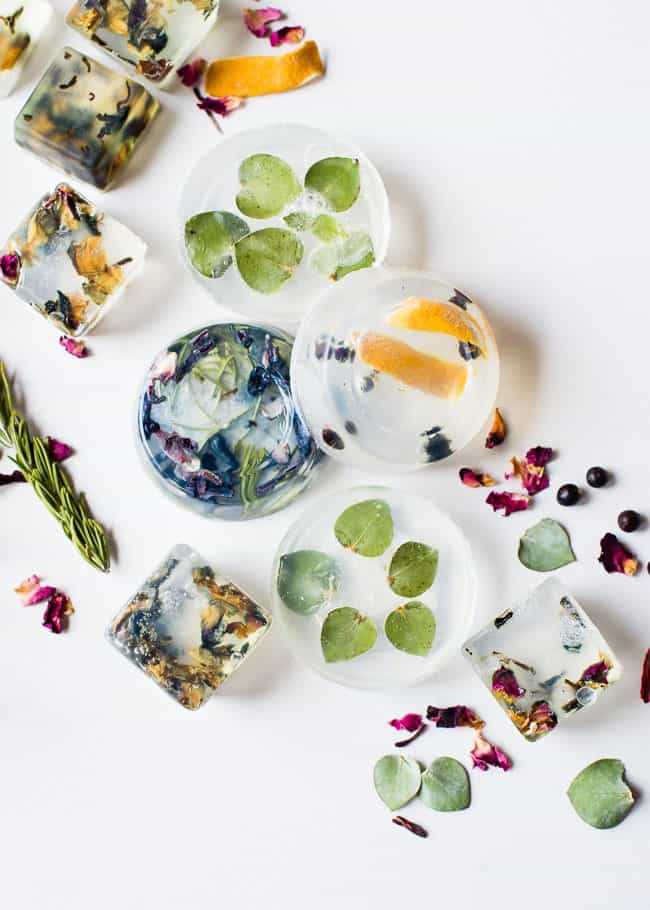 25. Make your own emoji soap
24. Add poppy seeds to naturally exfoliate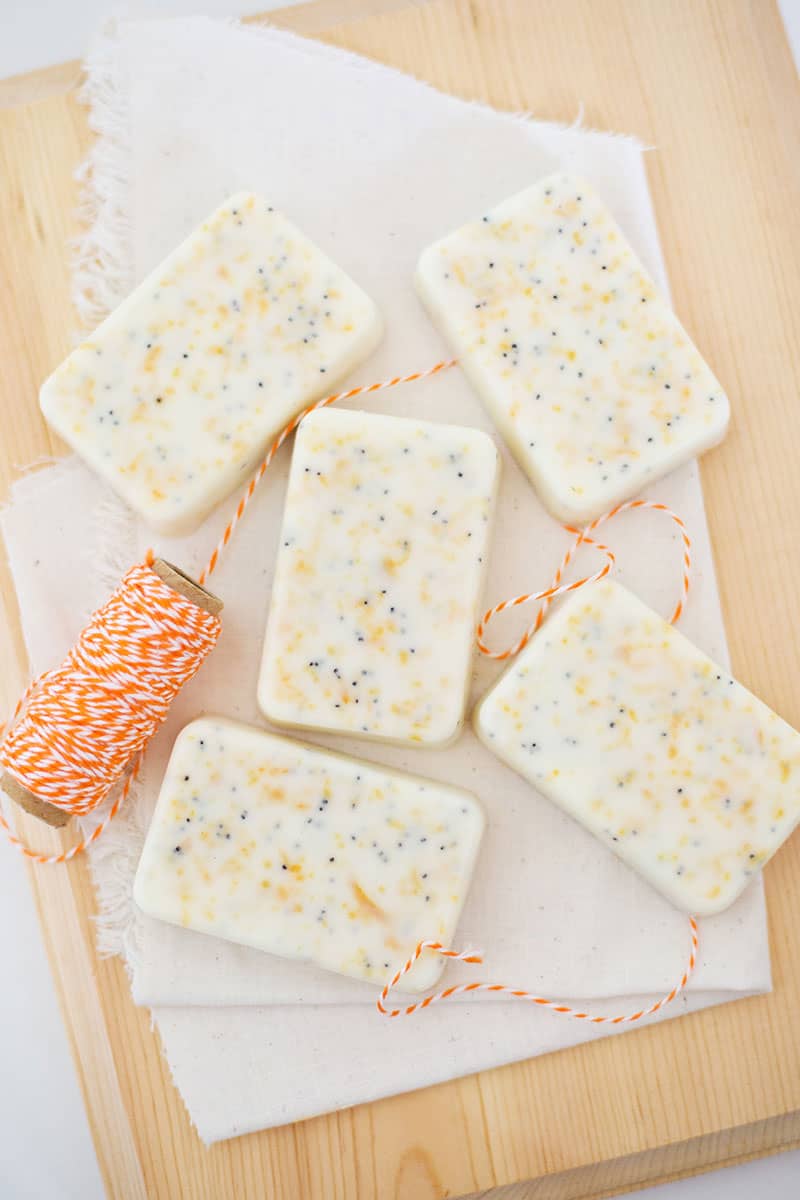 23. Celebrate the red, white and blue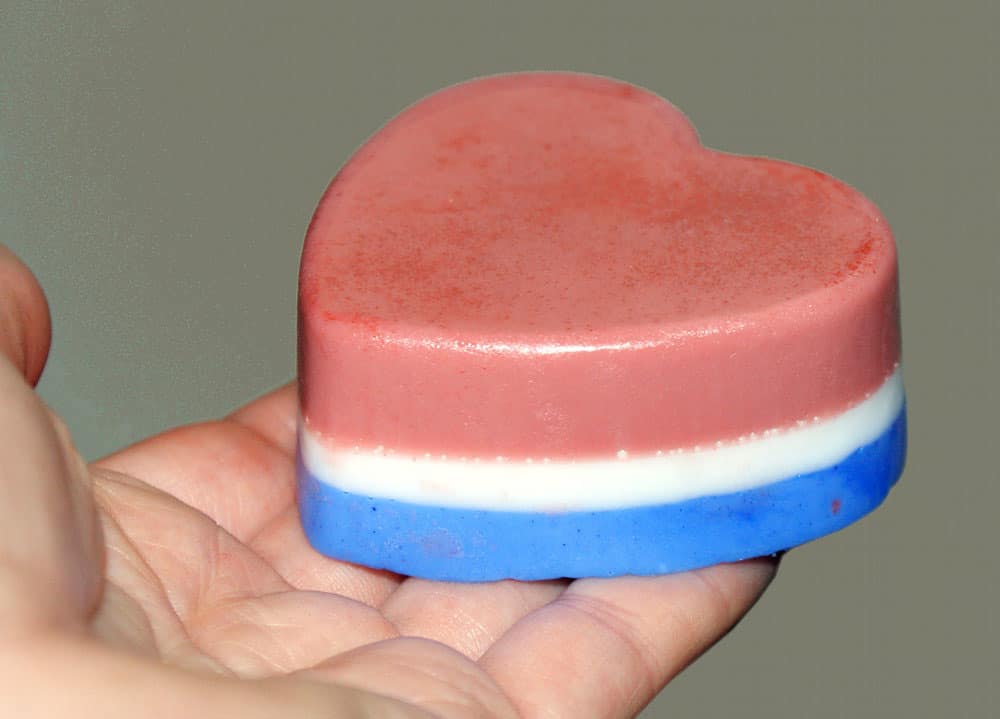 22. Fill your soap with rose petals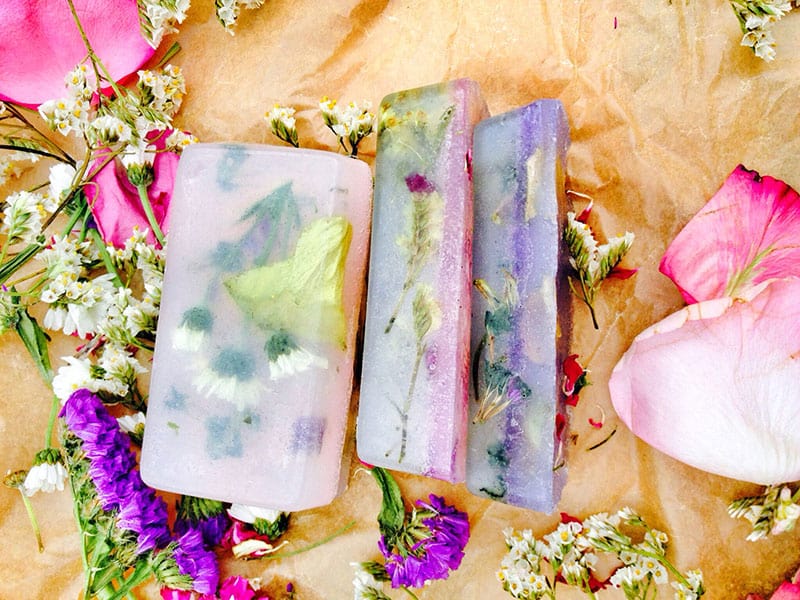 21. This video tutorial shows you how to make spin swirl soap
20. This homemade lavender soap smells amazing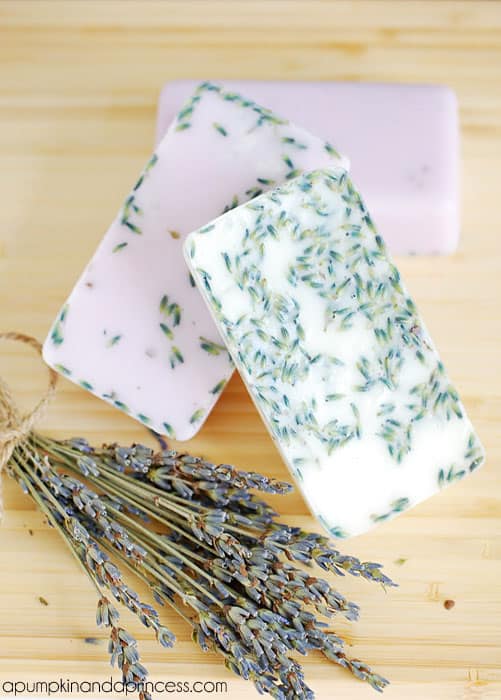 19. Check out this video tutorial to make gemstone soap
18. These lemon rind soaps make wonderful gifts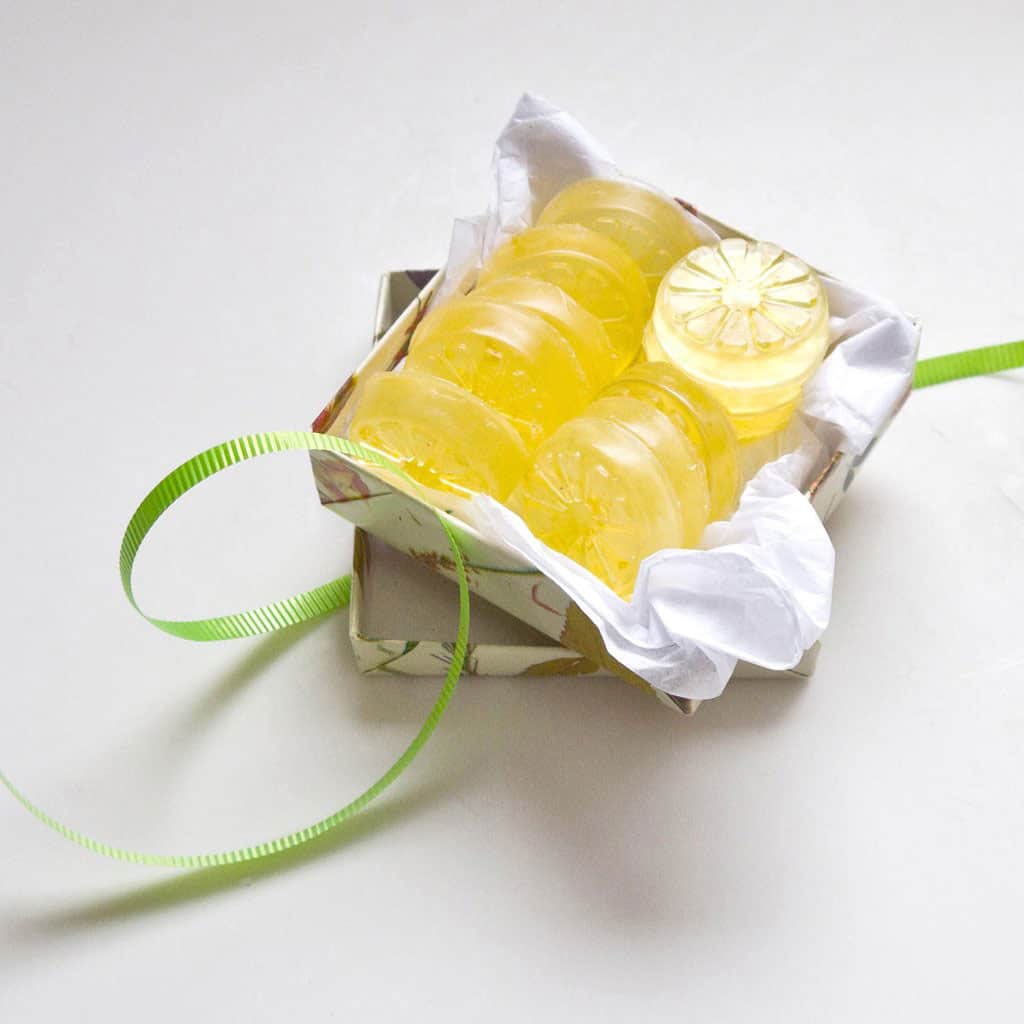 17. Make this fabulous galaxy soap
16. Make your own Savon de Marseille Soap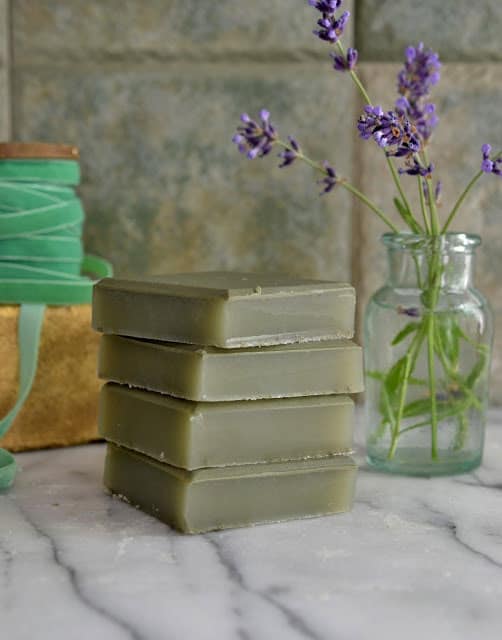 15. Encourage your kids to wash by hiding toys in their soap!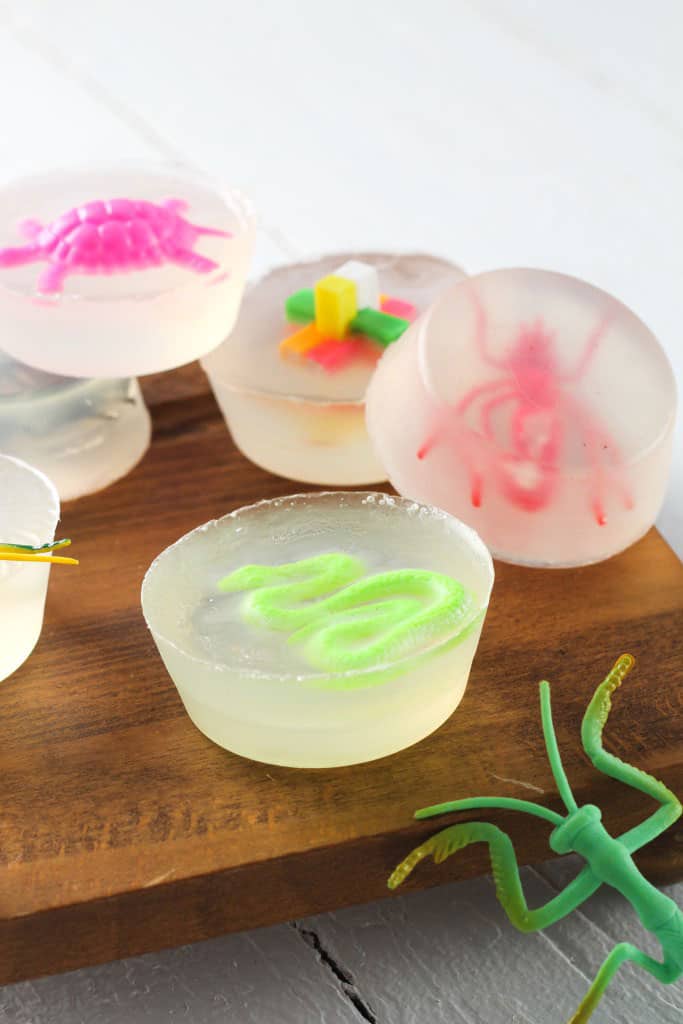 14. This citrus honey scotch ale soap recipe makes the perfect Father's Day gift idea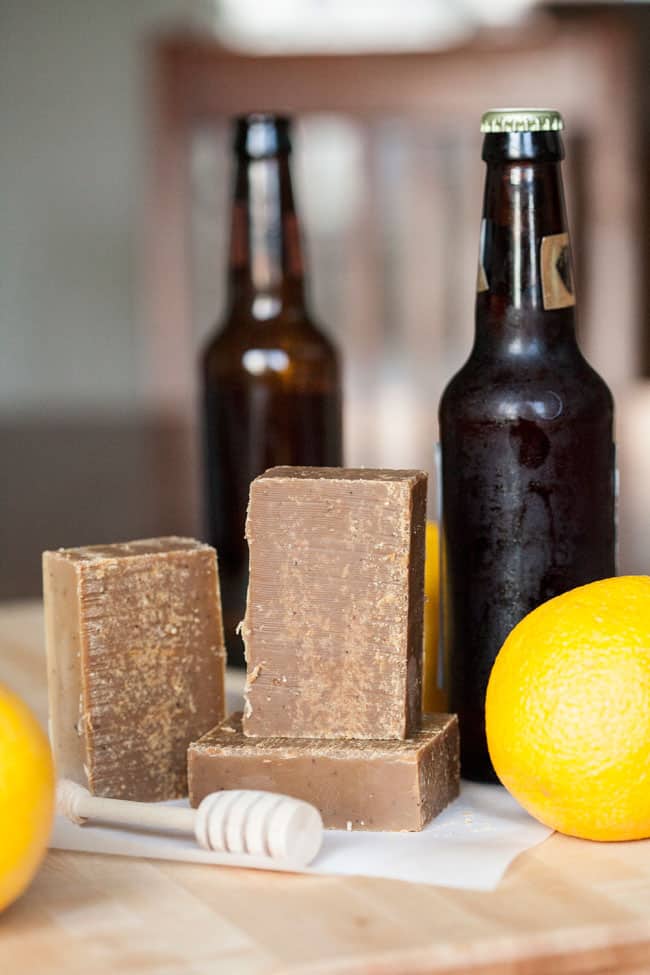 13. Relax in the tub with this wonderful lavender and lemon scented soap recipe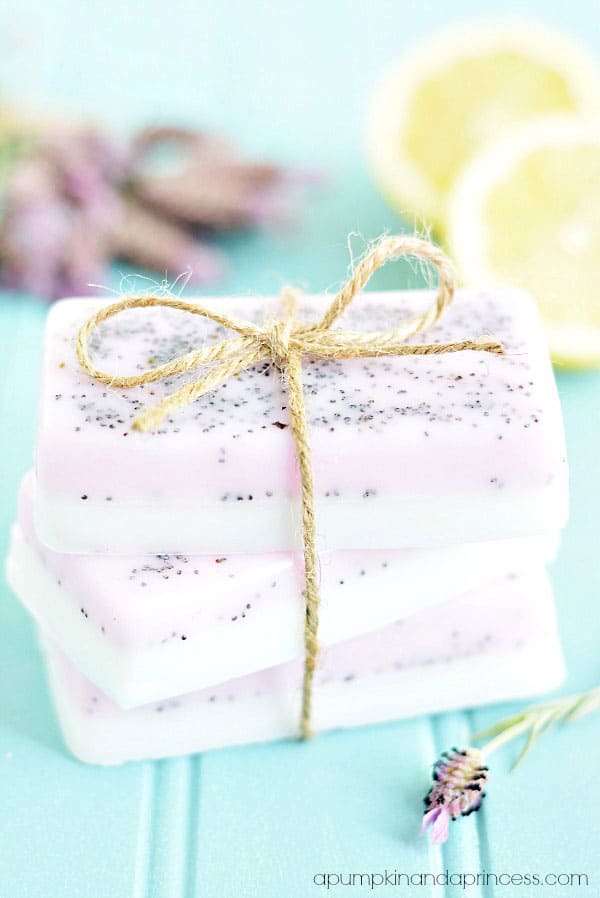 12. Make this wonderful milk and honey soap in less than 10 minutes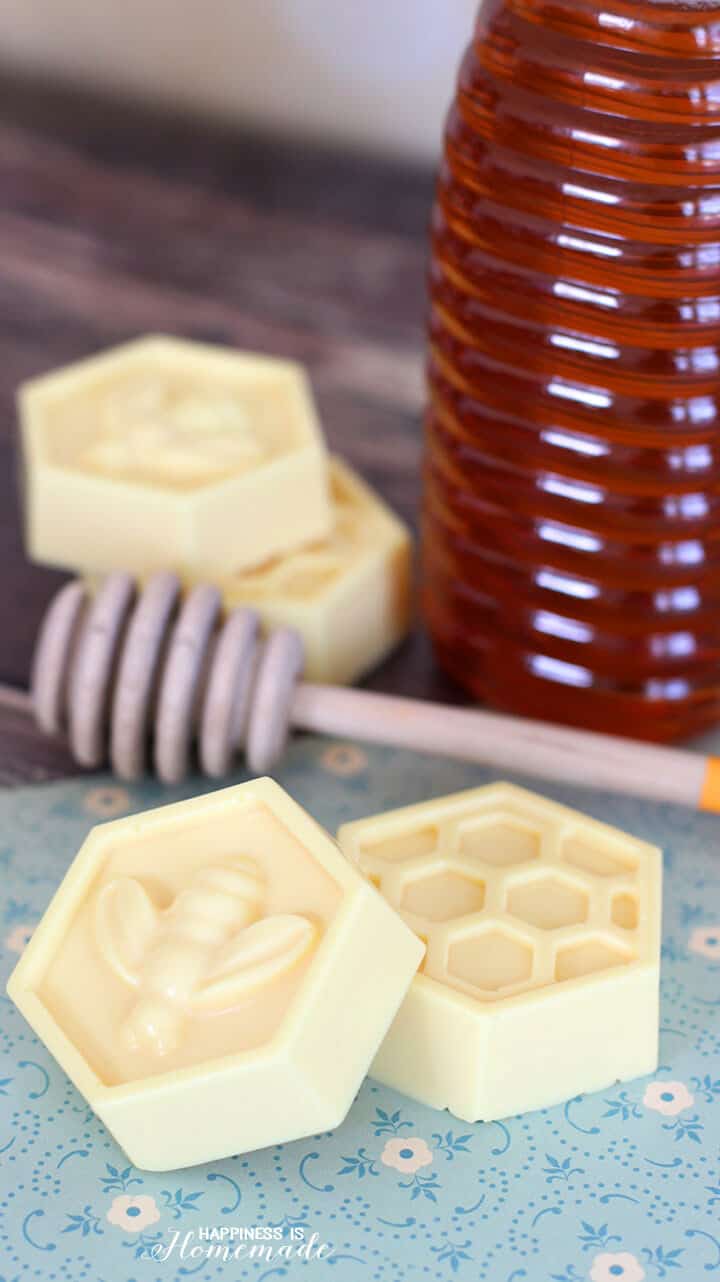 11. The perfect DIY soap for coffee lovers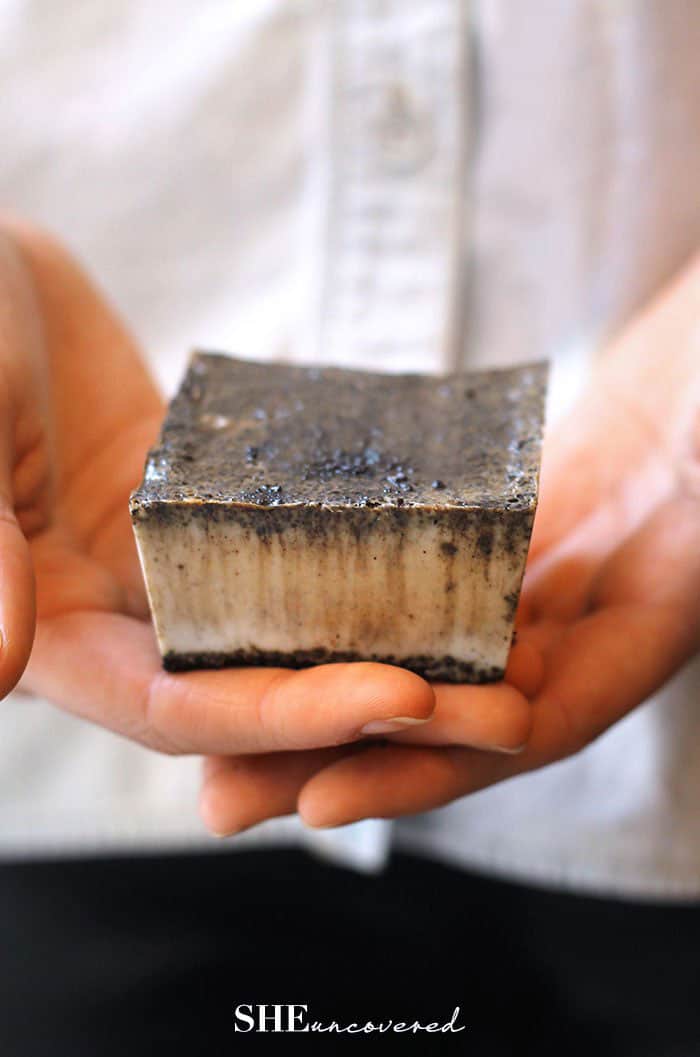 10. Try out this peppermint sugar scrub bar for smooth skin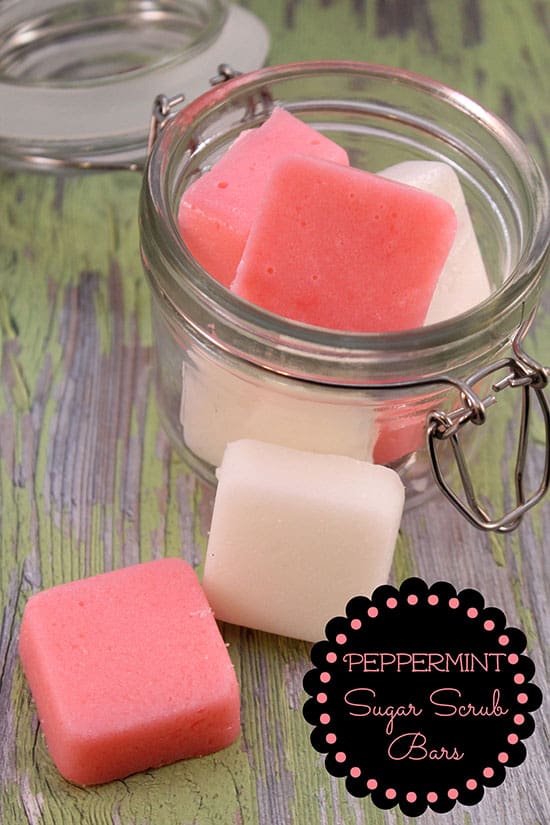 9. Make beautiful gemstones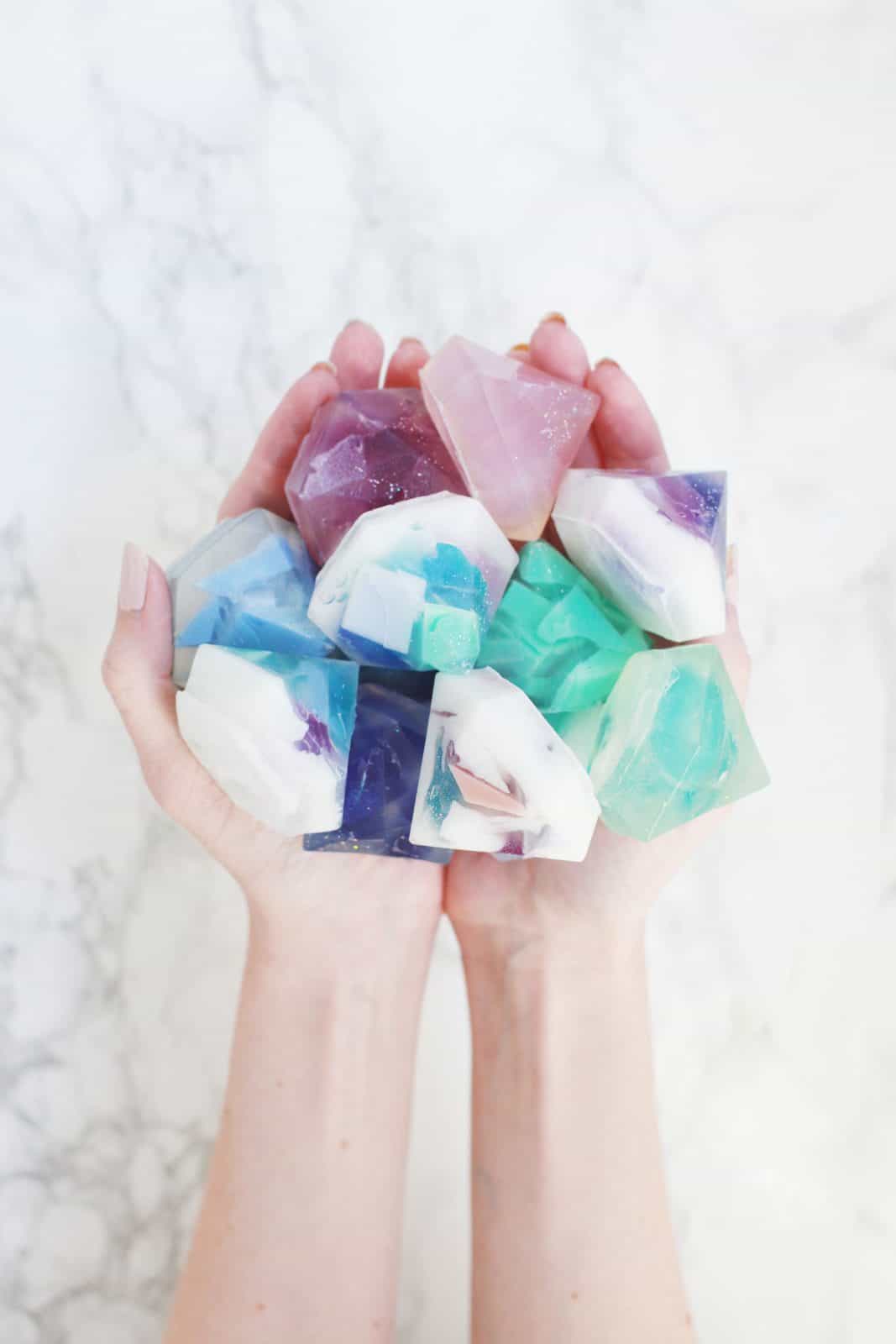 8. Make a fabulous diorama inside your soap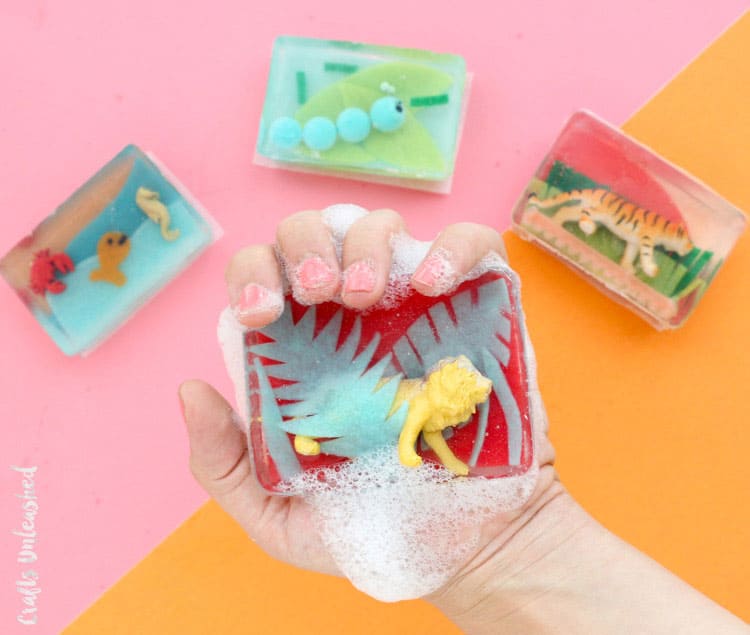 7. Make your soap smell amazing with essential oils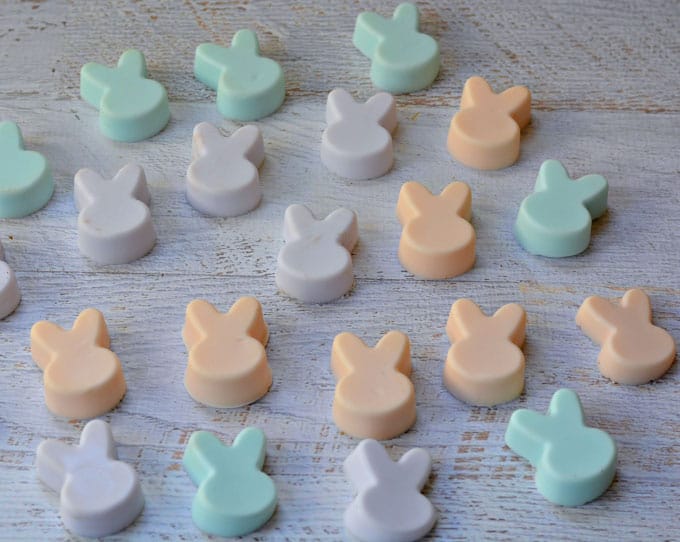 6. Make your own soap jellies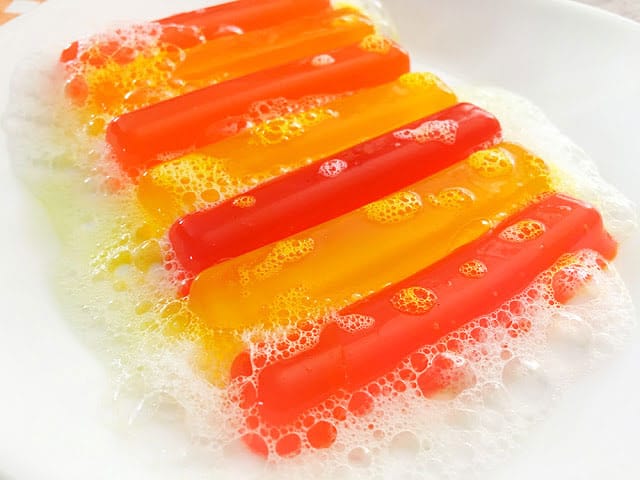 5. Fill your soap with floating dots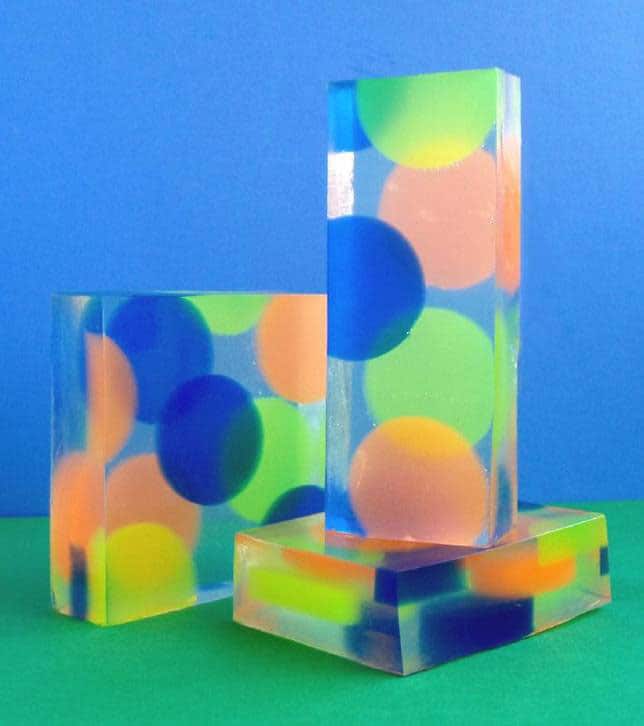 4. Make your own soap rocks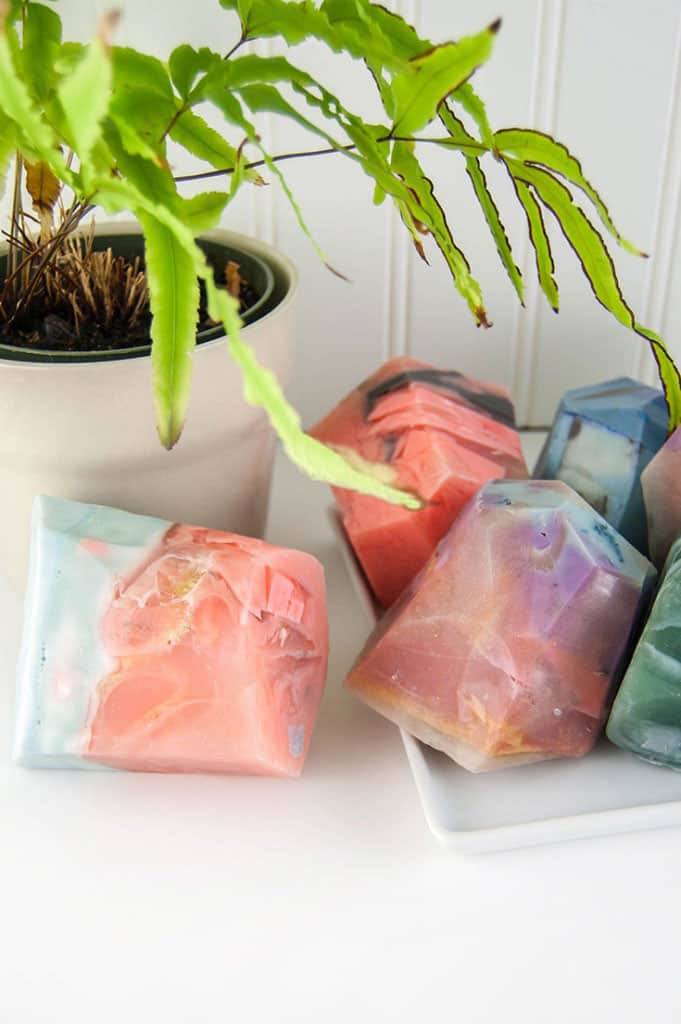 3. Make your soap look like kiwi fruit
2. Make beautiful coloured layers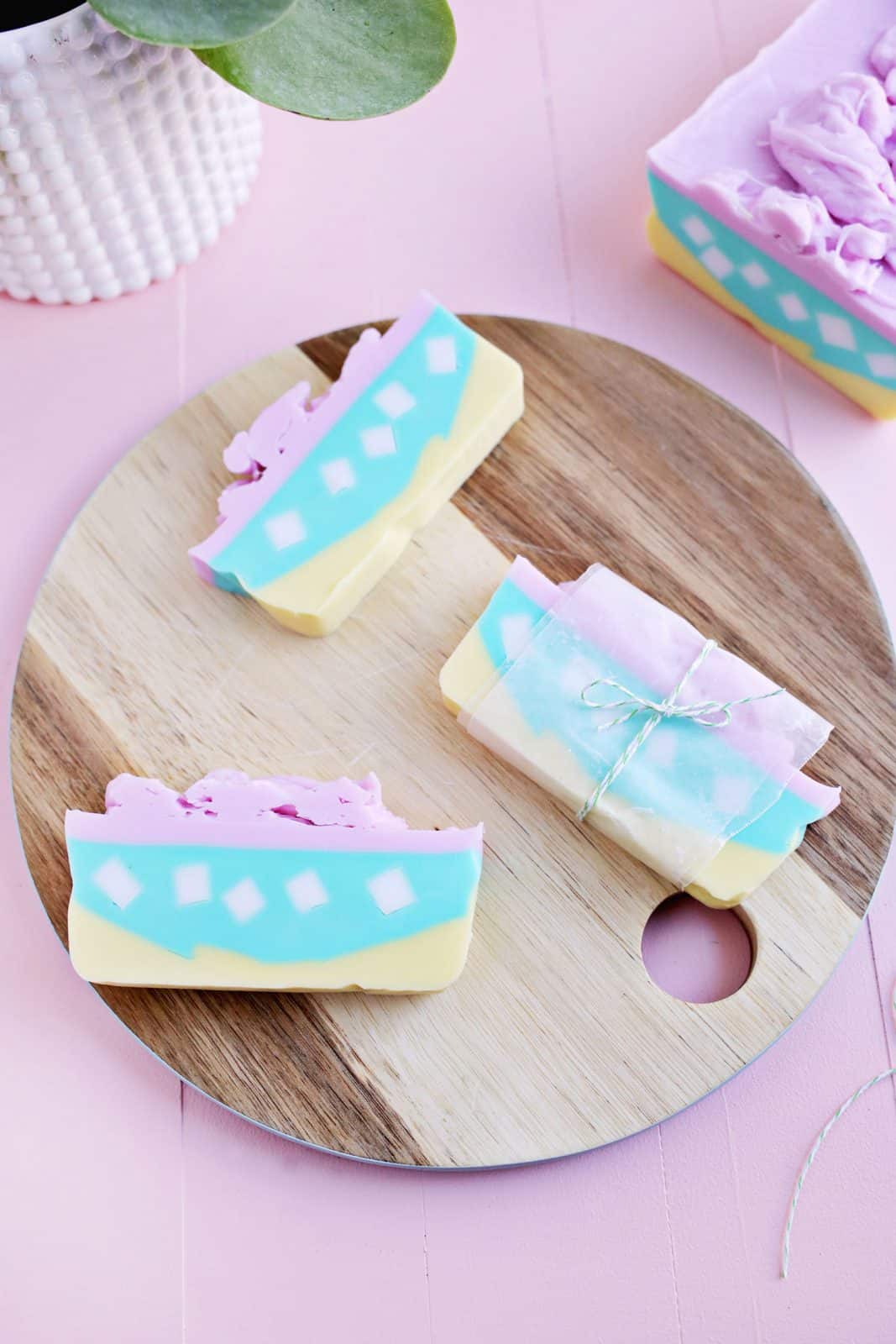 1. Make it look like fabulous gemstones