Donut, doughnut, however you spell it they all taste delicious right? Which is why you are going to be super excited about today's collection of easy homemade doughnut recipes. We've scoured the internet for the most yummy donut recipes we could find and you are not going to be disappointed!
As always be sure to scroll all the way to the end so you don't miss any of the great ideas.
&
---
Easy Homemade Doughnut Recipes

Making donuts from scratch is so much easier than you think. Scroll down to see all the recipes that will show you just how easy it is!
21. These fluffy and flavorful Key Lime Coconut Donuts are baked, not fried, and ready in less than 30 minutes!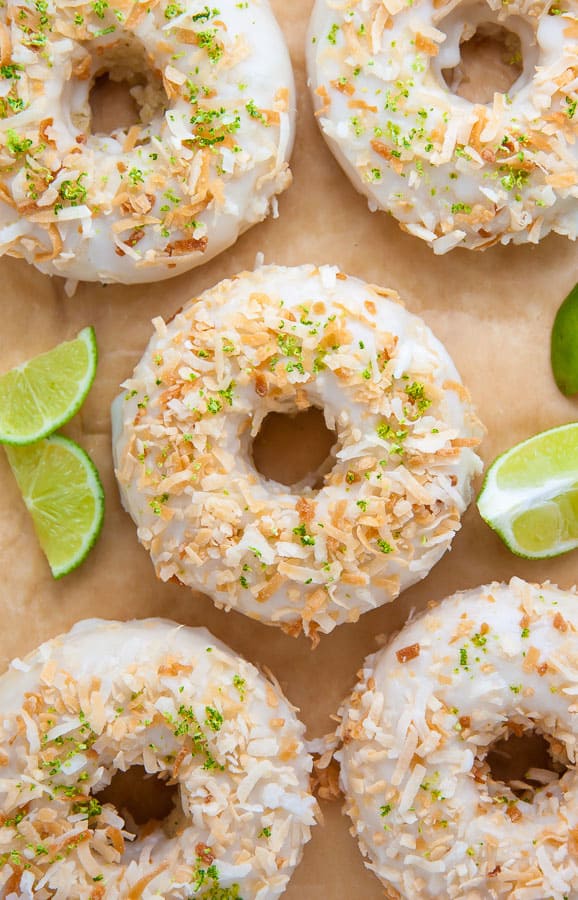 20. Turns out you've never really experienced donuts until you top them with maple bacon.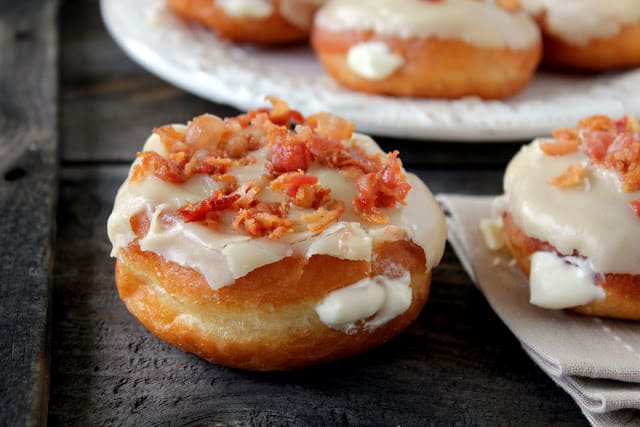 19. Too many bananas in the house? Move over banana bread it's time to turn them into banana donuts!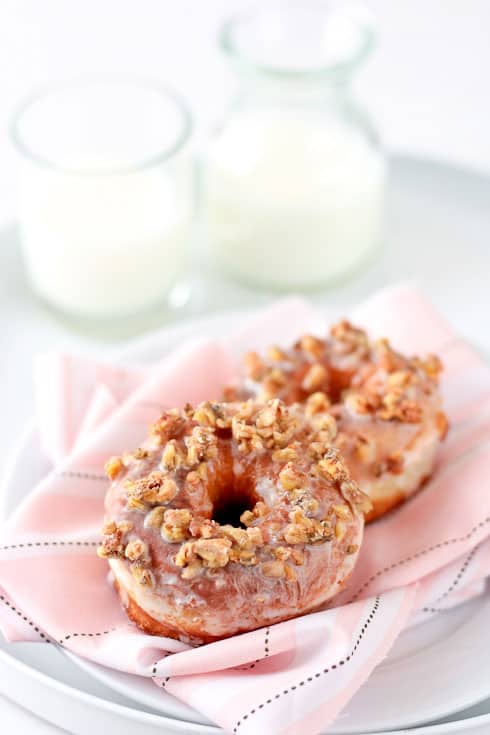 18. These blueberry glazed donuts look almost too good to eat… almost!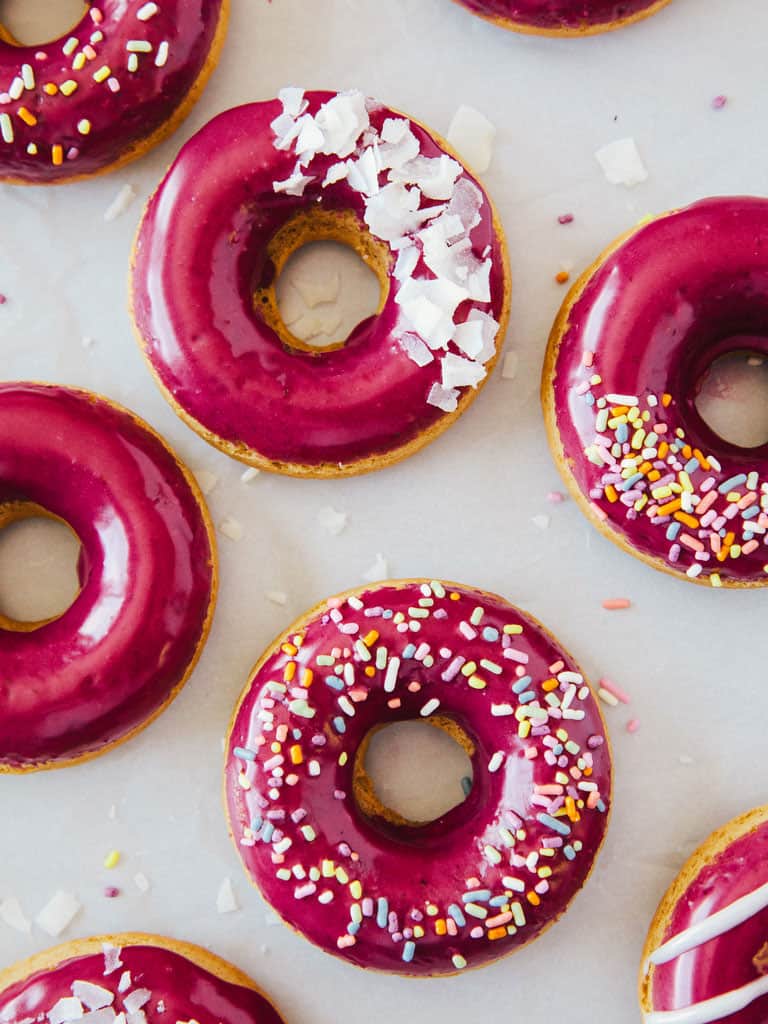 17. If you love carrot cake it's time to try it in donut form!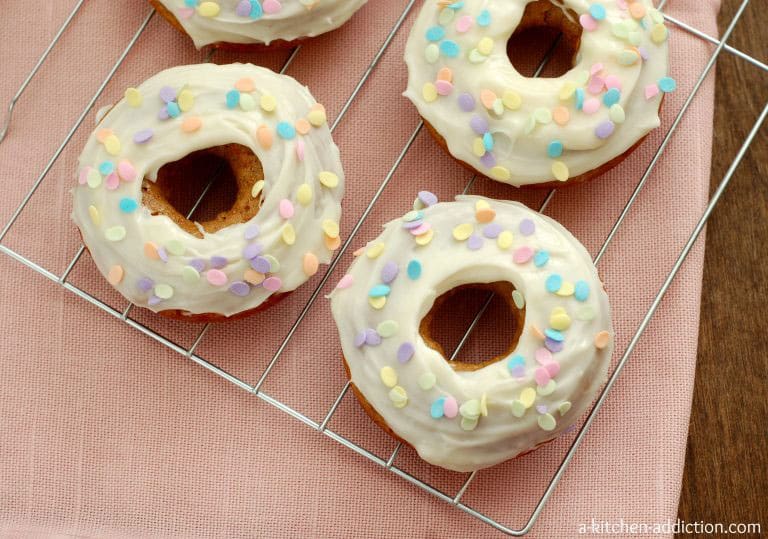 16. Doughnuts made from a boxed cake mix? Whatever will they think of next?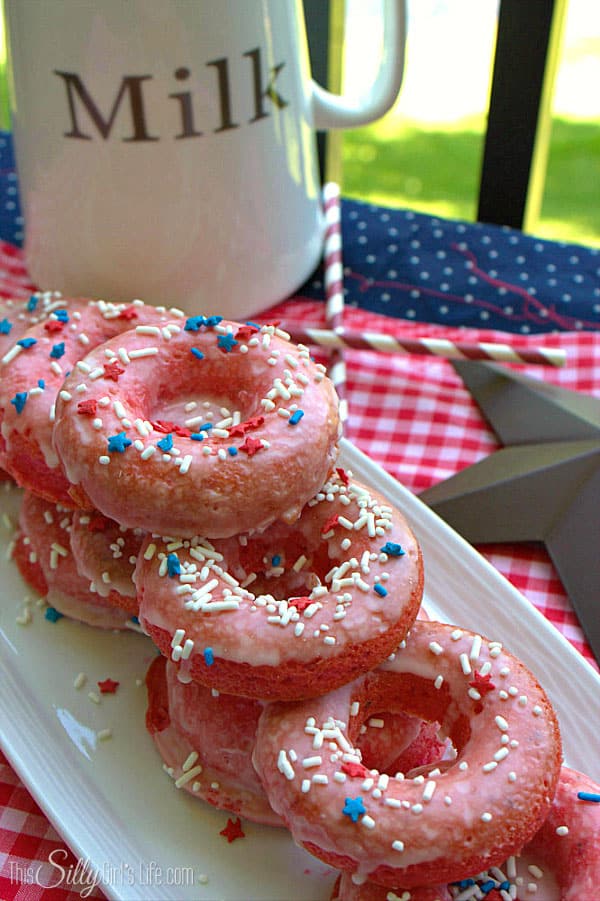 15. Does it get any better than doughnuts piled high with Cream Cheese frosting, apple pie filling, caramel and peanuts?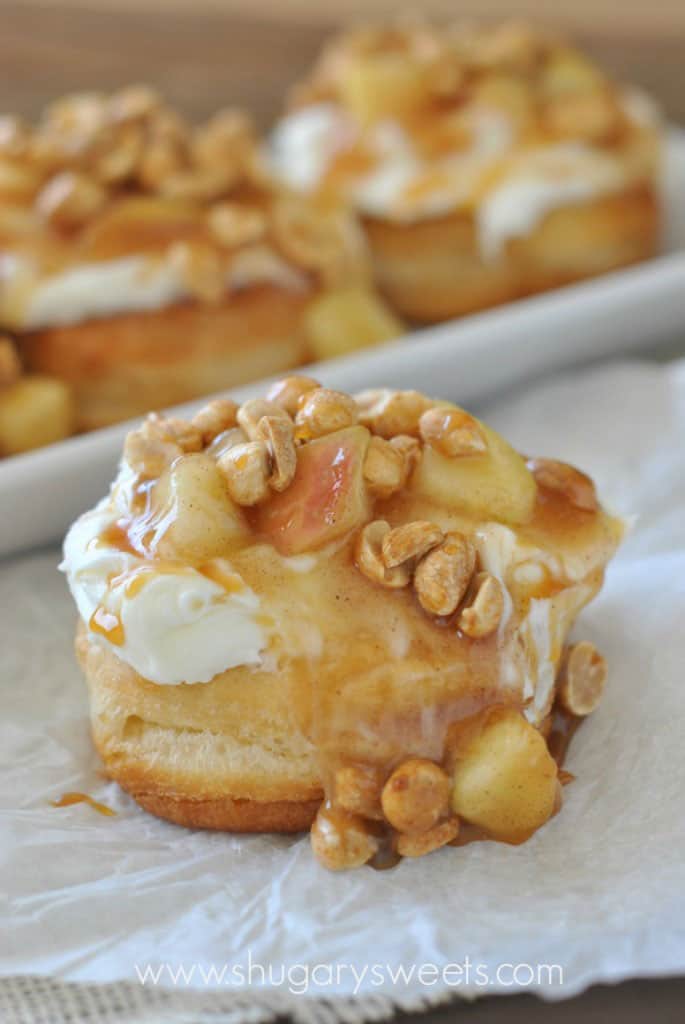 14. These donuts are delicious to the verge of swooning.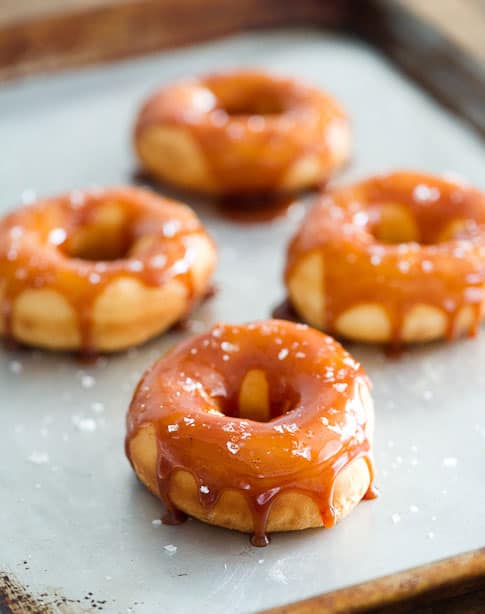 13. Make your own galaxy doughnuts
https://youtu.be/aCAuPc2ebc0
12. The secret ingredient in these chocolate cake donuts make this really soft and delicious.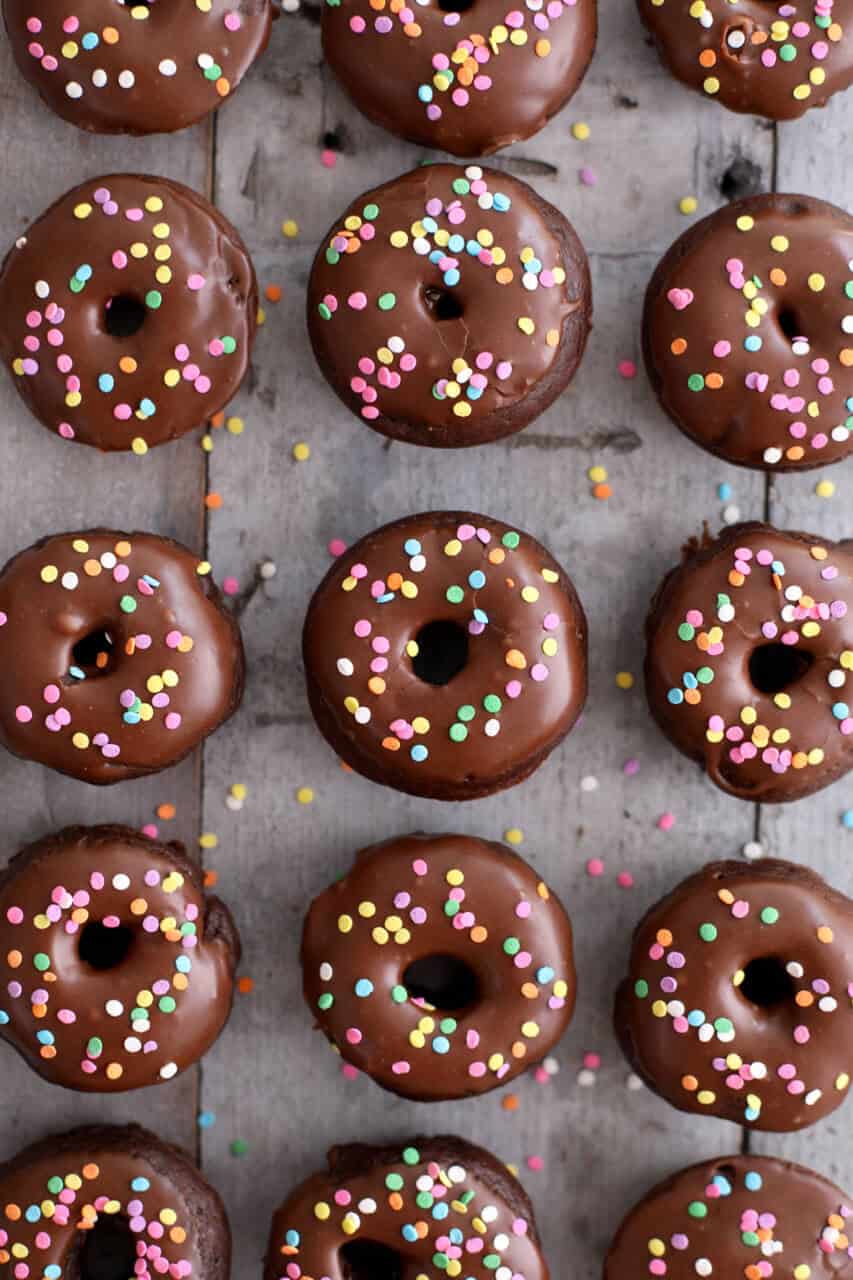 11. What do you do when everyone in your family likes a different topping? Set up a donut station!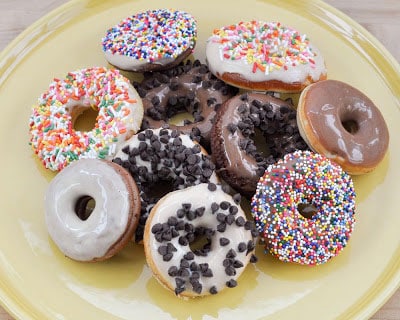 10. These perfectly pink doughnuts are filled with baked strawberries for extra yumminess.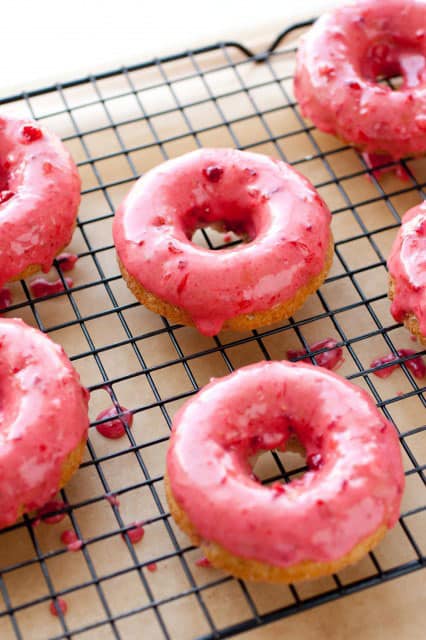 9. These doughnuts are best eaten on the day that they're made, but we're sure that won't be a problem!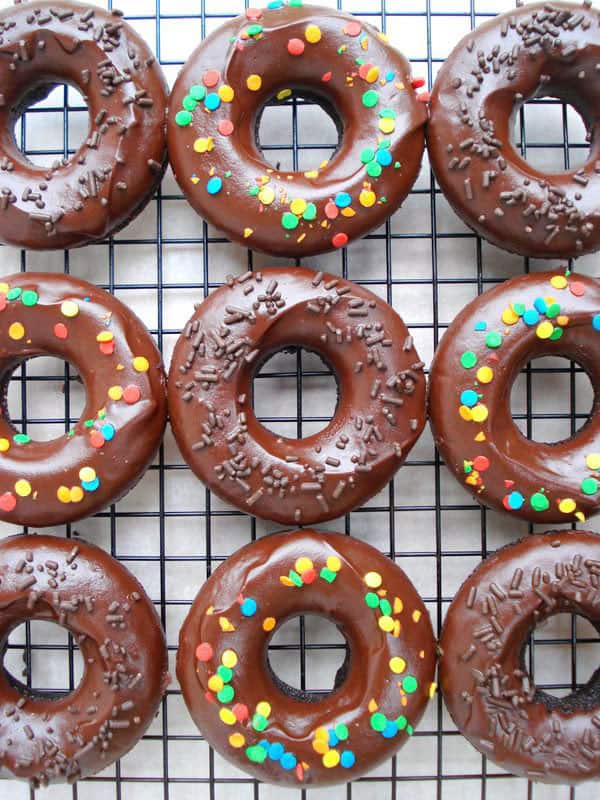 8. These vanilla bean doughnuts would be just perfect for a baby shower.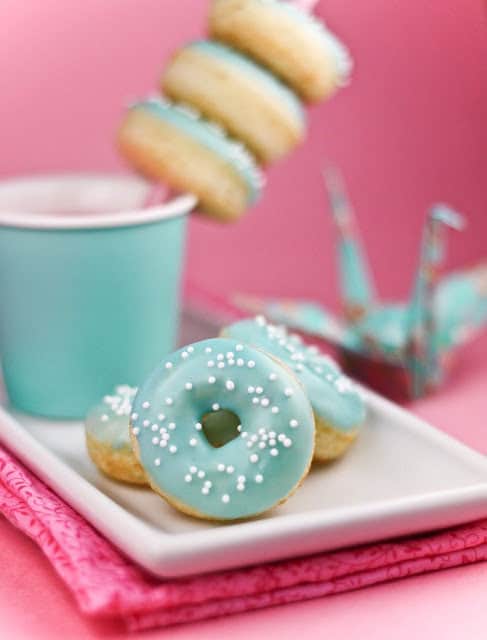 7. If you think that baked donuts can never taste as good as fried… think again!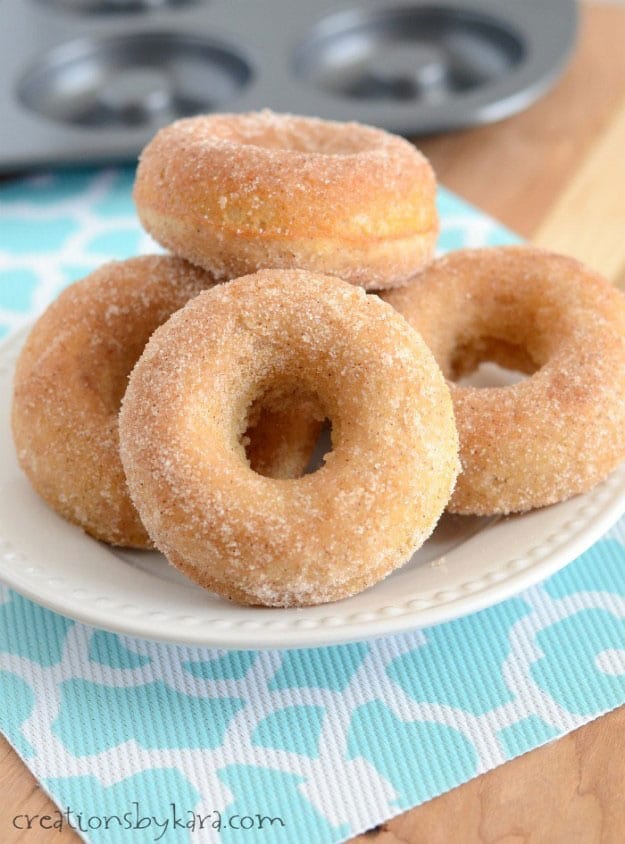 6. If you love ice cream and donuts you have to make this donut ice cream cone!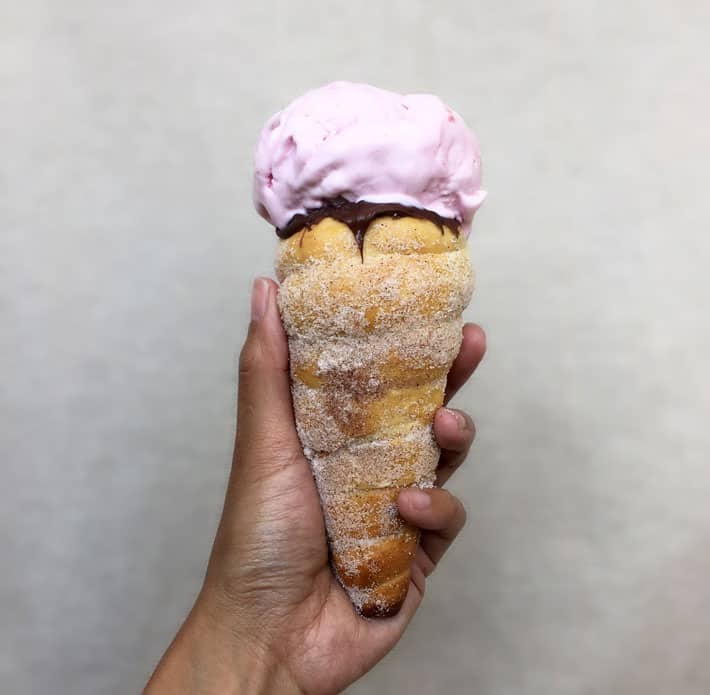 5. Grab a heart shaped doughnut pan and show someone how much you love them.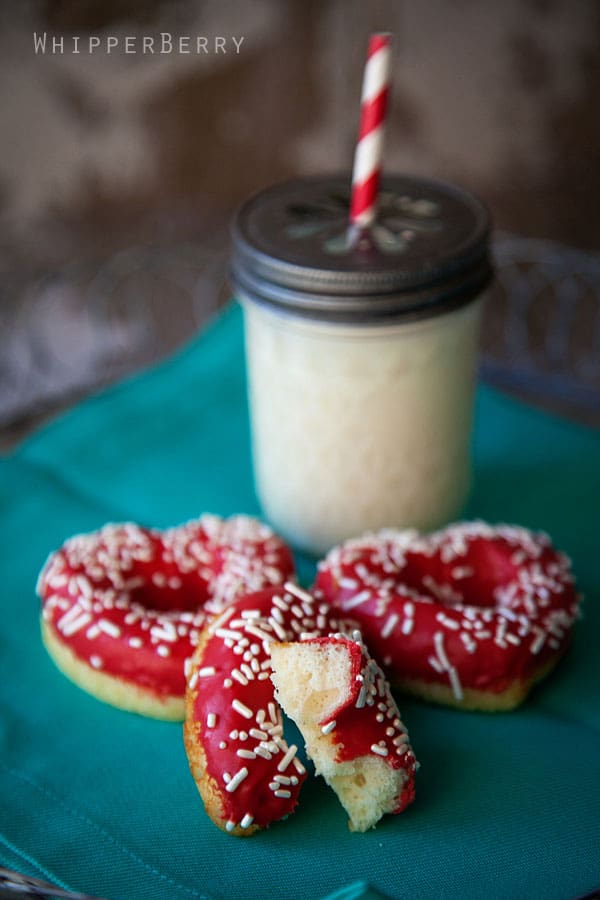 4. These pumpkin spice doughnuts with wickedly good frosting are dangerously good and vegan!.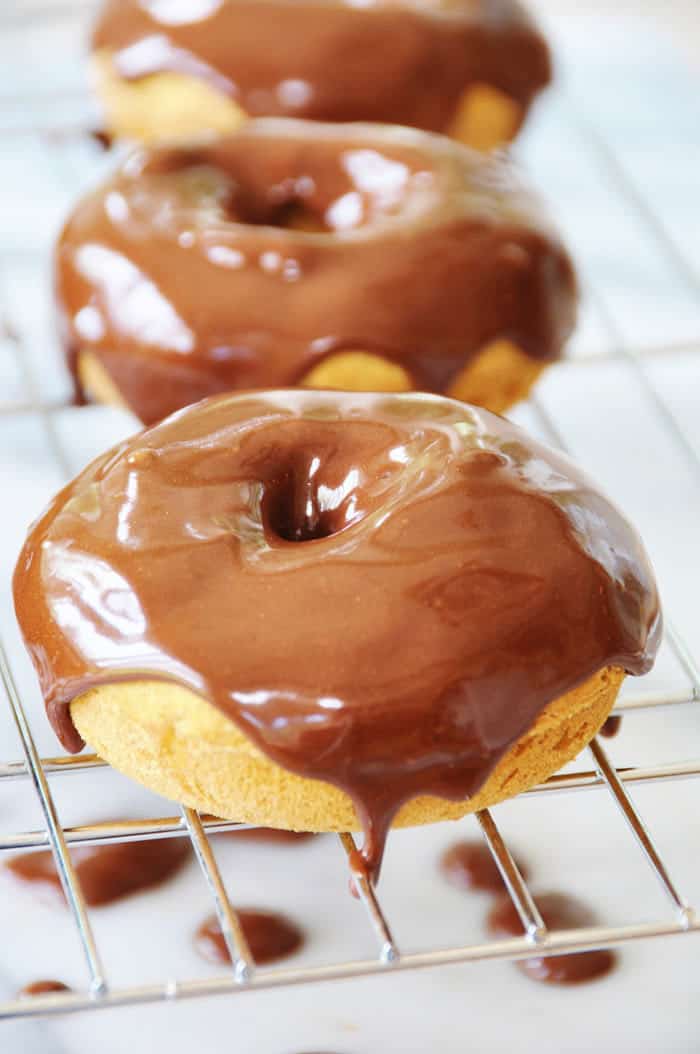 3. These easy Cherry Donuts bake up in no time! Don't forget the sweet vanilla glaze!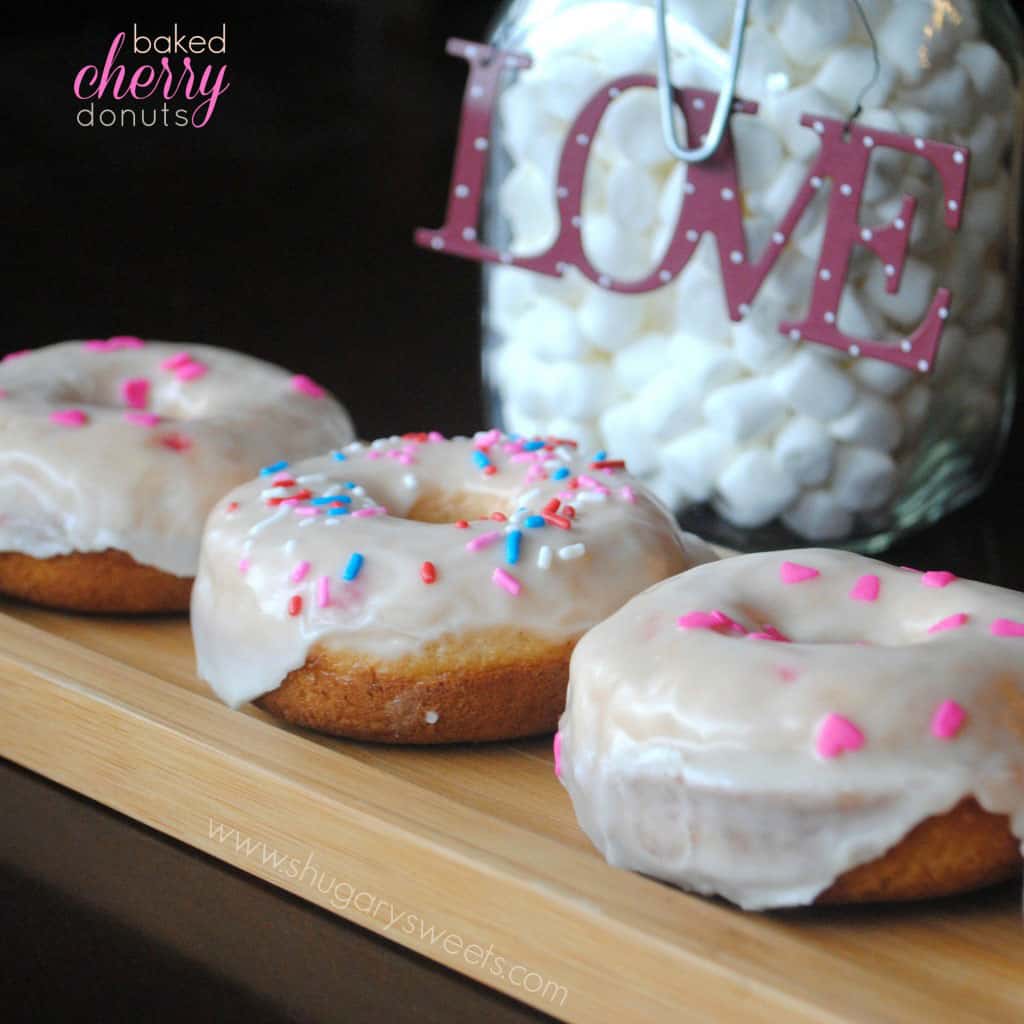 2. It's never too hot outside to make the doughnut version of lemonade, especially when they only take five minutes to bake!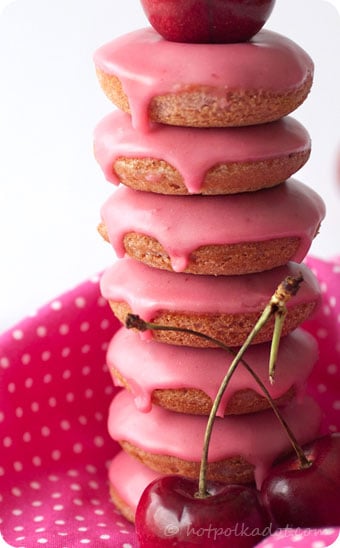 1. Wouldn't these rainbow donuts make a fun breakfast to start off a birthday celebration? Or maybe when the kids have a sleep over?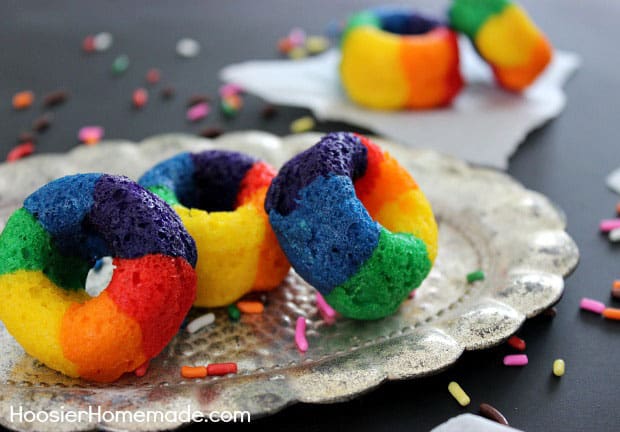 Tell your friends! Click on the picture below to share this collection on Facebook!