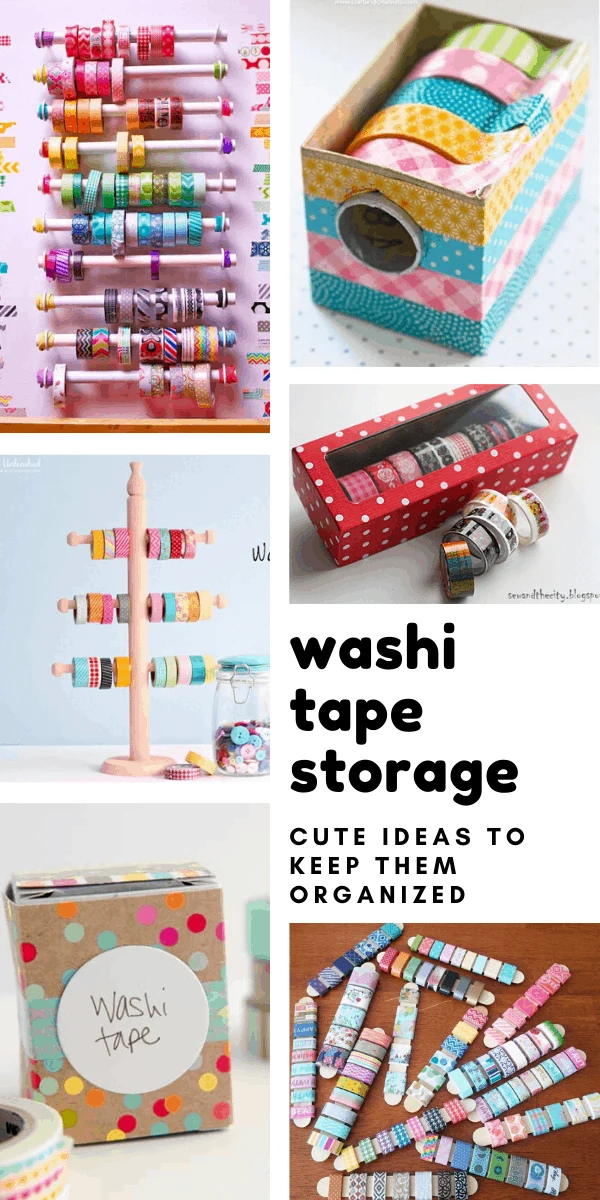 These DIY washi tape storage ideas are just what you need if your collection is a little out of control! From desk organizers to portable storage. Cute ideas you can make this weekend!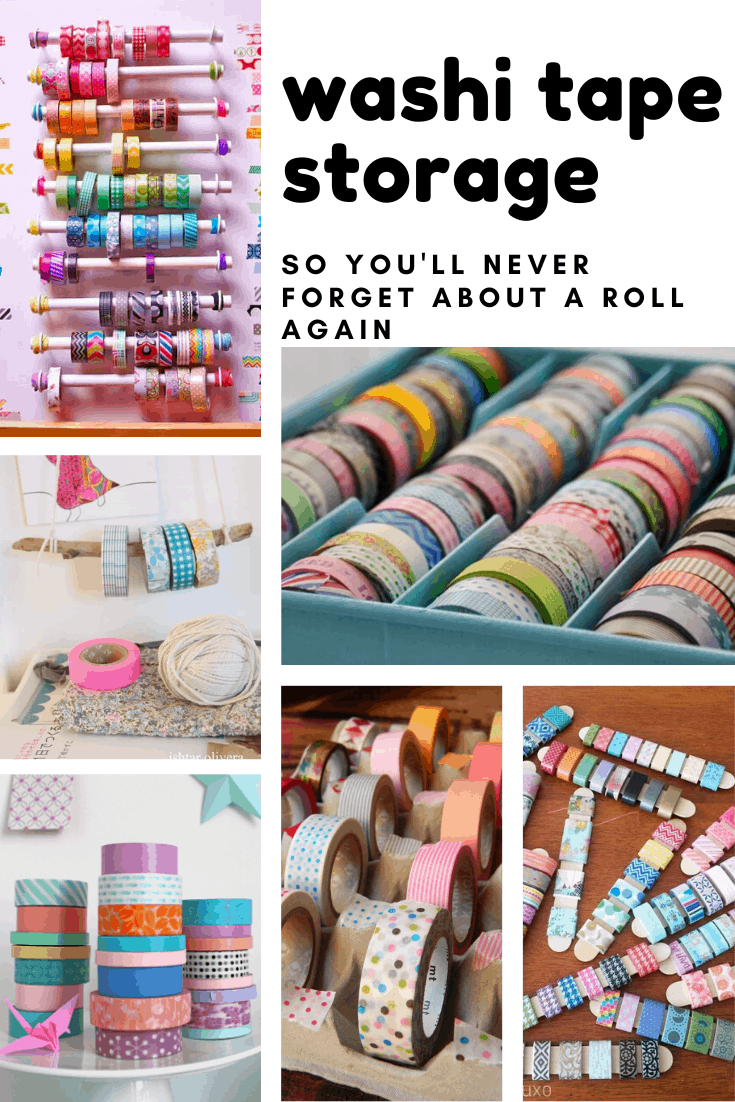 DIY Washi Tape Storage Ideas
It's confession time.
Hands up if you have a little bit of a Washi Tape addiction?
Whether you use it to decorate your bullet journal or you just can't get enough of washi tape crafts it sure is hard to resist those pretty little rolls of masking tape right?
Well today you're in luck because we've rounded up 20 of the most creative DIY washi tape storage ideas we could find.
From portable solutions you can carry with you to cute organizers you can use on your desk, there's a DIY here for you for sure!
DIY Washi Tape Storage Ideas
More DIY Ideas Here