Food Processor Desserts
This post may contain affiliate links, which means I may receive a commission if you click on a link and purchase something. As an Etsy and Amazon Associate I earn commissions from qualifying purchases.
If you always end up buying dessert from the store because homemade seems like too much effort you need to check out these food processor desserts. So delicious, and some of them you can whip up in just five minutes!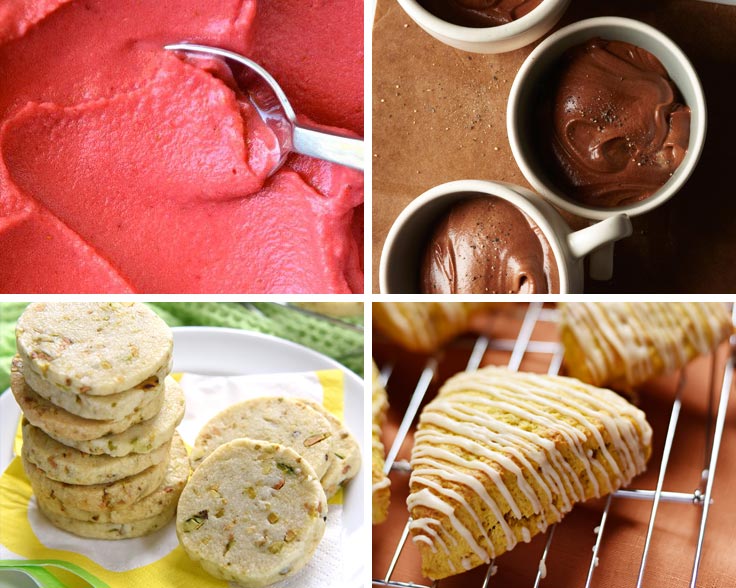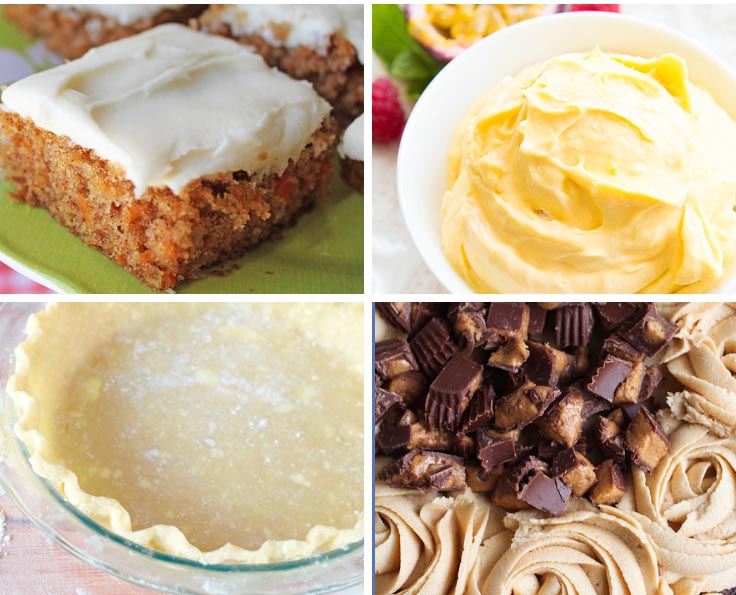 ~Clare, currently pinning to Amazing Recipes
Follow our Amazing Recipes board on Pinterest.