I've always been a huge Harry Potter fan but since reading the Cursed Child I've been itching to buy or make some Harry Potter Christmas ornaments to magic up our tree this year!
[yellowbox]In a hurry? ==> See the best deals on Harry Potter decorations here[/yellowbox]
Magic Up Your Tree with these Harry Potter Christmas Ornaments!

When shopping for Harry Potter Christmas ornaments look out for Hallmark decorations because then you know you're getting a licensed product.
Hallmark release a new ornament each year but luckily Amazon still has some available from earlier years if you missed out on them like I did!
I'm definitely going to order this year's set of three (love that Sorting Hat) as well as Olivander's Wand Shop!
From previous years I just had to share Harry being sorted and the fabulous image of him running through the wall at Platform 9 3/4 on his way to Hogwarts for the very first time!
You know, as well as treating yourself these would make fabulous stocking stuffers for kids (and adults) who love Harry Potter!
Hedwig, Sorting Hat and Snitch
Olivander's Wand Shop
The Sorting Hat
Platform 9 3/4
&
DIY Harry Potter Christmas Ornaments
As well as buying the official Harry Potter decorations for your tree why not have a go at making your own too? Here are some of the best tutorials we could find.
Harry Potter Potion Ornaments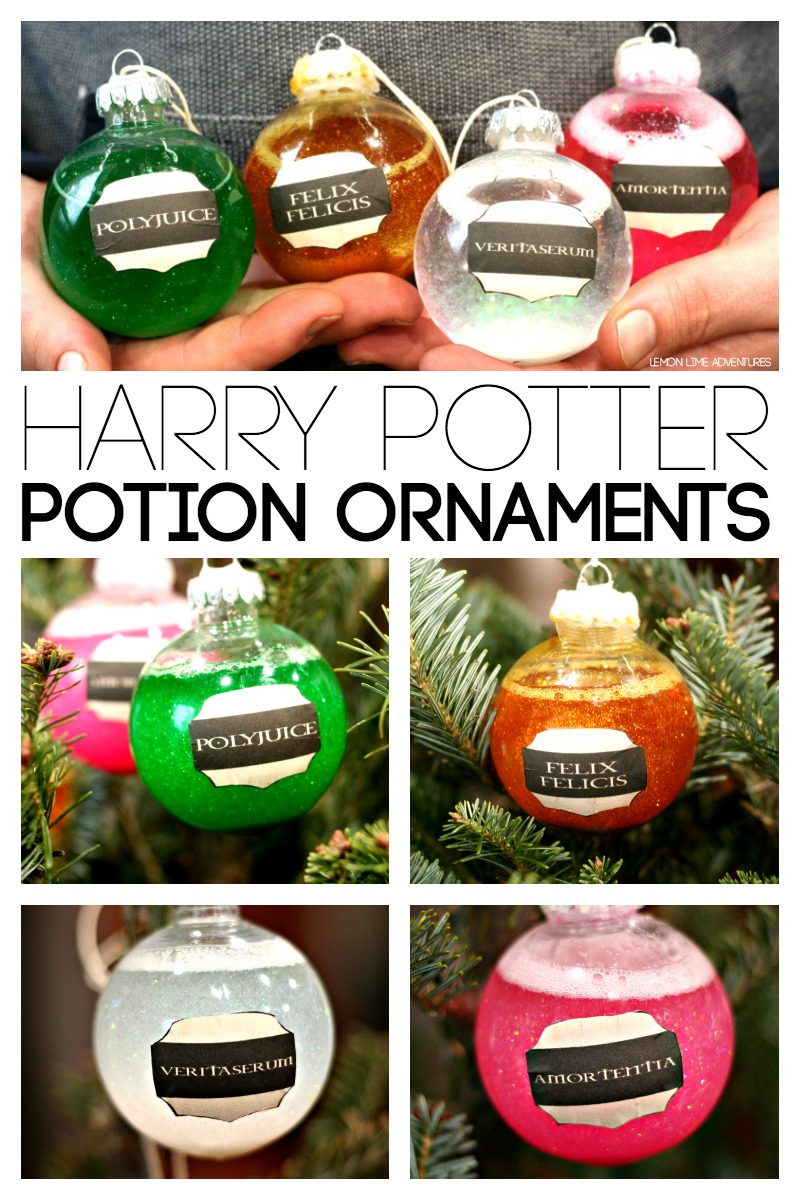 How amazing are these potion ornaments? They will look amazing twinkling away on the tree, I think the Polyjuice one is my favourite!
A Golden Snitch Christmas Ornament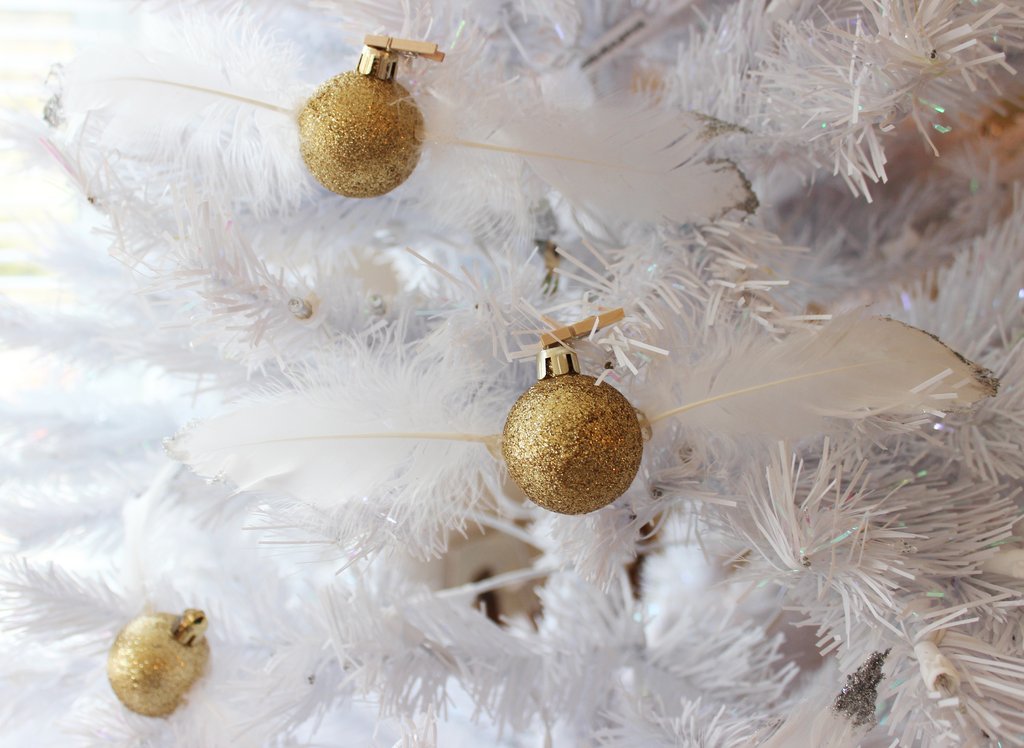 Oh the golden snitch that holds the key to everything Harry needs to defeat Voldemort! These look fabulous and are oh so easy to make!
Harry Potter Book Cover Decorations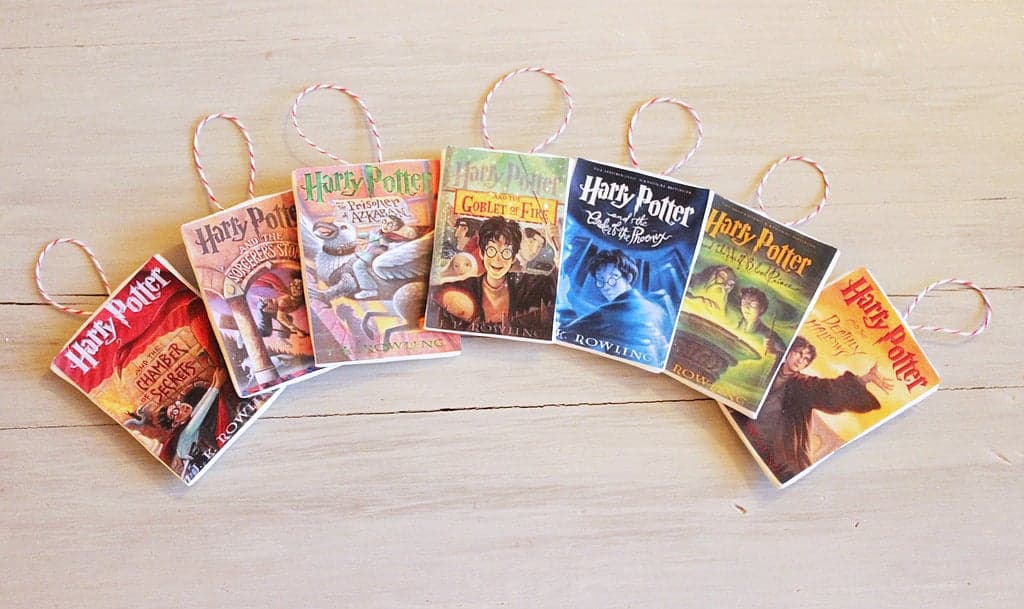 These teeny book cover ornaments are so clever, and adorably cute. You'll need some Crayola Model Magic and a hot glue gun.