---
This post may contain affiliate links, which means I may receive a commission if you click on a link and purchase something. As an Etsy and Zazzle Affiliate I earn commissions from qualifying purchases.
&
We all want our homes to look as fabulous as possible but it can be tricky when we don't have a lot of cash to spare. Thanks to these home decor ideas on a budget you can decorate to your heart's content without breaking the bank!
Home Decor Ideas on a Budget

12. DIY Mudroom Drip Station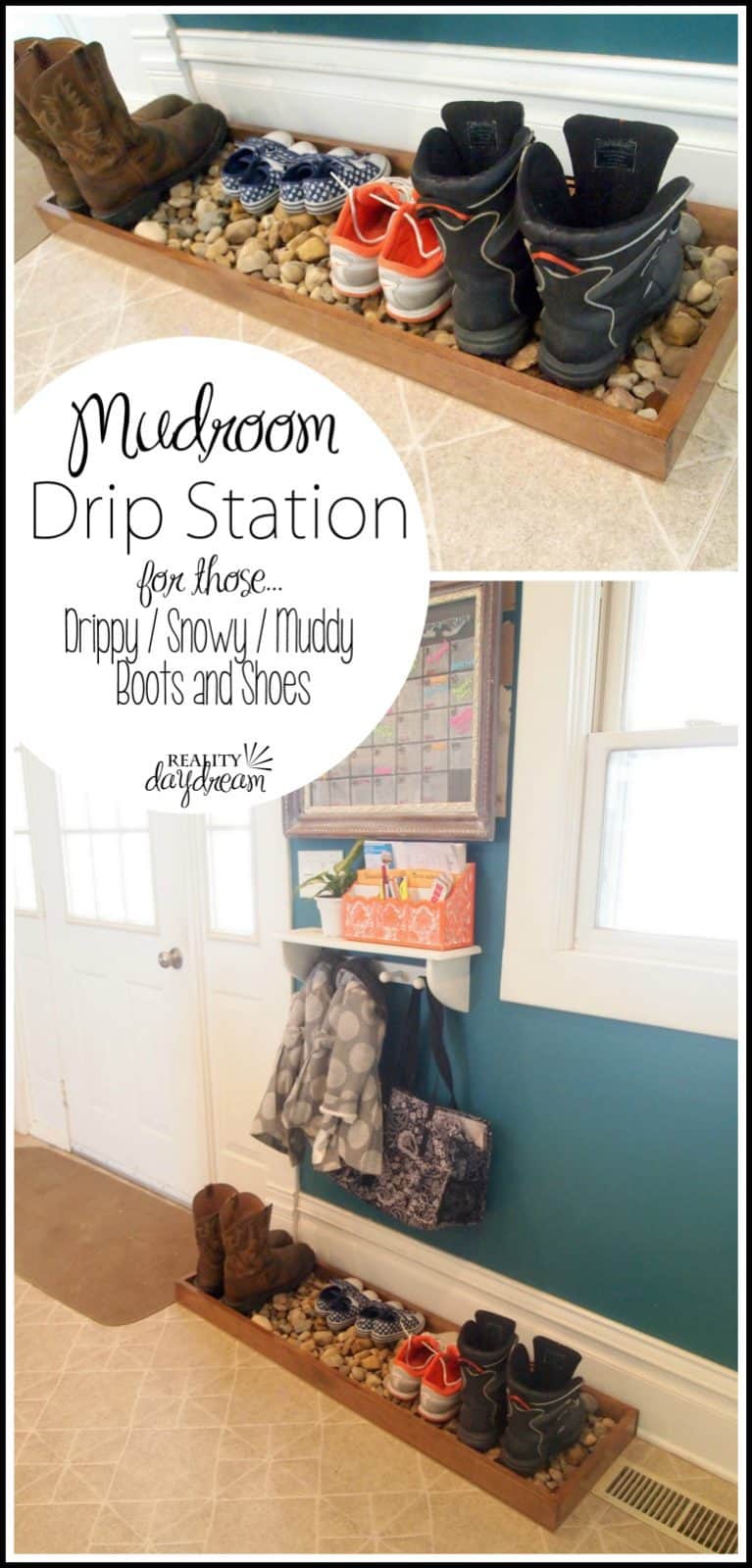 Found it here >> Reality Day Dream
If you're tired of mopping up mud or snow from your entryway then take some time this weekend to make one of these fabulous drip stations!
You can easily get large bags of river rocks here. And they're delivered to your door so you don't have to carry them!
11. Pallet Mason Jar Vase Welcome Sign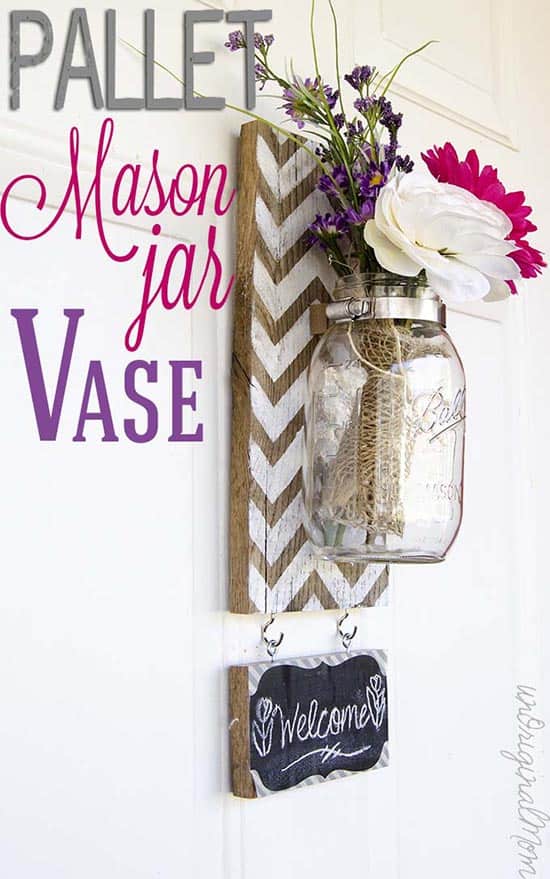 Found it here >> Unoriginal Mom
If you've been coveting those expensive door welcome signs at the local store here's a tutorial to show you how to make one on a budget. It's up to you whether you fill the mason jar vase with real flowers or artificial ones but it will look best if you switch them out by season.
Rated Reads
A Touch of Farmhouse Charm: Easy DIY Projects to Add a Warm and Rustic FeelCLICK FOR BEST PRICE 501 Decorating Ideas Under $100 (Better Homes and Gardens Home)CLICK FOR BEST PRICE The Big-Ass Book of Home Décor: More Than 100 Inventive Projects for Cool HomesCLICK FOR BEST PRICE Better Homes and Gardens Flea Market Style: Fresh Ideas for Your Vintage FindsCLICK FOR BEST PRICE
10. DIY Mercury Glass Vase
9. Chalk Paint Cabinet Makeover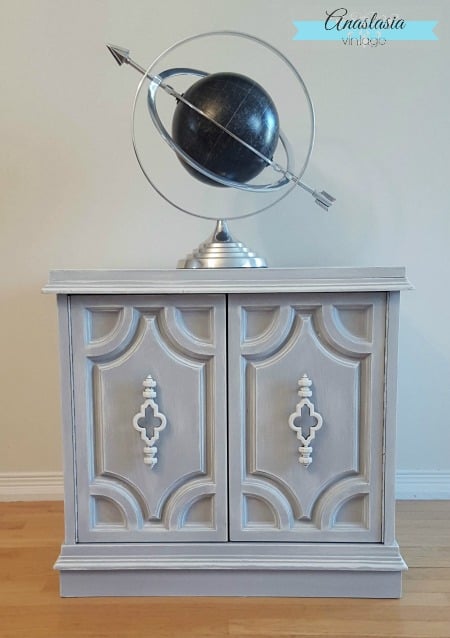 Found it here >> Chalk Paint Cabinet Makeover
A great way to update your home decor on a budget is to refresh your existing cabinets. If you have old fashioned dark odd cabinets you can make them look much more modern using this upcycling method.
You can easily get plastic wood filler here.