These Rainbow Birthday Cakes for Girls are the perfect way to brighten up a birthday party. We have everything from Ombre designs to My Little Pony.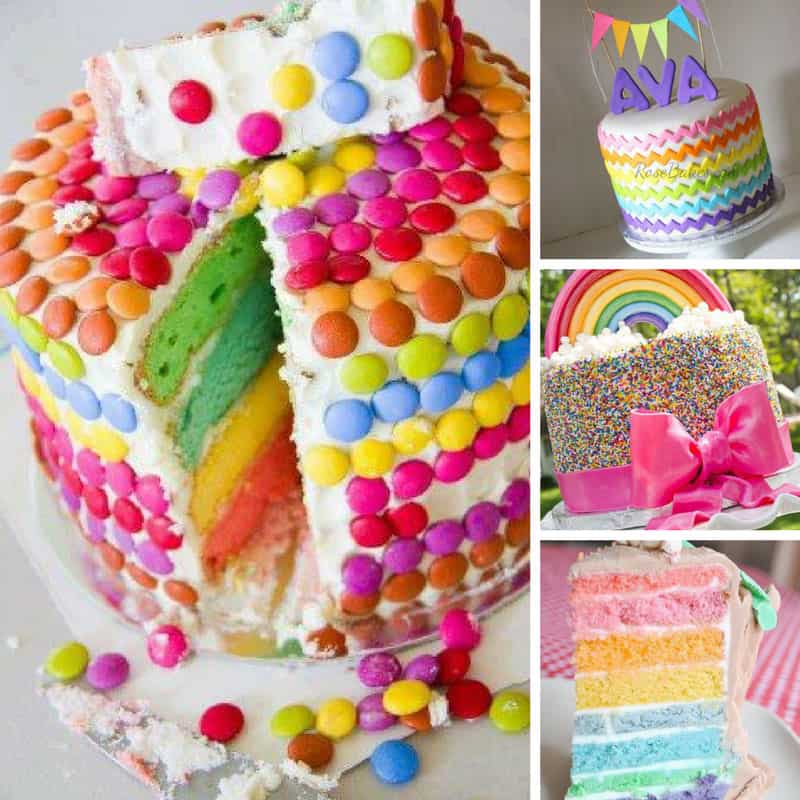 Rainbow Birthday Cakes for Girls
If you're on the hunt for rainbow birthday cakes for girls then you are going to love this collection, because we've scoured the internet looking for the most AMAZING cakes we could find!
Don't forget to scroll to see all the ideas and be sure to pin your favourites
14. Rainbow Unicorn Cake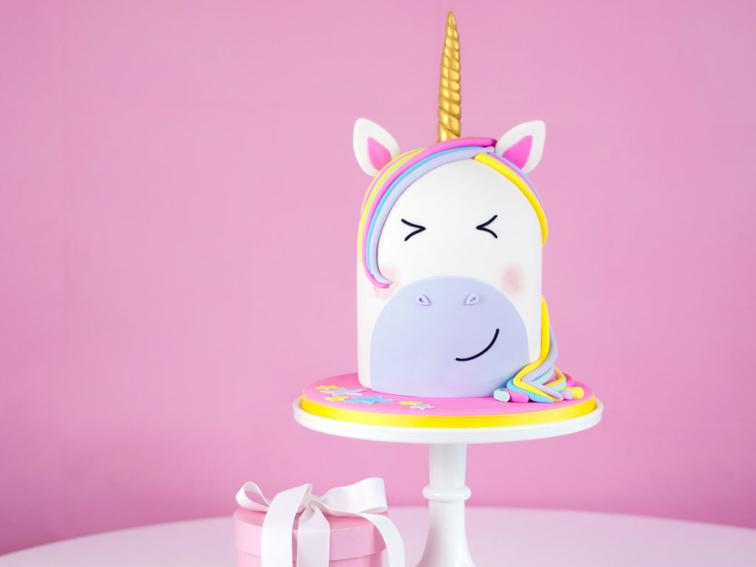 This rainbow unicorn cake is stunning! And easier to make than it looks!
13. Rainbow Chevron Cake with Bunting Flags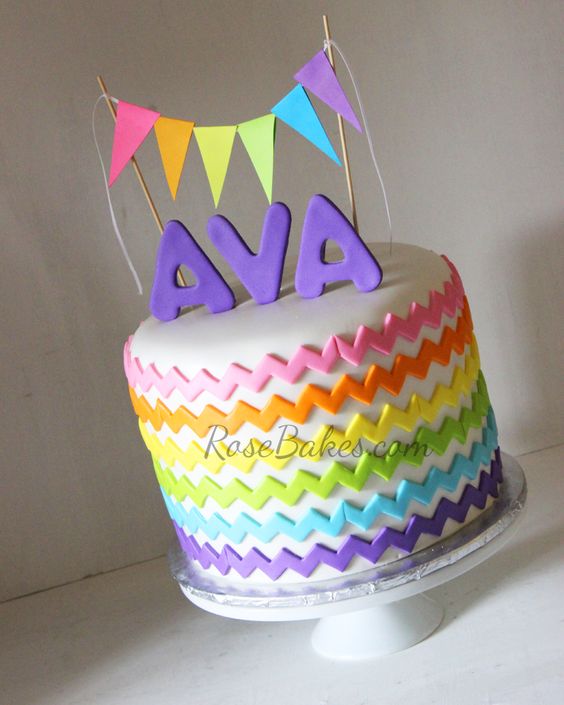 These bunting flags are super cute!
12. My Little Pony Birthday Cake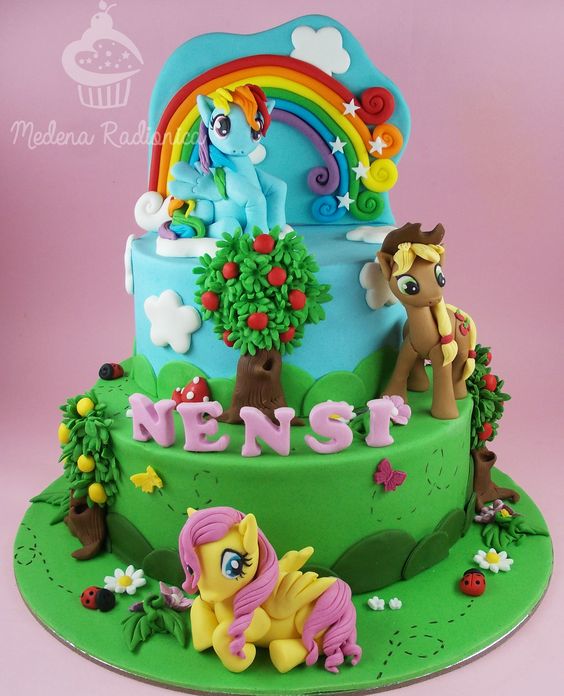 The perfect rainbow birthday cake for a My Little Pony fan!
11. Pastel Pixie Rainbow Cake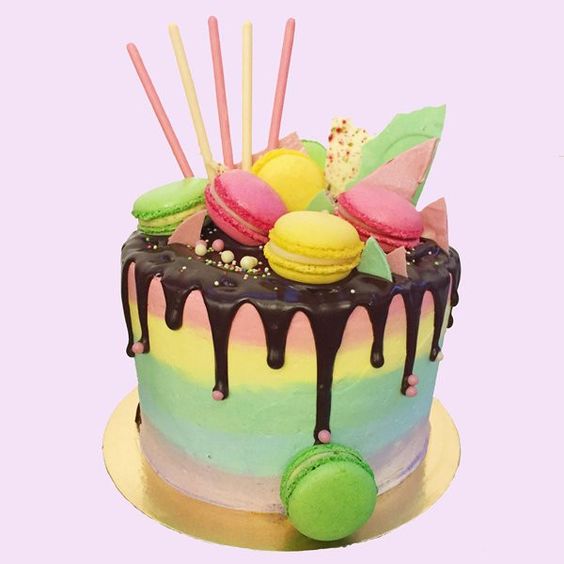 Add some rainbow macaroons for the ultimate rainbow cake
10. Rainbow Ombre Cake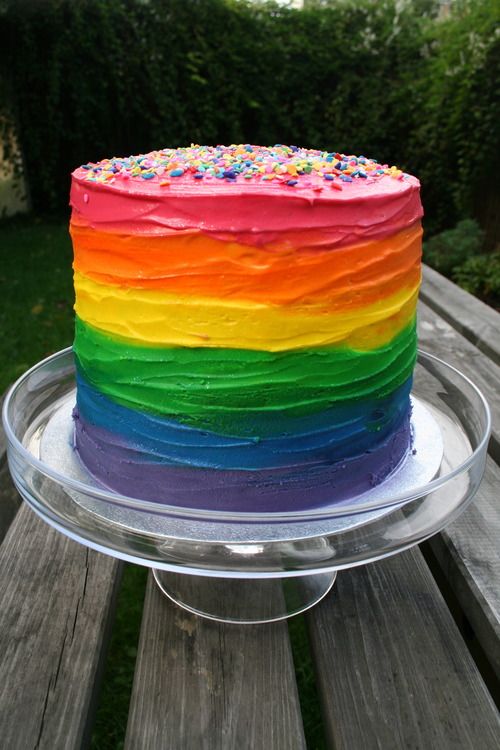 Cover your cake in rainbow frosting and don't forget the sprinkles!
9. Somewhere Over the Rainbow cake
>Don't forget the rainbow on top of your cake!
8. Unicorn Rainbow Striped Buttercream Birthday Drip Cake With Sweets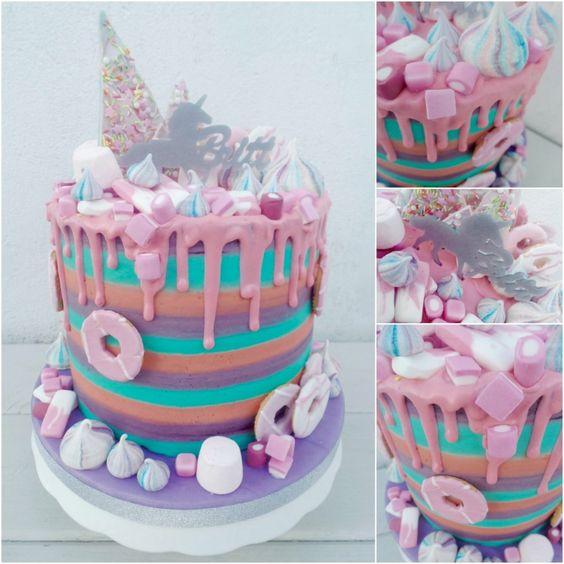 This rainbow cake is dripping with yummy icing and sweets.
[pt_view id="5299677ykq" cat="GET_CURRENT"]
7. My Little Pony Rainbow cake by Time for Tiffin Mais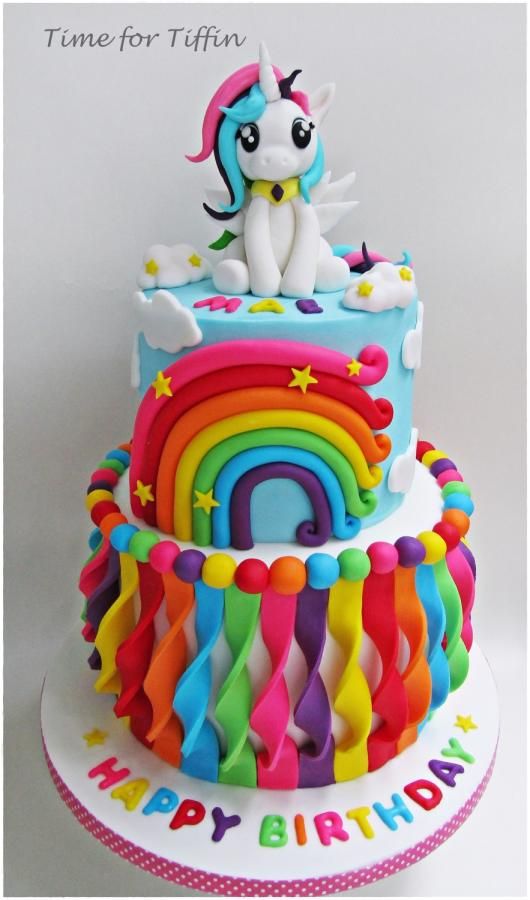 Rainbow twirls and My Little Ponies
6. Rainbow Birthday Cake by Rose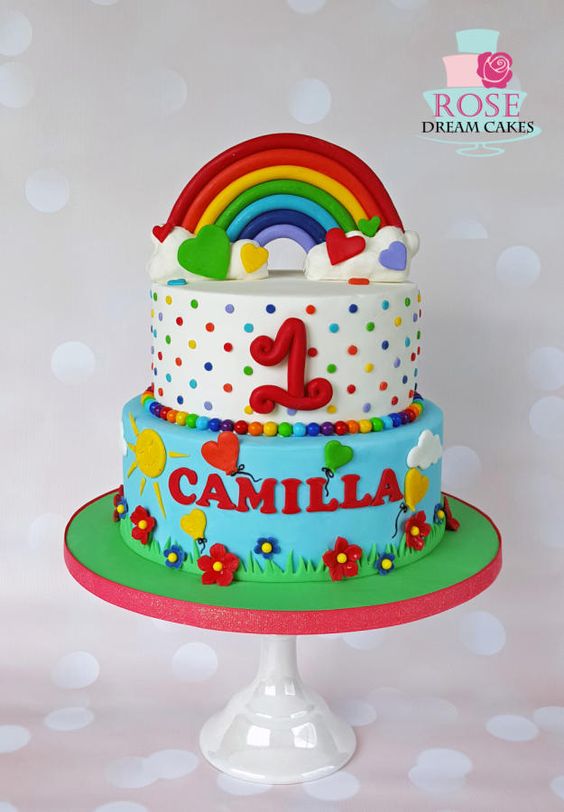 The perfect rainbow cake for a first birthday party
5. Magical Garden Cake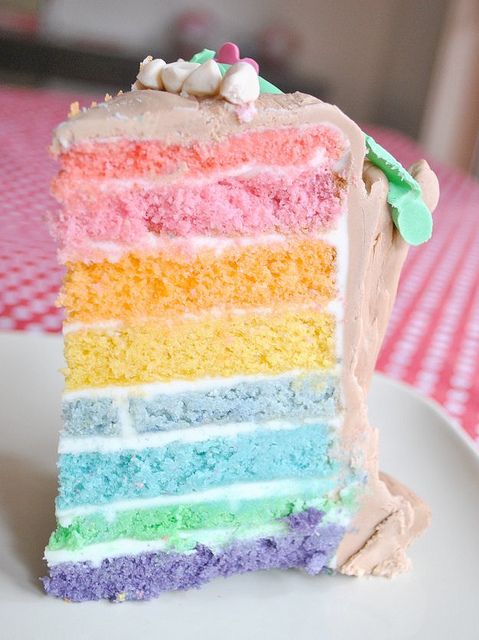 You can bake this rainbow cake in less than one hour!
4. Rainbow Birthday Poke Cake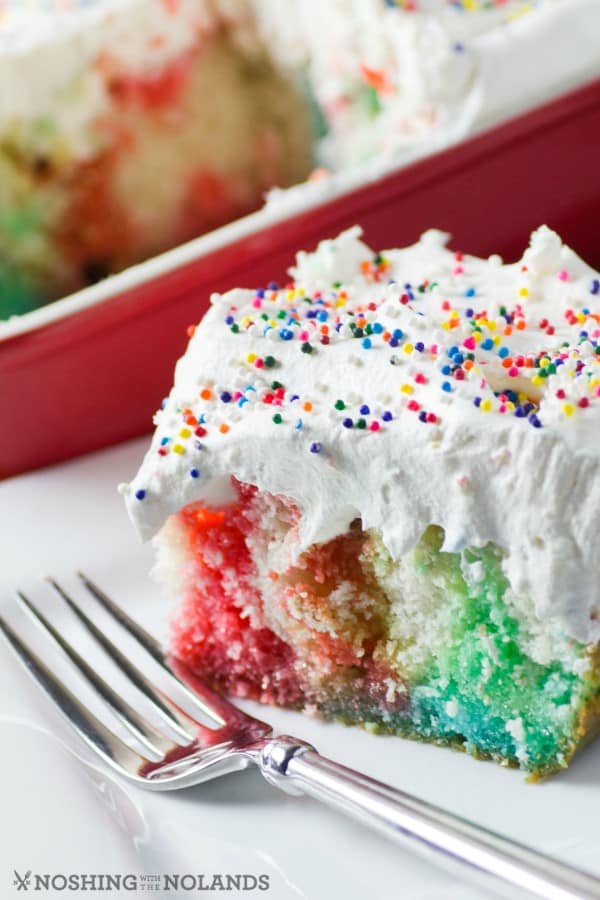 This rainbow poke cake is super easy to make and totally delicious!
3. Rainbow Sponge Cake with Smarties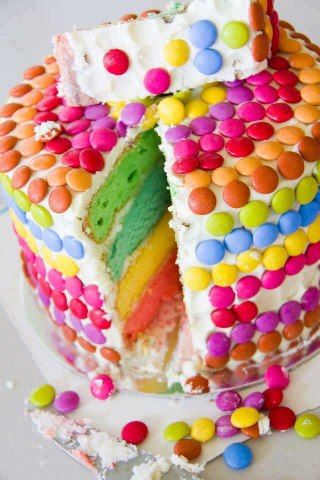 This Smartie covered cake will have the kids jumping for joy
2. Modern Rainbow Birthday Cake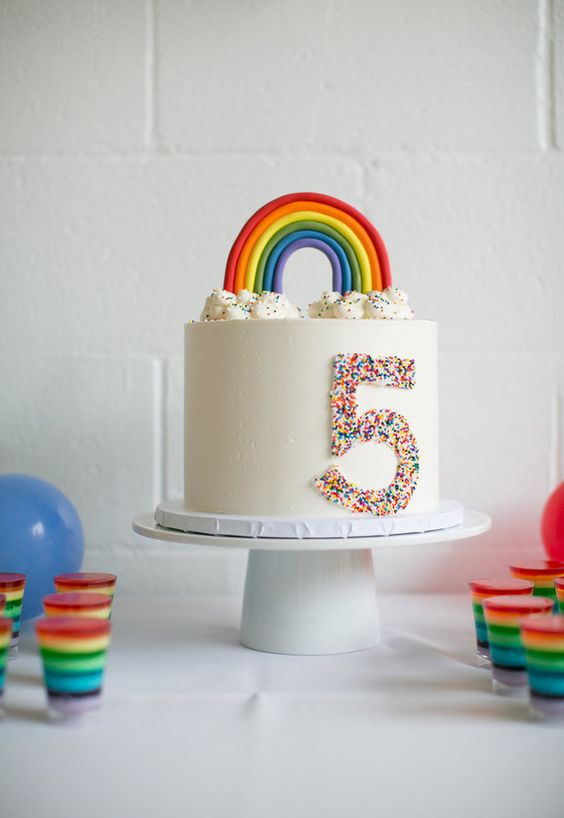 Sometimes simple is the way to go
1.Ruffles Birthday Cake for Girls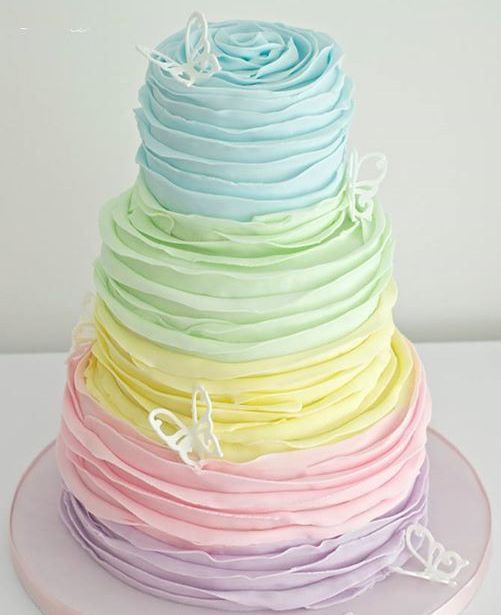 Rainbow cakes can be pastel too! This cake would be perfect for a baby shower as well as a birthday party.
&
---