Did you know you can even use your bujo to help you plan your wedding? Check out these creative wedding Bullet Journal Ideas to help you plan your Big Day down to the smallest detail.
Wedding Bullet Journal Ideas and Spreads
This post may contain affiliate links, which means I may receive a commission if you click on a link and purchase something. As an Etsy and Zazzle Affiliate I earn commissions from qualifying purchases.
You know we're big bullet journal fans around here and when it comes to planning there isn't really a bigger and more important project to keep track of than your wedding!
So today I've rounded up more than 30 creative wedding Bullet Journal Ideas spreads and trackers you can use to plan your big day. With a few reminders along the way to "journal" in your bullet journal, because this is one of the most important stories in your life too!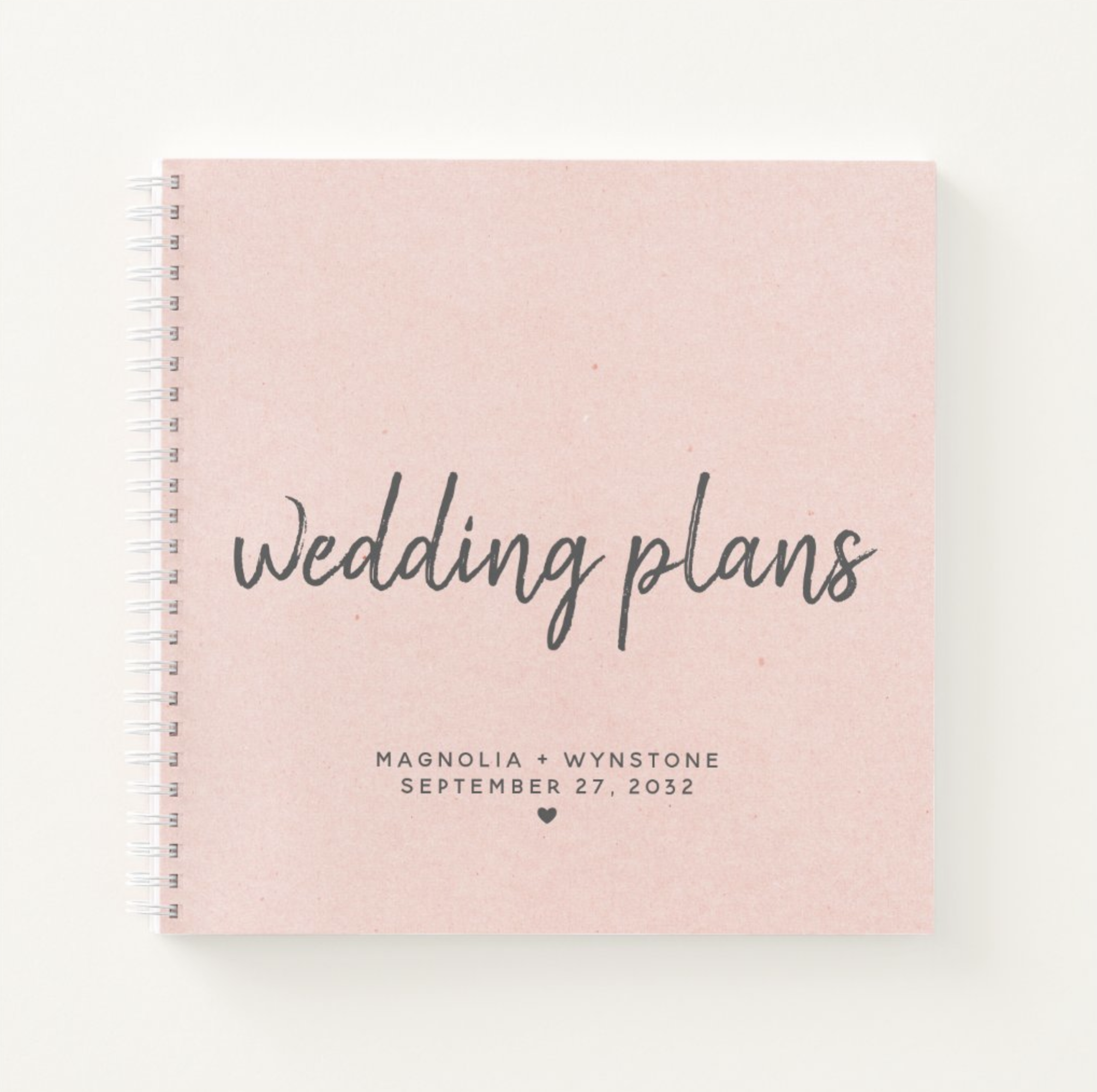 How to use your Bullet Journal to plan your wedding