Do you spend months planning your children's Halloween costumes or are you a 'last minute' mom who finds creativity in the face of last minute panic? I'd like to say I'm the former, but I think I'd have to confess to being the latter! This year I thought I'd get my research done early, but I've found so many amazing easy homemade Halloween costumes for kids I can't quite decide which ones to make.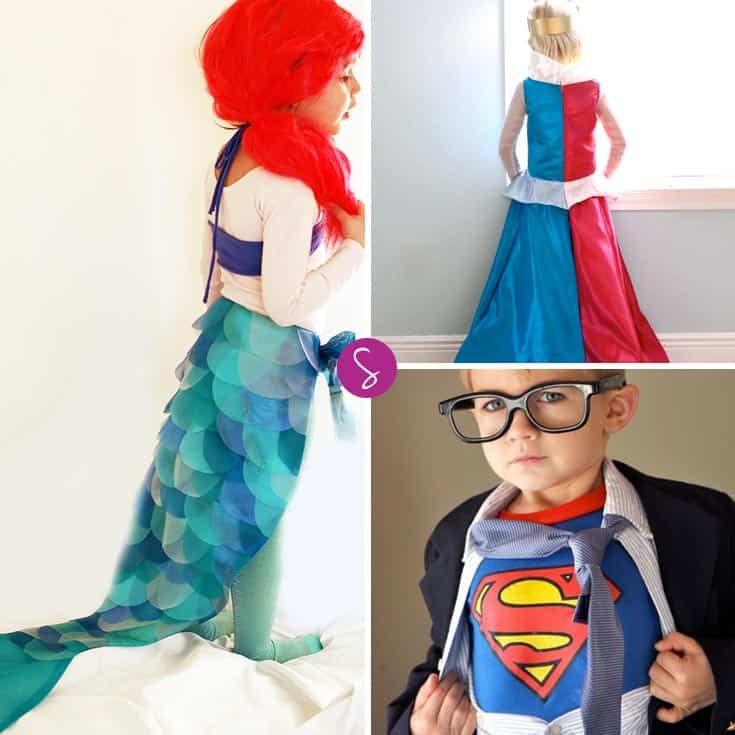 Easy Homemade Halloween Costumes for Kids
Well I think I've settled on the black cat with the tutu for Miss E and then the toothless dragon for Master J. But I might think about it for a day or two more in case I change my mind!
~Clare – currently pinning to Spooky Halloween Fun and Recipes.
Click here to follow our Spooky Halloween Fun and Recipes board over on Pinterest.