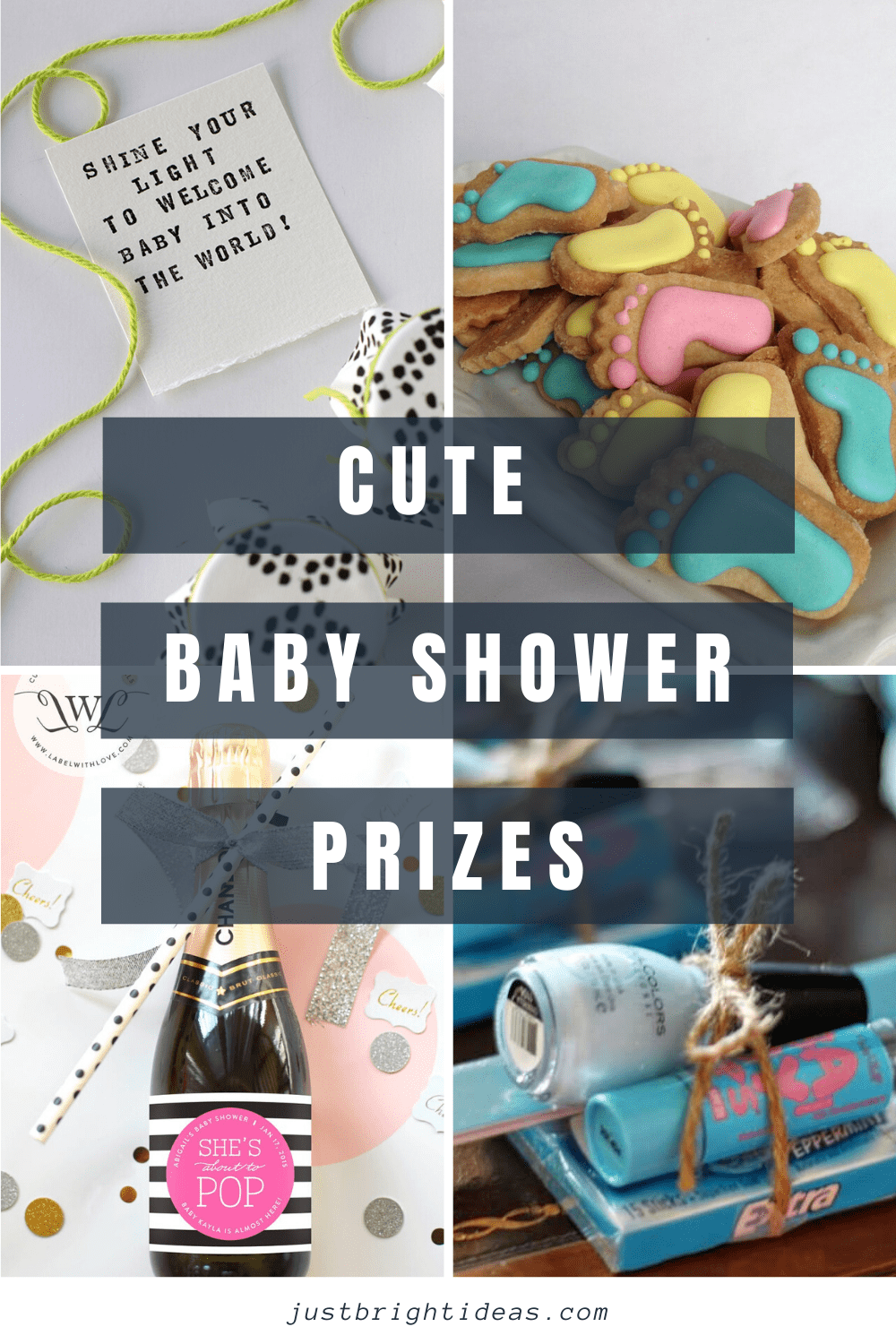 We know the guests don't come for the goodies but they'll be delighted when they win these baby shower prizes!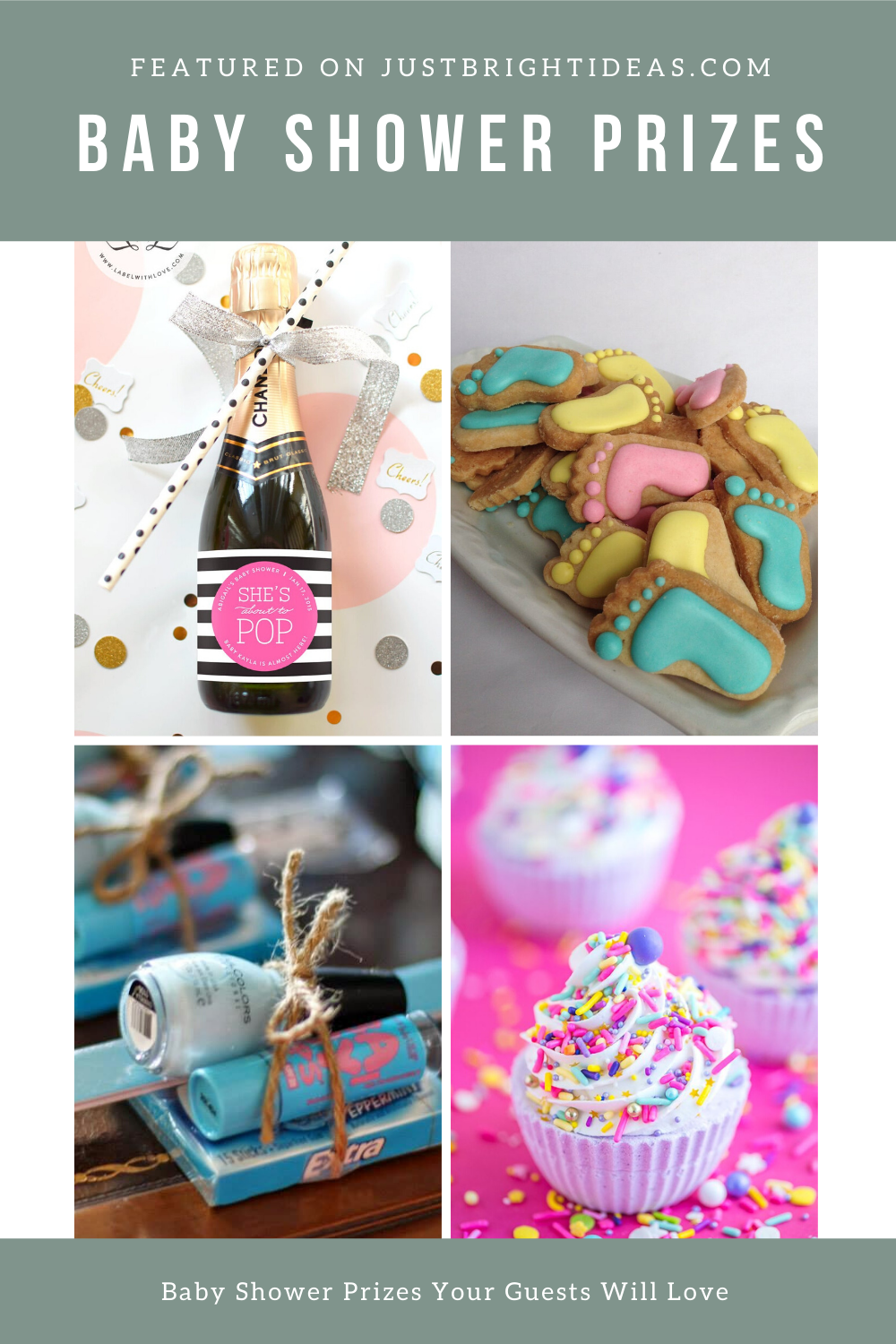 Baby Shower Prizes
At a Baby Shower the games are all part of the fun right? And it's always nice to win a prize, just don't fall into the trap of spending money on cheap gifts that will just get tossed in the trash.
Today we're sharing ideas for baby shower prizes your guests will love to win, and want to keep. You could even use these ideas for Baby Shower favors too!
There's everything from bath bombs and babyprint sugar cookies to mini champagne bottles and dreamcatchers!
A candle to light when the mama-to-be goes into labor

(via Alice and Lois)
Gorgeous cupcake sprinkle bath bombs

We have lots more DIY bath bomb recipes you could choose from here! (via A Pumpkin and a Princess)
Diaper gumball packages

(via Kristi Murphy)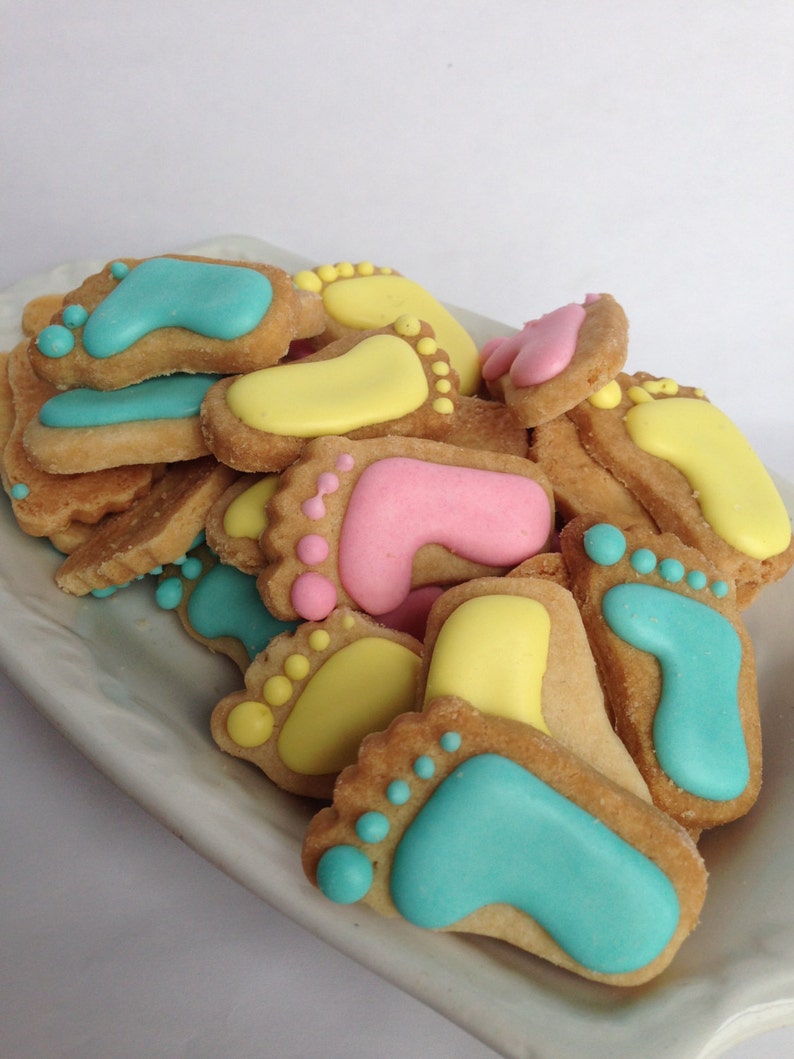 (via Sugar and Flour @ Etsy)
A pedicure in a jar

(via Evermine)
Cute jelly bean ABC blocks

(via Oh Happy Day!)
A mini champagne bottle with a cute label!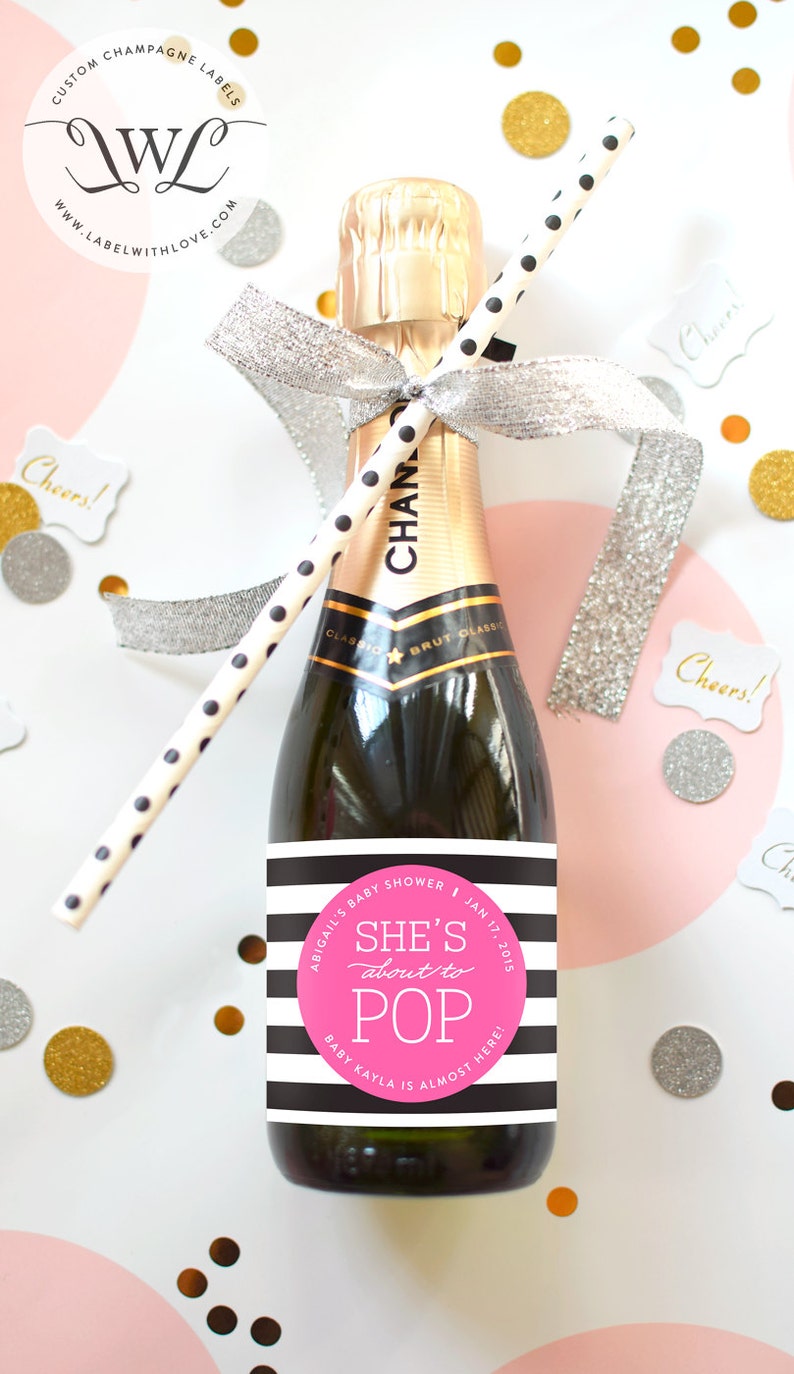 (via Label with Love @ Etsy)
A sweet manicure kit – in pink or blue of course!

(via Everyday with S and J)
Mini dreamcatchers would be perfect prizes at a boho baby shower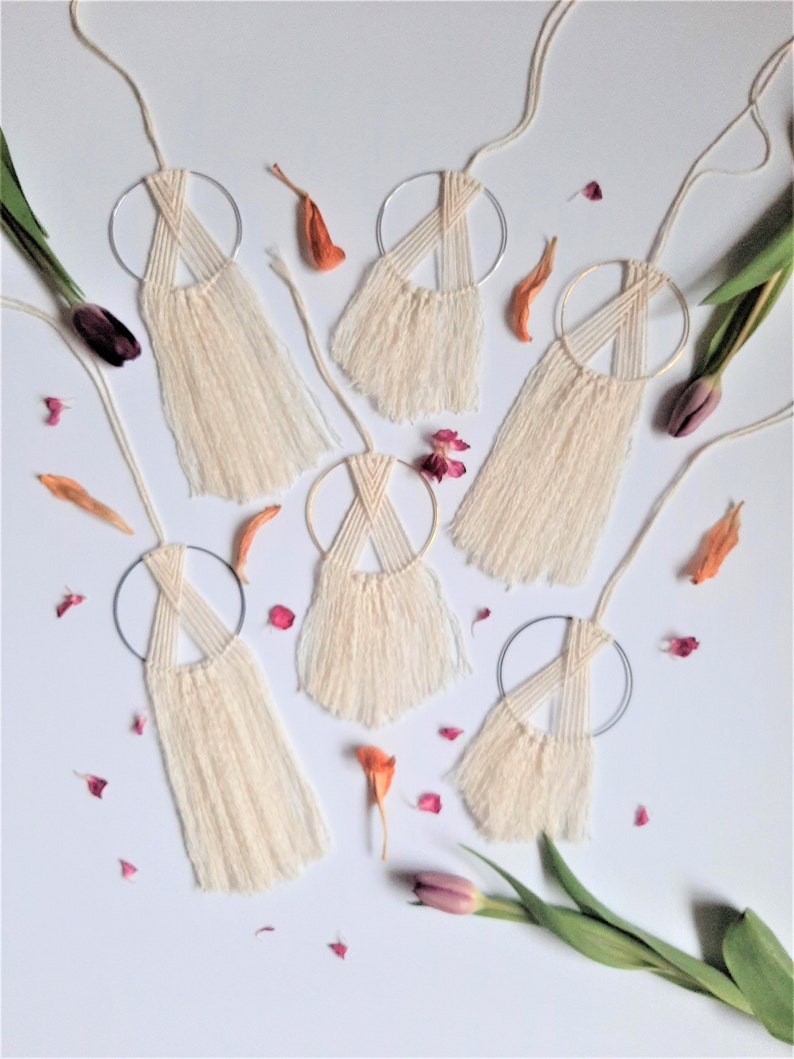 (via Roxby Crafts @ Etsy)
A cute From Our Shower to Yours shower scrub jar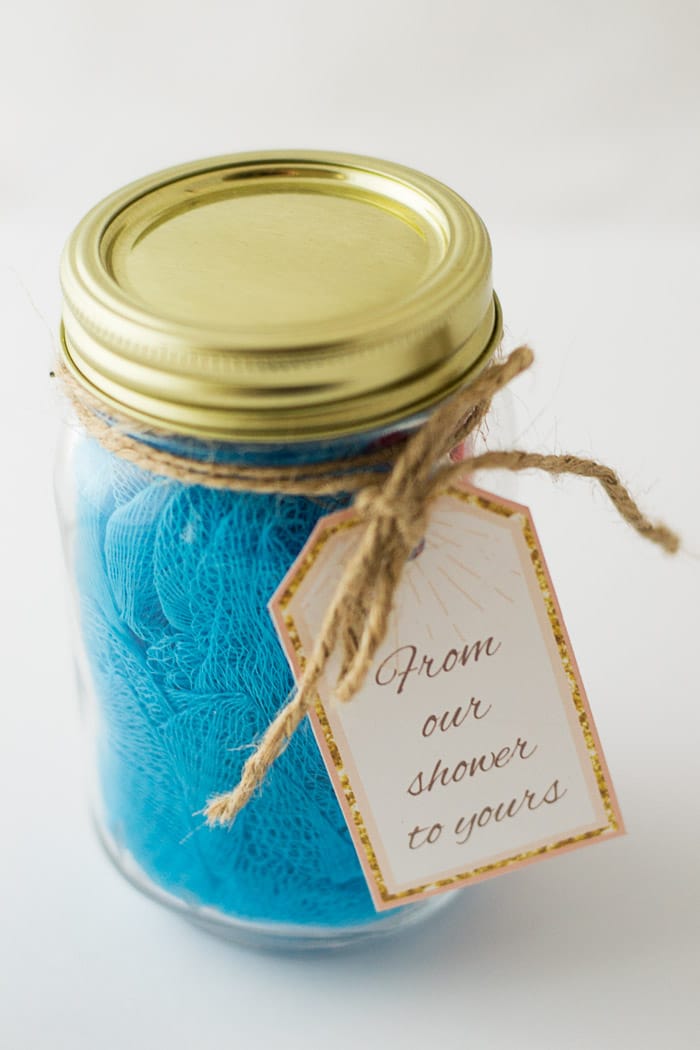 (via Gluesticks and Gumdrops)