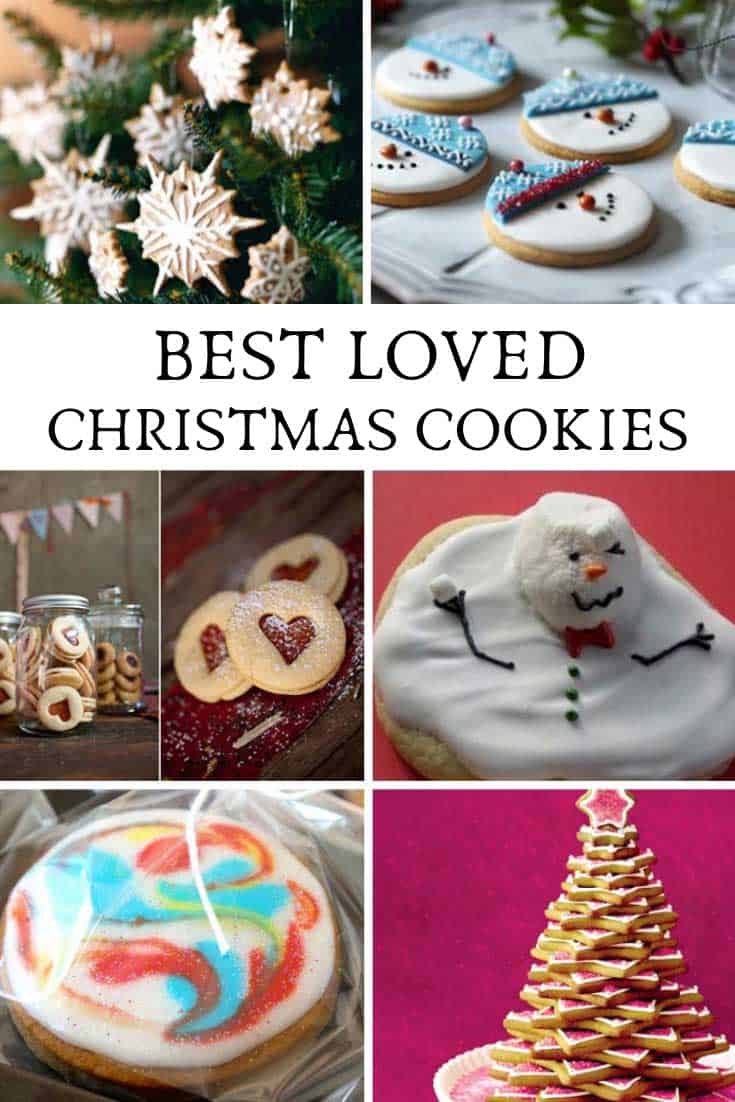 We've got gingerbread houses, melting snowmen, gingerbread reindeer, and more in this easy Holiday cookies collection! They're almost too cute to eat!
Easy Holiday Cookies Recipes
One of my favourite Holiday traditions is baking Christmas cookies to share with friends and family. I love how a simple Holiday cookie can become a wonderful baked gift idea, just by spending a little time and effort on the decorations.
This year I want to try some new ideas which is why I've been searching for easy holiday cookies recipes and as usual I'm sharing them here with you!
Related Posts: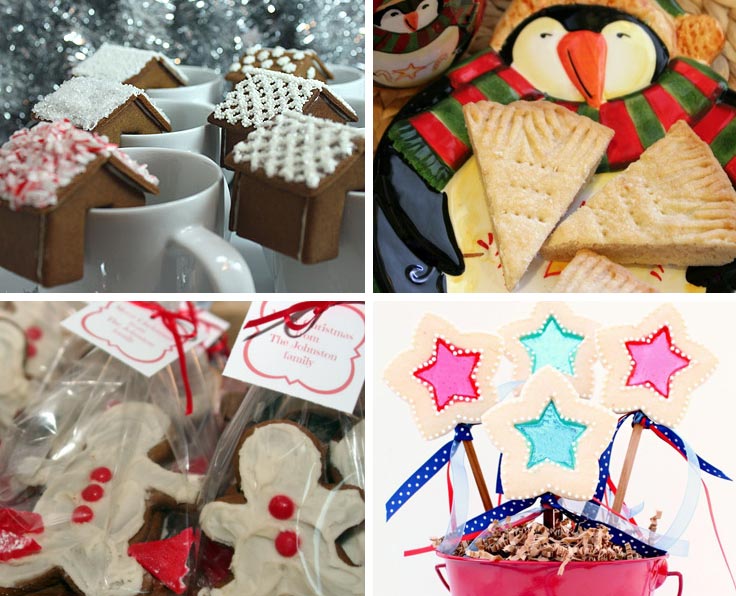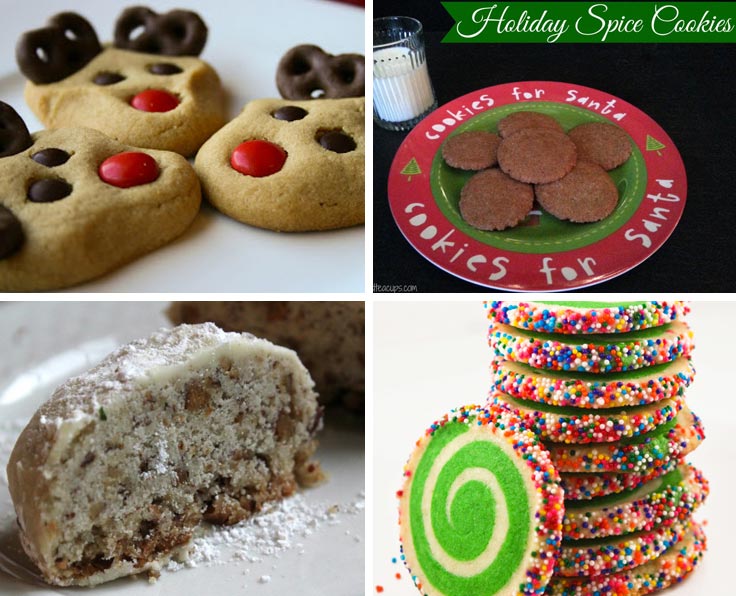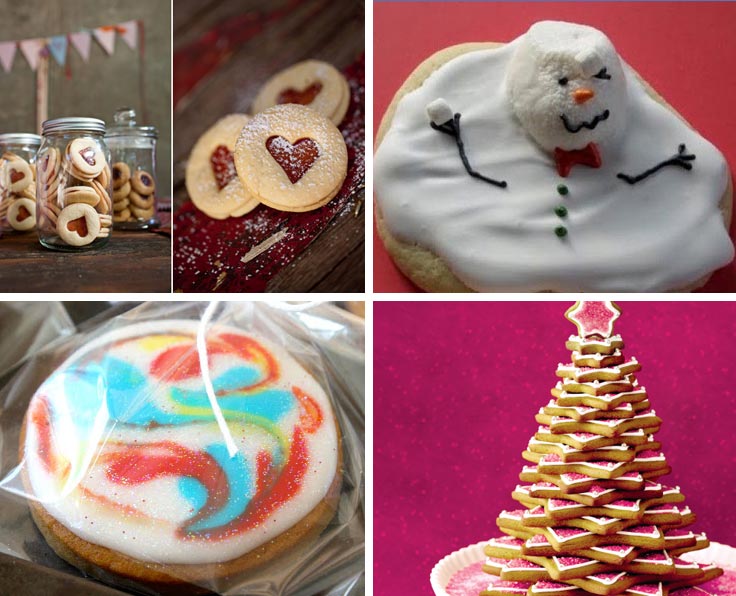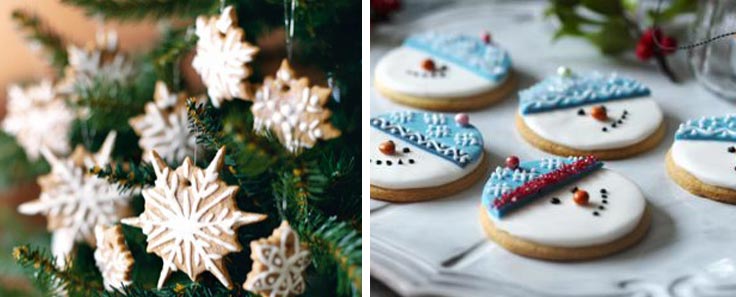 [pt_view id="1e57a1e375″ tag="GET_CURRENT"]