Need a way to keep your toddler busy this Holiday Season? They'll love making these easy Christmas ornaments and seeing them hang on the tree!
Christmas Ornaments Toddlers Can Make
This post may contain affiliate links, which means I may receive a commission if you click on a link and purchase something. As an Etsy and Amazon Associate I earn commissions from qualifying purchases.

Crafts are a great way for your toddler to learn so many skills, from creativity to fine motor. And Christmas is a great time to get crafty because anything your toddler makes can be given as a gift to Daddy or Grandma.
Christmas ornaments are especially good because you can hang them on the tree for years to come. Today I've rounded up 12 easy Christmas ornaments that your toddler can make, with a little help from you. They'll love making these decorations and seeing them hang on the tree!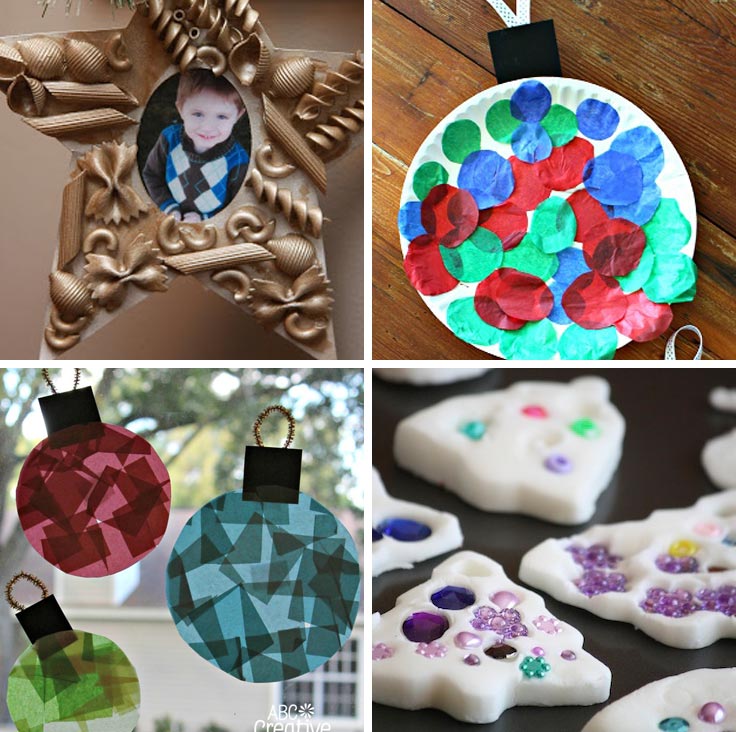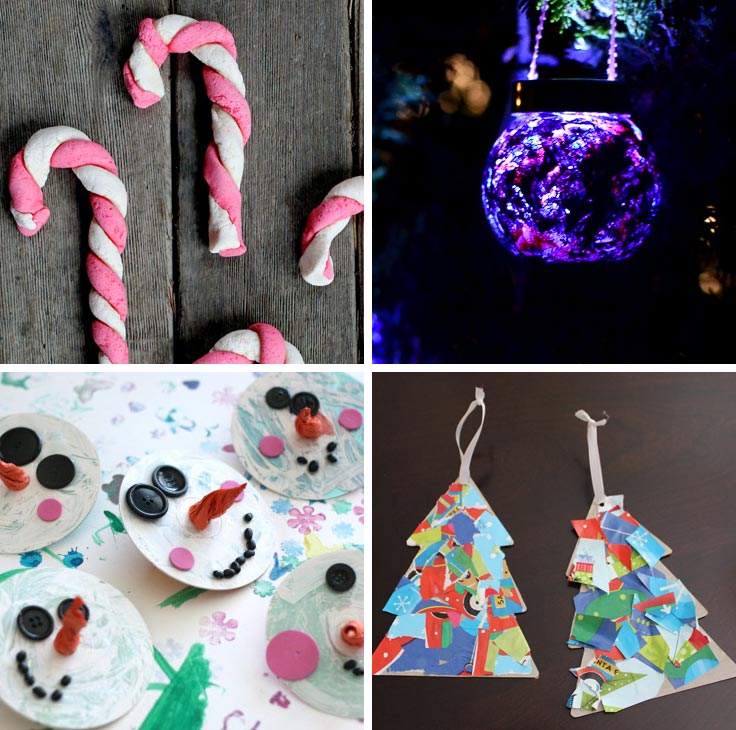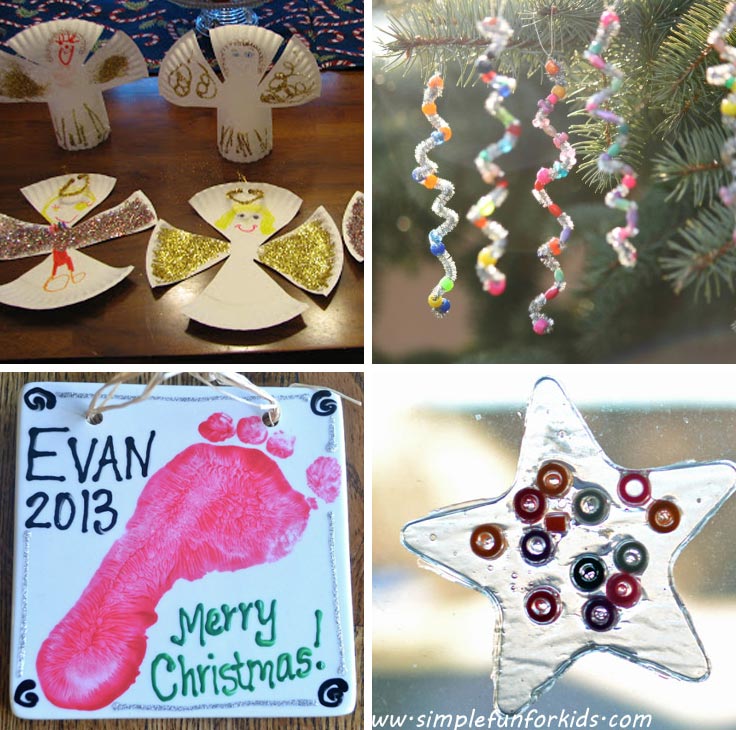 Pin these ideas!
Hit the button to save these ideas for later.
Don't forget to
follow us on Pinterest
for more great stuff!

&
---